News
UNCLE SAM, MOTHER ARMENIA AND TWO ORPHANS
12.06.2020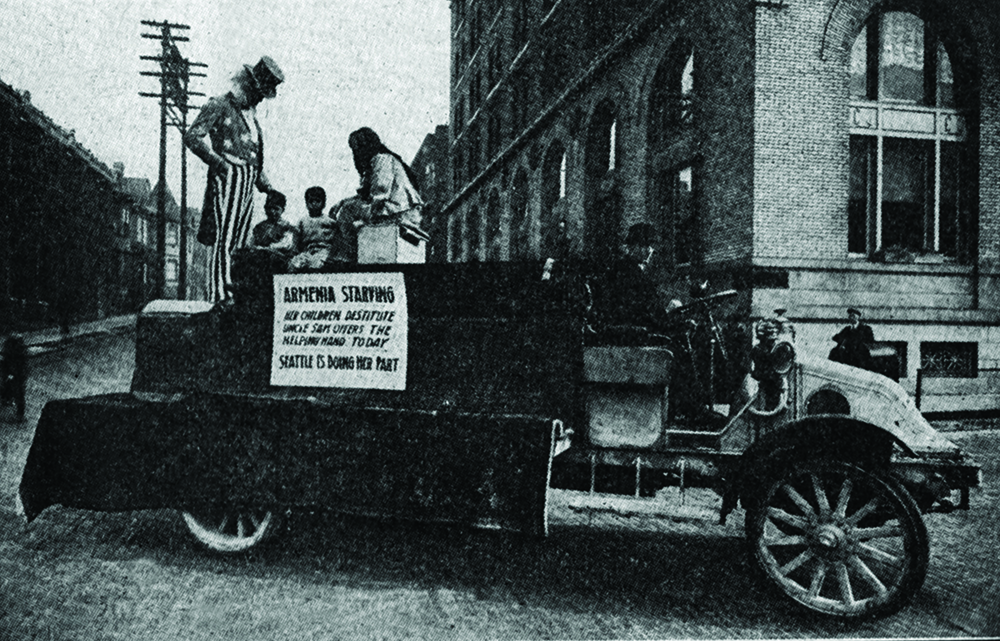 The photograph depicts a fund-raising initiative by the American Committee for Armenian-Syrian Relief in the city of Seattle for the starving Armenians. Symbolic heroes - Uncle Sam representing America, Mother Armenia and two Armenian orphans passing through the streets of the city - were calling the Americans to participate in a fund-raising. The car carried a poster ''Starving Armenia: help the children in need... Uncle Sam reaches for help today. Seattle performs its duty '' (1917).

The American Committee for Armenian and Syrian Relief, established by the initiative of the US Ambassador Henry Morgenthau in the Ottoman Empire in 1915, often organized movable exhibitions, aiming to inform the American public about the unprecedented sufferings of the Armenian people and urge them to participate in a fund-raising. During 15 years of its existence (1915-1930) the Relief organization provided through the donations and fund-raising activities about 117,000,000 US dollars as an aid for the deportees in the Near East (including Armenians) providing them with food and shelter.

"In view of the urgent need I call again upon the people of the United States to make such further contributions as they feel disposed, in their sympathy and generosity for the aid of these suffering peoples". US President Woodrow Wilson
From the Call to the American people
October 29, 1917
AGMI Collection, section 13, found 1079 Photo: Armenia. The World Spells Tragedy, New York, 1917.


DONATE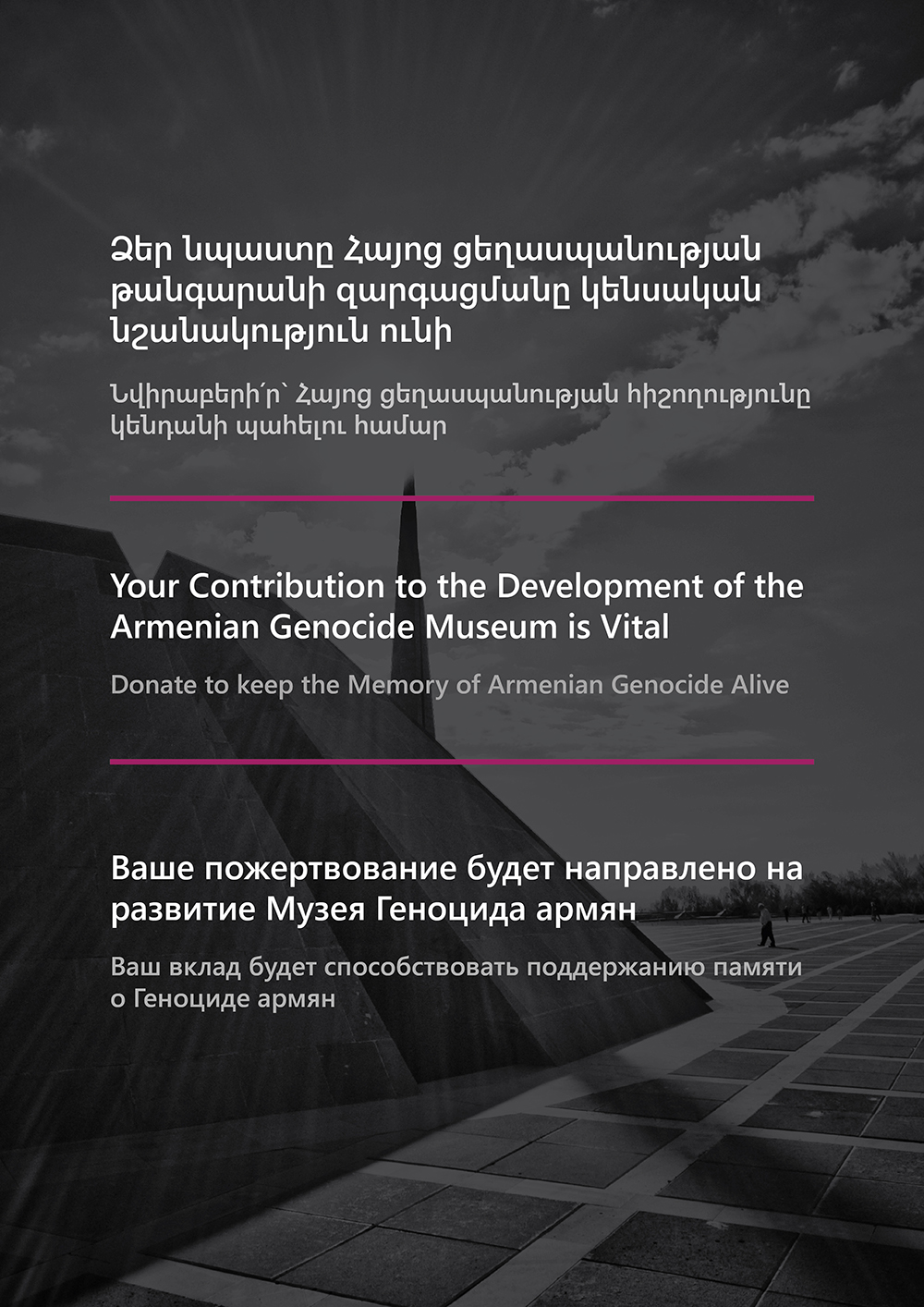 TO KEEP THE MEMORY OF THE ARMENIAN GENOCIDE ALIVE

Special Projects Implemented by the Armenian Genocide Museum-Institute Foundation
TESTIMONIAL OF ARMENIAN GENOCIDE SURVIVORS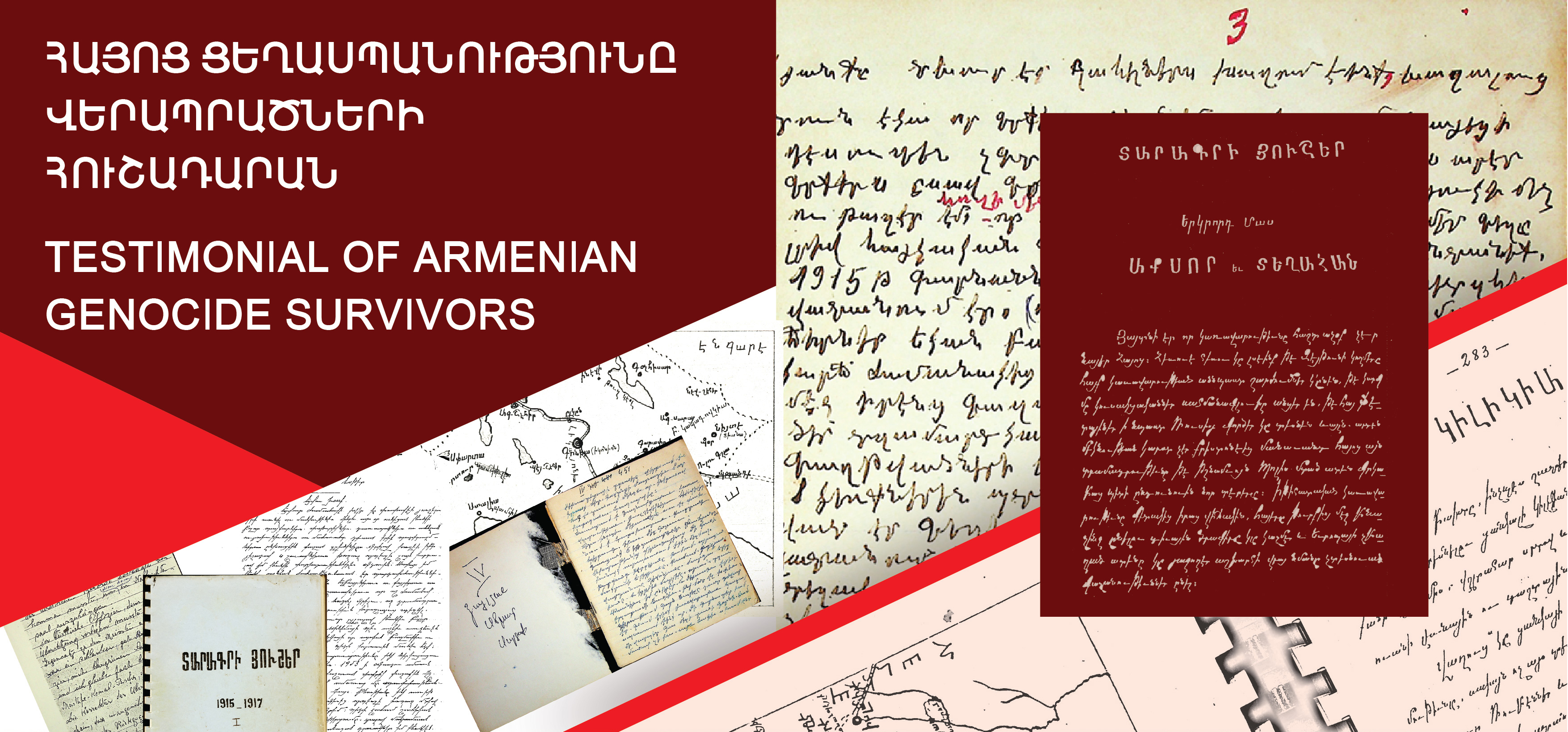 THE AGMI COLLECTION OF UNPUBLISHED MEMOIRS


ONLINE EXHIBITION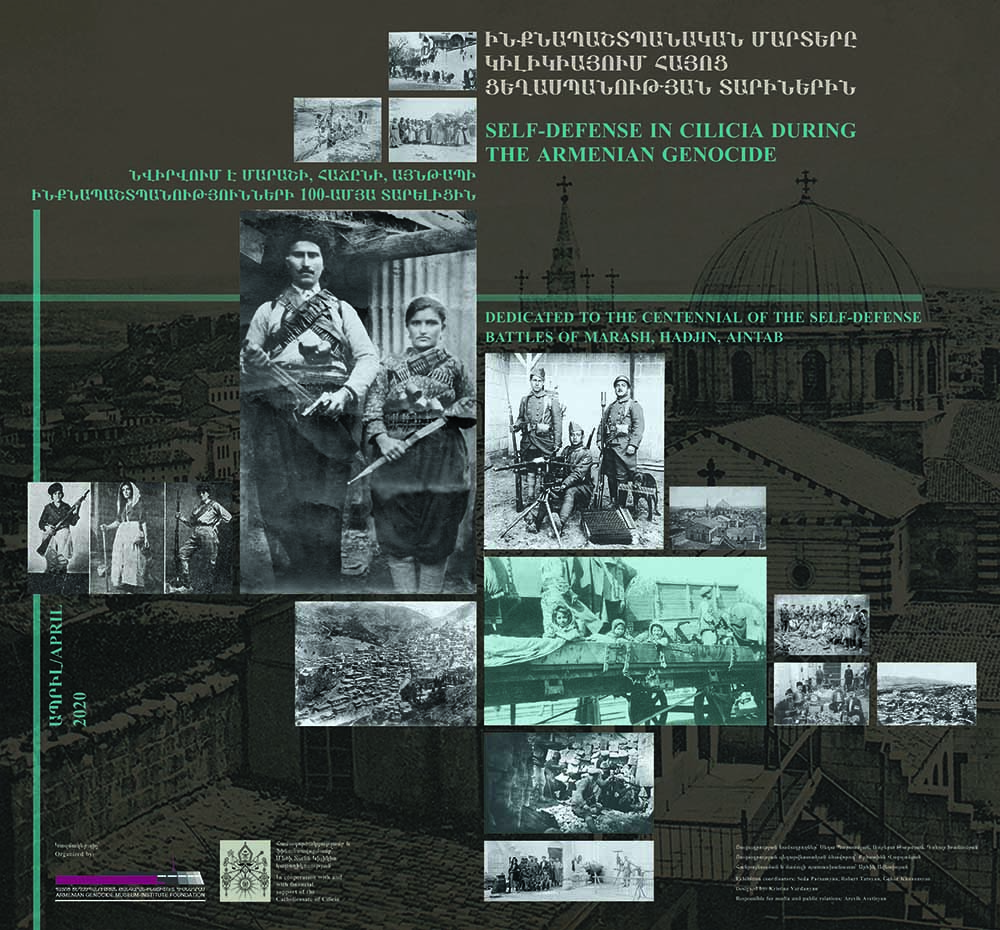 SELF-DEFENSE IN CILICIA DURING THE ARMENIAN GENOCIDE

DEDICATED TO THE CENTENNIAL OF THE SELF-DEFENSE BATTLES OF MARASH, HADJIN, AINTAB
INTERNATIONAL CONFERENCE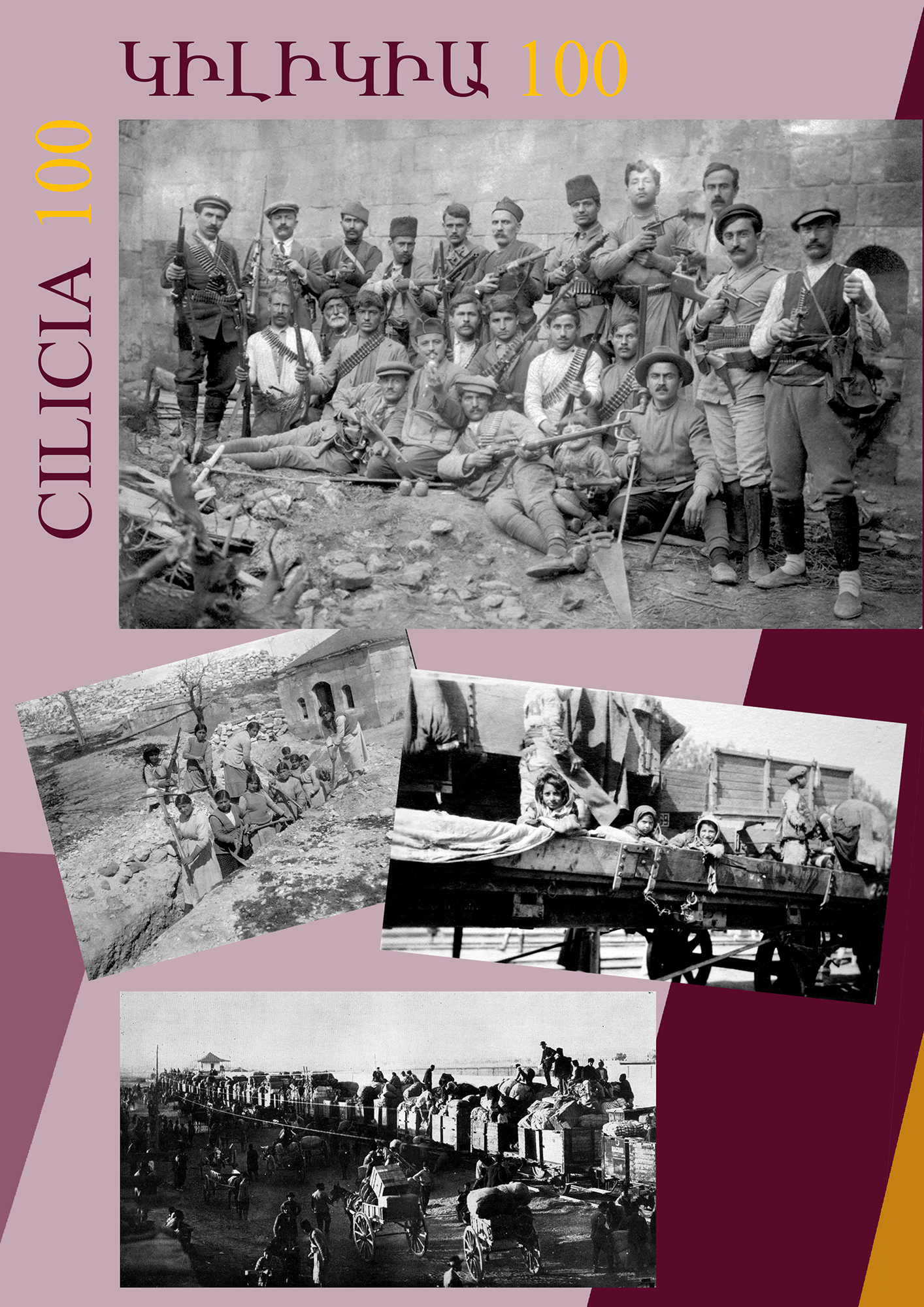 Conference Title:

Call for Papers
Cilicia and the Cilician Armenians during the Armenian Genocide The conference is dedicated to the centennial of the Cilician self-defense battles 1920-1921
INTERNATIONAL CONFERENCE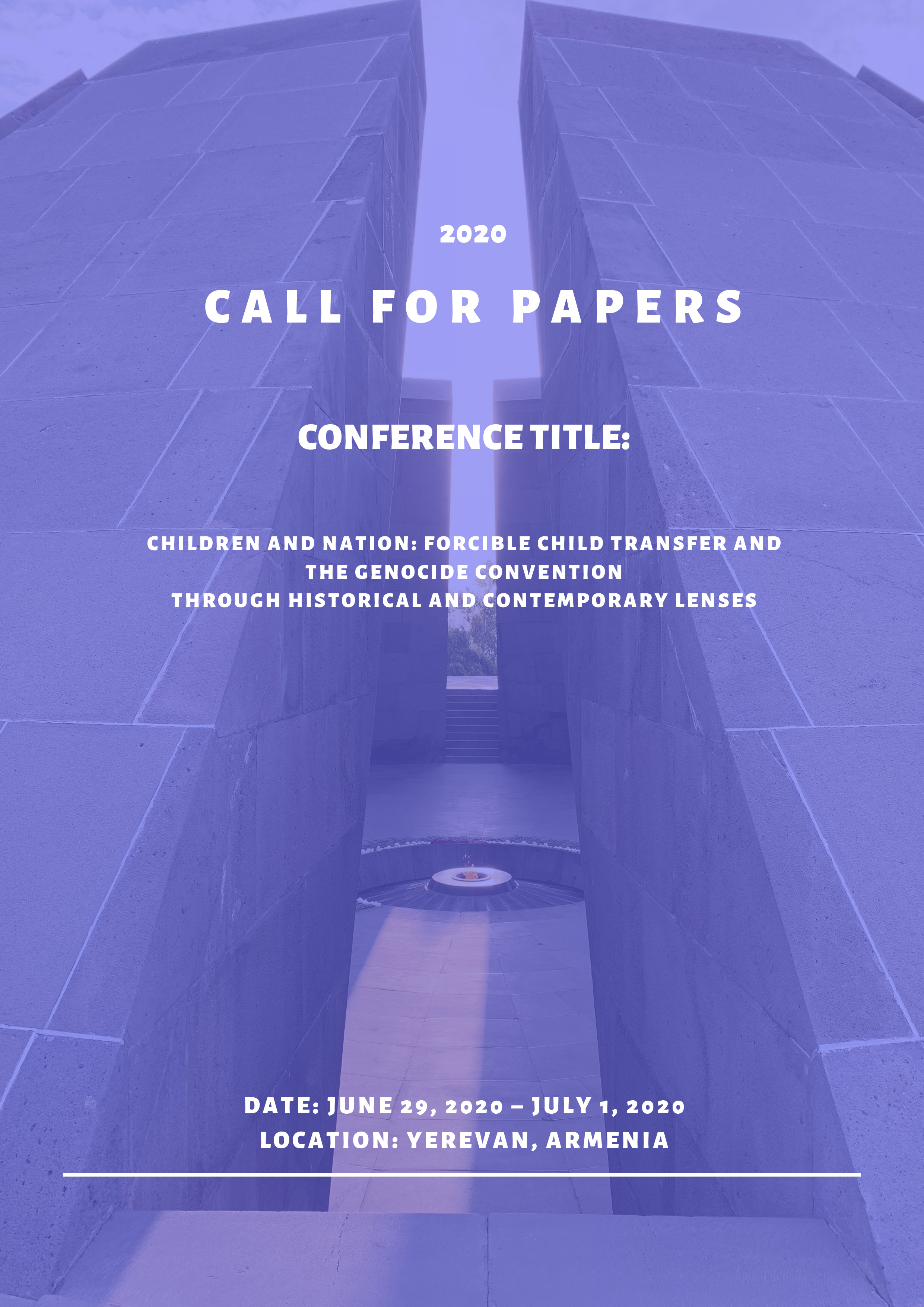 Conference Title:

Children and Nation: Forcible Child Transfer and the Genocide Convention through Historical and Contemporary Lenses
LEMKIN SCHOLARSHIP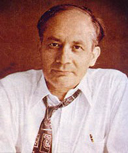 AGMI ANNOUNCES 2020
LEMKIN SCHOLARSHIP FOR FOREIGN STUDENTS
TUMANYAN 150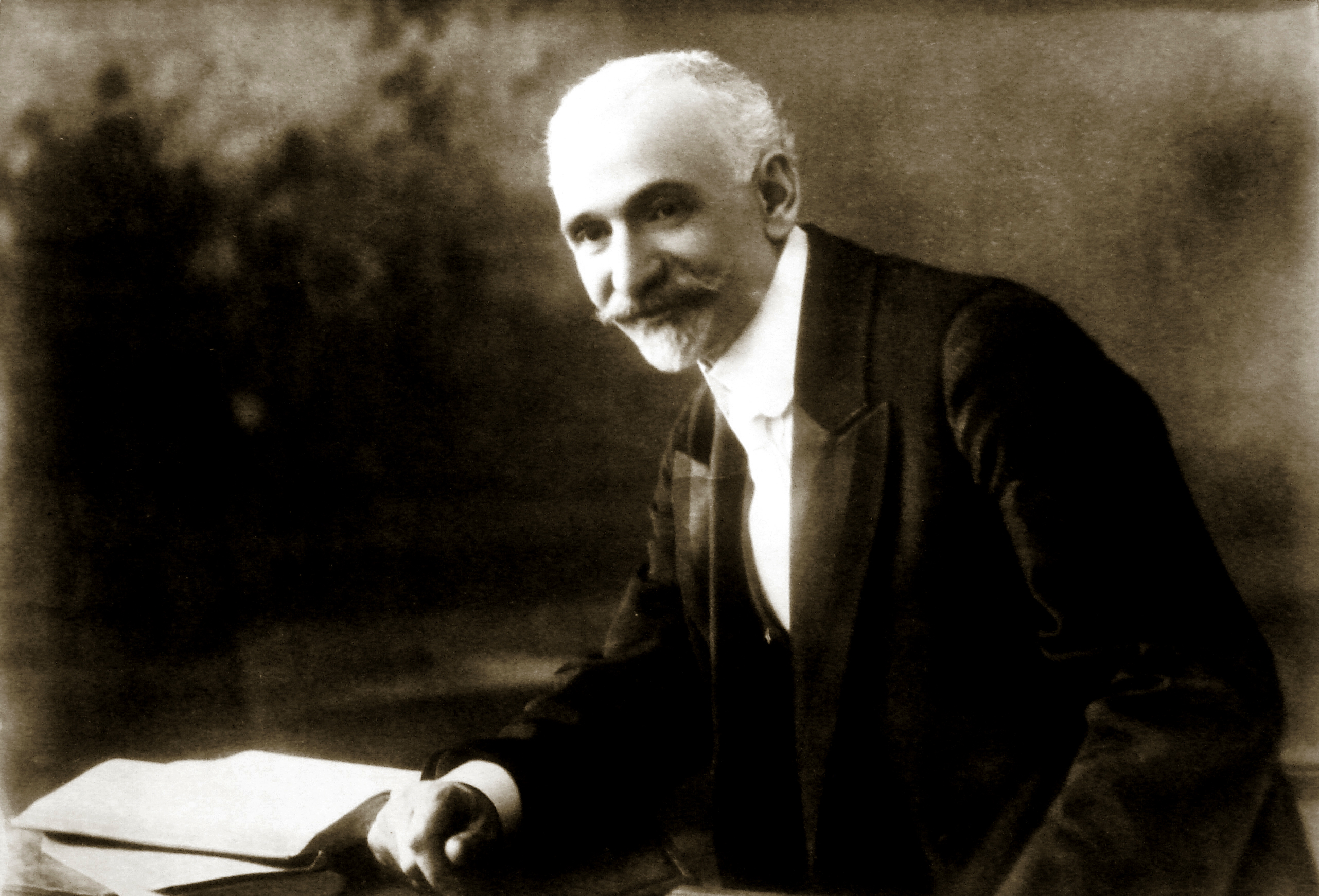 TRANSFER YOUR MEMORY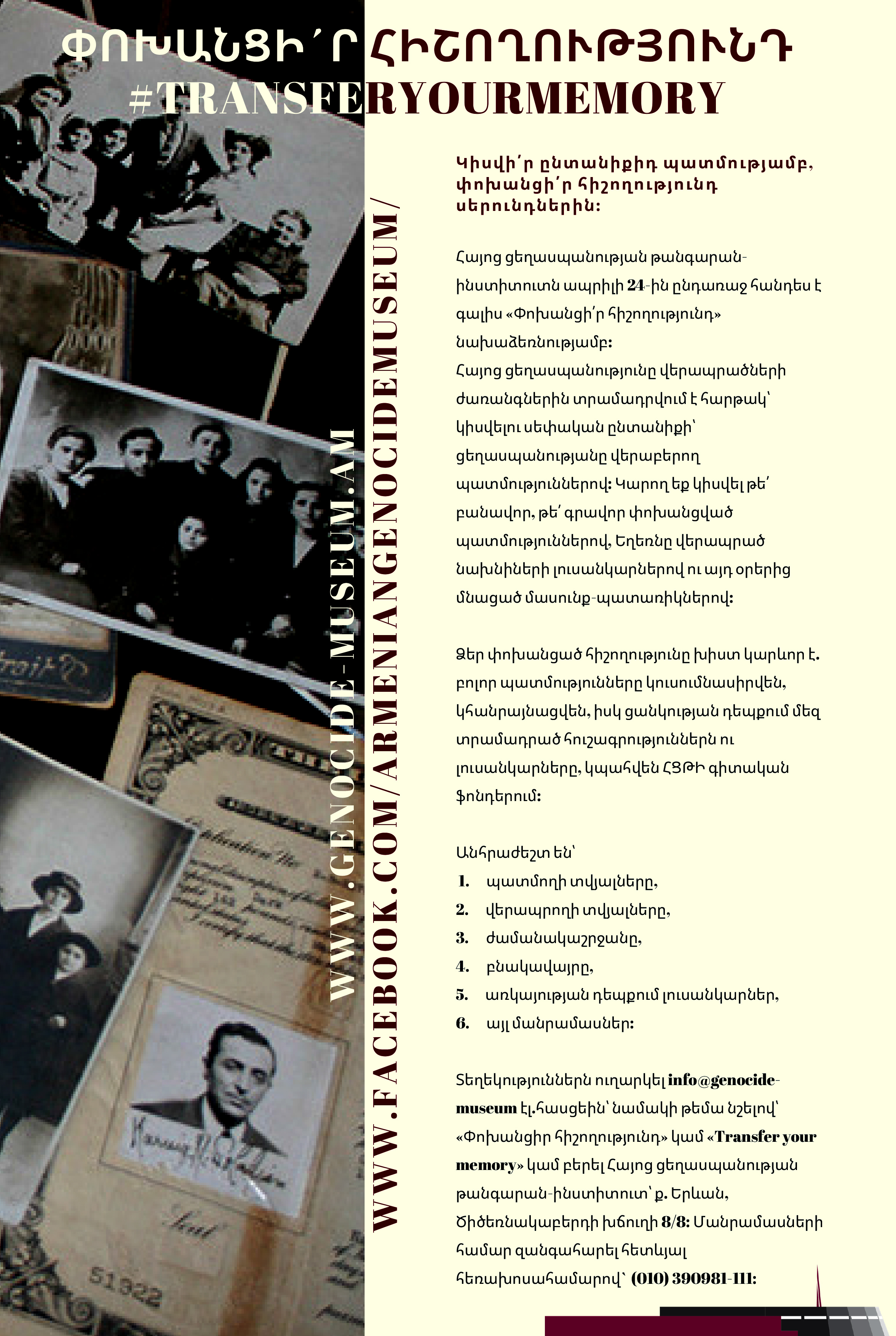 Share your family story, Transfer your memory to generations.
On the eve of April 24, the Armenian Genocide Museum-Institute undertakes an initiative "transfer your memory".
«1915» Project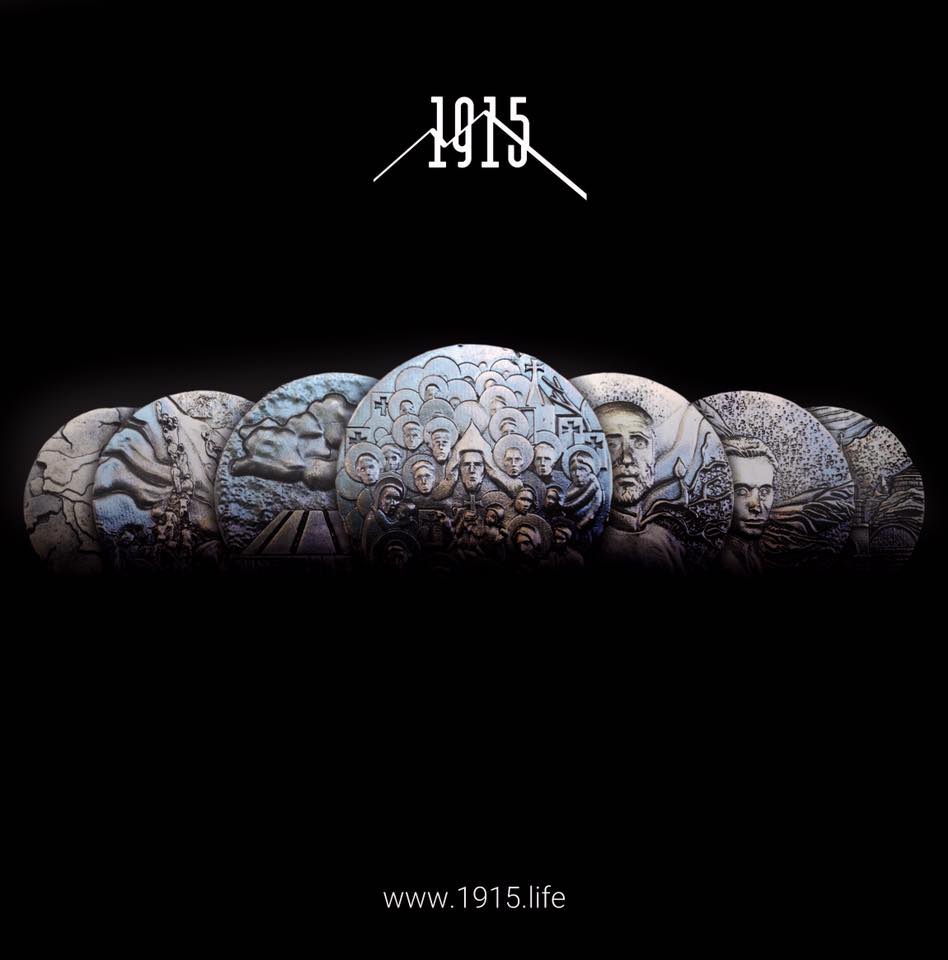 The seven commemorative medals dedicated to the Armenian Genocide depict the massacres of the Armenians, the roads of exile, the Armenian intelligentsia and the plundered temples.