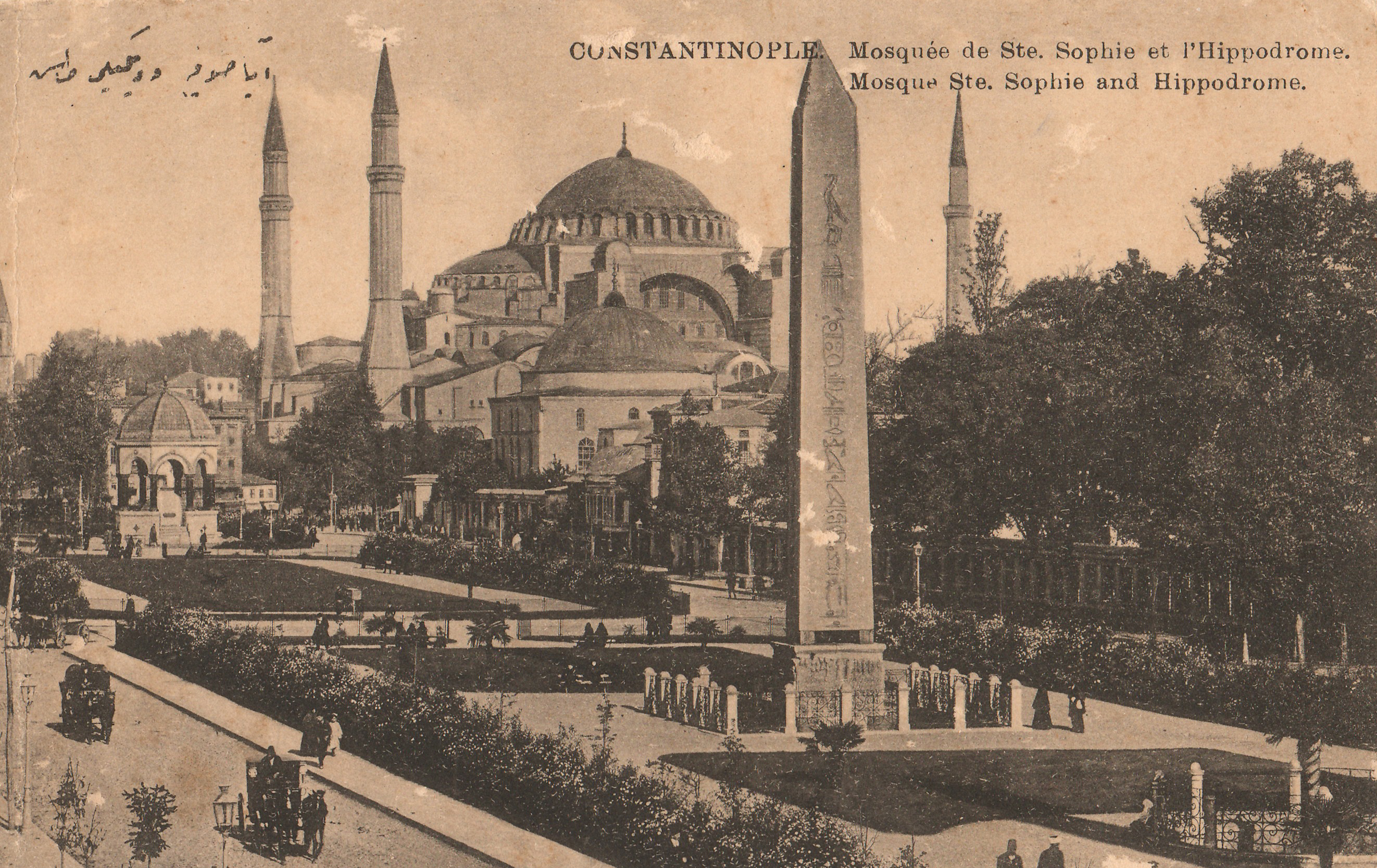 One of the components of the Armenian Genocide is cultural genocide. It did not start in 1915 and end in 1923 but continues to this day. It found its expression, a hundred years ago, both in Western Armenia and in other Armenian-populated regions of Ottoman Turkey. It was carried out not just against Armenians, but also against the other Christian peoples of the Ottoman Empire too.
The fact that, like the thousand-year old Armenian Church of the Apostles in Kars, dozens of other Christian churches continue to be converted into mosques, confirms that cultural genocide continues. One of its manifestations is the obsessive embezzlement of historic Christian remains that has been going on for decades, with ordinary citizens being involved in their eradication with the permission of the state. The destruction of the remaining traces of Christianity is on a massive scale and is, unfortunately, irreversible.
These traces of Christianity do not allow Turkish ruling circles any peace as they exist, not only in the far east of the country, but also in the heart of Istanbul, which has a population of millions and is at the crossroads of Europe and Asia and aspires to pursue world civilization values. The latest evidence of this is the decision by Turkish President Recep Tayyip Erdogan to turn the 1500-year old Hagia Sophia cathedral into a mosque, although it currently has the status of a museum. It is considered one of the largest Orthodox Christian churches in the world.
The Armenian Genocide Museum-Institute Foundation considers this decision to be a continuation of cultural genocide, carried out at state level. Every act of genocide is condemnable, with those responsible being subject to punishment because the crime of genocide has no statute of limitations.