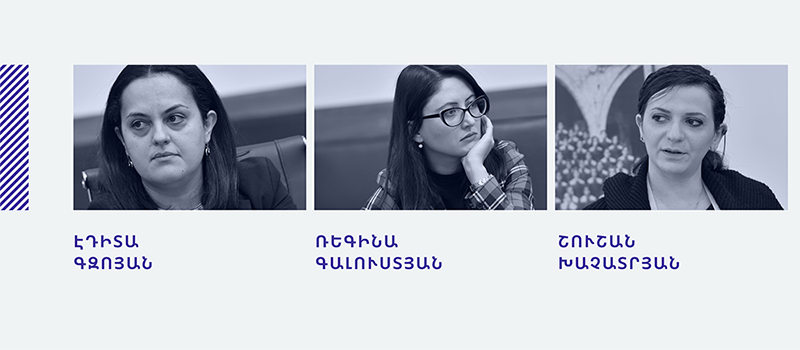 2020 was launched with a great scientific achievement for the AGMI.
An article by the AGMI researchers Dr. Edita Gzoyan (AGMI Deputy Scientific Director, Regina Galustyan (PhD student at the AGMI, researcher), Dr. Shushan Khachatryan (Head of the AGMI Armenian Genocide Victims' Documentation and Data Collection Department) titled
«Reclaiming Children after the Armenian Genocide: Neutral House in Istanbul»
" was published in the prestigious "Holocaust and Genocide Studies" journal.
Famous genocide scholars have published their work in this journal, among them prominent Armenian scholars and researchers Vahagn Dadrian, Vigen Guroyan, Ruben Paul Adalyan, Peter Balakian.
AGMI Director Harutyun Marutyan congratulated the authors, noting that they are the first researchers from Armenia who published in this journal.
The study was carried out during 2016-2019 in the framework of the thematic funding provided by the Science Committee (Ministry of Education, Science Culture and Sport RA) to young researchers (SCS 16YR-6A028).
The article was predominantly based on the archival materials from the League of Nations Archive (Geneva, Switzerland), Matenadaran and Yeghishe Charents Museum of Literature and Art (Yerevan, Armenia). The study presents the legal and historical background of forcible transfer of Armenian children during the Armenian Genocide, their return to the Armenian community, identity issues connected with the return of those children. The main focus of the article is the Neutral House established in Constantinople/Istanbul after the Mudros armistice with an aim to recover the identities of the stolen Armenian children.
The mission of returning Armenian children from Muslim homes and orphanages to their true identity and religion was fulfilled by the Armenian Patriarch of Constantinople Zaven Ter-Yeghiyan and a well-known Constantinople –based Armenian writer Zaruhi Pahri, who together with Turkish and American ladies was appointed as one of the directresses of the Neutral House.
In addition to its historical and legal significance, the work may be useful for studying psychology in the field of the Armenian Genocide, as it presents the methodology of working with children.
"Holocaust and Genocide Studies" is published by the Oxford University Press since 1987 as a periodical of the US Holocaust Memorial Museum.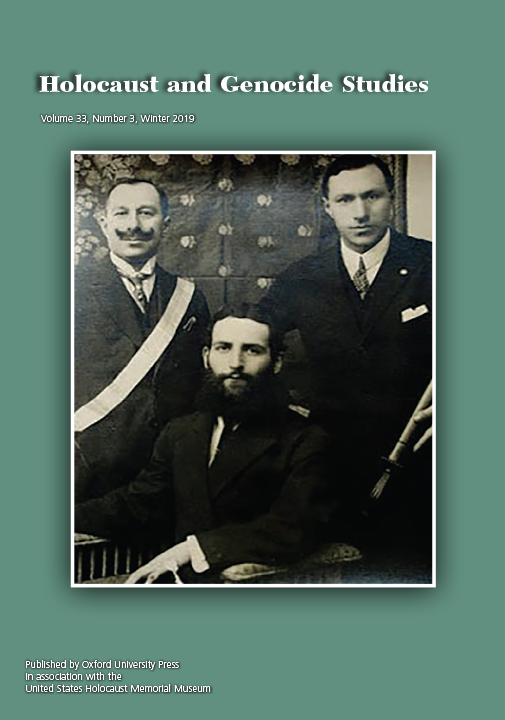 «Holocaust and Genocide Studies» journal