News
REPRESENTATIVES OF BADEN-WURTTEMBERG REGIONAL ORGANIZATION OF GERMAN RED CROSS VISITED ARMENIAN GENOCIDE MUSEUM
01.11.2016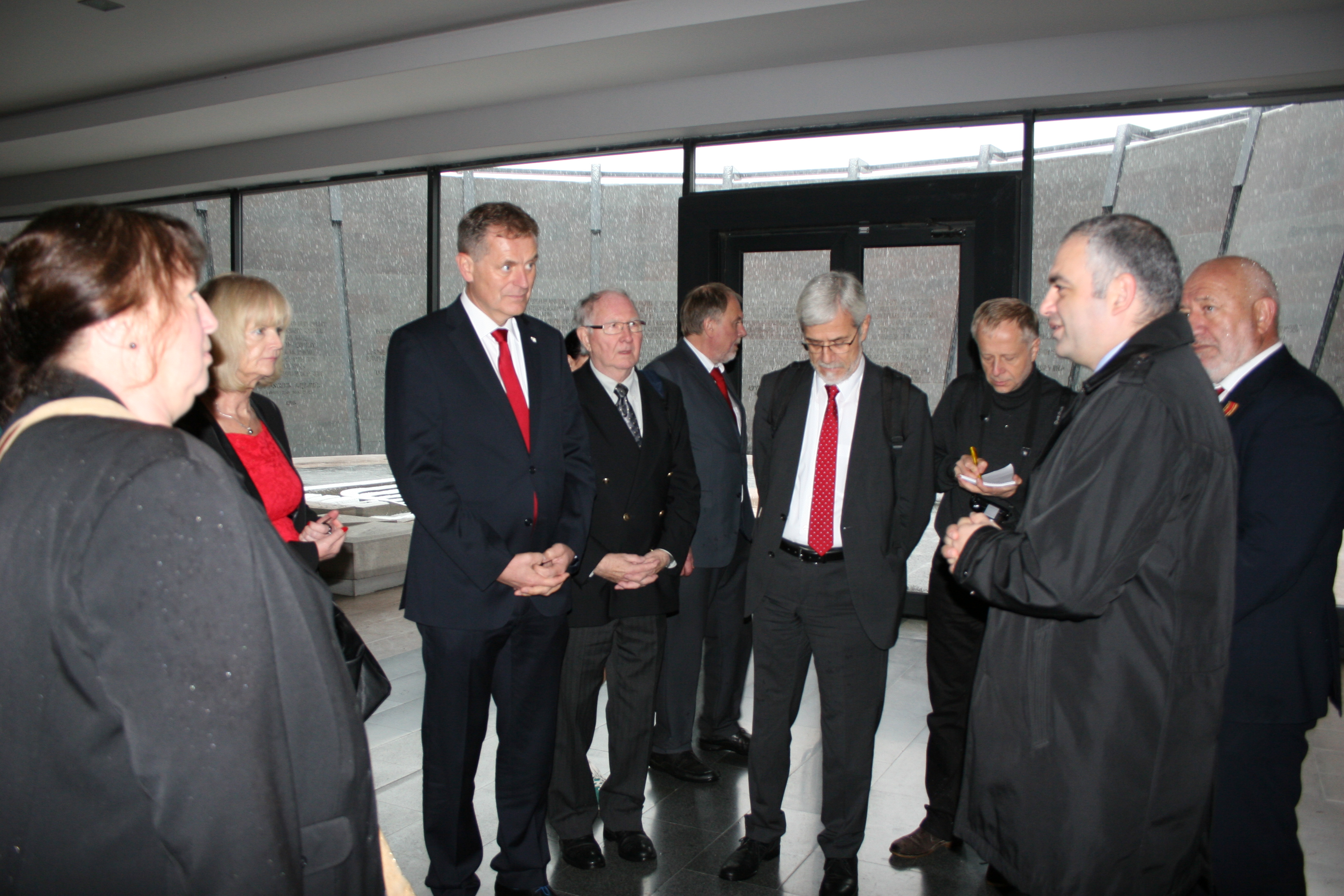 Today, representatives of Baden-Wurttemberg Regional Organization of German Red Cross visited Armenian Genocide Museum.

Red Cross representatives and delegation of German Ostalb region were welcomed by AGMI Director Hayk Demoyan. Mr. Demoyan presented to the guests the history of Genocide Museum construction and episodes of Armenian Genocide.

GACC CA representatives had a tour in the halls of the museum and got acquainted to Genocide Museum exhibition.

GACC CA regional organization representatives had started their humanitarian activities in Armenia back in 1988, immediately after the devastating earthquake. Their humanitarian aid for Armenia and Armenian people continues up to the day. Particular charity programs are being carried out for almost 23 years in Yerevan and other regions; to improving the lives of needy families and elderly people.


VIRTUAL MUSEUM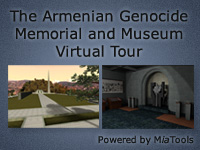 INTERNATIONAL CONFERENCE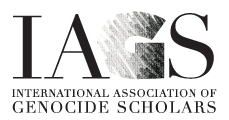 The Comparative Analysis of the 20th Century Genocides
International Association of Genocide Scholars
The twelfth meeting
8-12 July 2015, Yerevan

LEMKIN SCHOLARSHIP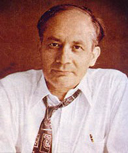 AGMI ANNOUNCES 2019
LEMKIN SCHOLARSHIP FOR FOREIGN STUDENTS
SPECIAL PROJECT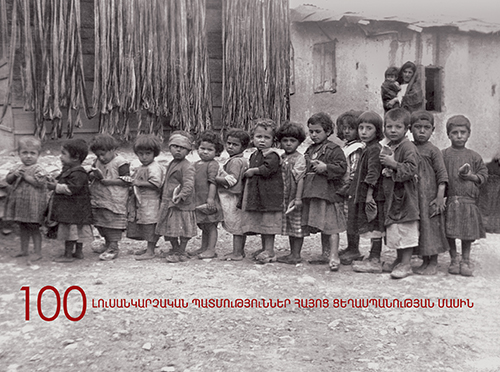 100 PHOTO STORIES ABOUT THE ARMENIAN GENOCIDE



TEMPORARY EXHIBITIONS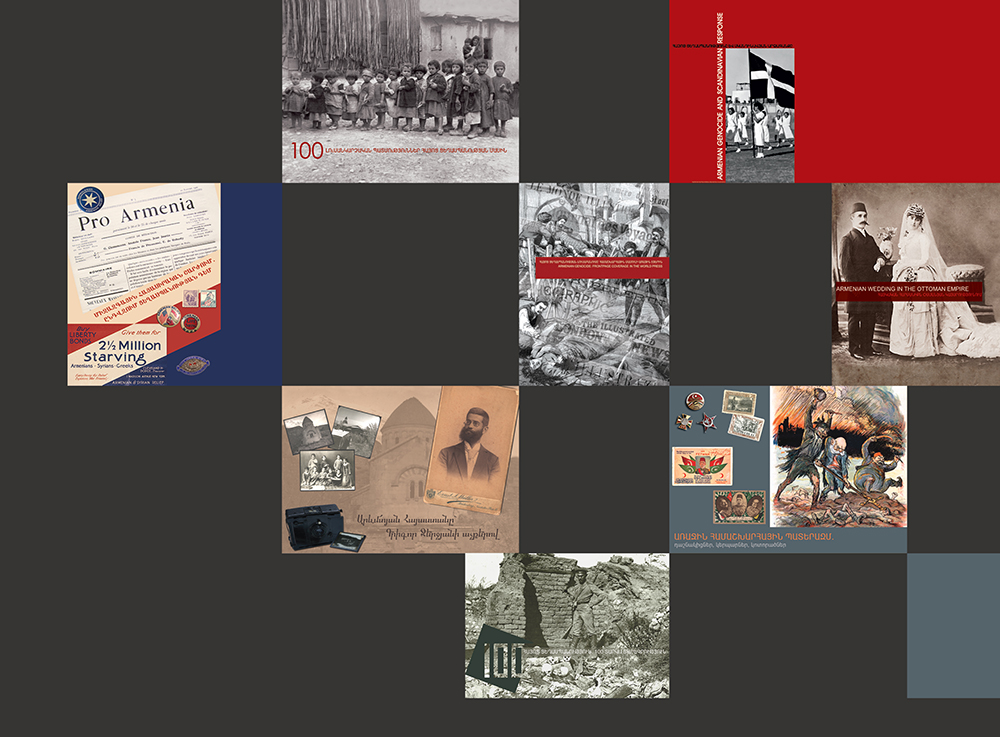 Temporary exhibitions dedicated to the Armenian Genocide

During 2015, within the framework of the events dedicated to the 100th anniversary of the Armenian Genocide, the AGMI plans to organize nearly twenty different multilingual exhibitions of new scientific scholarship using modern technologies and design in different countries simultaneously. There will be accompanying exhibition leaflets, catalogues and booklets in Armenian and foreign languages. In parallel, the AGMI plans to publish memoirs and monographs in Armenian and foreign languages.


REMEMBER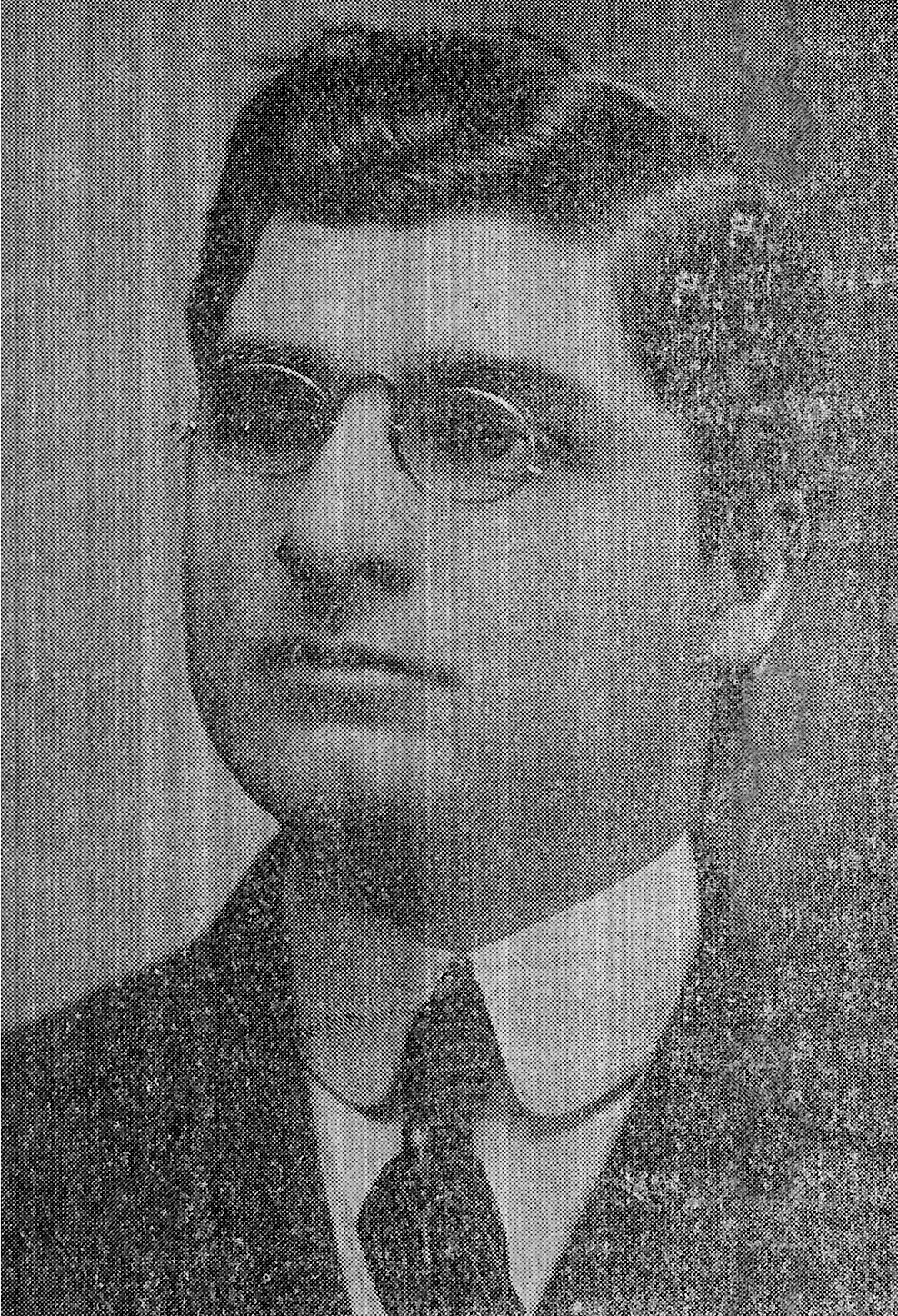 Mickayel Frenkulyan, had studied at the Oberlin college in USA. He was a professor at the American college of Sebastia. In 1915 he was arrested and killed. A victim of Armenian Genocide.

INTERNATIONAL JOURNAL OF ARMENIAN GENOCIDE STUDIES