International organisations
The fact of the Armenian Genocide by the Ottoman government has been documented, recognized, and affirmed in the form of media and eyewitness reports, laws, resolutions, and statements by many states and international organizations. The complete catalogue of all documents categorizing the 1915 wholesale massacre of the Armenian population in Ottoman Empire as a premeditated and thoroughly executed act of genocide, is extensive. Below is a brief list of those organizations which have acknowledged the Armenian Genocide.

-

International Association of Genocide Scholars Officially Recognizes Ottoman Genocides Against the Armenians, Assyrians, and Hellenics - December 26, 2007

-

The Elie Wiesel Foundation for Humanity - April 9, 2007

-

Human Rights Association of Turkey, Istanbul Branch - April 24, 2006

-

International Center for Transitional Justice Report Prepared for TARC - February 10, 2003

-

European Alliance of YMCAs - July 20, 2002

-

Council of Europe, Parliamentary Assembly, Declaration - April 24, 2001

-

Le Ligue des Droits de l'Homme - May 16, 1998

-

Council of Europe, Parliamentary Assembly, Declaration - April 24, 1998

-

The Association of Genocide Scholars - June 13, 1997

-

Parlamenta Kurdistane Li Derveyi Welat - April 24, 1996

-

Union of American Hebrew Congregations - November 7, 1989

-

Permanent Peoples' Tribunal, Verdict of the Tribunal - April 16, 1984

-

World Council of Churches - August 10, 1983

- UN Sub-Commission on Prevention of Discrimination and Protection of Minorities - July 2, 1985

-

UN War Crimes Commission Report - May 28, 1948

-

UN General Assembly Resolution - December 9, 1948


DONATE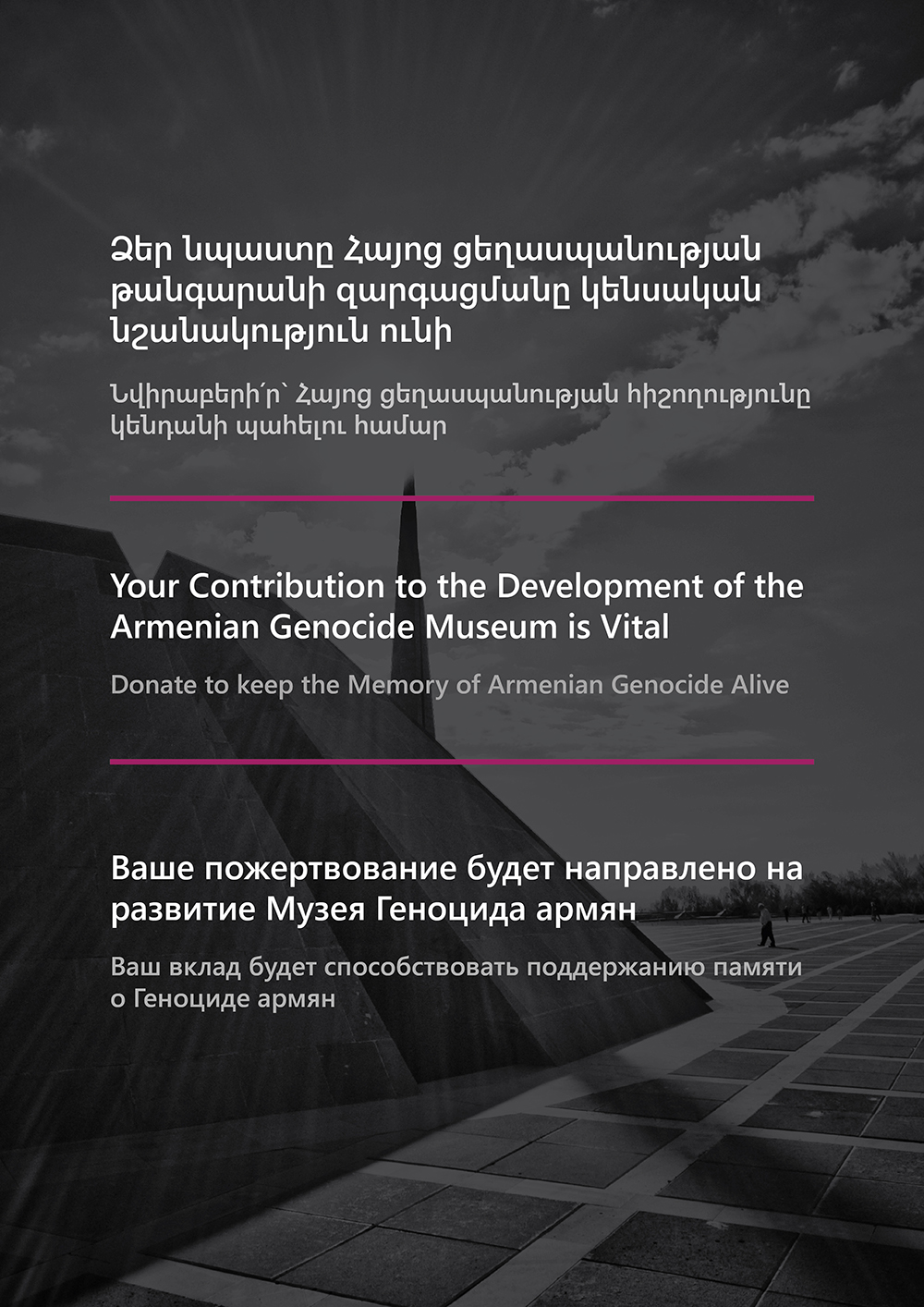 TO KEEP THE MEMORY OF THE ARMENIAN GENOCIDE ALIVE

Special Projects Implemented by the Armenian Genocide Museum-Institute Foundation
COPYRIGHT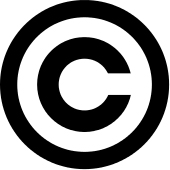 TESTIMONIAL OF ARMENIAN GENOCIDE SURVIVORS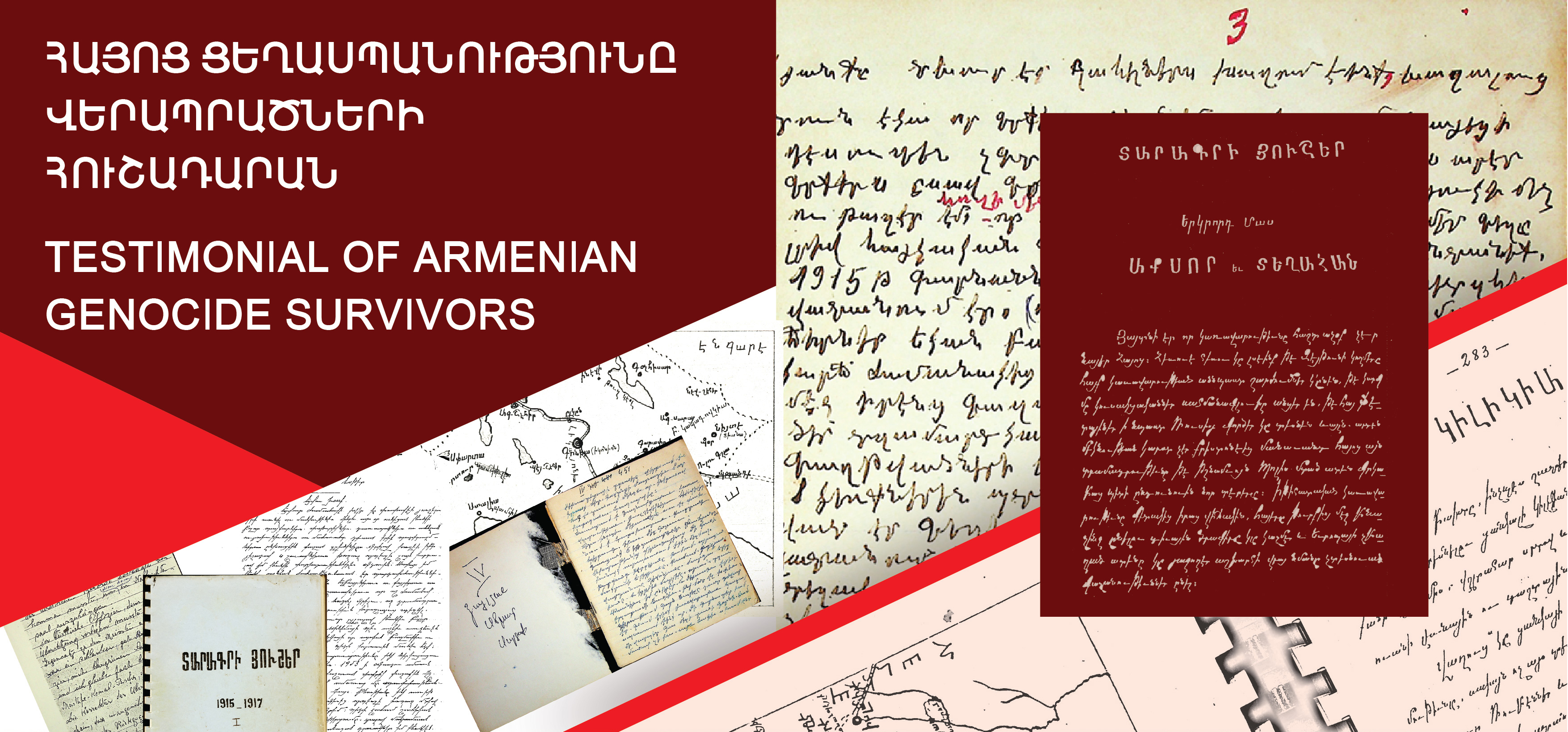 THE AGMI COLLECTION OF UNPUBLISHED MEMOIRS


ONLINE EXHIBITION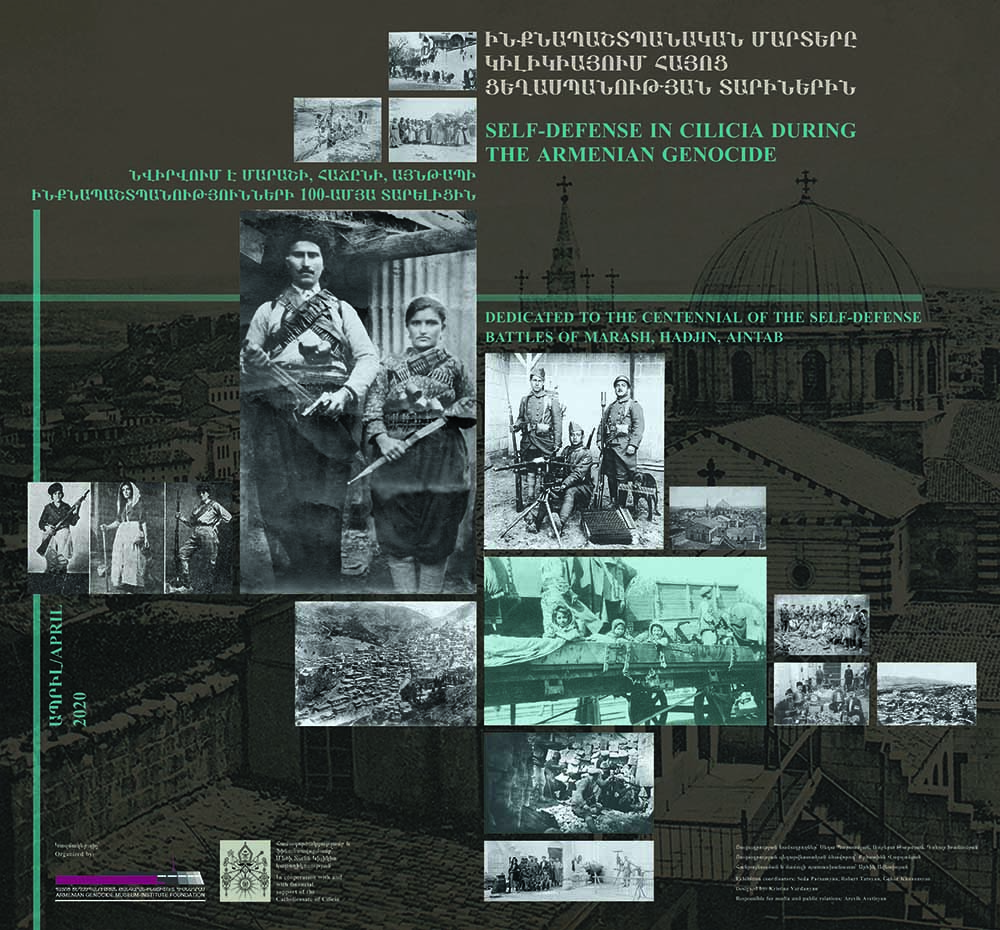 SELF-DEFENSE IN CILICIA DURING THE ARMENIAN GENOCIDE

DEDICATED TO THE CENTENNIAL OF THE SELF-DEFENSE BATTLES OF MARASH, HADJIN, AINTAB
LEMKIN SCHOLARSHIP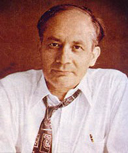 AGMI ANNOUNCES 2020
LEMKIN SCHOLARSHIP FOR FOREIGN STUDENTS
TRANSFER YOUR MEMORY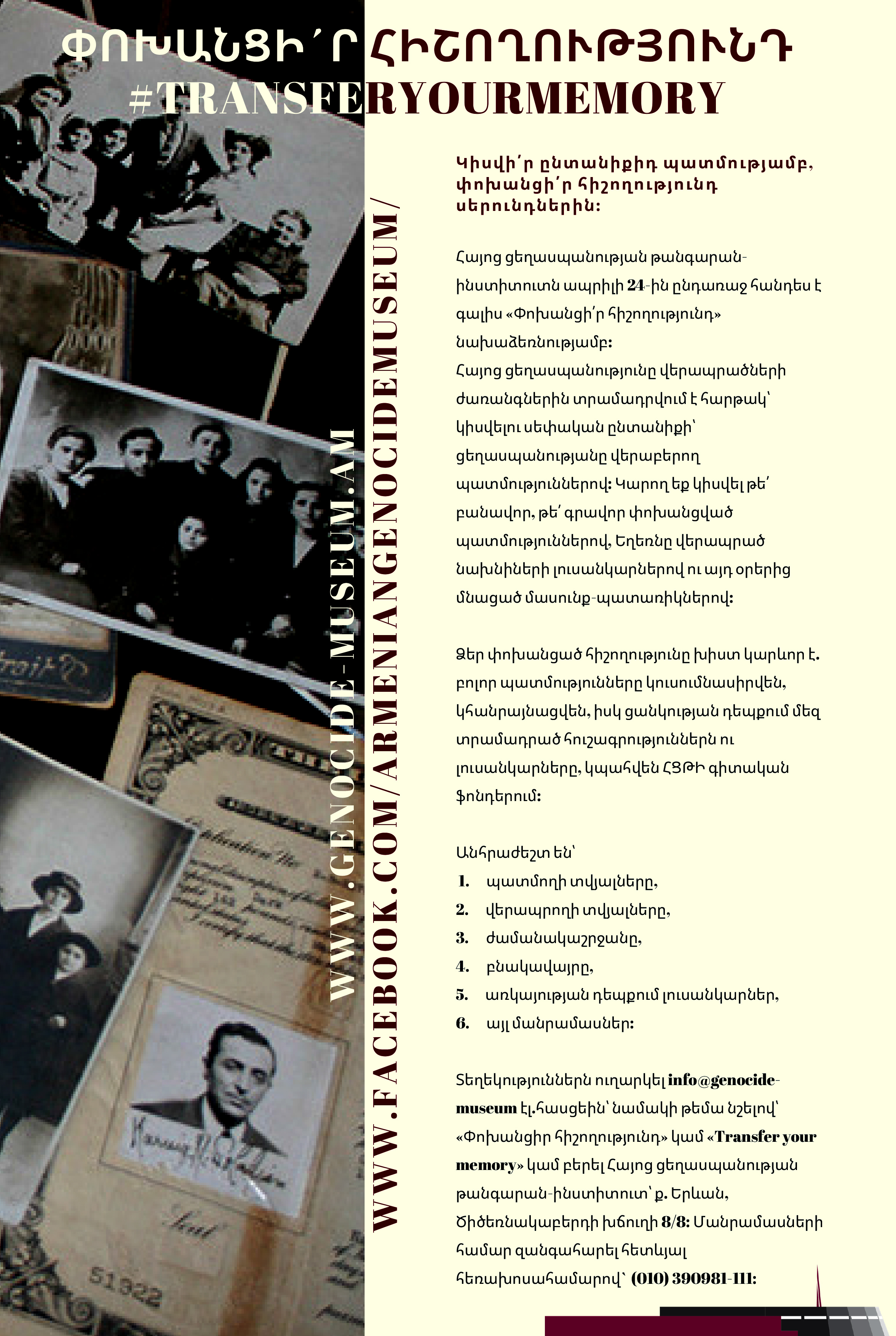 Share your family story, Transfer your memory to generations.
On the eve of April 24, the Armenian Genocide Museum-Institute undertakes an initiative "transfer your memory".
«1915» Project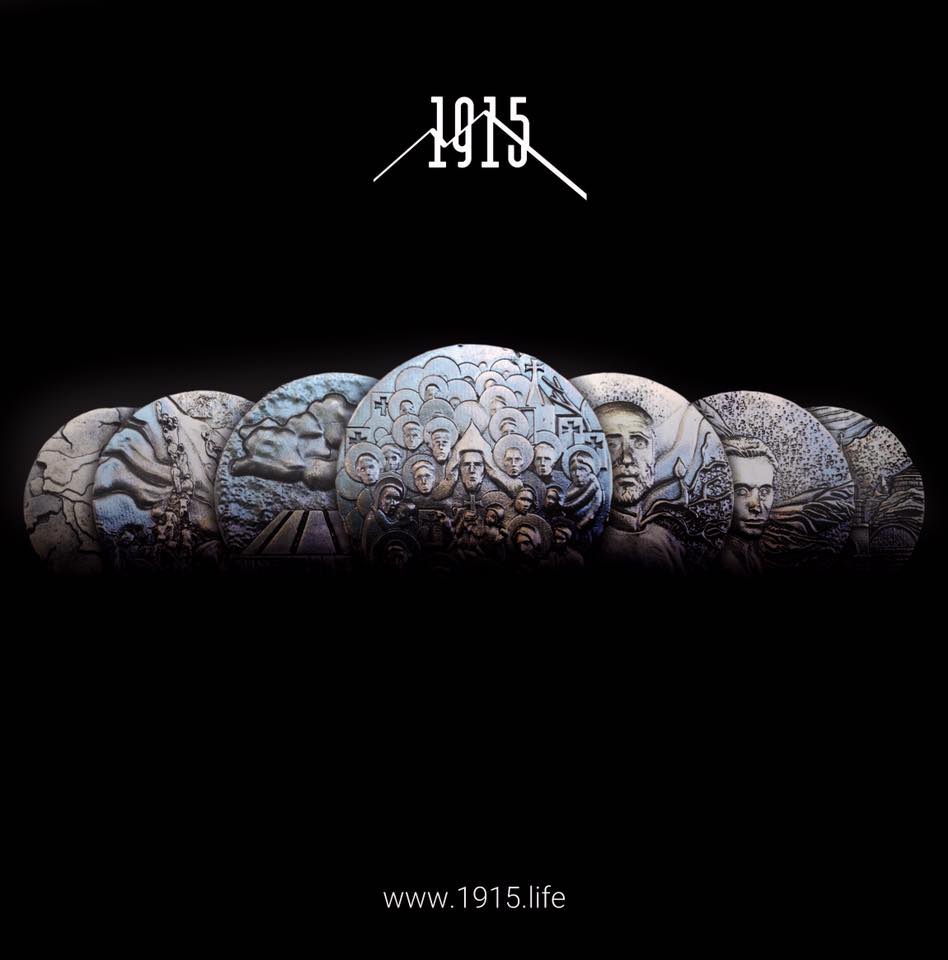 The seven commemorative medals dedicated to the Armenian Genocide depict the massacres of the Armenians, the roads of exile, the Armenian intelligentsia and the plundered temples.