Russian documents

DISPATCH OF SMIRNOV, THE RUSSIAN ENVOY TO CAIRO, TO S. SAZONOV, MINISTER OF FOREIGN AFFAIRS (JUNE 25, 1915)

Cruelties committed against the Armenians in Syria and neighboring vilayets, violations, massacres and very often mass slaughter of the population of the Armenian villages are constantly repeated; families are cruelly separated, wives are separated from husbands, children are separated from parents, and all of them are exiled in various directions. Especially the Armenian clergy are pursued cruelly: the priests are haunted, tortured, their nails are pulled out.

12000 Turkish troops lately occupied Zeitoun which was a stronghold for the Armenians and didn't let the Turkish forces come near. Threatening, lying and giving promises the Turks made the Armenians surrender and occupying the city they settled accounts with the inhabitants and the defenders of the city. Thousands of people were slaughtered in spite of the promises of perfect security...



AN EXTRACT FROM THE SPEECH OF S. D. SAZONOV, MINISTER OF FOREIGN AFFAIRS, AT THE STATE DUMA

…I had to refer to the unprecedented sufferings of this unfortunate nation before. Under the favorable control of the allied Germany, the Turks evidently intend to fulfil their long-standing dream to exterminate the Armenians, which do not submit to the influence of the Muslims and hinder the plans of Germany to subdue the Turkish empire in economy and politics...







DONATE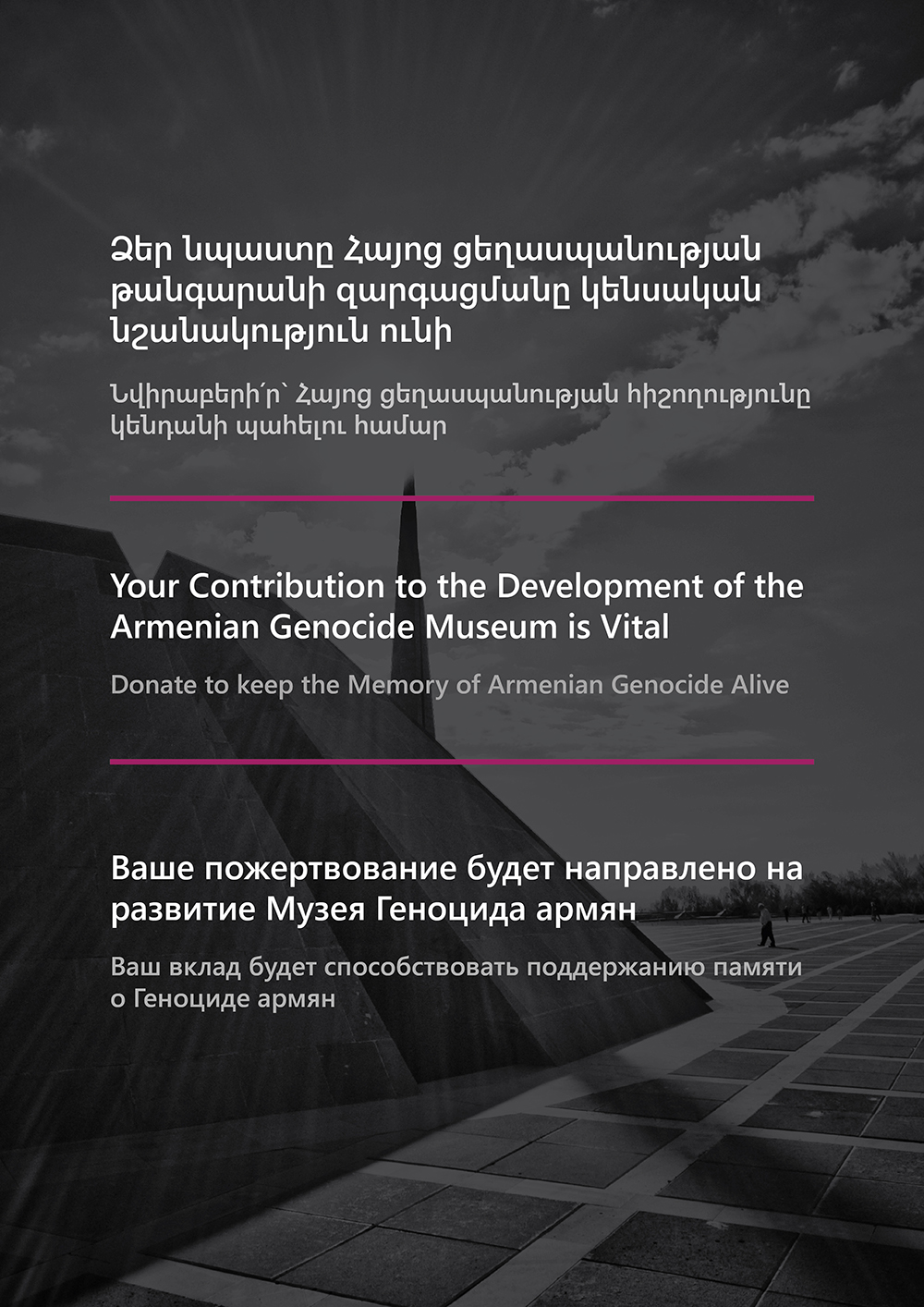 TO KEEP THE MEMORY OF THE ARMENIAN GENOCIDE ALIVE

Special Projects Implemented by the Armenian Genocide Museum-Institute Foundation
COPYRIGHT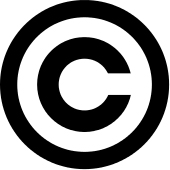 TESTIMONIAL OF ARMENIAN GENOCIDE SURVIVORS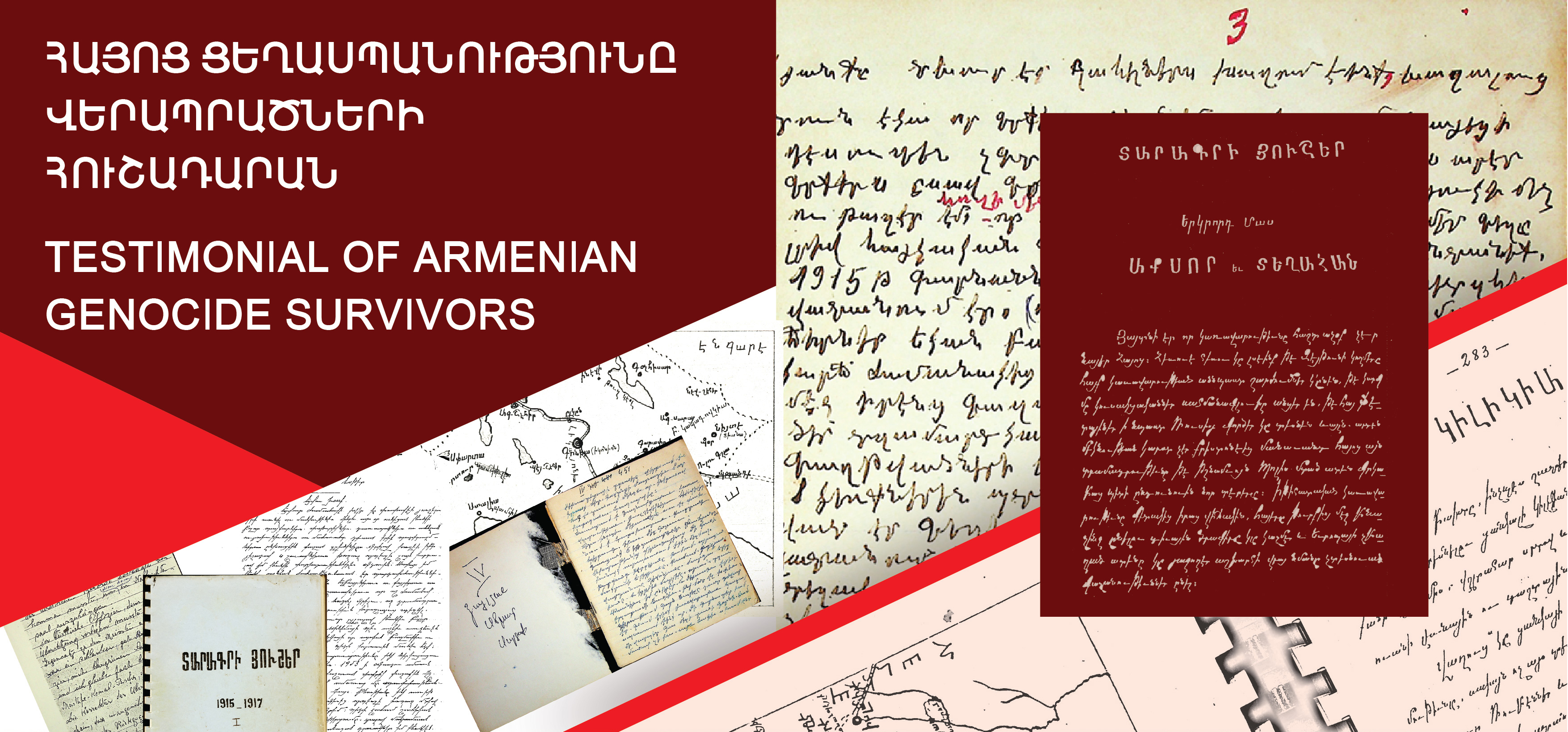 THE AGMI COLLECTION OF UNPUBLISHED MEMOIRS


ONLINE EXHIBITION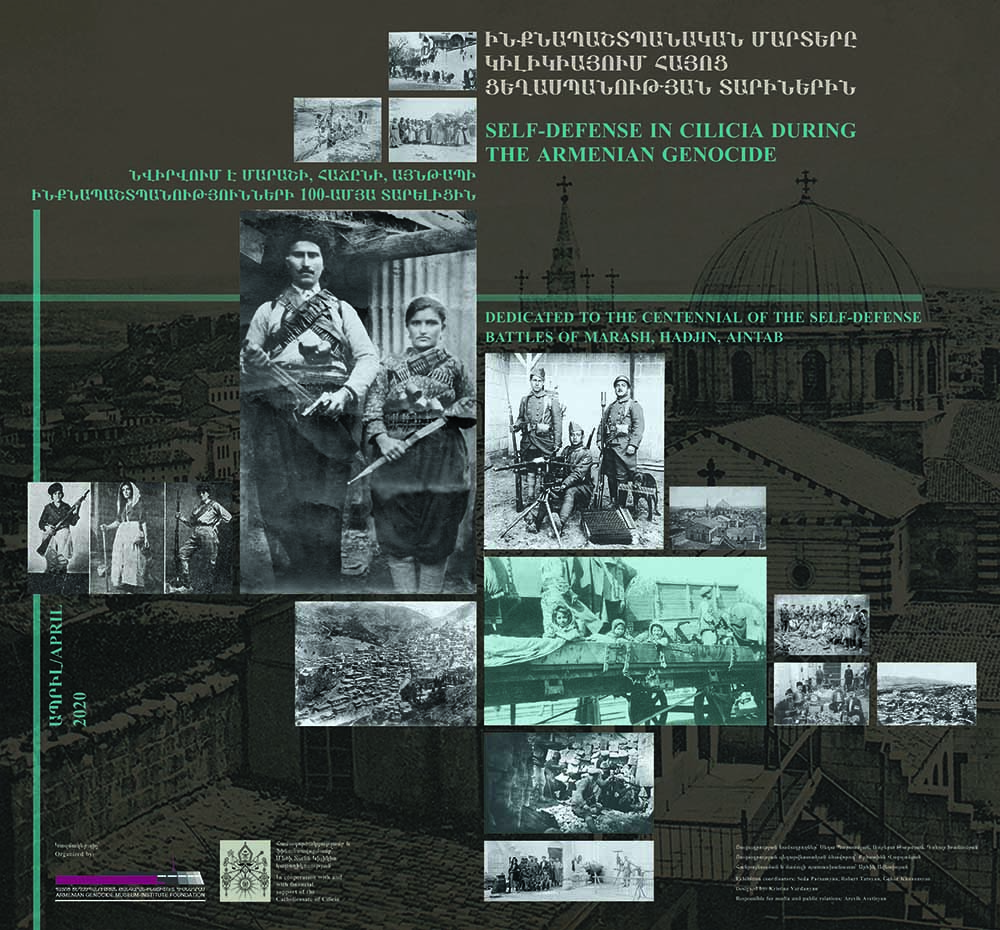 SELF-DEFENSE IN CILICIA DURING THE ARMENIAN GENOCIDE

DEDICATED TO THE CENTENNIAL OF THE SELF-DEFENSE BATTLES OF MARASH, HADJIN, AINTAB
LEMKIN SCHOLARSHIP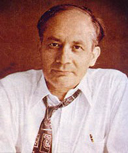 AGMI ANNOUNCES 2020
LEMKIN SCHOLARSHIP FOR FOREIGN STUDENTS
TRANSFER YOUR MEMORY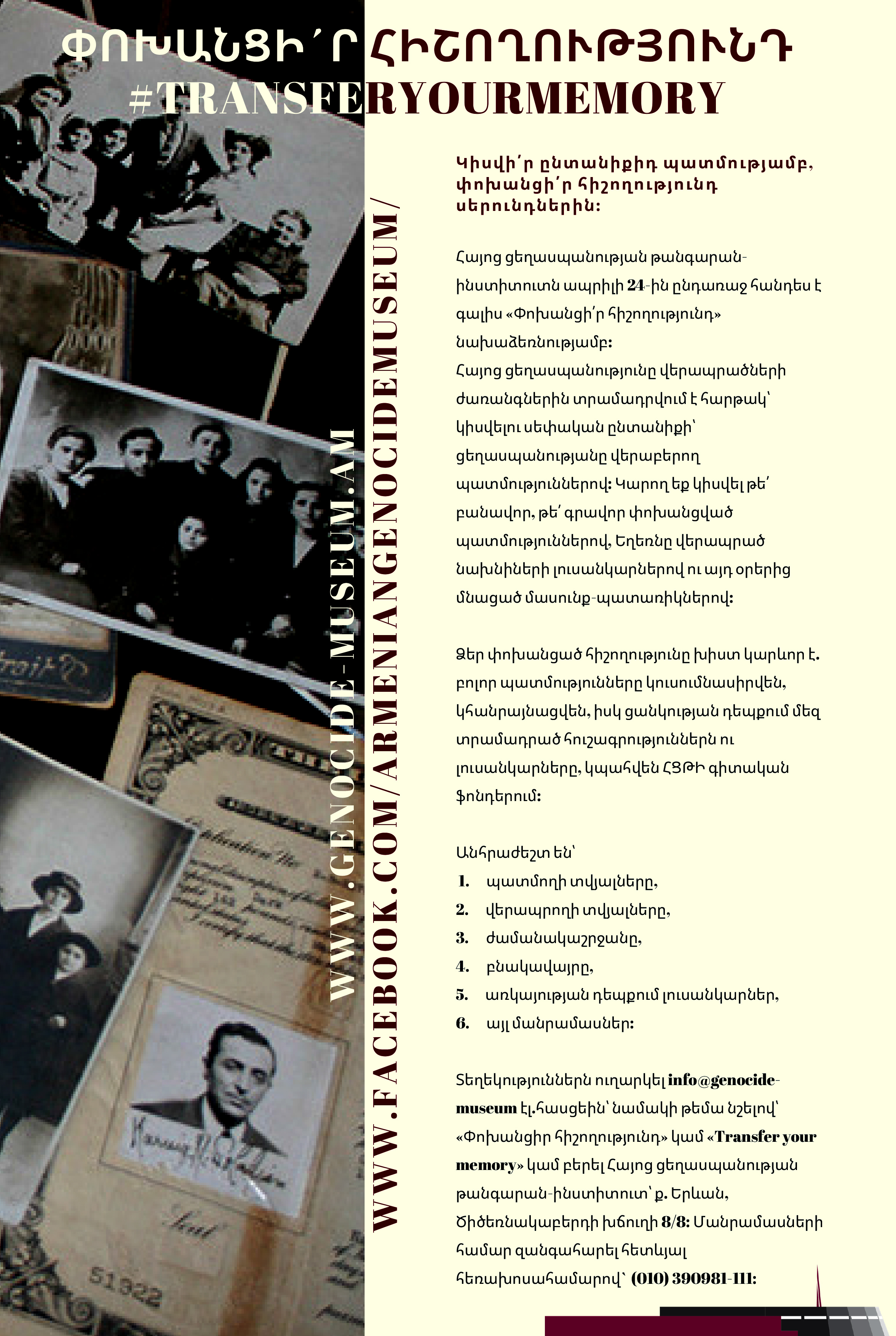 Share your family story, Transfer your memory to generations.
On the eve of April 24, the Armenian Genocide Museum-Institute undertakes an initiative "transfer your memory".
«1915» Project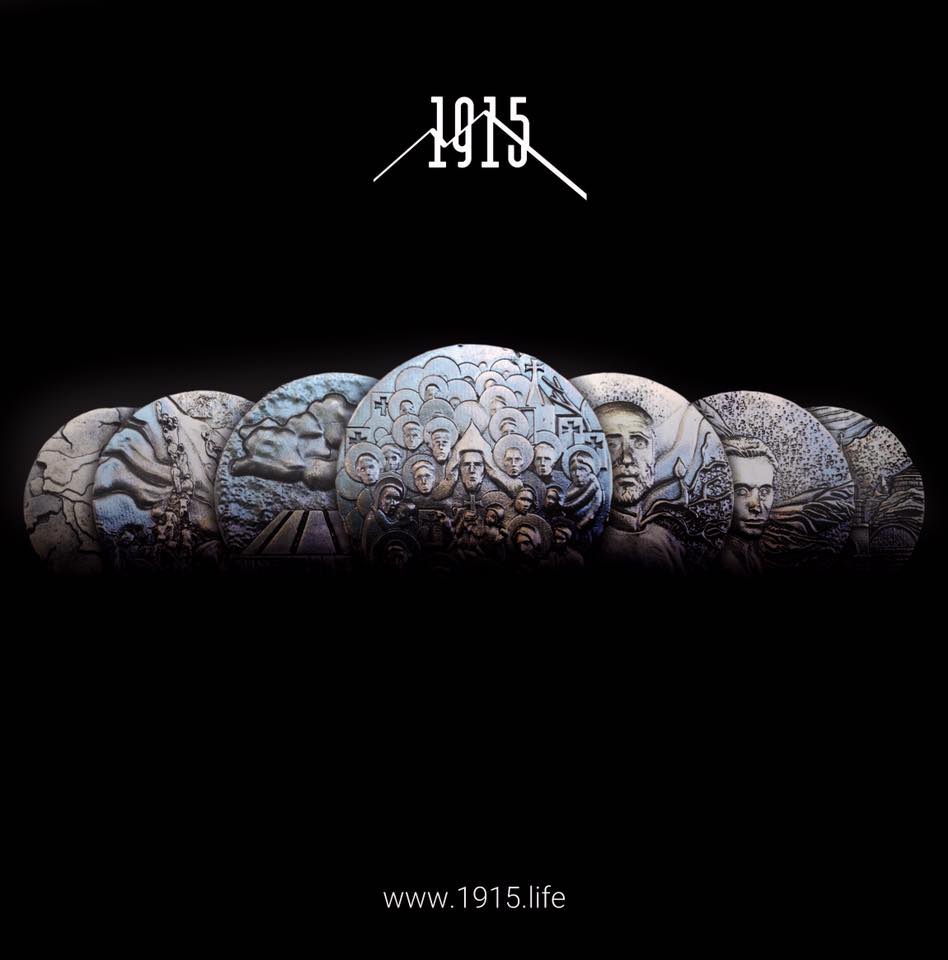 The seven commemorative medals dedicated to the Armenian Genocide depict the massacres of the Armenians, the roads of exile, the Armenian intelligentsia and the plundered temples.