Photos of Armenian Genocide
PHOTO COLLECTION OF ARMENIAN GENOCIDE
There are numerous photos related to the Armenian genocide taken by various eyewitnesses and included in the holdings of many archives worldwide, particularly Russian, German, Austrian, American, Norwegian, Armenian and others. Taking into account the period of the tragic events, when photo cameras were not available for everyone, especially in the war time period and in the places out of the main urban centers, those photos represent as the most important evidence of the tragedy of Armenian nation. During the WWI the Turkish government strongly prohibited taking any photos of Armenian deportees or bodies of those, who were killed or died during the death marches. Nevertheless there are hundreds of photo evidences of the Armenian genocide, which are the main visual sources of the "the first ideologically motivated genocide of the 20th century".
Every year dozens of new photo materials are revealed from various sources.
PHOTO COLLECTION OF ARMENIAN GENOCIDE
Hamidian atrocities 1894-1896
Adana massacre 1909
Armenian genocide of the 1915-1923

---

Virtual Museum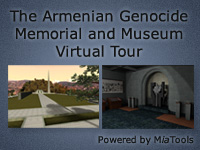 International meeting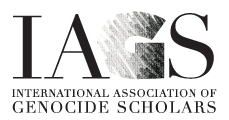 The Comparative Analysis of the 20th Century Genocides
International Association of Genocide Scholars
The twelfth meeting
8-12 July 2015, Yerevan

LEMKIN SCHOLARSHIP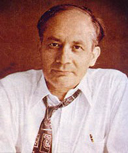 AGMI ANNOUNCES 2015
LEMKIN SCHOLARSHIP FOR FOREIGN STUDENTS
International Conference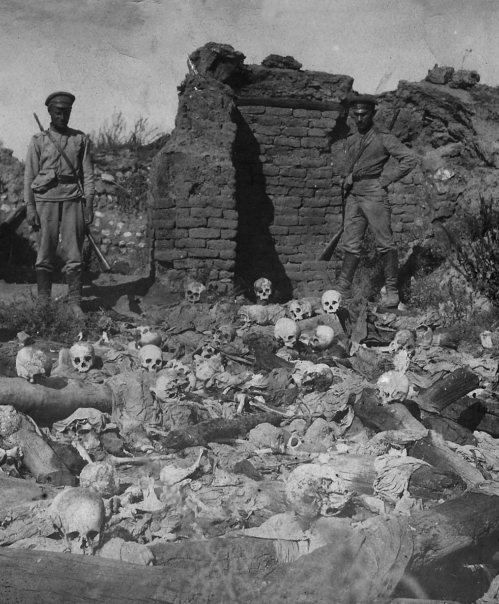 The Caucasus Frontline of the First World War.
Genocide, Refugees and Humanitarian Assistance

Yerevan, April 21-22, 2014

Temporary exhibition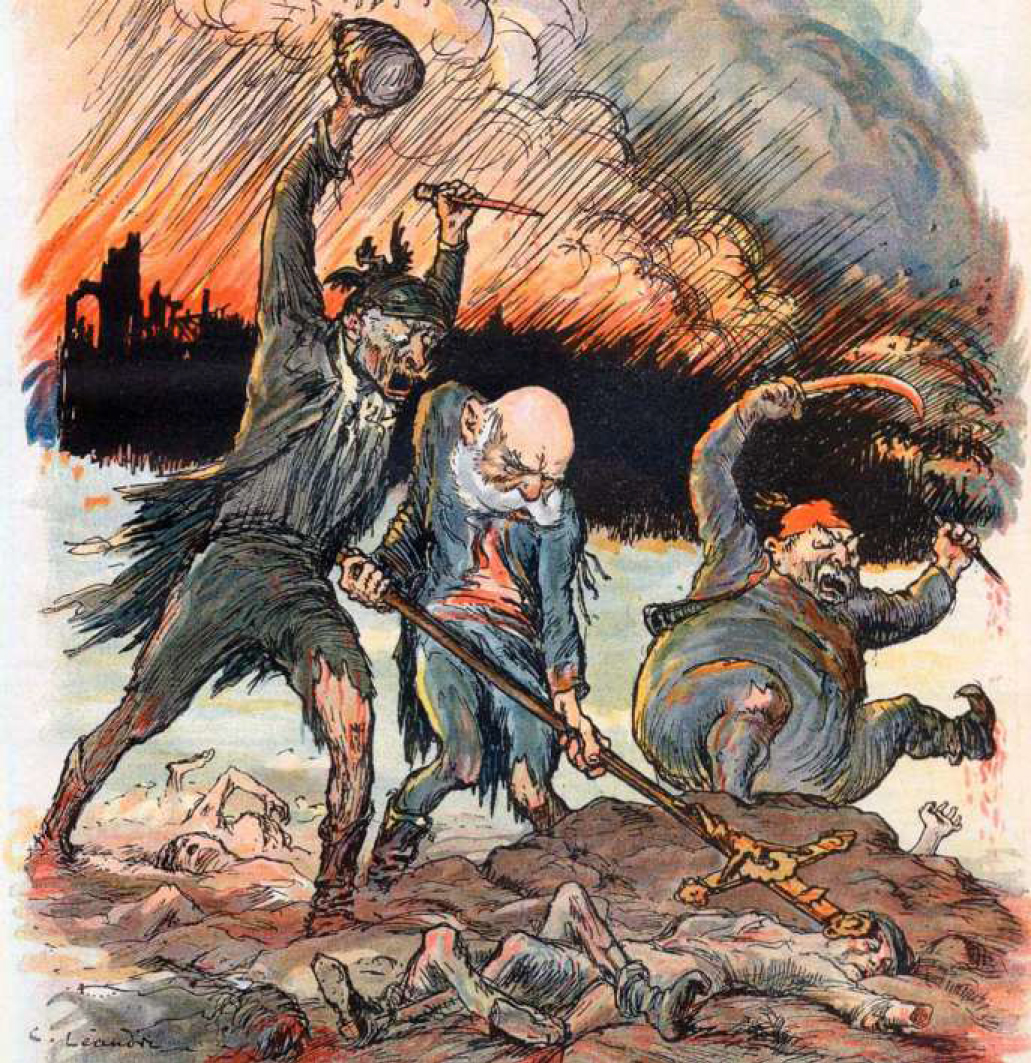 FIRST WORLD WAR: allies, images, massacres
In April 21-th, 2014, the Armenian Genocide Museum-Institute is organizing a temporary exhibition presenting hundreds of newly found original caricatures, postcards, posters, etc, representing a unique iconography condemning Turkey as a country that committed Genocide.


Temporary exhibition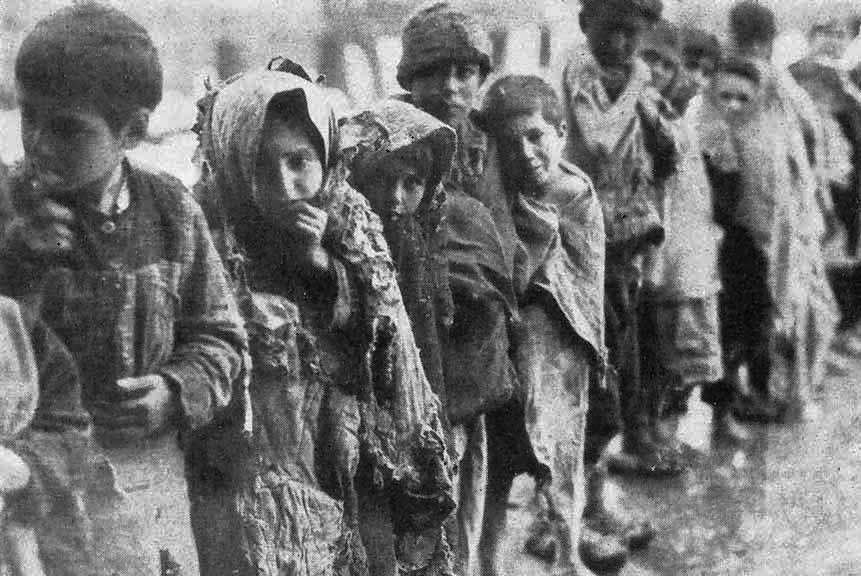 CHILDREN VICTIMS OF THE ARMENIAN GENOCIDE

In 2014 the Armenian Genocide Museum-Institute for the first time is organizing a temporary exhibition dedicated to the tragic faith of the children victims of the Armenian Genocide.

Remember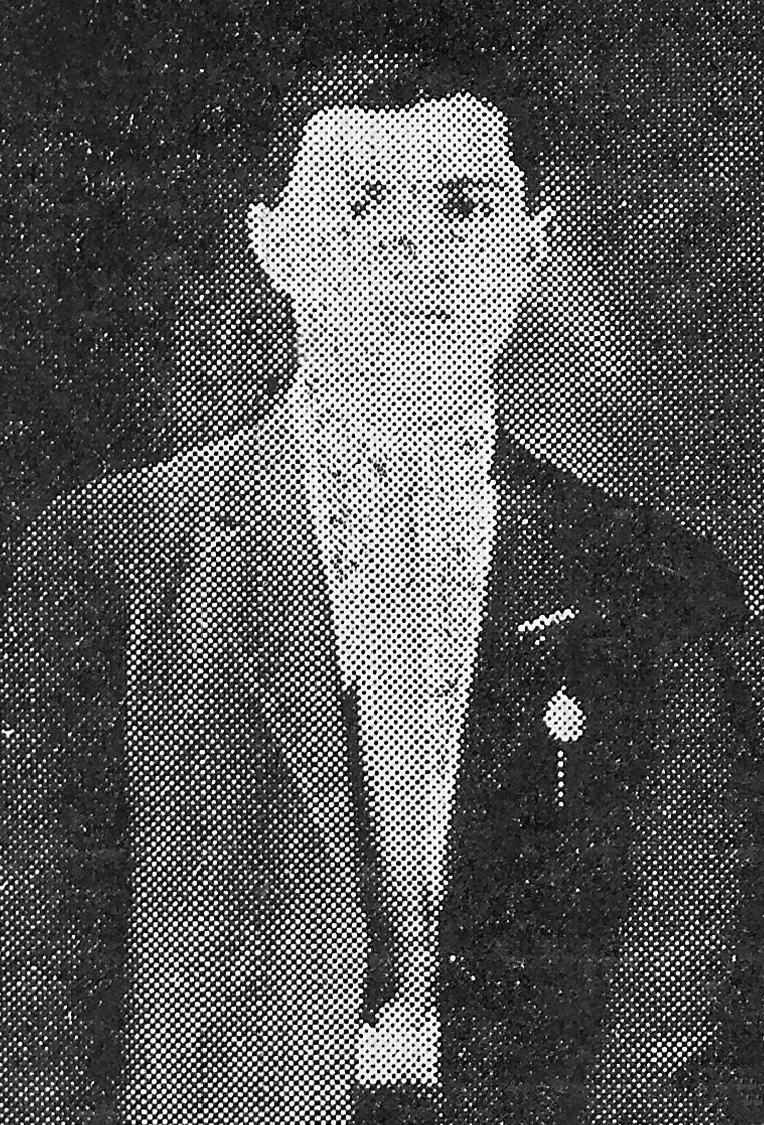 Abraham Yerevanian, from Charsanchag (Western Armenia, Province of Kharbert). A victim of the Armenian Genocide.

INTERNATIONAL JOURNAL OF ARMENIAN GENOCIDE STUDIES