States
The fact of the Armenian Genocide by the Ottoman government has been documented, recognized, and affirmed in the form of media and eyewitness reports, laws, resolutions, and statements by many states and international organizations. The complete catalogue of all documents categorizing the 1915 wholesale massacre of the Armenian population in Ottoman Empire as a premeditated and thoroughly executed act of genocide, is extensive. Below is a brief list of those states which have acknowledged the Armenian Genocide.
Resolutions, Laws, and Declarations
The Saeima of the Republic of Latvia officially recognized and condemned the Armenian Genocide - 6 May, 2021


Both Chambers of Bolivia's Parliament adopt Resolution on Armenian Genocide | ARMENPRESS Armenian News Agency - 1 December, 2014 Download


Common Declaration of His Holiness John Paul II and His Holiness Karekin
II at Holy Etchmiadzin, Republic of Armenia - September 27, 2001 Download


Canada, House of Commons, Resolution - April 23, 1996


France, Great Britain, and Russia, Joint Declaration - May 24, 1915 Download

DONATE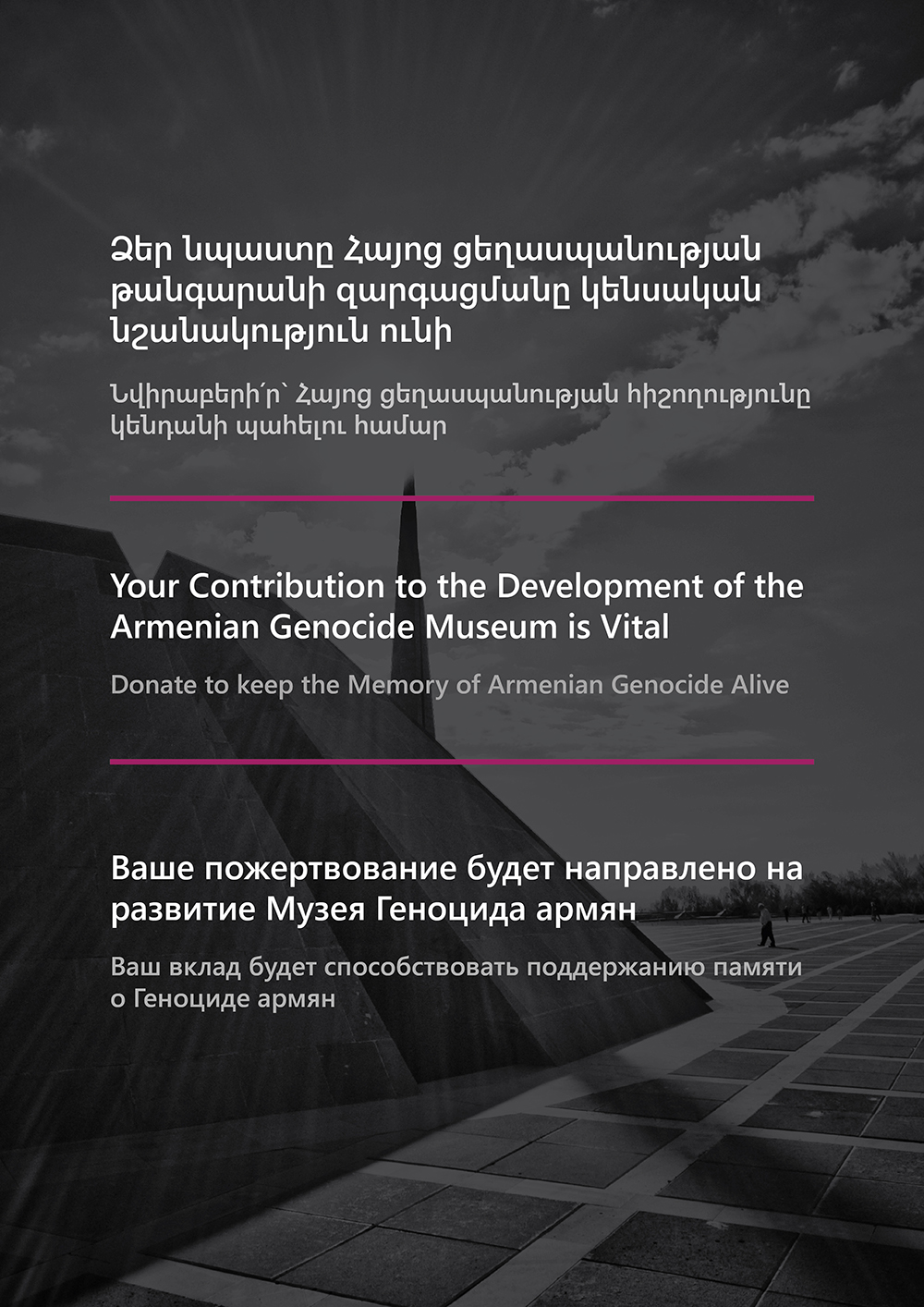 TO KEEP THE MEMORY OF THE ARMENIAN GENOCIDE ALIVE

Special Projects Implemented by the Armenian Genocide Museum-Institute Foundation
COPYRIGHT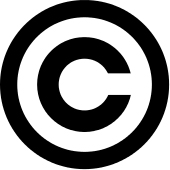 AGMI BOOKSTORE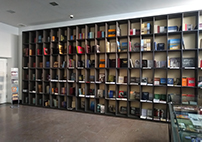 The Armenian Genocide Museum-Institute's "World of Books"
TESTIMONIAL OF ARMENIAN GENOCIDE SURVIVORS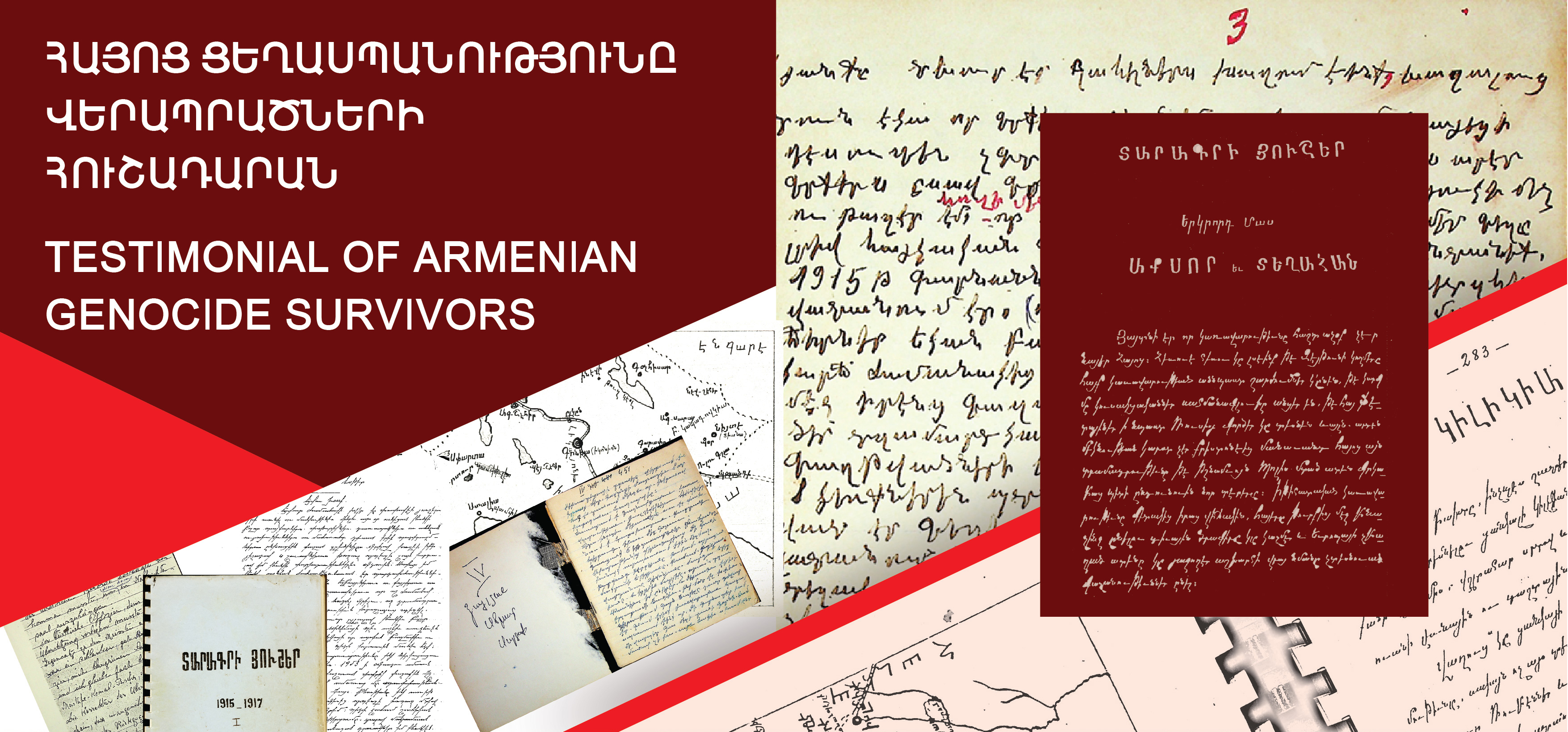 THE AGMI COLLECTION OF UNPUBLISHED MEMOIRS


ONLINE EXHIBITION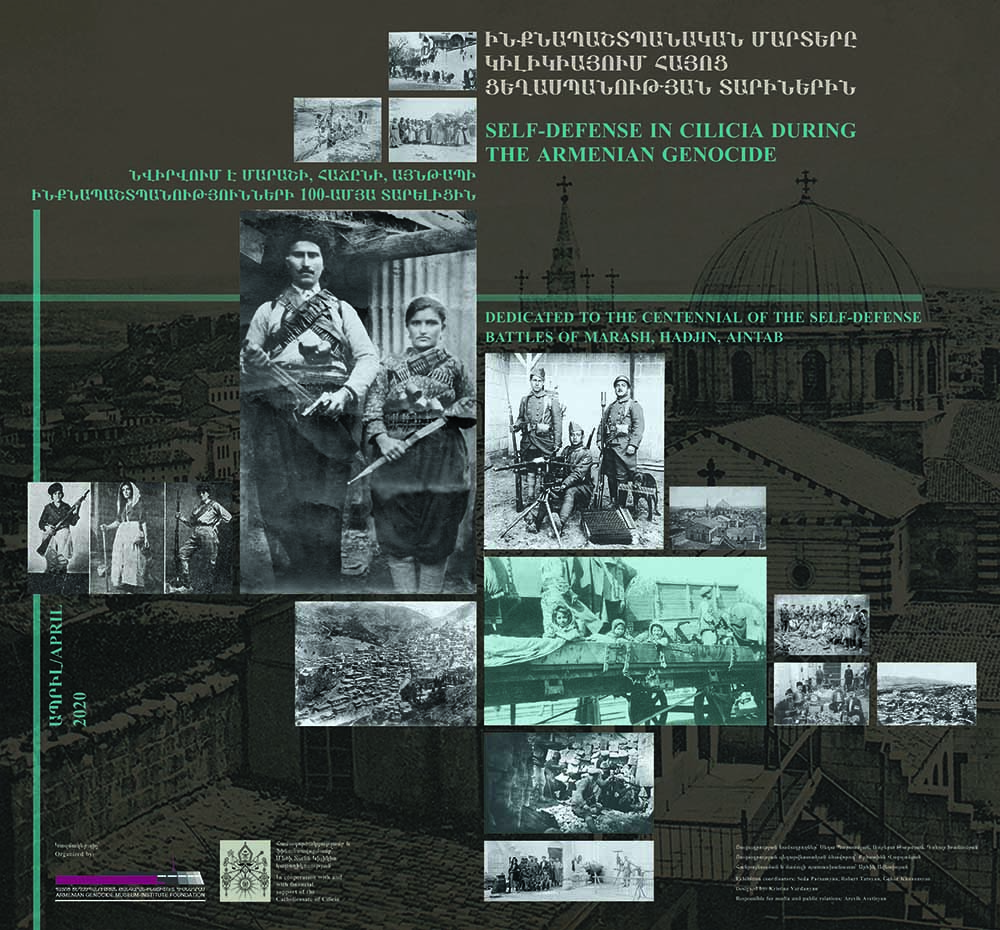 SELF-DEFENSE IN CILICIA DURING THE ARMENIAN GENOCIDE

DEDICATED TO THE CENTENNIAL OF THE SELF-DEFENSE BATTLES OF MARASH, HADJIN, AINTAB
LEMKIN SCHOLARSHIP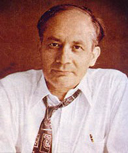 AGMI ANNOUNCES 2022
LEMKIN SCHOLARSHIP FOR FOREIGN STUDENTS
TRANSFER YOUR MEMORY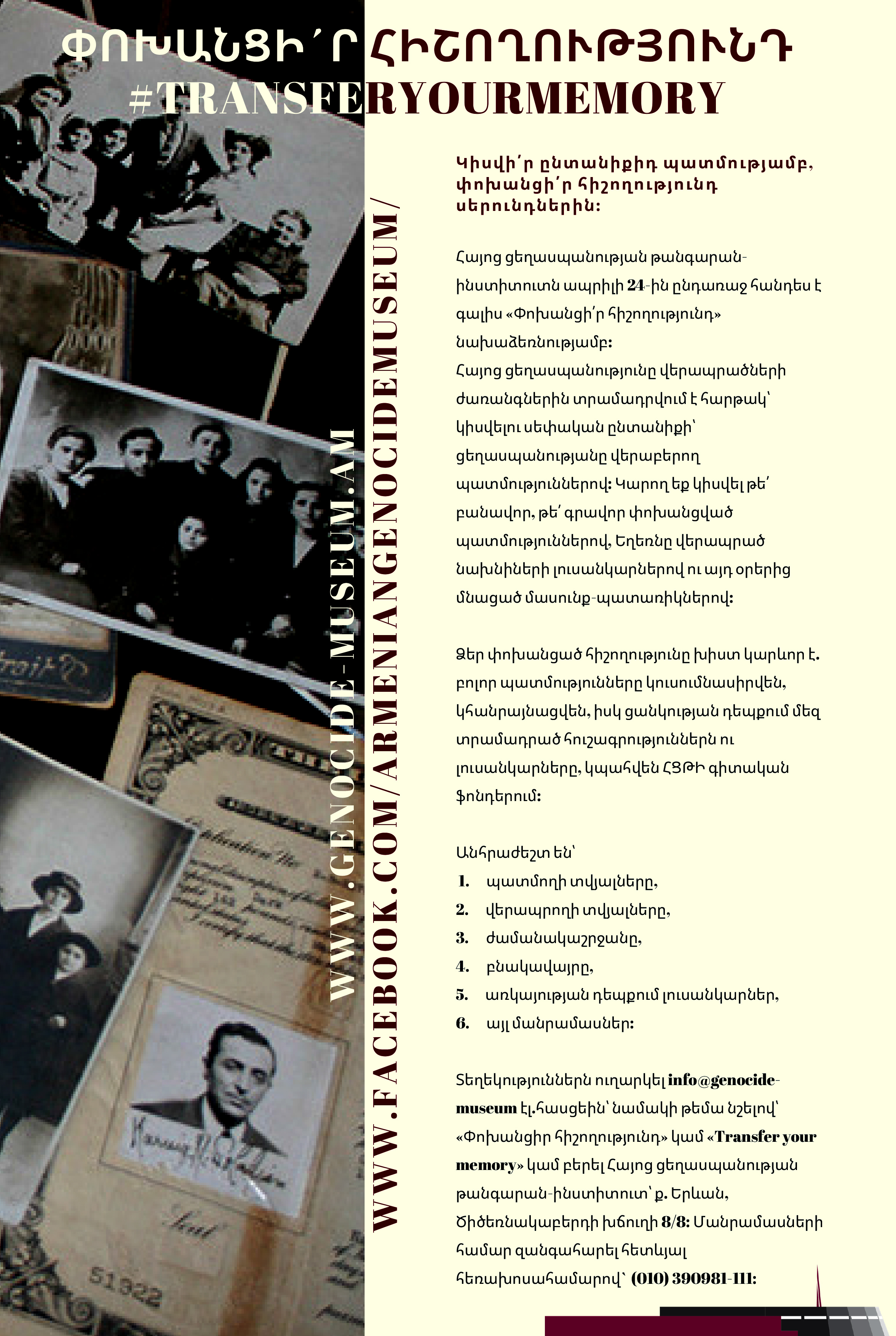 Share your family story, Transfer your memory to generations.
On the eve of April 24, the Armenian Genocide Museum-Institute undertakes an initiative "transfer your memory".