States
The fact of the Armenian Genocide by the Ottoman government has been documented, recognized, and affirmed in the form of media and eyewitness reports, laws, resolutions, and statements by many states and international organizations. The complete catalogue of all documents categorizing the 1915 wholesale massacre of the Armenian population in Ottoman Empire as a premeditated and thoroughly executed act of genocide, is extensive. Below is a brief list of those states which have acknowledged the Armenian Genocide.
Resolutions, Laws, and Declarations
German Bundestag Adopts Resolution on the Armenian Genocide Recognition - 2 June, 2016 Download



Both Chambers of Bolivia's Parliament adopt Resolution on Armenian Genocide | ARMENPRESS Armenian News Agency - 1 December, 2014 Download


Common Declaration of His Holiness John Paul II and His Holiness Karekin
II at Holy Etchmiadzin, Republic of Armenia - September 27, 2001 Download


Canada, House of Commons, Resolution - April 23, 1996


France, Great Britain, and Russia, Joint Declaration - May 24, 1915 Download






VIRTUAL MUSEUM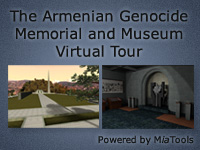 INTERNATIONAL CONFERENCE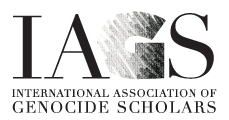 The Comparative Analysis of the 20th Century Genocides
International Association of Genocide Scholars
The twelfth meeting
8-12 July 2015, Yerevan

LEMKIN SCHOLARSHIP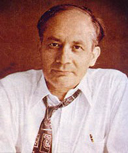 AGMI ANNOUNCES 2019
LEMKIN SCHOLARSHIP FOR FOREIGN STUDENTS
SPECIAL PROJECT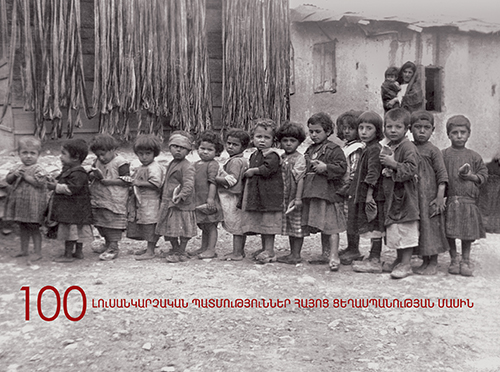 100 PHOTO STORIES ABOUT THE ARMENIAN GENOCIDE



TEMPORARY EXHIBITIONS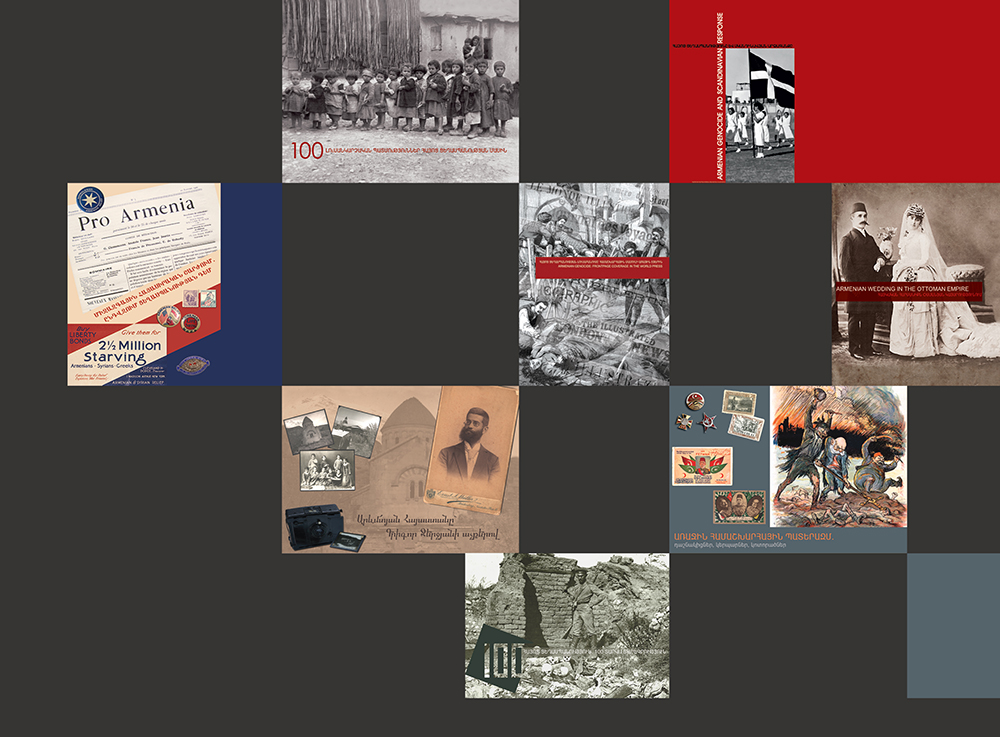 Temporary exhibitions dedicated to the Armenian Genocide

During 2015, within the framework of the events dedicated to the 100th anniversary of the Armenian Genocide, the AGMI plans to organize nearly twenty different multilingual exhibitions of new scientific scholarship using modern technologies and design in different countries simultaneously. There will be accompanying exhibition leaflets, catalogues and booklets in Armenian and foreign languages. In parallel, the AGMI plans to publish memoirs and monographs in Armenian and foreign languages.


REMEMBER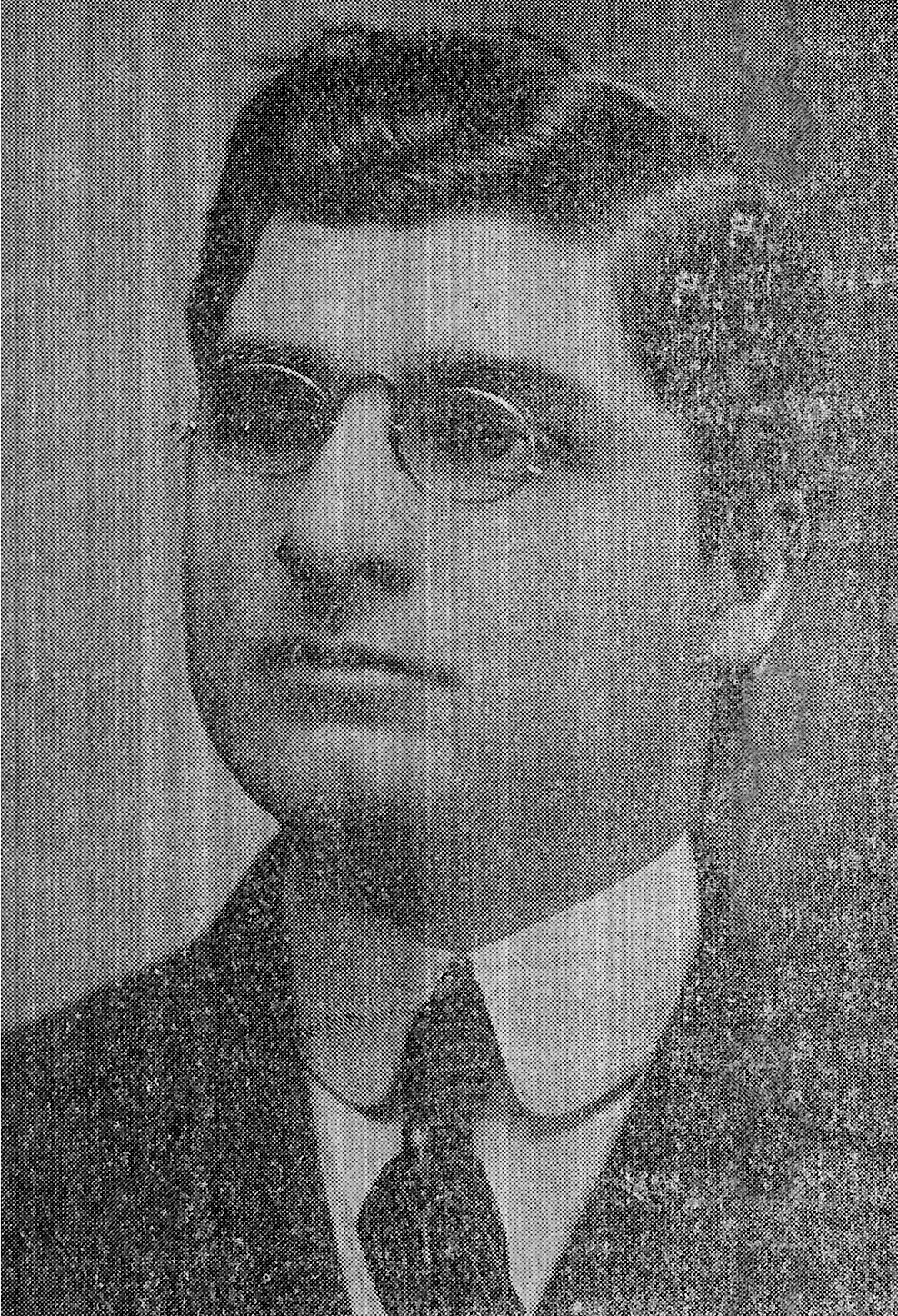 Mickayel Frenkulyan, had studied at the Oberlin college in USA. He was a professor at the American college of Sebastia. In 1915 he was arrested and killed. A victim of Armenian Genocide.

INTERNATIONAL JOURNAL OF ARMENIAN GENOCIDE STUDIES