Museum Info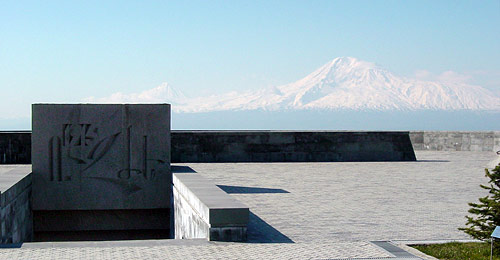 The Armenian Genocide Museum opened its doors in 1995, concurrently commemorating the eightieth anniversary of the Genocide. The Museum structure, planned by architects S. Kalashian, A. Tarkhanyan and sculptor F. Araqelyan, has a unique design.

During the decennial activity the Museum received many visitors including schoolchildren, college students and an unprecedented number of tourists both local and abroad.

The museum provides guided tours in Armenian, Russian, English, French and German.

The Republic of Armenia has made visiting the Armenian Genocide Museum part of the official State protocol and many foreign official delegations have already visited the Museum. These delegations have included, Pope John Paul II, President of the Russian Federation V. Putin, President of the Republic of France J. Shirak, and other well-known social and political figures.

The impressive two-story building is built directly into the side of a hill so as not to detract from the imposing presence of the Genocide Monument nearby. The roof of the Museum is flat and covered with concrete tiles. It overlooks the scenic Ararat Valley and majestic Mount Ararat.

The first floor of the Museum is subterranean and houses the administrative, engineering and technical maintenance offices as well as Komitas Hall, which seats 170 people. Here also are situated the storage rooms for museum artifacts and scientific objects, as well as a library and a reading hall. The Museum exhibit is located on the second floor in a space just over 1000 square meters. There are three main indoor exhibit halls and an outer gallery with its own hall.

The Genocide Monument is designed to memorialize the innocent victims of the first Genocide of the 20th century. The Genocide Museum's mission statement is rooted in the fact that understanding the Armenian Genocide is an important step in preventing similar future tragedies, in keeping with the notion that those who forget the past are condemned to repeat it.





VIRTUAL MUSEUM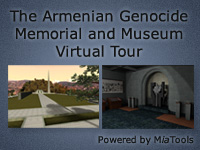 INTERNATIONAL CONFERENCE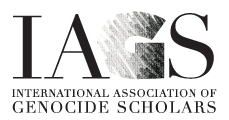 The Comparative Analysis of the 20th Century Genocides
International Association of Genocide Scholars
The twelfth meeting
8-12 July 2015, Yerevan

LEMKIN SCHOLARSHIP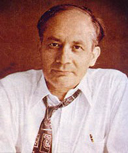 AGMI ANNOUNCES 2017
LEMKIN SCHOLARSHIP FOR FOREIGN STUDENTS
SPECIAL PROJECT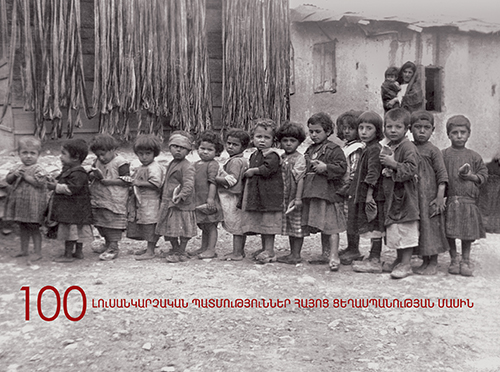 100 PHOTO STORIES ABOUT THE ARMENIAN GENOCIDE



TEMPORARY EXHIBITIONS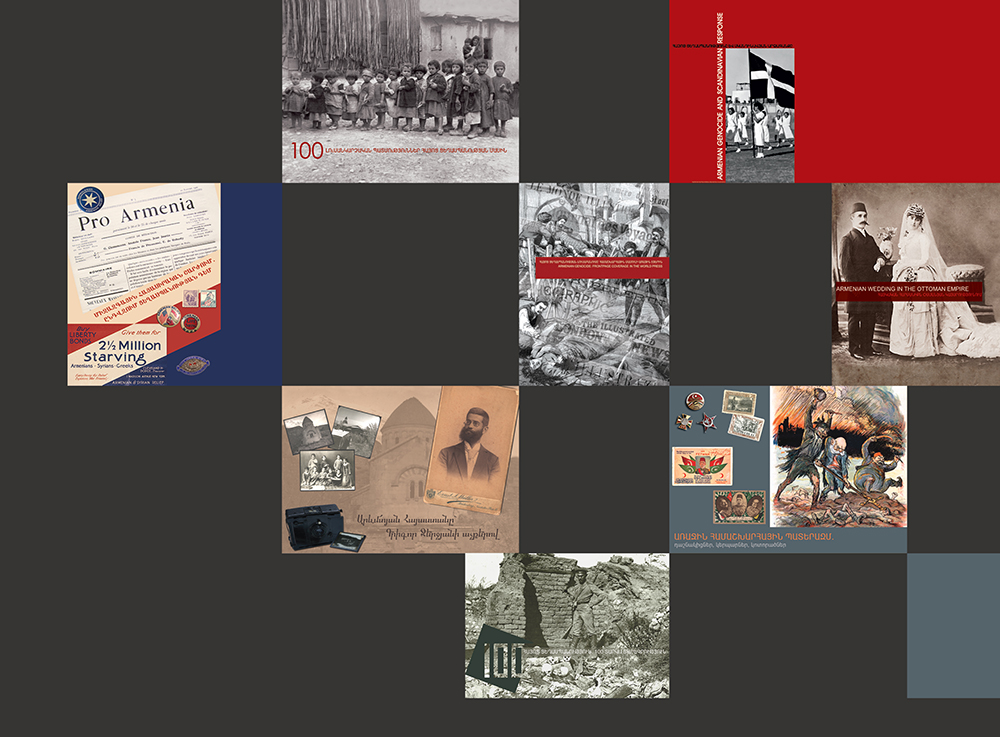 Temporary exhibitions dedicated to the Armenian Genocide

During 2015, within the framework of the events dedicated to the 100th anniversary of the Armenian Genocide, the AGMI plans to organize nearly twenty different multilingual exhibitions of new scientific scholarship using modern technologies and design in different countries simultaneously. There will be accompanying exhibition leaflets, catalogues and booklets in Armenian and foreign languages. In parallel, the AGMI plans to publish memoirs and monographs in Armenian and foreign languages.


REMEMBER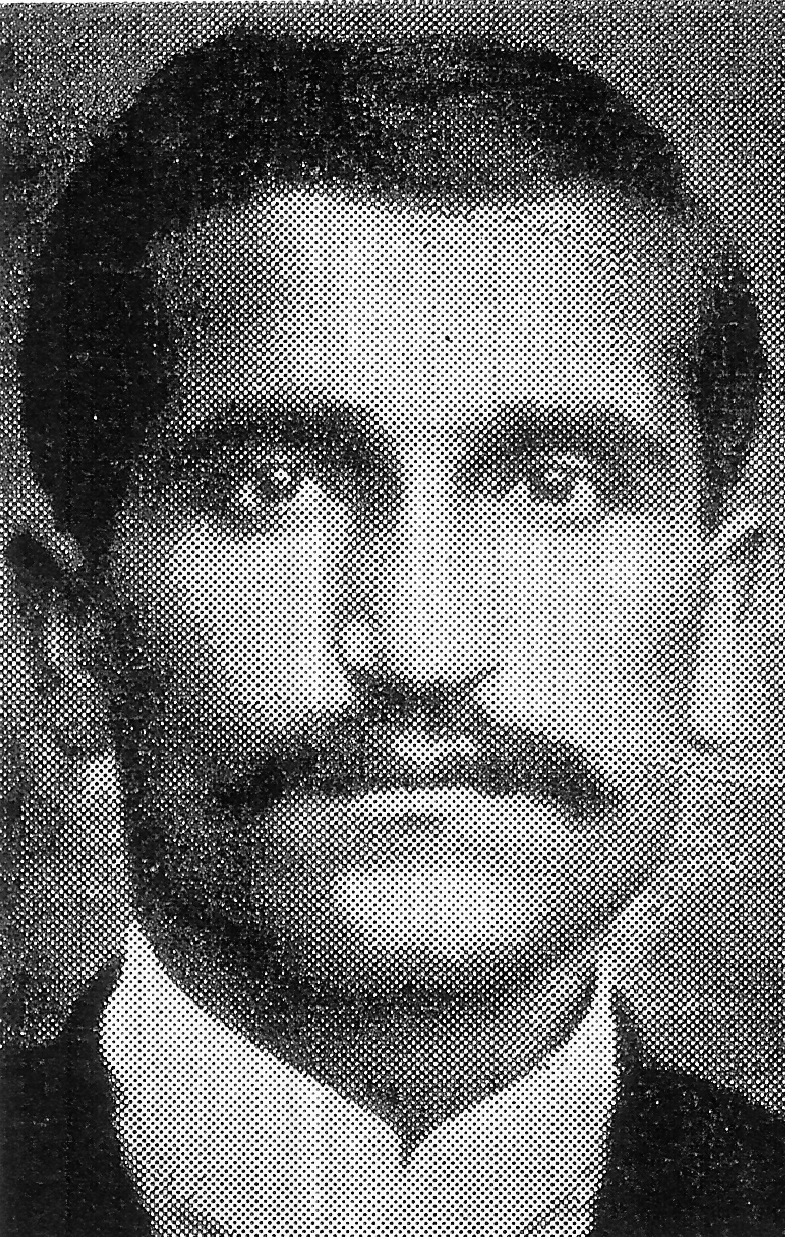 Tigran Polatyan was born in 1876. He worked in Adanian and Nersesyan colleges of Aintab as a teacher, and later in Sis, Urfa, Tigranakert etc. In 1915 he was deported to Deyr zor. In the jail he was tortured and then killed in 1916. A victim of the Armenian Genocide.

INTERNATIONAL JOURNAL OF ARMENIAN GENOCIDE STUDIES