About AGMI

Armenian Genocide Museum-Institute Foundation manages the Armenian Genocide Memorial and the Armenian Genocide Museum-Institute.



The Armenian Genocide Memorial was officially opened on November 29, 1967.
The Armenian Genocide Museum-Institute was opened in 1995 as one of the institutions of the National Academy of Sciences of the Republic of Armenia. In 2017 the Armenian Genocide Museum-Institute became a separate Foundation.


The Board of trustees of the Foundation is composed of 15 members both from Armenia and Diaspora, presided over by a French Armenian historian and a foreign member of the Armenian National Academy of Sciences Raymond Kevorkian.

Currently, the Museum-Institute has the following divisions:




Department of Museum Exhibition and Services;
Department of Study of Memoirs, Documents, and Press;
The Armenian Genocide Victims' Documentation and Data Collection Department;
Comparative Genocide Studies Department;
Department of Organizing Museum Exhibitions;
Department of Museum Collections and Archives;
Educational Department;
Scientific Library;
Department of External Relations and Media;
Financial Department.









DONATE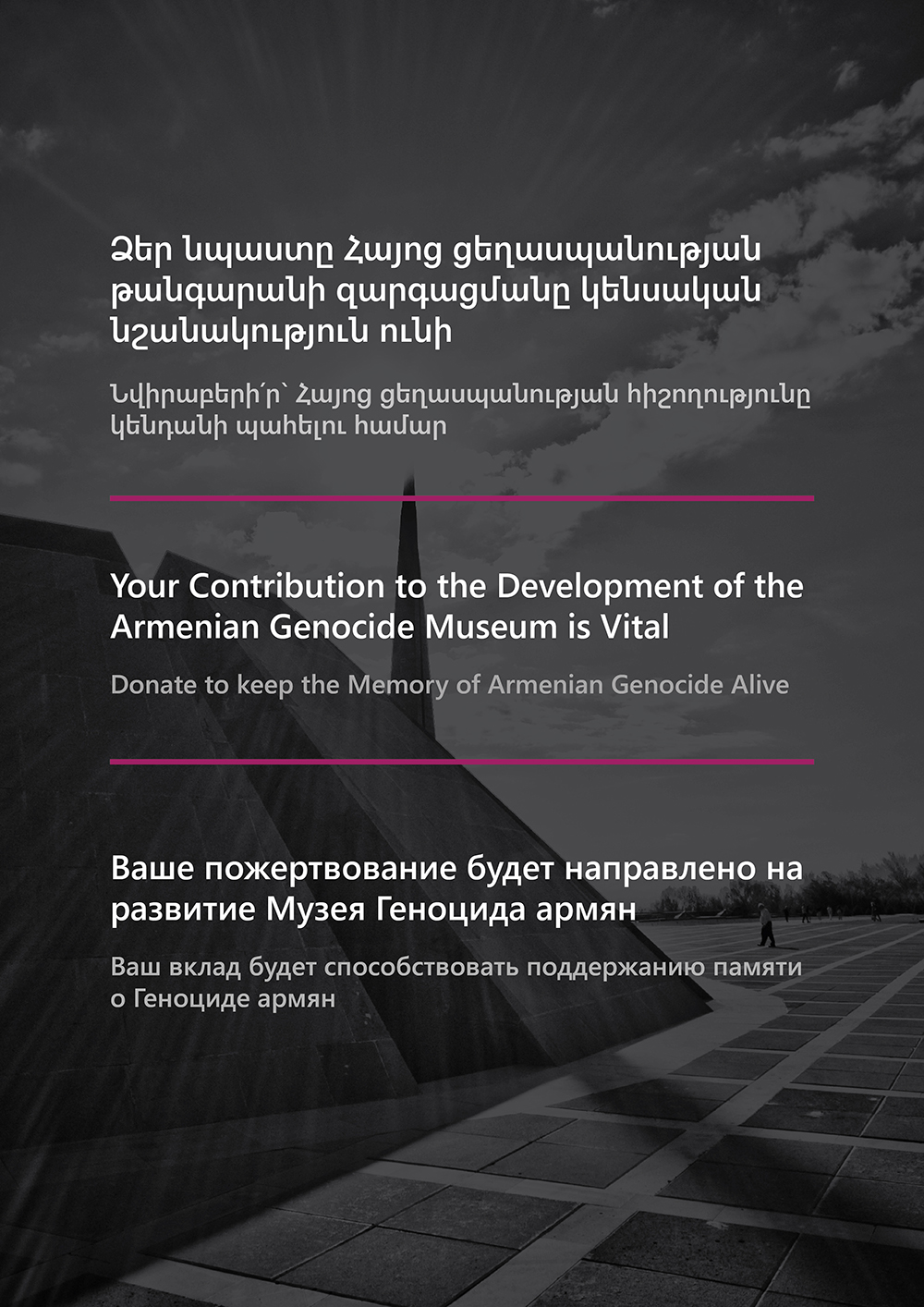 TO KEEP THE MEMORY OF THE ARMENIAN GENOCIDE ALIVE

Special Projects Implemented by the Armenian Genocide Museum-Institute Foundation
COPYRIGHT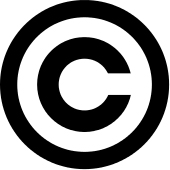 TESTIMONIAL OF ARMENIAN GENOCIDE SURVIVORS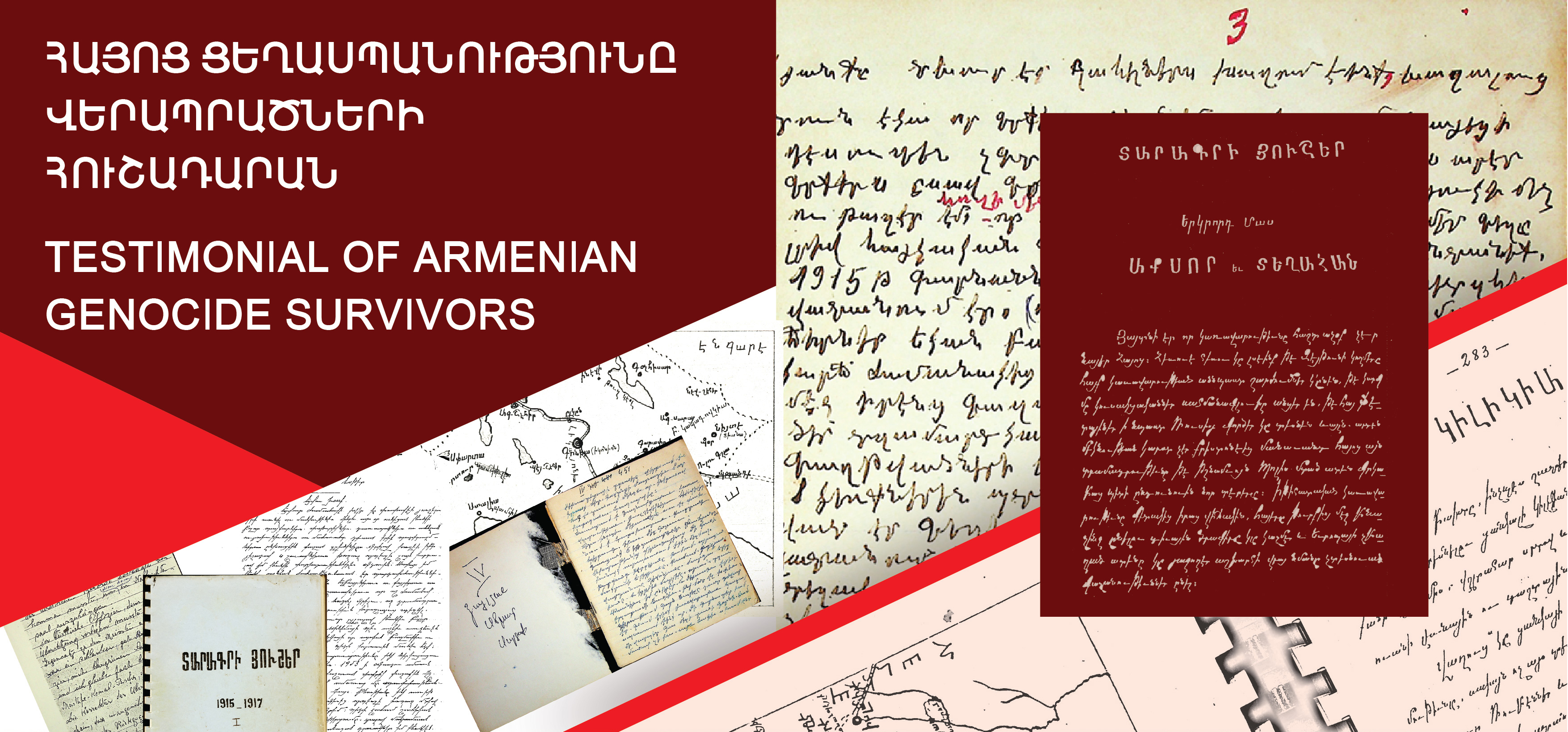 THE AGMI COLLECTION OF UNPUBLISHED MEMOIRS


ONLINE EXHIBITION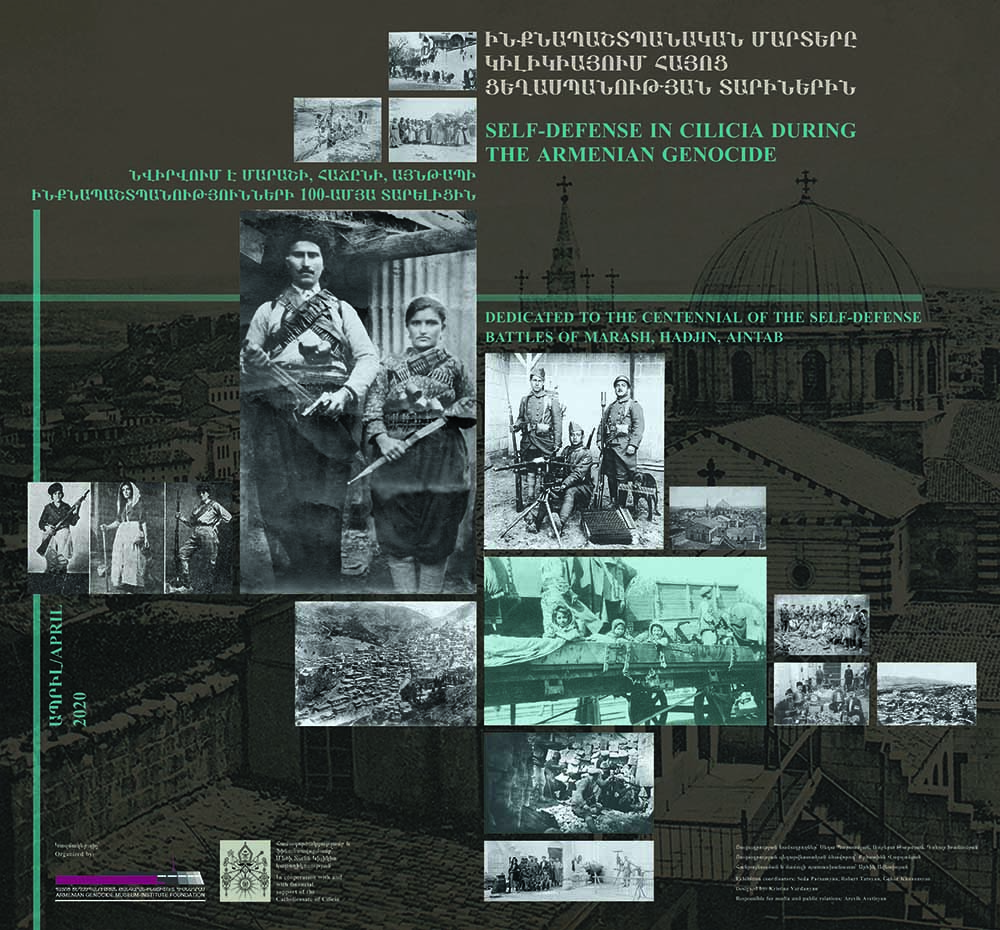 SELF-DEFENSE IN CILICIA DURING THE ARMENIAN GENOCIDE

DEDICATED TO THE CENTENNIAL OF THE SELF-DEFENSE BATTLES OF MARASH, HADJIN, AINTAB
LEMKIN SCHOLARSHIP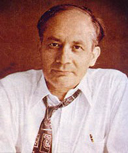 AGMI ANNOUNCES 2020
LEMKIN SCHOLARSHIP FOR FOREIGN STUDENTS
TRANSFER YOUR MEMORY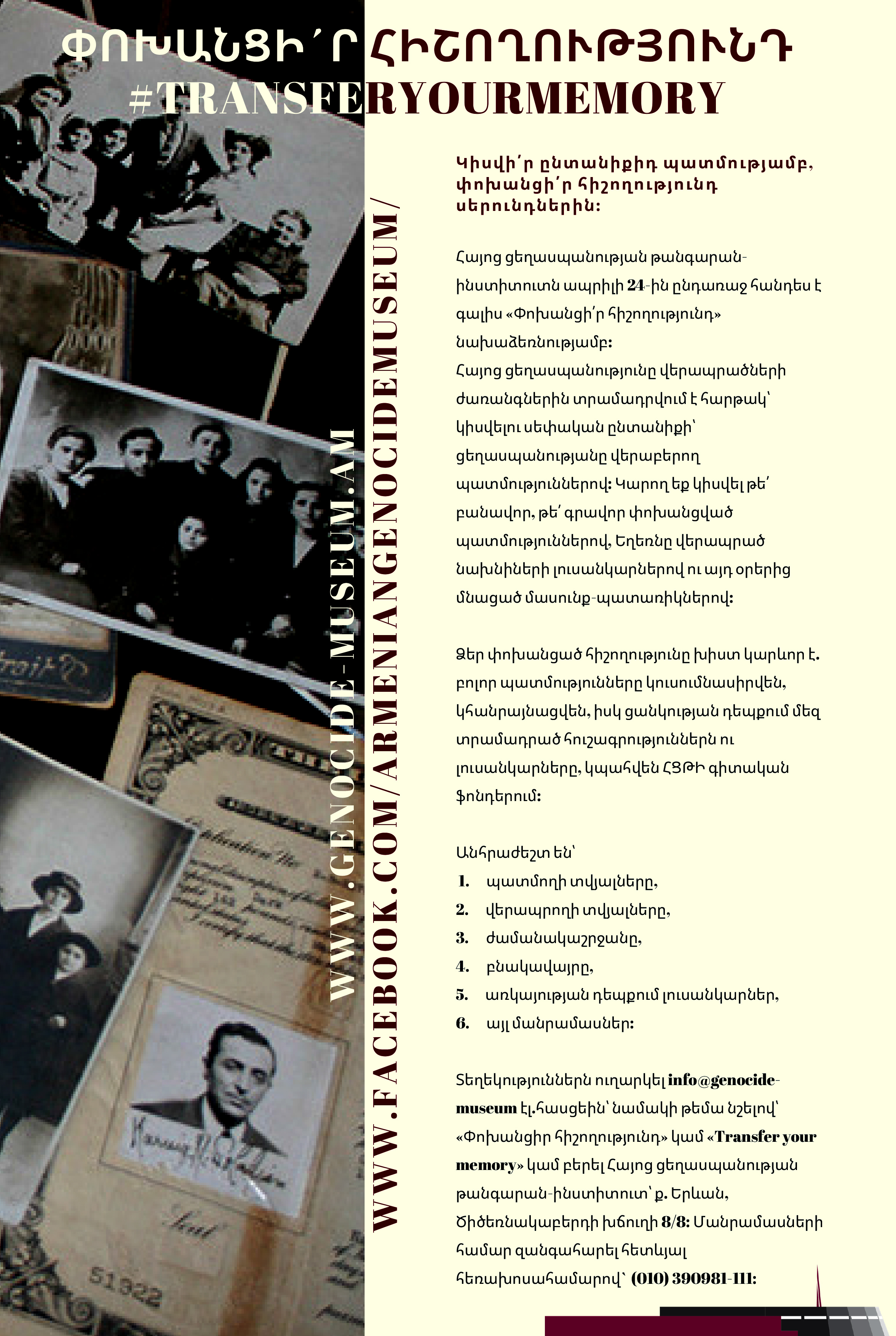 Share your family story, Transfer your memory to generations.
On the eve of April 24, the Armenian Genocide Museum-Institute undertakes an initiative "transfer your memory".
«1915» Project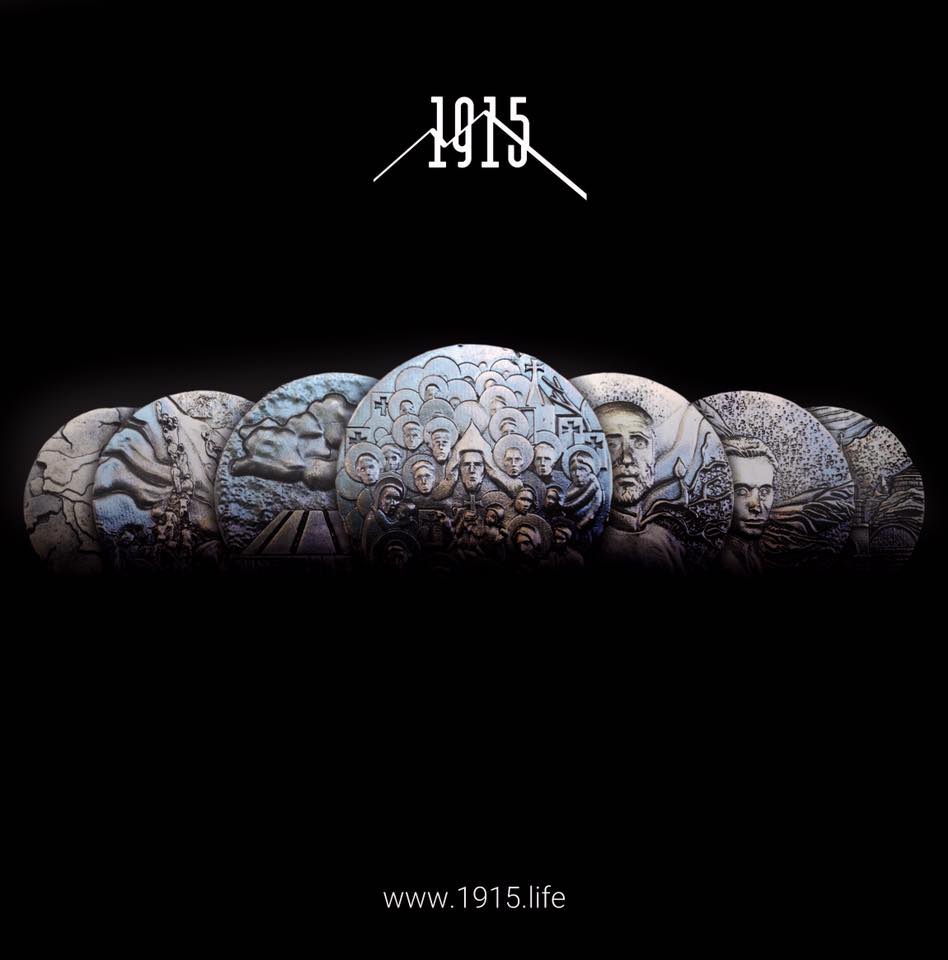 The seven commemorative medals dedicated to the Armenian Genocide depict the massacres of the Armenians, the roads of exile, the Armenian intelligentsia and the plundered temples.