02.06.2016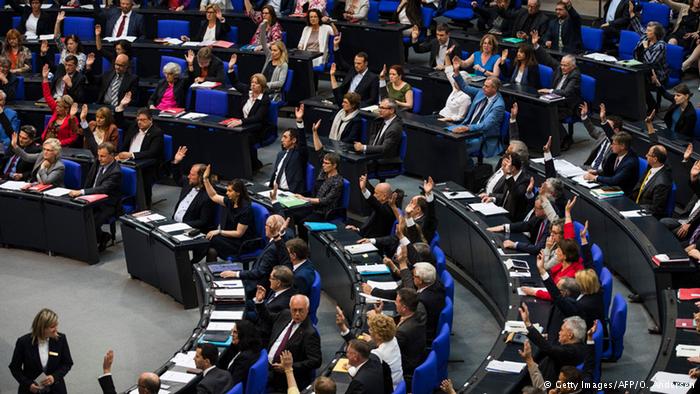 Today, German Bundestag adopted a resolution recognizing the World War I massacre of Armenians in 1915 in the Ottoman Empire as genocide. The resolution was adopted by an absolute majority of the votes by one against and one abstention.
The resolution is titled "Remembrance and commemoration of the genocide of Armenians and other Christian minorities in 1915 and 1916." The five pages resolution mentions: "Armenians' fate exemplified "the history of mass exterminations, ethnic cleansing, deportations and yes, genocide, which marked the 20th century in such a terrible way."
The draft resolution was adopted by a single reading back in the spring of 2015, but the real approval was postponed indefinitely, in order not to aggravate German-Turkish relationship.
This joint resolution was presented by the Christian Democrats (CDU) which is part of the ruling coalition and the Christian Social Union (CSU), the Social Democratic Party (SDP) and the opposition Greens party.