02.06.2017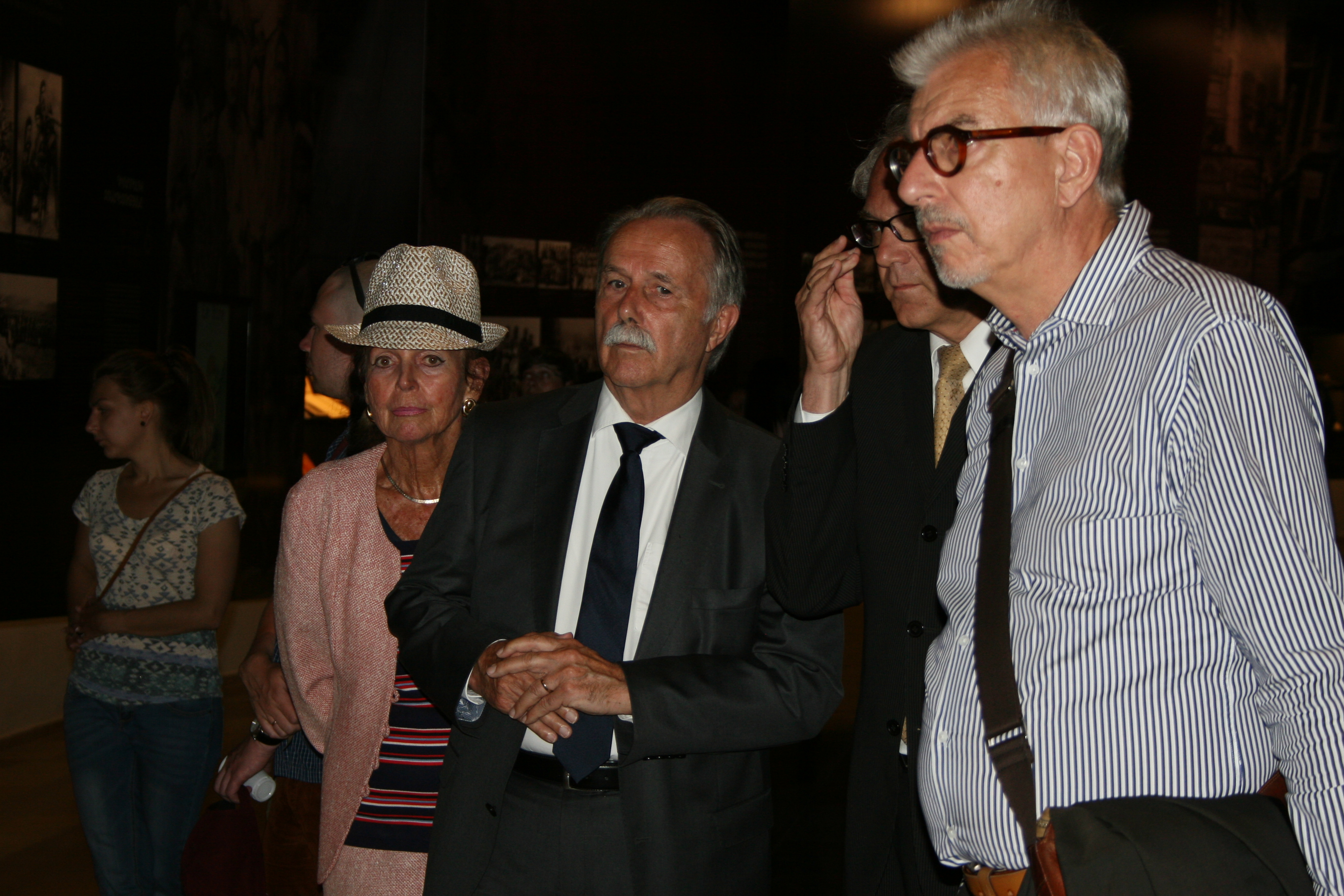 Chairman of the largest cultural institution in Germany; Goethe Institute Klaus-Dieter Lehman and his wife visited Armenian Genocide Museum accompanied with German Ambassador to Armenia Mr. Bernhard Matthias Kisler. The put flowers at the eternal fire and honored the memory of the innocent martyrs with a minute of silence.
After which the German guests made a tour at the Genocide Museum and got acquainted with the facts of the Armenian Genocide.
At the end of the visit Chairman of Goethe Institute Klaus-Dieter Lehman left a note in the Memory Book of Honorable Guests. Director of Armenian Genocide Museum-Institute presented to the guest the English edition of "Armenian Genocide: Front page coverage in the world press" and the German edition of "Austria-Hungary and Armenia, 1912-1918 archival documents" by Artem Ohanjanyan.