News
A Lecture for European Students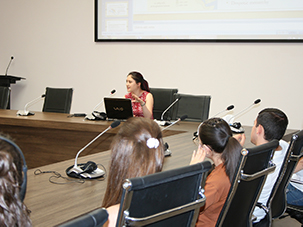 On 3 July 2021, at the Armenian Genocide Museum-Institute a lecture was delivered by AGMI researcher Regina Galustyan (Educational Programs Department), for nearly thirty students who arrived from different European countries within the framework of a study visit organized by the EU accredited Slovakia Association of Activities, Education and Travel [S.P.A.C.E. - Spolok pre aktivitu, cestovanie edukáciu].
She began her speech by describing the discriminatory policies of the Ottoman Empire and the culture of pre-genocidal violence. The speaker touched upon the ideological bases of the Armenian Genocide, the ideology of the ruling party, the state propaganda, as well as the structured implementation of the genocide. The methods of mass murder used during the Armenian Genocide, the experience of children and women were also stressed in comparison with other genocides.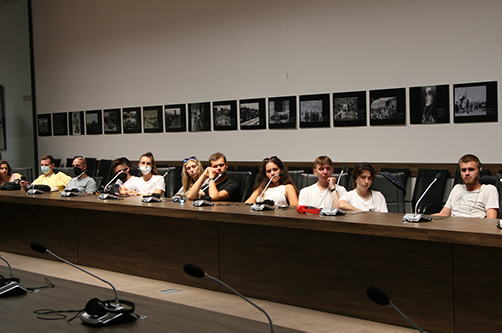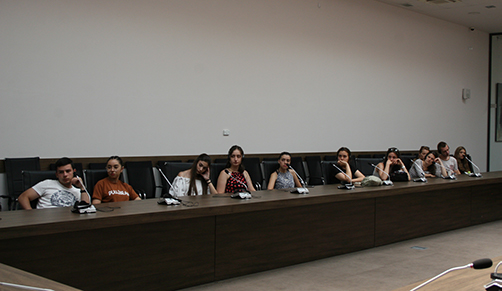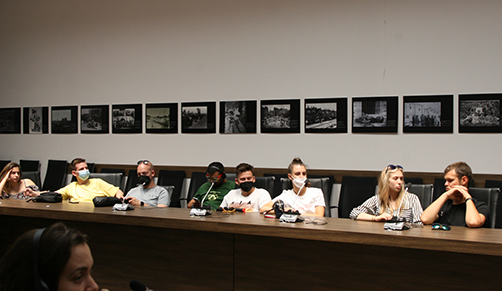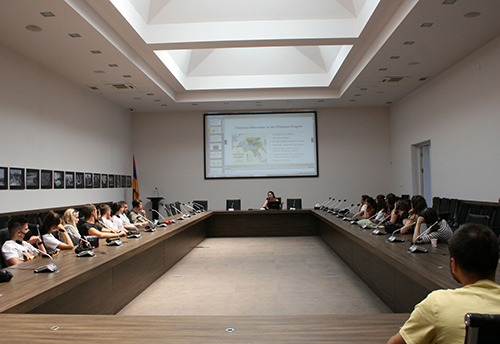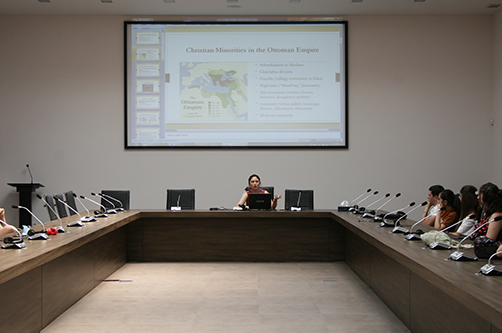 DONATE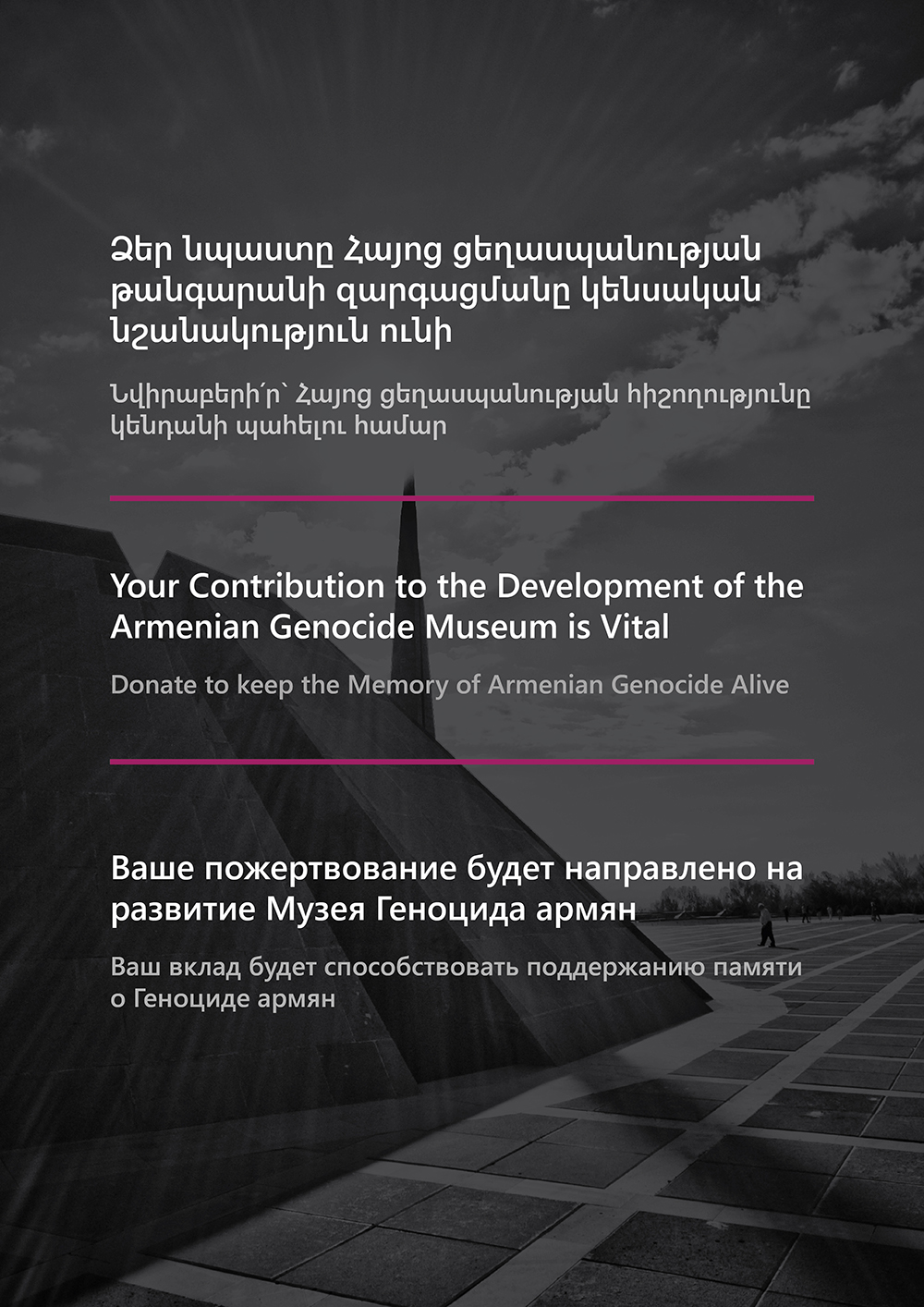 TO KEEP THE MEMORY OF THE ARMENIAN GENOCIDE ALIVE

Special Projects Implemented by the Armenian Genocide Museum-Institute Foundation
COPYRIGHT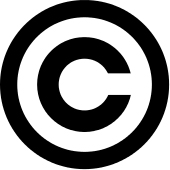 TESTIMONIAL OF ARMENIAN GENOCIDE SURVIVORS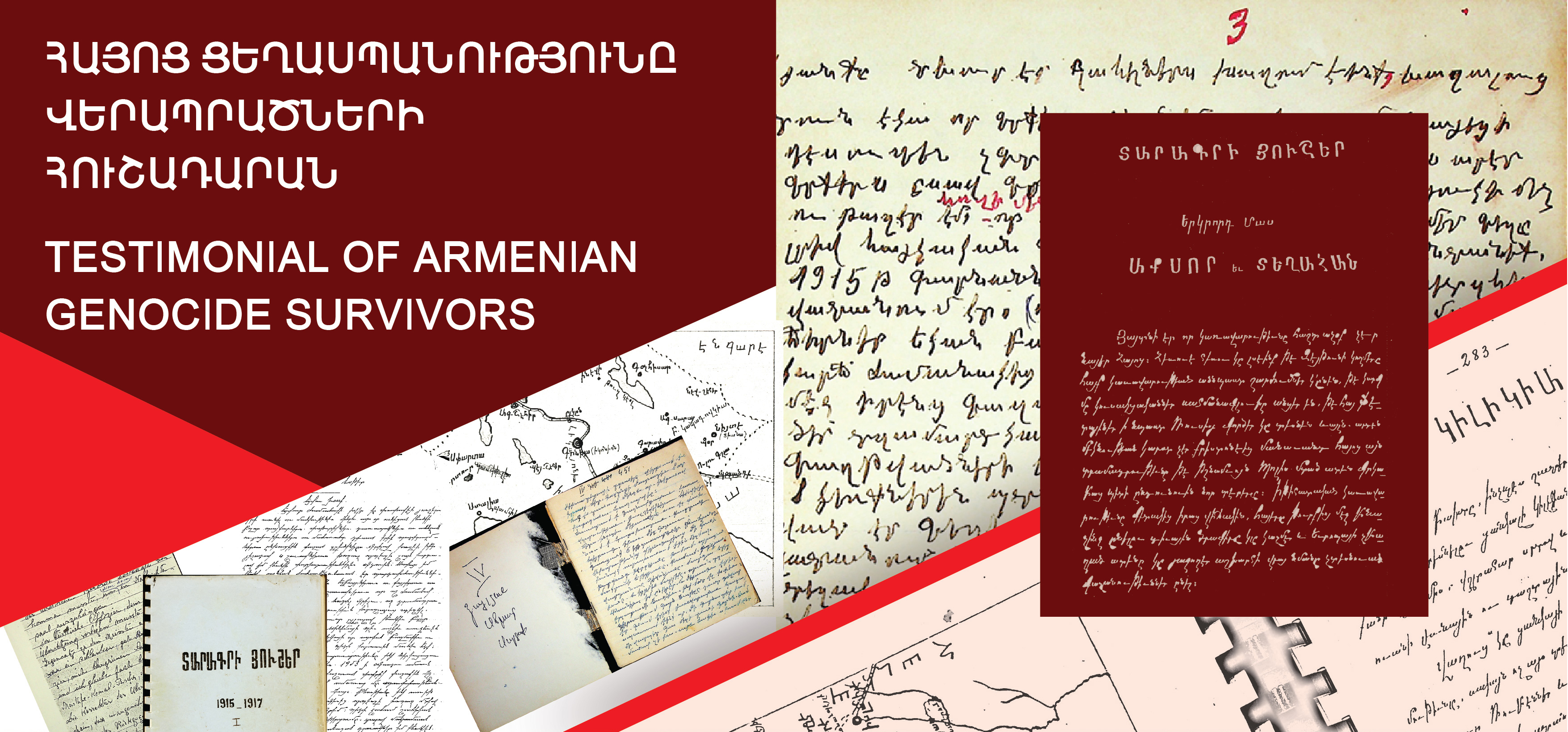 THE AGMI COLLECTION OF UNPUBLISHED MEMOIRS


ONLINE EXHIBITION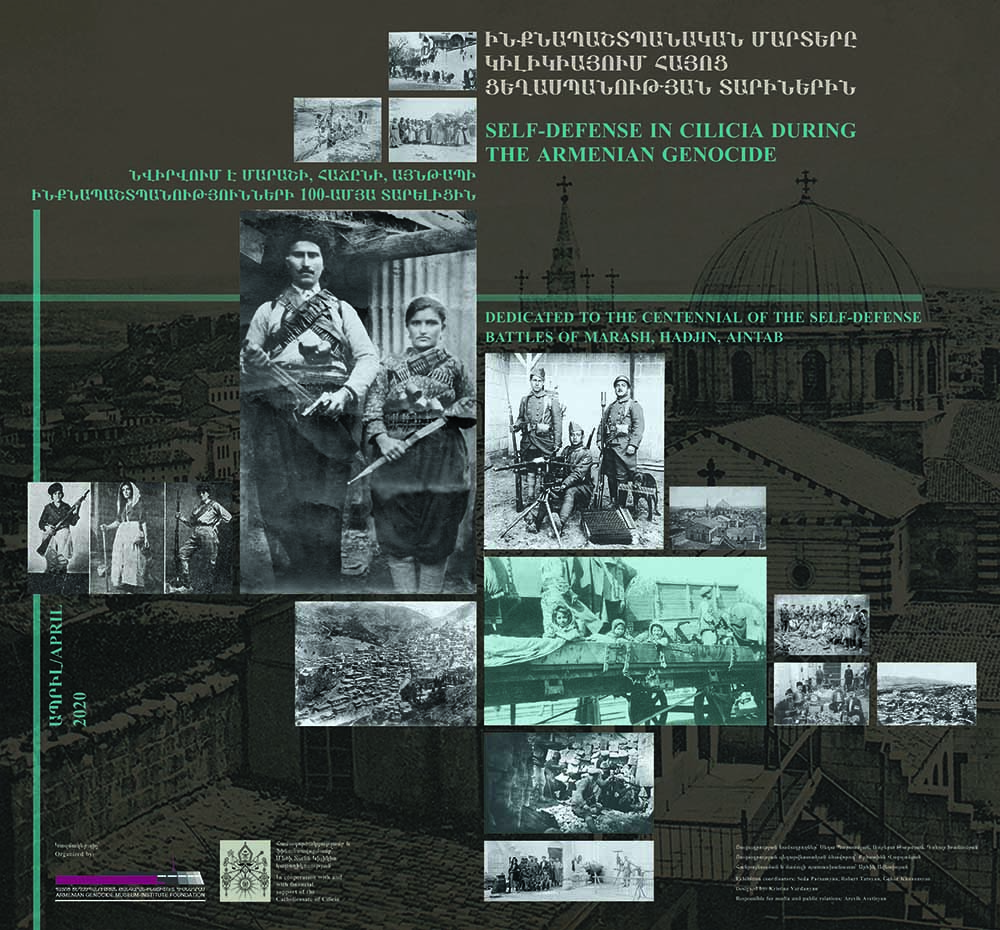 SELF-DEFENSE IN CILICIA DURING THE ARMENIAN GENOCIDE

DEDICATED TO THE CENTENNIAL OF THE SELF-DEFENSE BATTLES OF MARASH, HADJIN, AINTAB
LEMKIN SCHOLARSHIP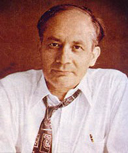 AGMI ANNOUNCES 2020
LEMKIN SCHOLARSHIP FOR FOREIGN STUDENTS
TRANSFER YOUR MEMORY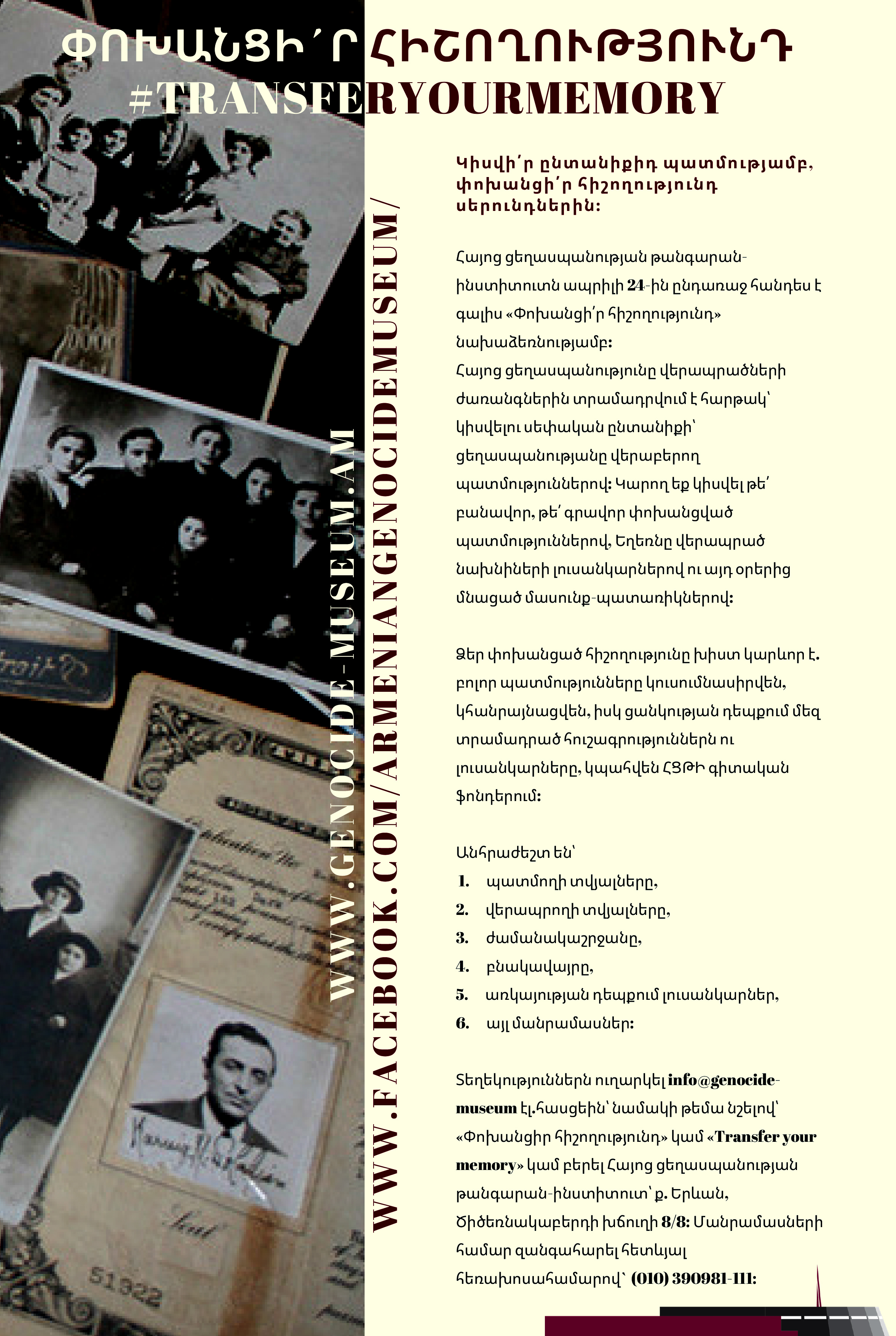 Share your family story, Transfer your memory to generations.
On the eve of April 24, the Armenian Genocide Museum-Institute undertakes an initiative "transfer your memory".
«1915» Project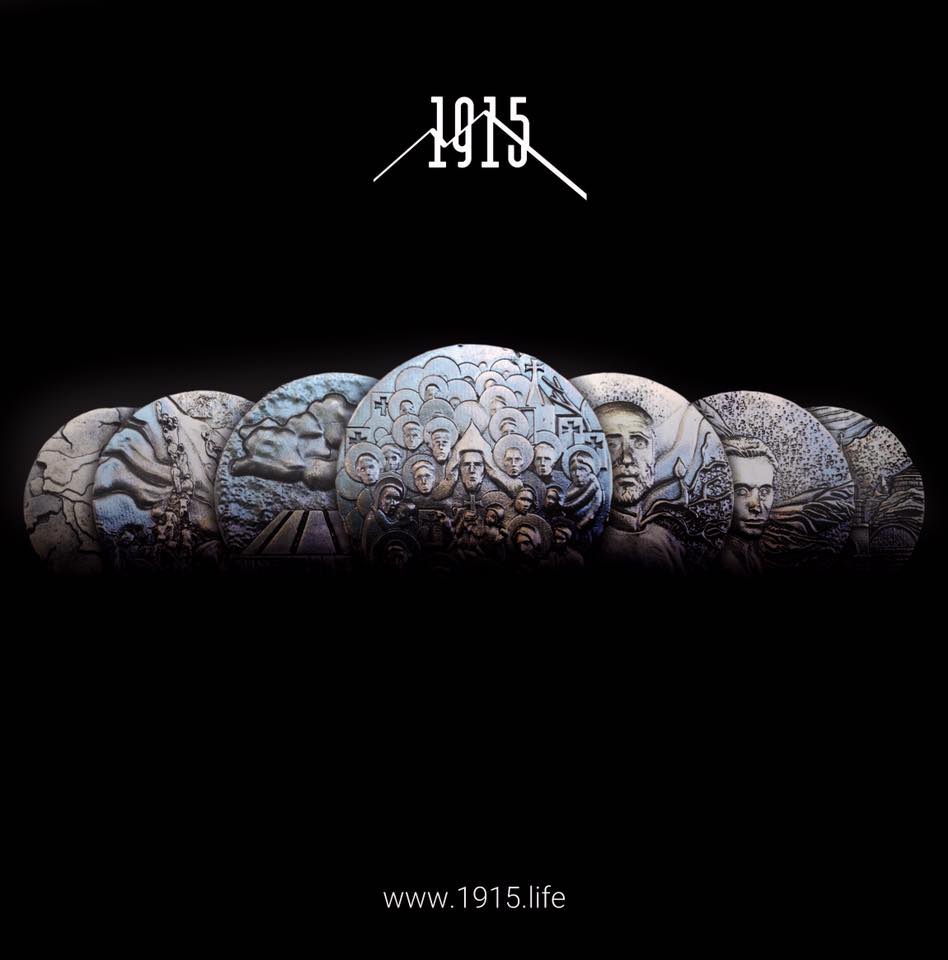 The seven commemorative medals dedicated to the Armenian Genocide depict the massacres of the Armenians, the roads of exile, the Armenian intelligentsia and the plundered temples.