05.09.2013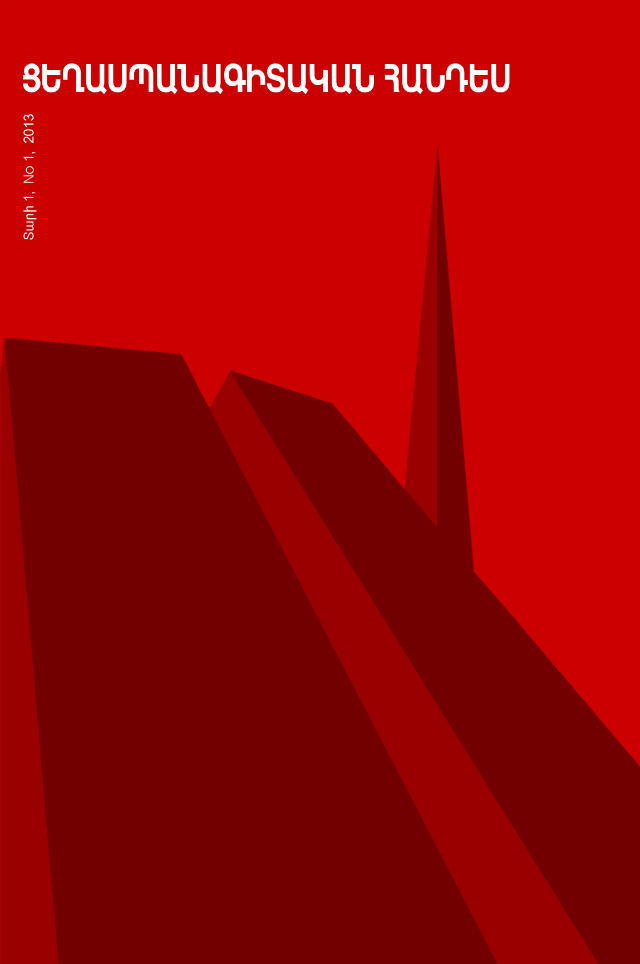 The Armenian Genocide Museum–Institute has started to publish "Journal of Genocide Studies". The journal will include topics and articles related to the history of the Armenian genocide, as well as full and comprehensive research on the problems and the aspects which are related to this topic.
The first volume contains the materials of the International Conference which was held in Yerevan 2009, and was dedicated to the centennial anniversary of the Adana massacres 1909. Many scholars from Armenia, France, USA, Hungary and Austria were participated the Conference by reports and talks.
The journal will be convenient platform for scientific debates, opening new horizons for future studies.
However, the journal would not only be limited by the issues related to the Armenian Genocide, but also will be interested in other genocides, especially highlighting comparative studies.
Subsequently, this journal, published by the Armenian Genocide Museum –Institute, will introduce scientific publications by Armenian and foreign scientists, about the Armenian Genocide and the topics of conferences organized by the Armenian Genocide Museum, as well as any published works dedicated to the Armenian Genocide.
Another English scientific periodical "International Journal of Armenian Genocide Studies" will be also published this year.