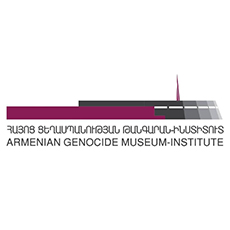 On 5 August 2021, Framework Cooperation Agreement was signed between the Armenian Genocide Museum-Institute Foundation (AGMI) and Armenian National Institute of Washington (ANI).
The cooperation between the two institutions has a long history, and the main goal of this agreement is to institutionalize that cooperation and define the main areas of cooperation.
The agreement envisages joint use of resources, close cooperation in exhibitions, scientific, and educational fields. The parties also undertook to support each other's programs; through posting and disseminating information on websites, providing literature and other necessary materials, etc.
The director of the AGMI Harutyun Marutyan and the chairman of the ANI board Van Grigoryan stressed the importance of the agreement signed between the two institutions, and wished each other fruitful cooperation.