07.02.2014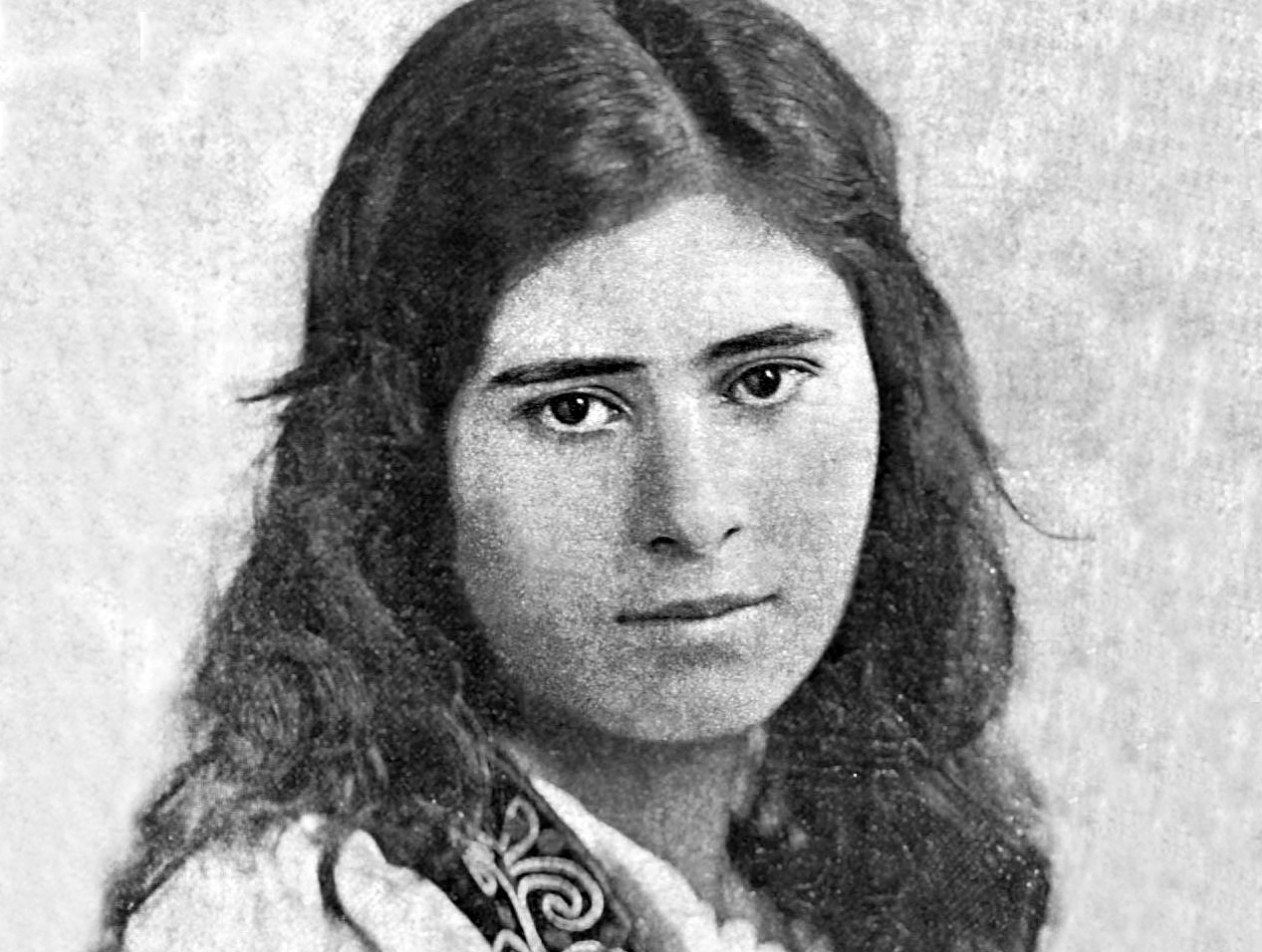 The story of life of Arshalouys (Aurora) Mardiganian, girl from Chmshkatsag, who survived the Genocide, is one of many impressive and thrilling stories, through those the whole story of the Armenian Genocide could be told.
Witnessing the deaths of her family members brutally murdered in front of her eyes, fourteen years Arshalouys was tortured and ravished by German officers, at harems of Turkish officials and Kurdish tribesmen .
After two years of horrors Arshaluys Mardiganian resisted the conversion of her faith, escaped and reached USA. She did not give up after her suffering tragedy – and this was the phenomena of Aurora.
She was aware that she has an important mission - to narrate the world about the atrocities committed against Armenians in Turkey. And she brilliantly fulfilled her mission, given to her by destiny.
In 1918, the book "Ravished Armenia" based on her story was published in USA. Then, by the plot of this book,
the first feature film about the Armenian Genocide
was produced in Hollywood, where she came up as a screenwriter and actress.
The entire revenue of the film, 30 million American dollars, was provided to 60 thousand Armenian orphans in the Middle East.
Aurora Mardiganian died in the age of 92, at 6 February 1994. The endured hardships and tragedy left an indelible mark on her face and soul.