08.11.2016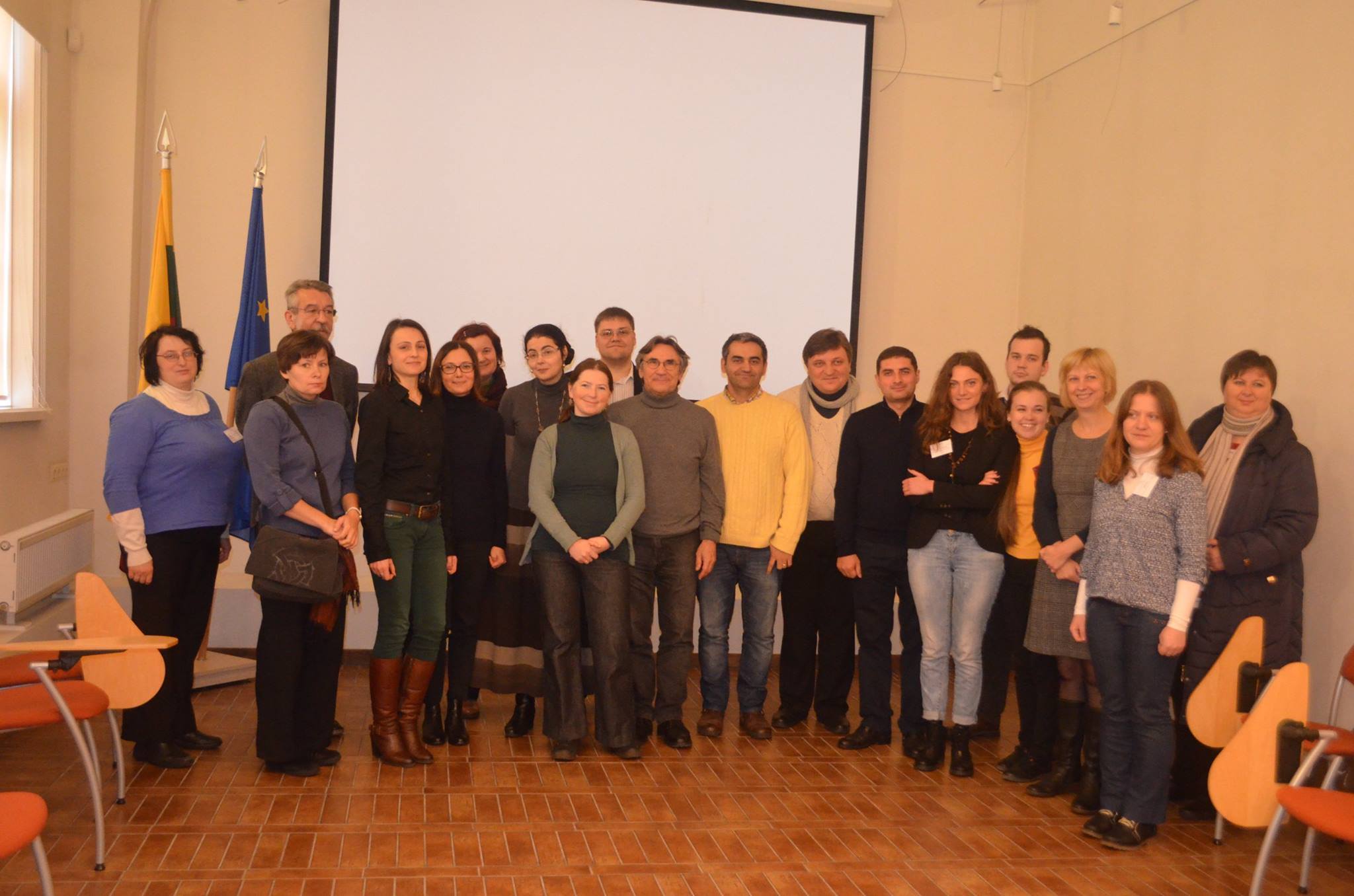 AGMI vice-director Suren Manukyan participated at the Seminar "Remembering Soviet Repressions: 25 Years Later" held in the capital of Latvia Vilnius on November 3-6.
Suren Manukyan delivered a speech titled "Stalin Repressions: Memory and Commemoration in Armenia», where he presented the state of the presentation of the topic in Armenia and particularly at the Armenian Genocide Museum-Institute.
The seminar was organized by Konrad Adenauer foundation with the support of the German Foreign Ministry. The aim of the organizers was to attempt to visualize the history 25 years after the collapse of the Soviet Empire by putting emphasize on the need to disseminate information about Soviet repressions.
Staff from the museums and research institutions of different countries participated at the seminar and dwelled upon the ways and possibilities of presenting materials about the tragic past in their respective states and museums.