09.06.2017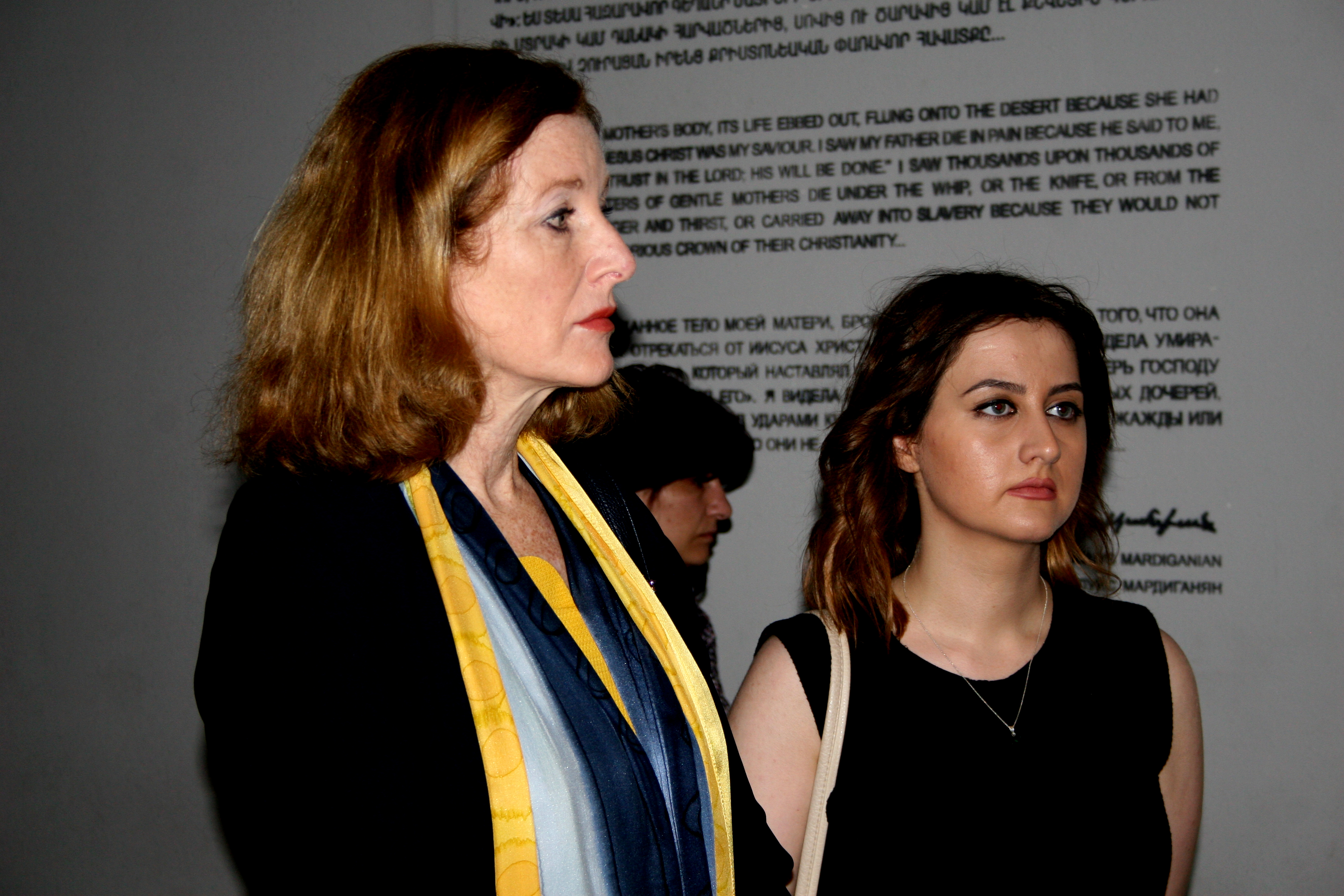 Mayor of Australian city of Willoughby Gail Giles-Gidney visited Armenian Genocide Memorial Complex accompanied with Head of Armenian Diocesan Council of Australia and New Zealand and Head of Yerevan Municipal Foreign Relations Department.
Members of the delegation made a tour in the Genocide Museum and got acquainted with the facts of Armenian Genocide and the history of Australian humanitarian aid.
At the end of the visit Madam Gail Giles-Gidney left a note in the Memory Book of Honorable Guests.