10.11.2016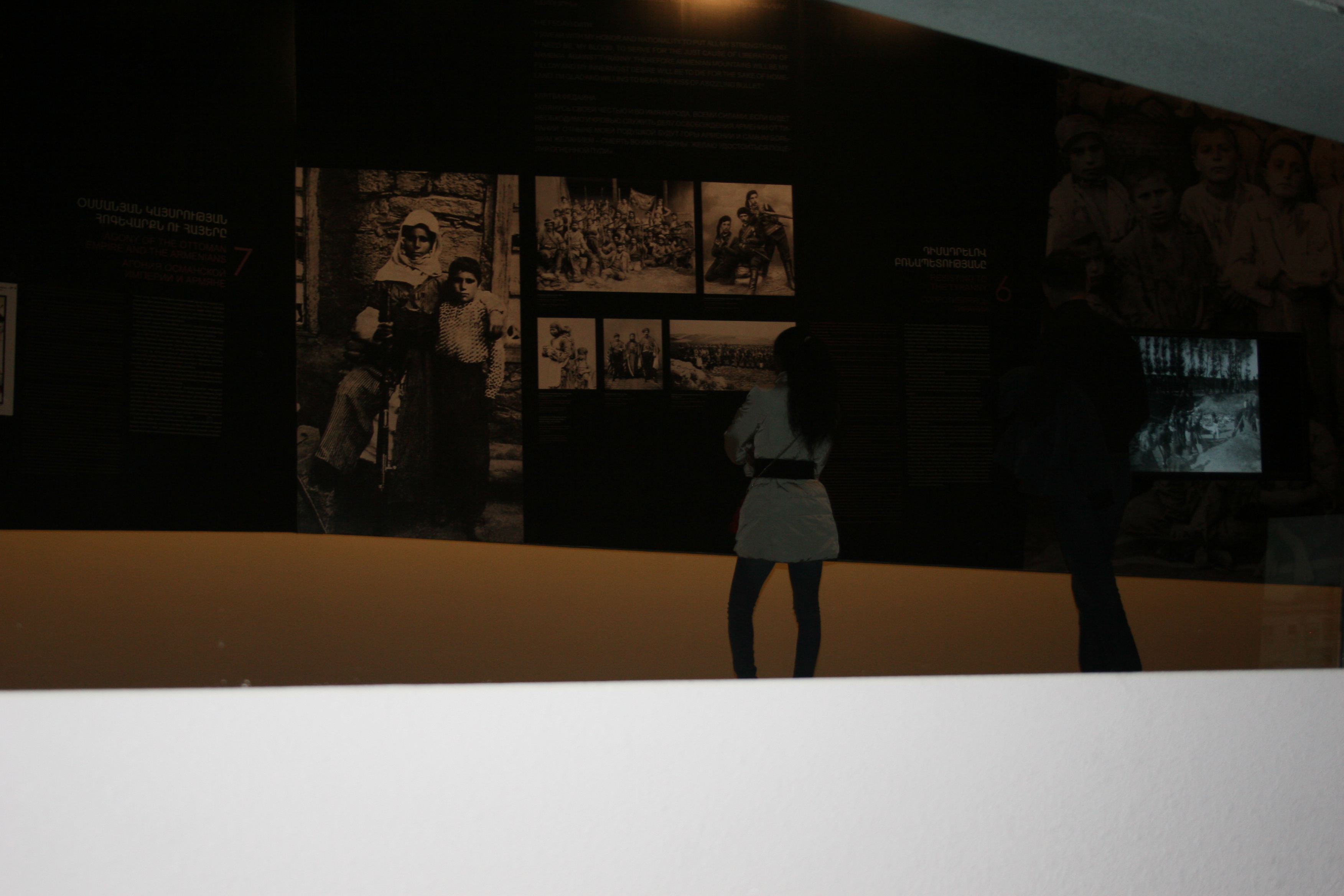 The musicians were in different halls of the Museum, being introduced to the horrible facts about the Armenian Genocide.
In the evening at Aram Khachaturian grant concert hall the Dresden Symphonic orchestra will present it's widely discussed "Aghet" program with the participation of the Armenian Philharmonic, Chamber and State Youth orchestras.
This project devoted to the Armenian Genocide was launched in 2015 and successfully implemented in 2015 in Berlin and in 2016 in Drezden and Brandenburg.
The concert program included the works of Zejnab Gedizlioglu, Helmut Ohrin, Vatche Sharafian.