News
AN INTERNATIONAL CONFERENCE WAS HOSTED AT THE ARMENIAN GENOCIDE MUSEUM – INSTITUTE
Facing challenges of modern armed conflicts through the lens of IHL: new actors, new tasks, new solutions
11.11.2016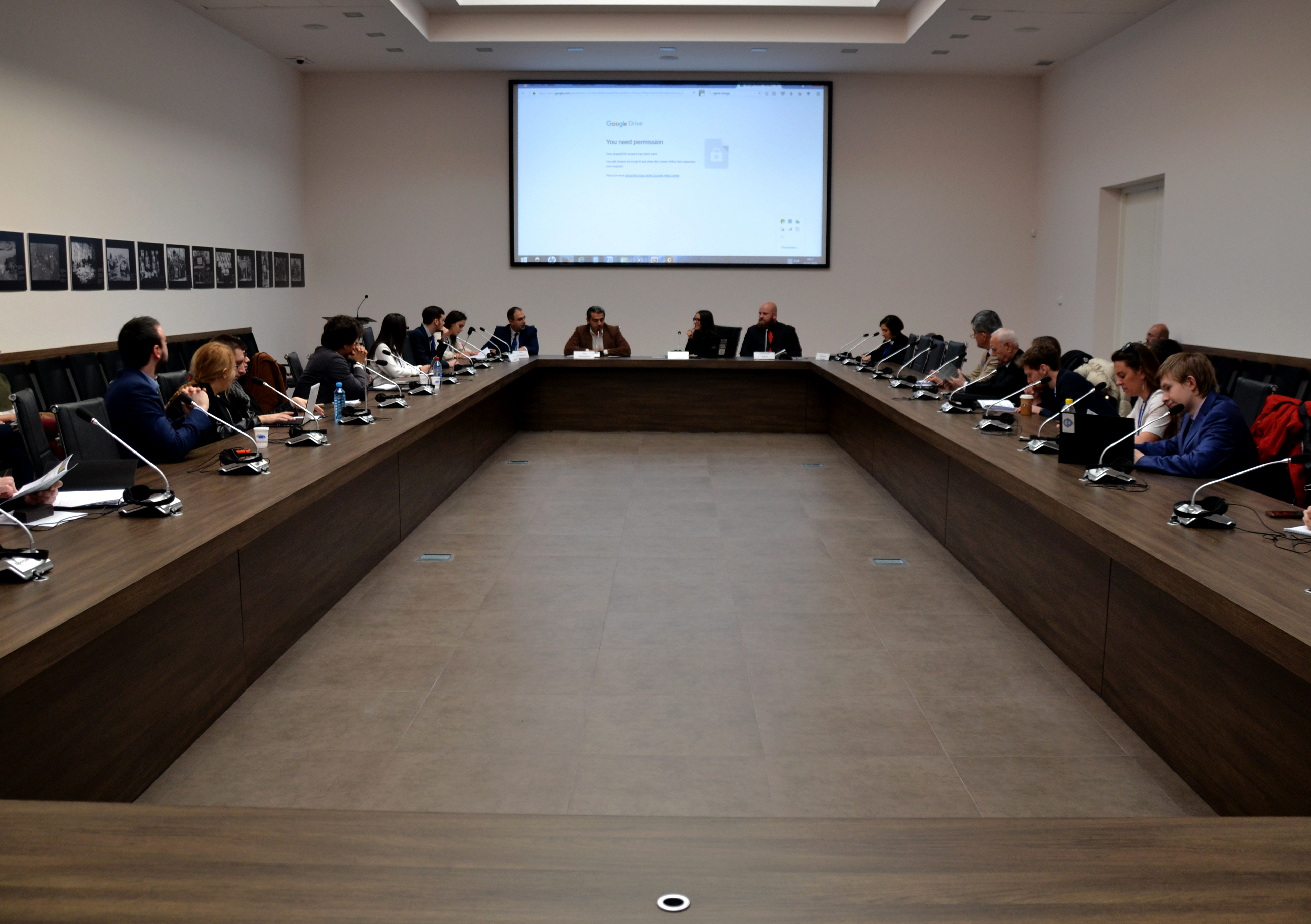 Today at the conference hall of the Armenian Genocide Museum - Institute an international conference titled "Facing challenges of modern armed conflicts through the lens of IHL: new actors, new tasks, new solutions" was hosted. The conference was organized by the Russian–Armenian University and the Delegation of the International Committee of the Red Cross (ICRC) and by the support of the Armenian Genocide Museum - Institute.

The opening and welcome speech was delivered by the Armenian Genocide Museum-Institute Deputy Director Suren Manukyan.

After the reports, exchange of experiences and discussions the participants took a tour at the Armenian Genocide Museum and got acquainted with the museum exhibition.

The participants of the conference visited Armenian Genocide Memorial Complex and honoured the memory of the innocent martyrs with a minute of silence.

At the conference took part participants from Belarus, Brazil, Estonia, France, Germany, Greece, India, Italy, Artsakh, Russia, Serbia, Switzerland and Armenia. Among the special guests of the conference were Mr. Nobuo Hayashi, Ph.D.– Senior Legal Advisor at International Law and Policy Institute (Norway), visiting Lecturer at UN Interregional Crime and Justice Research Institute, Mr. Bakhtiyar Tuzmukhamedov - professor of International Law at Diplomatic Academy of the Russian Federation and Vice-President of the Russian Association of International Law, retired Judge of UN ICTR and ICTR/ICTY Appeals Chamber, Mr. Michael J. Strauss - Professor of International Relations at the Centre d'Etudes Diplomatiques et Stratégiques in Paris, Ph.D. in international relations and diplomacy at the Centre for Diplomatic and Strategic Studies.

The main topics of the IX edition of the Conference were: IHL and Terrorism, Humanitarian Access, Humanitarian Impact of New Weapons Technologies, Memory in War, Non-State Actors and International Humanitarian Law, as well as issues of Environmental Protection in the Context of IHL.


VIRTUAL MUSEUM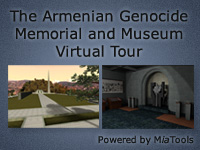 INTERNATIONAL CONFERENCE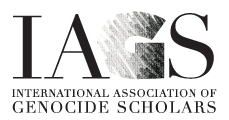 The Comparative Analysis of the 20th Century Genocides
International Association of Genocide Scholars
The twelfth meeting
8-12 July 2015, Yerevan

LEMKIN SCHOLARSHIP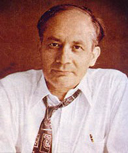 AGMI ANNOUNCES 2019
LEMKIN SCHOLARSHIP FOR FOREIGN STUDENTS
SPECIAL PROJECT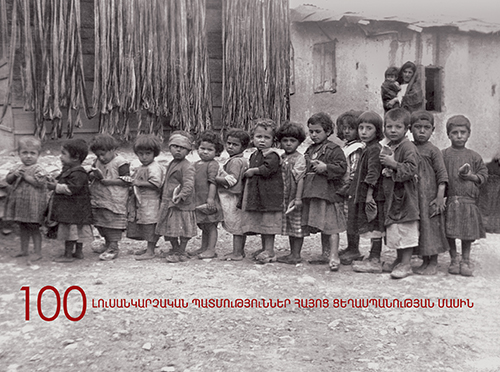 100 PHOTO STORIES ABOUT THE ARMENIAN GENOCIDE



TEMPORARY EXHIBITIONS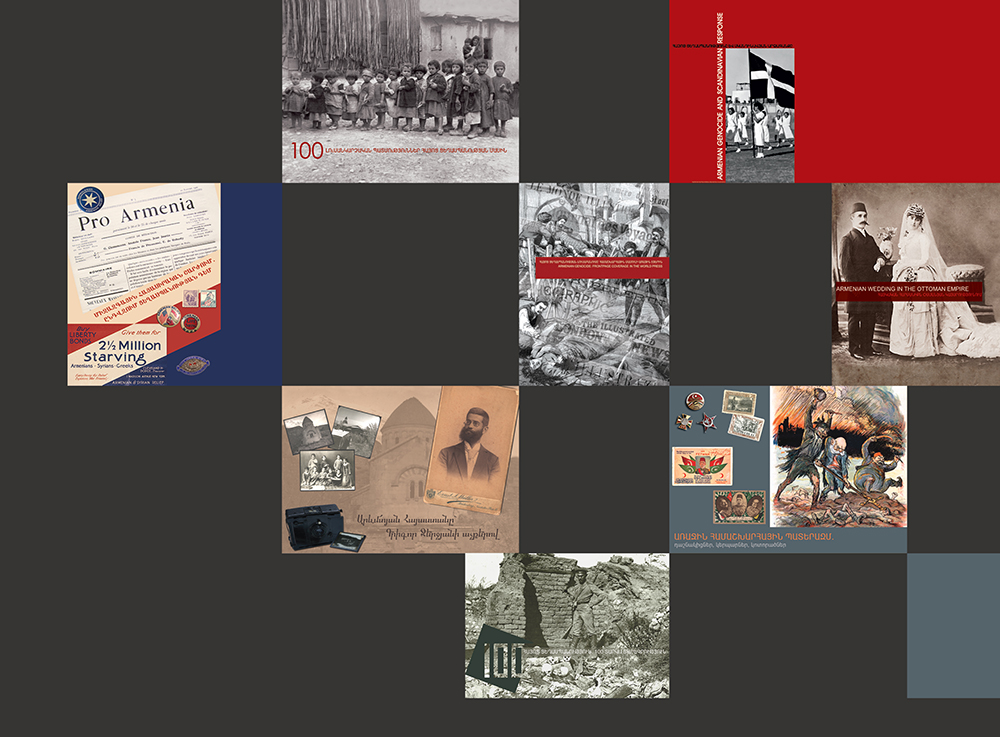 Temporary exhibitions dedicated to the Armenian Genocide

During 2015, within the framework of the events dedicated to the 100th anniversary of the Armenian Genocide, the AGMI plans to organize nearly twenty different multilingual exhibitions of new scientific scholarship using modern technologies and design in different countries simultaneously. There will be accompanying exhibition leaflets, catalogues and booklets in Armenian and foreign languages. In parallel, the AGMI plans to publish memoirs and monographs in Armenian and foreign languages.


REMEMBER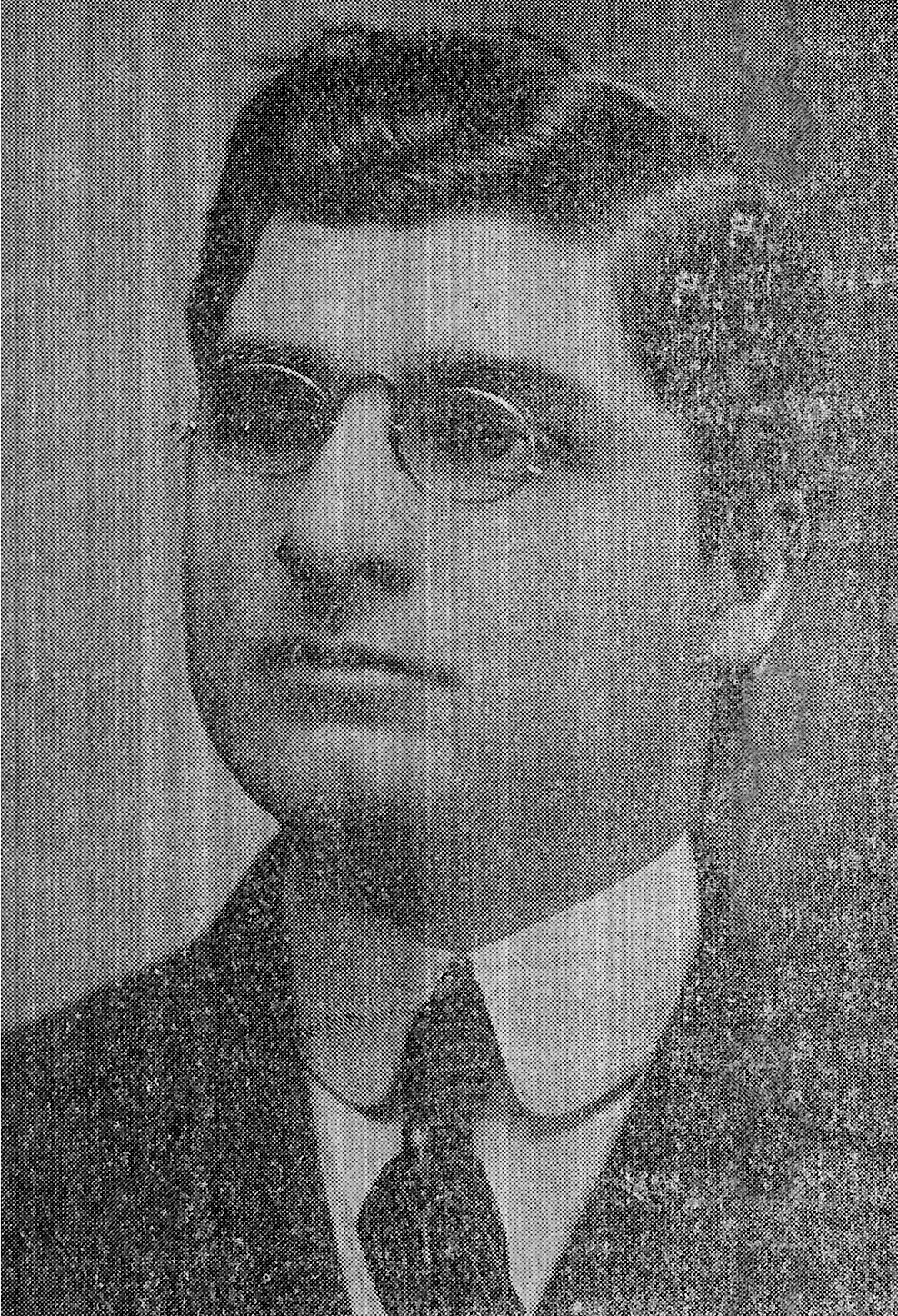 Mickayel Frenkulyan, had studied at the Oberlin college in USA. He was a professor at the American college of Sebastia. In 1915 he was arrested and killed. A victim of Armenian Genocide.

INTERNATIONAL JOURNAL OF ARMENIAN GENOCIDE STUDIES