News
Hayk Demoyan Delivered a Public Lecture at the Hellenic War Museum in Athens
15.05.2014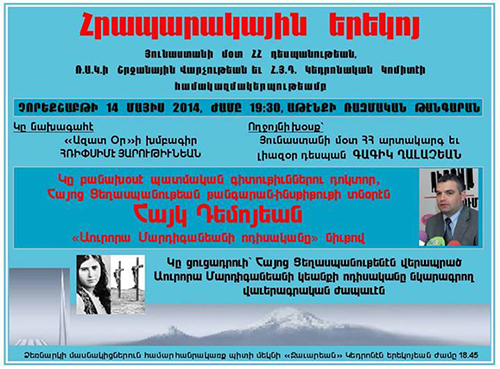 On the 14th of May an event dedicated to the Genocide of the Greeks was held at the Hellenic War Museum in Athens, Greece. During the evening Extraordinary and Plenipotentiary Ambassador of RA to Greece Gagik Ghalachyan delivered a welcome speech, after which the Director of the Armenian Genocide Museum-Institute and the Secretary of the State Commission on the Commemoration of the 100th Anniversary of the Armenian Genocide Hayk Demoyan delivered a public lecture titled "The Odyssey of Aurora Mardiganian".

The evening was organized by the Armenian Embassy in Greece, the Regional Board of the Ramkavar-Azatakan party (Armenian Democratic Liberal party) and ARF (Armenian Revolutionary Federation) Central Committee.

The life story of Arshalouys (Aurora) Mardiganian, a girl from Chmshkatsag, who survived the Genocide, is one of the many impressive and thrilling stories by which the whole story of the Armenian Genocide could be told.

After witnessing the deaths of her family members who had been brutally murdered in front of her eyes, fourteen years old Arshalouys was tortured and ravished by German officers, as well as at harems of Turkish officials and Kurdish tribesmen.

After two years of continued horrors Arshalouys Mardiganian resisted the conversion of her faith, escaped and reached USA. She did not give in after suffering her tragedy – and this was the phenomenon of Aurora.

She was aware that she had an important mission - to narrate the world about the atrocities committed against the Armenians in Turkey. And she brilliantly fulfilled her mission given to her by destiny.

In 1918, the book "Ravished Armenia" based on her story was published in USA. Then, by the plot of this book, the first feature film about the Armenian Genocide was produced in Hollywood, where she came up as a screenwriter and actress.

The entire revenue of the film, 30 million American dollars, was provided to 60 thousand Armenian orphans in the Middle East.


VIRTUAL MUSEUM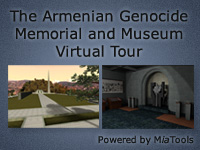 INTERNATIONAL CONFERENCE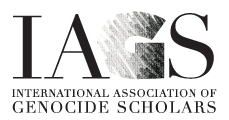 The Comparative Analysis of the 20th Century Genocides
International Association of Genocide Scholars
The twelfth meeting
8-12 July 2015, Yerevan

LEMKIN SCHOLARSHIP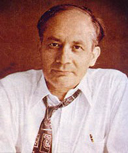 AGMI ANNOUNCES 2019
LEMKIN SCHOLARSHIP FOR FOREIGN STUDENTS
SPECIAL PROJECT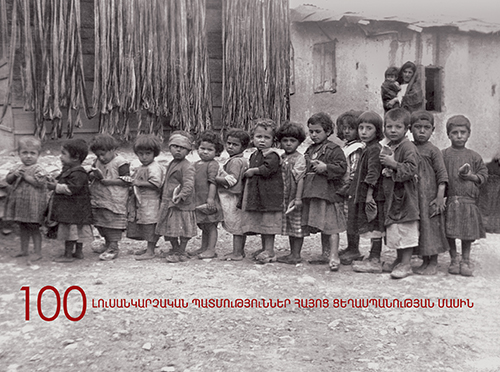 100 PHOTO STORIES ABOUT THE ARMENIAN GENOCIDE



TEMPORARY EXHIBITIONS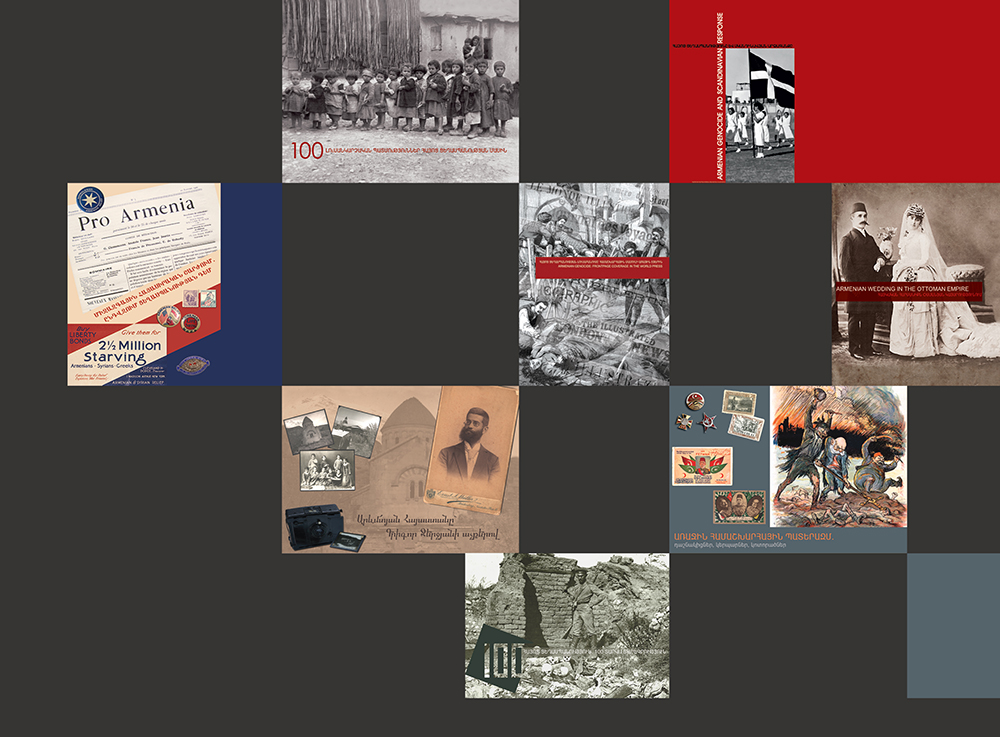 Temporary exhibitions dedicated to the Armenian Genocide

During 2015, within the framework of the events dedicated to the 100th anniversary of the Armenian Genocide, the AGMI plans to organize nearly twenty different multilingual exhibitions of new scientific scholarship using modern technologies and design in different countries simultaneously. There will be accompanying exhibition leaflets, catalogues and booklets in Armenian and foreign languages. In parallel, the AGMI plans to publish memoirs and monographs in Armenian and foreign languages.


REMEMBER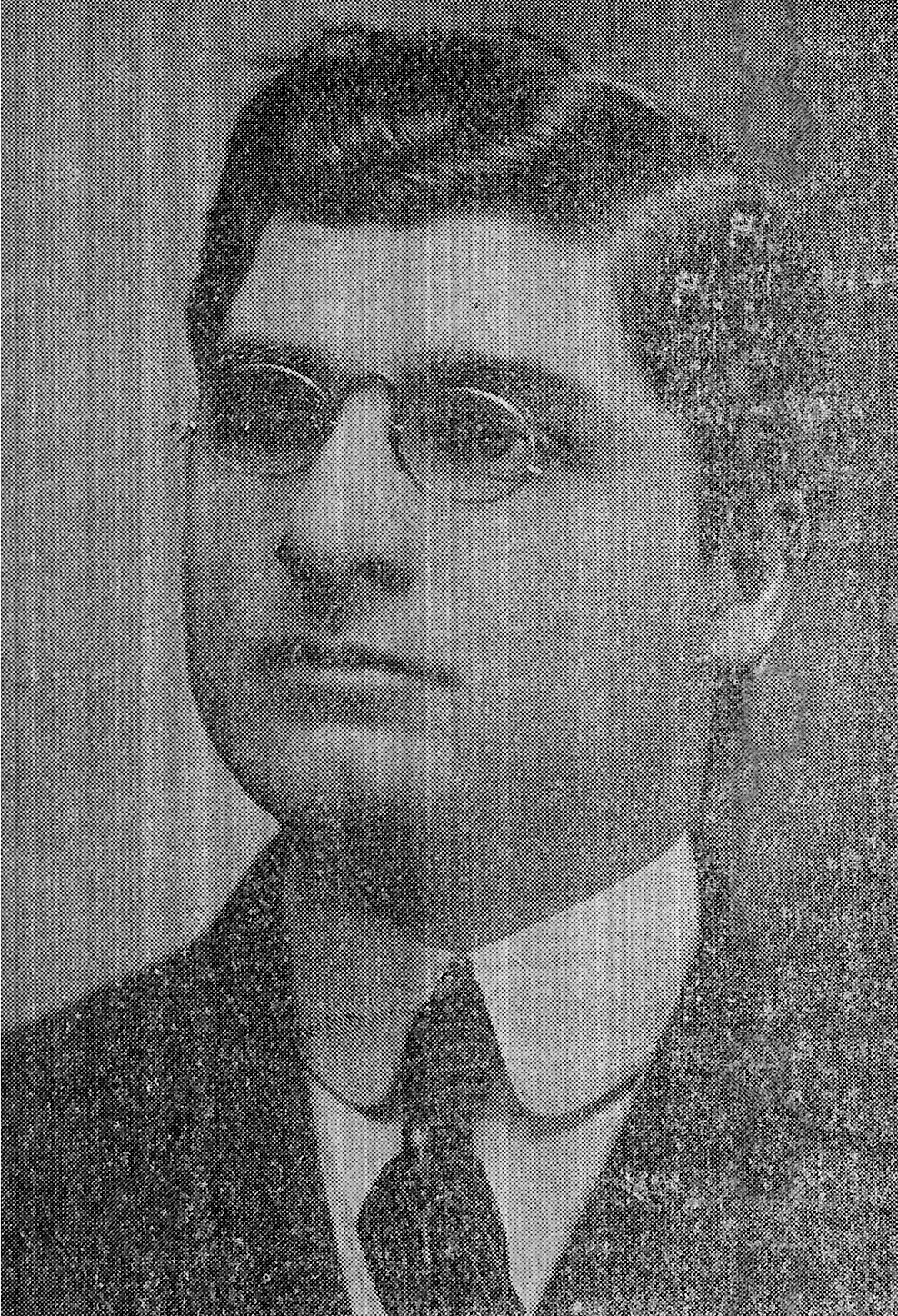 Mickayel Frenkulyan, had studied at the Oberlin college in USA. He was a professor at the American college of Sebastia. In 1915 he was arrested and killed. A victim of Armenian Genocide.

INTERNATIONAL JOURNAL OF ARMENIAN GENOCIDE STUDIES