16.03.2017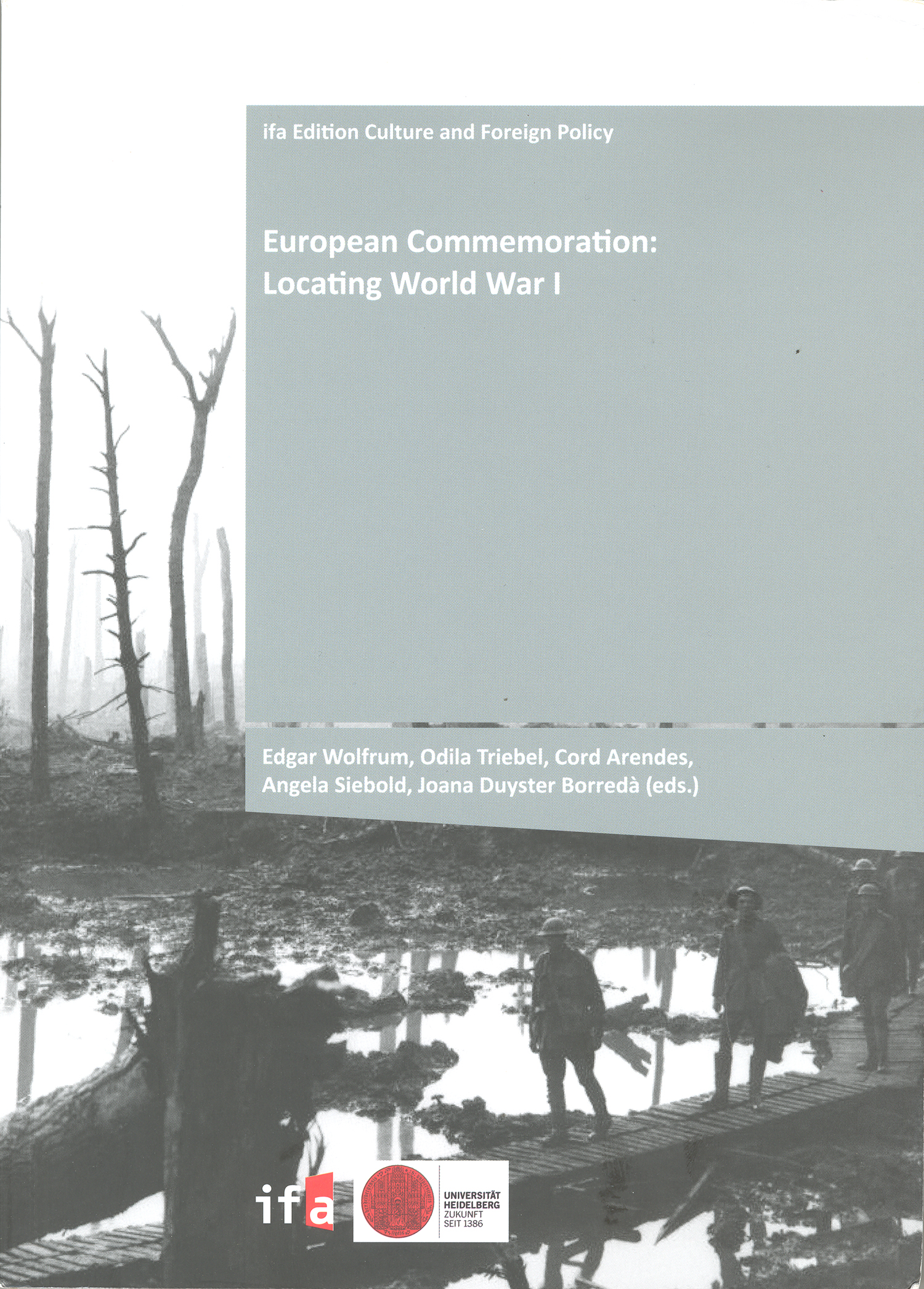 An article by Hayk Demoyan, Doctor of Historical Sciences, and AGMI director, was published in an English-language collection "European Commemoration: Locating World War I." The collection is dedicated to events of World War I.
Materials of the collection were first presented during the international conference "European Commemoration – 2014", dedicated to the centennial of World War I.
In the article titled "The Armenian Genocide and the European History and Memory" Hayk Demoyan briefly presents the most tragic periods in the history of the Armenian Genocide during World War I based on the European sources, mainly the responses and memories of the European eyewitnesses and diplomats.
According to the European historians, commemoration of World War I is principal, as 100 years later a lot is known about World War I, but still a lot should be studied.
Some issues and chalanges related to the first great war of the 20th century are still up-to-date, and are keen to research being organically connected with the modern events and movements.