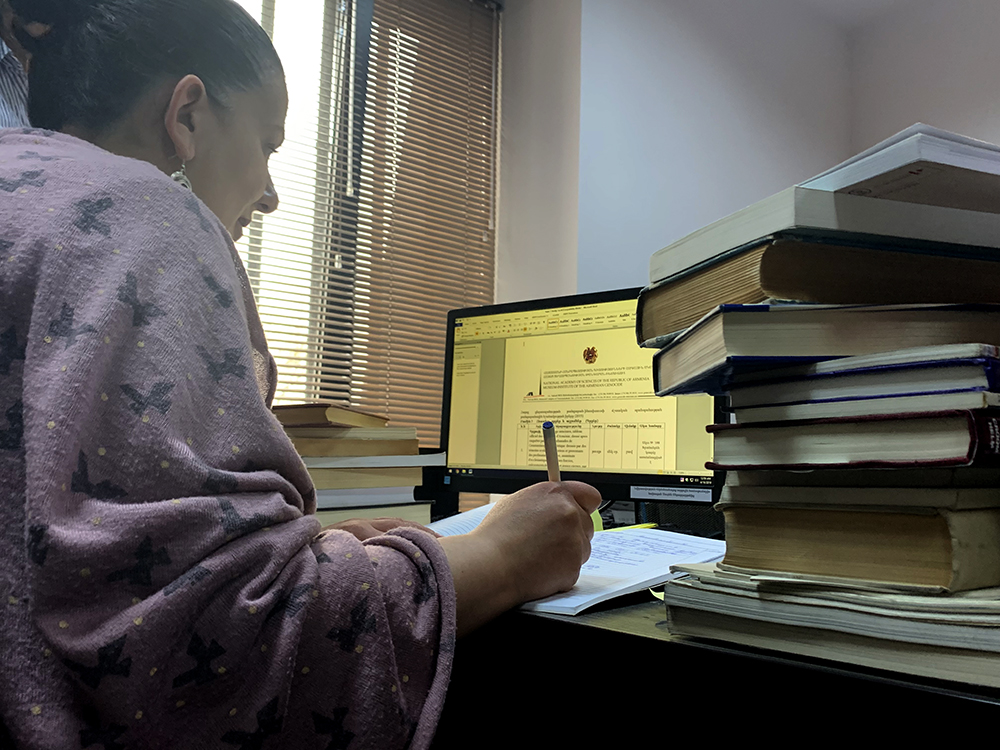 We are glad to inform that recently the The Armenian Genocide Museum-Institute Foundation have received a donation of four computers in their complete packages.
The chairman of " Congrès National des Arméniens Occidentaux " International non-governmental organization Suren Seraydarian has made a donation on his personal account, which is very important for the effective organization of the AGMI activities.
"The computers came at the right moment, we were in acute need. We hope that the example of Mr. Seraydarian will serve as a basis for other donations which will enable us to technically equip and reequip the Armenian Genocide Museum-Institute, and solve other urgent issues. It is very important to understand the necessity to support the museum-institute with different means,"
- are mentioning the staff -members of the AGMI.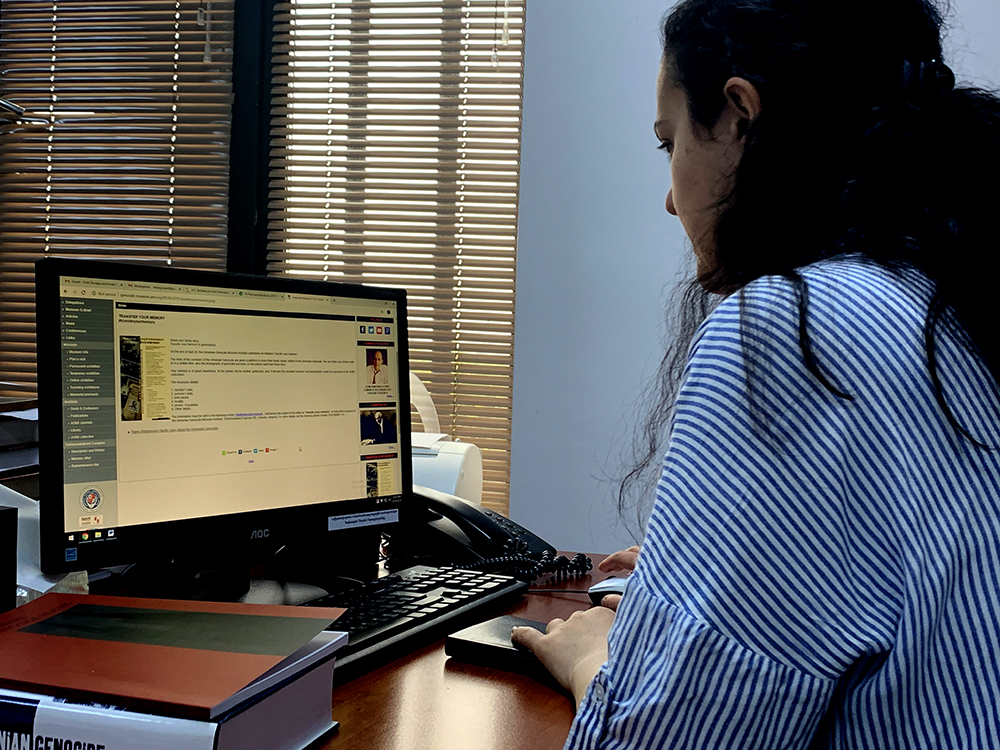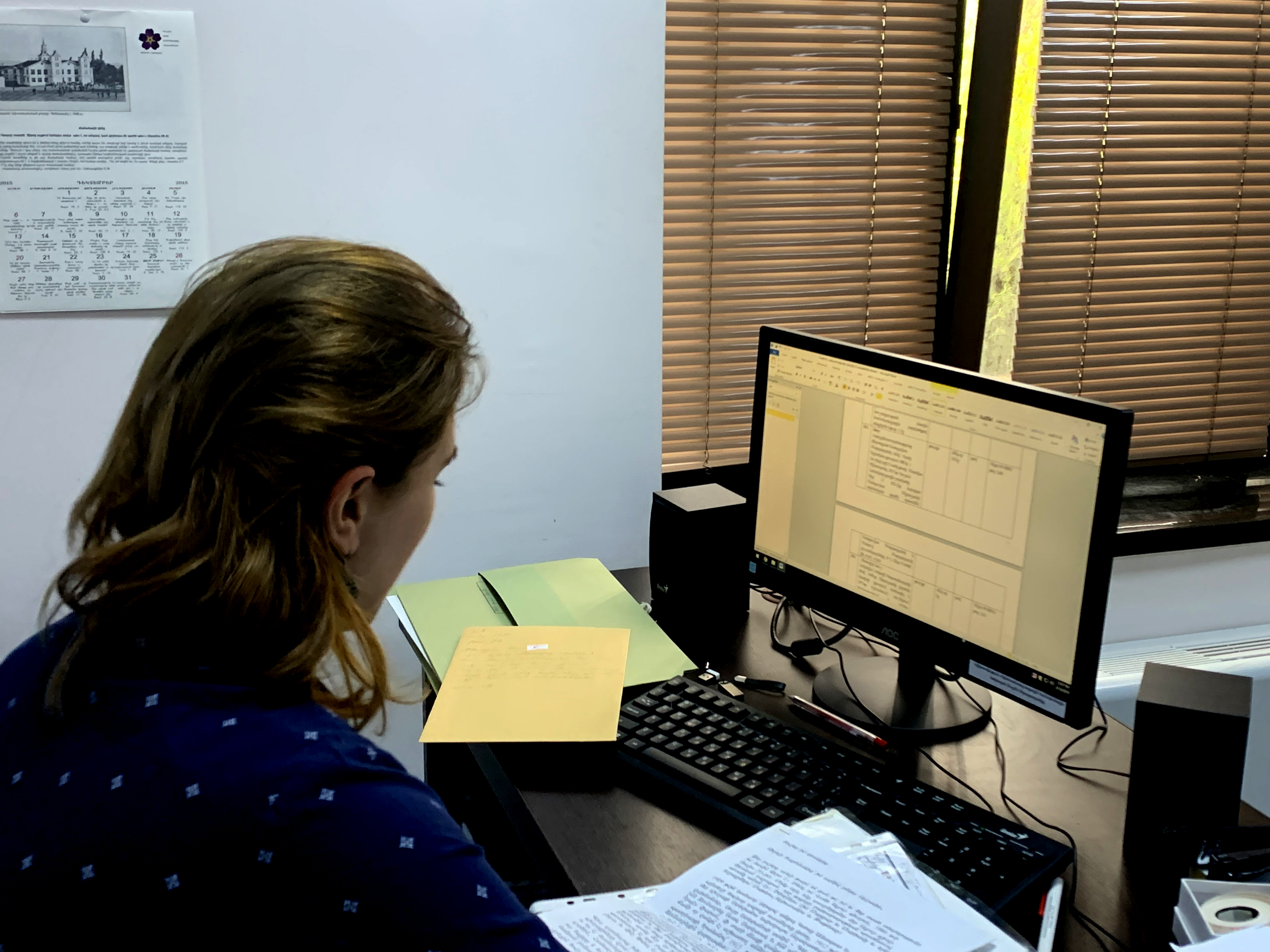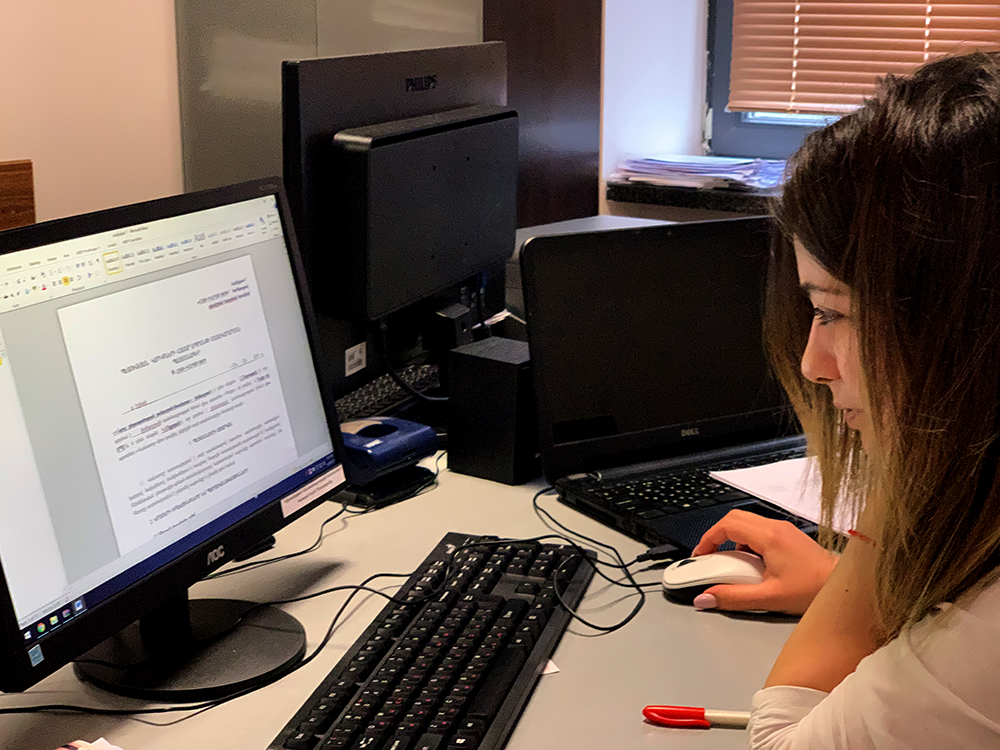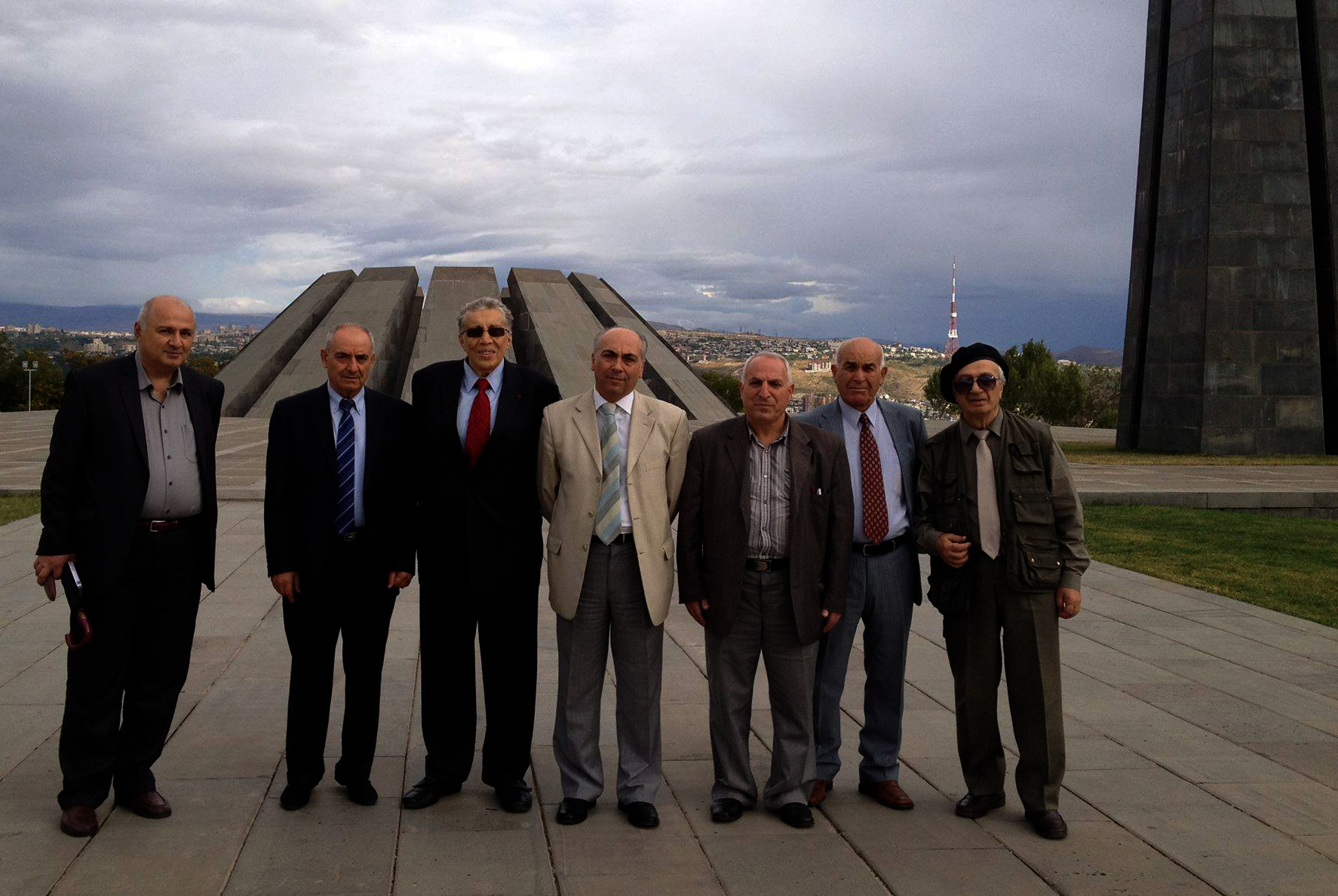 Mr. Seraydarian with AGMI
Director Harutyun Marutyan and his friends at
the Armenian Genocide Memorial Complex