News
WEDDING PHOTOGRAPH THAT HAS PASSED THROUGH DER ZOR
"100 photographic stories about the Armenian Genocide" special project
19.03.2015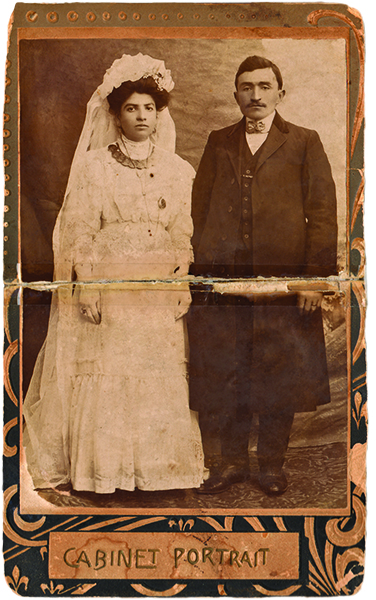 Yozghattsi Clement and Rebecca Kyurkchyan's wedding photograph (Yozgat, 1910). This is the only saved photograph-relic from Kyurkchyan family. The photo was torn from the middle during the years, and then was restored with adhesive tape. In the handwritten text on the reverse side the fate of the family and the photograph-saving story are presented.



After adopting a law on "Deportation" in 1915, mass expulsion of Western Armenians began, accompanied by unprecedented violence against the civilian population. The Armenians were forced to reject their religion. Masses were deported to the Mesopotamian deserts of Der Zor, Ras al-Ayn, Meskené and other settlements, where migration stations were established. In 1915, Clement Kyurkchyan Yozgat was deported to Der Zor.

After Clement's arrest and death, his wife, Rebecca, escaped and barely rescued herself from terrible massacres in Yozgat. The only memory of her husband his wife was able to take during the deportation was this wedding photograph. Rebecca had folded it and kept with her, thereby saving the precious relic remained from the family.



"I saw the bodies of the people trembling in agony exposed to the horrible tortures of а barbaric mob: they were stretching from legs, hands, and to amuse a Muslim crowd police and gendarmes were shooting at indescribable disfigured corpses. Afterwards crowd rushed to the German hospital, crying. "Yaşasın Almanya" (Long live Germany!).

Muslims were endlessly repeating that it is Germany's fault that they are treating the Armenians this way."

From the travel notes of a German witness of the Cilician Massacres

The source of the photograph: Collection of the Armenian Genocide Museum-Institute

From the book "100 PHOTOGRAPHIC STORIES ABOUT THE ARMENIAN GENOCIDE".


VIRTUAL MUSEUM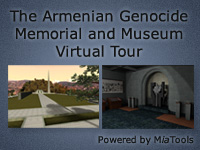 INTERNATIONAL CONFERENCE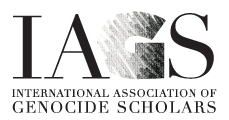 The Comparative Analysis of the 20th Century Genocides
International Association of Genocide Scholars
The twelfth meeting
8-12 July 2015, Yerevan

LEMKIN SCHOLARSHIP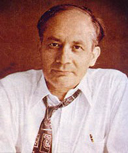 AGMI ANNOUNCES 2019
LEMKIN SCHOLARSHIP FOR FOREIGN STUDENTS
SPECIAL PROJECT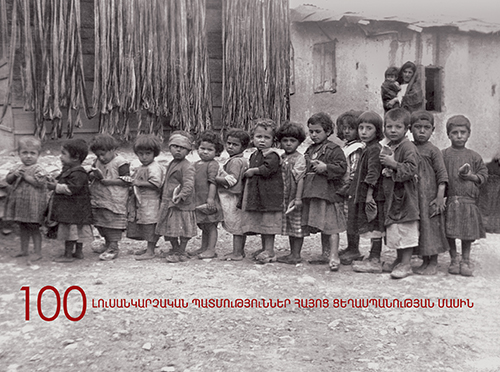 100 PHOTO STORIES ABOUT THE ARMENIAN GENOCIDE



TEMPORARY EXHIBITIONS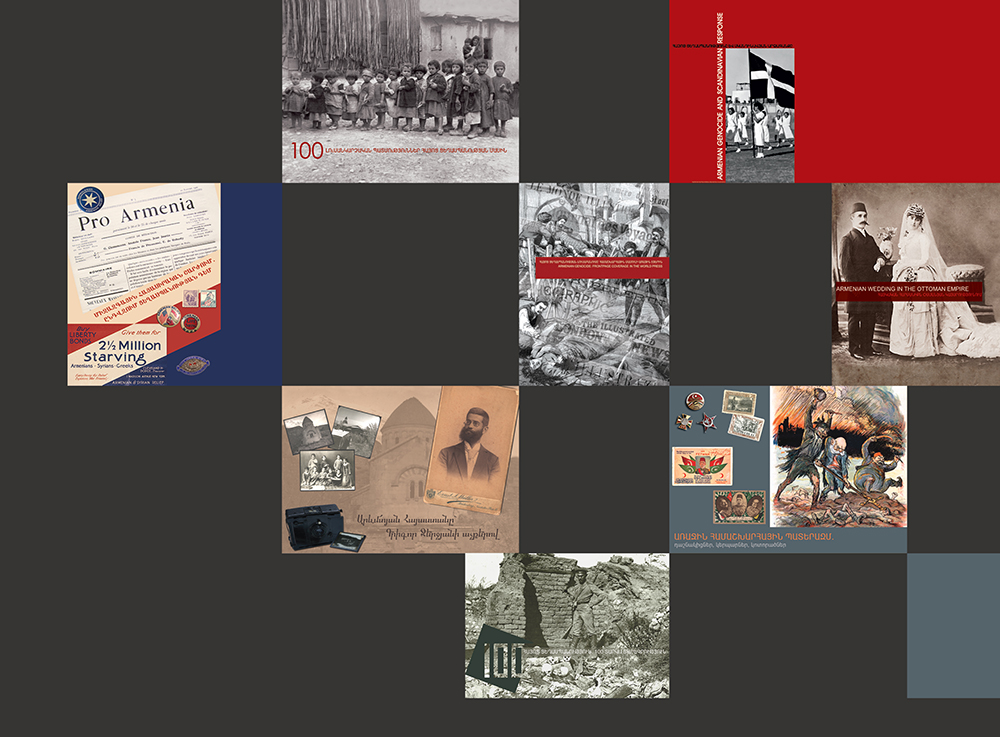 Temporary exhibitions dedicated to the Armenian Genocide

During 2015, within the framework of the events dedicated to the 100th anniversary of the Armenian Genocide, the AGMI plans to organize nearly twenty different multilingual exhibitions of new scientific scholarship using modern technologies and design in different countries simultaneously. There will be accompanying exhibition leaflets, catalogues and booklets in Armenian and foreign languages. In parallel, the AGMI plans to publish memoirs and monographs in Armenian and foreign languages.


REMEMBER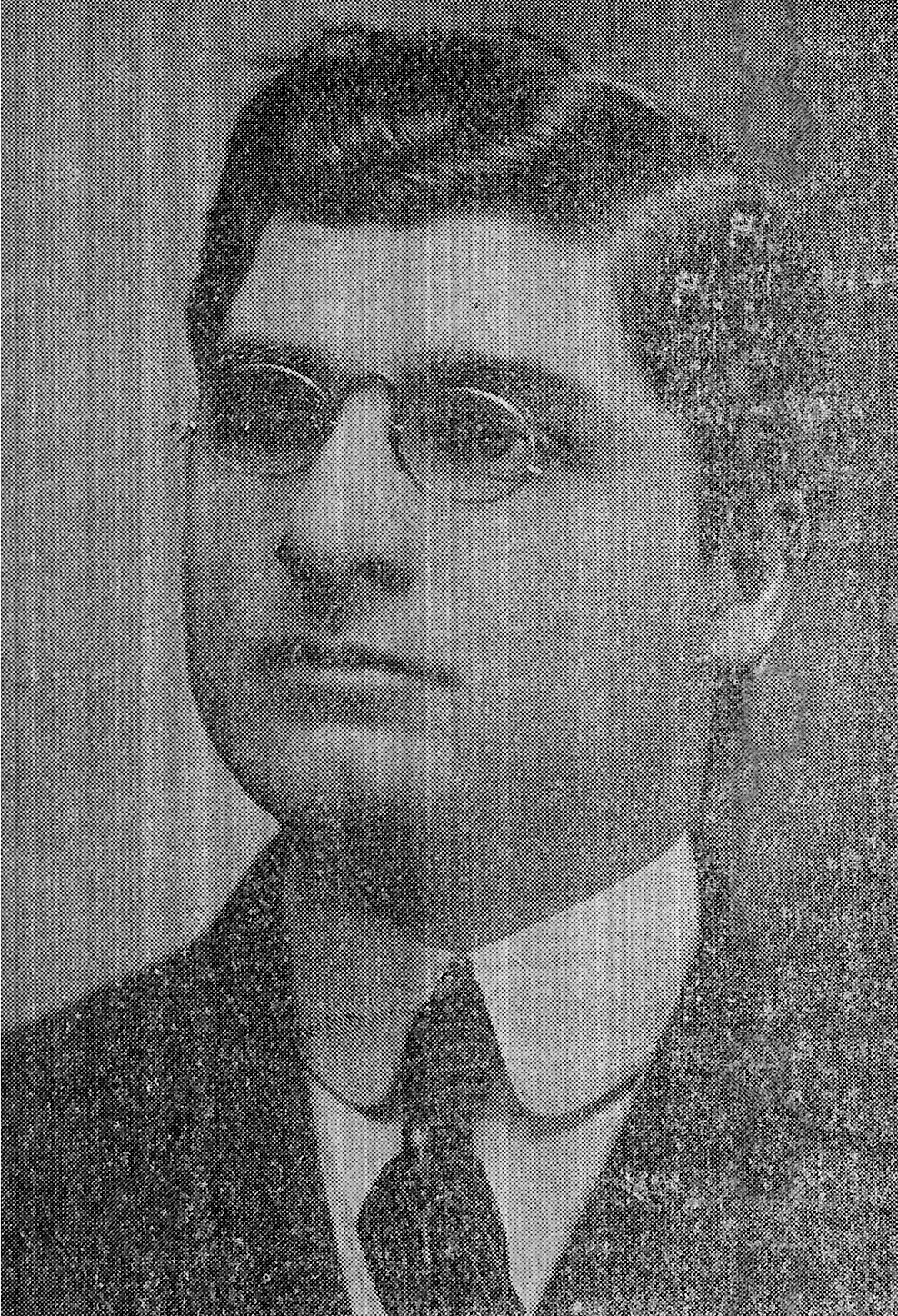 Mickayel Frenkulyan, had studied at the Oberlin college in USA. He was a professor at the American college of Sebastia. In 1915 he was arrested and killed. A victim of Armenian Genocide.

INTERNATIONAL JOURNAL OF ARMENIAN GENOCIDE STUDIES