News
CHINESE EDITION OF MEMORIES OF AURORA MARTIGANIAN
20.01.2017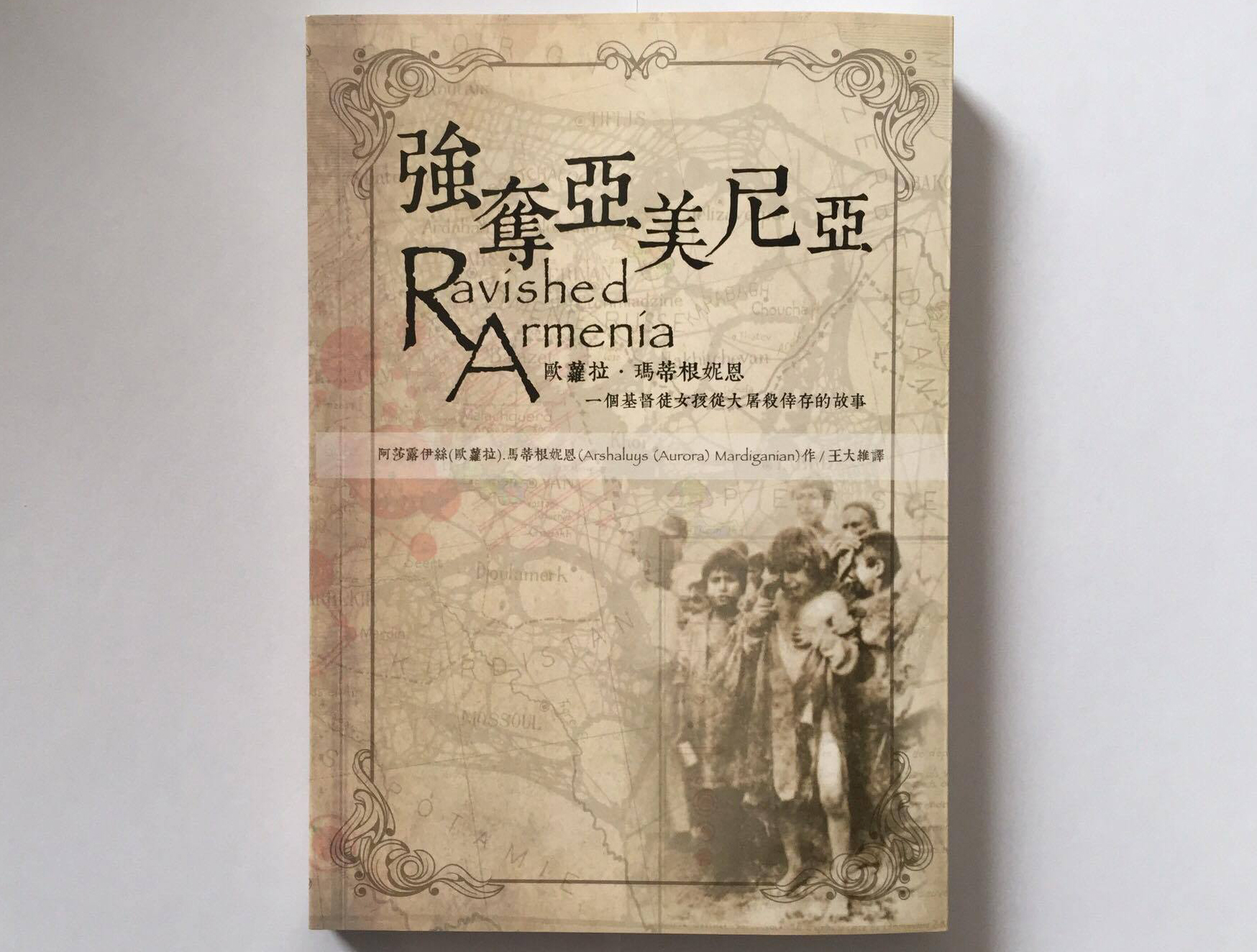 In late 2016, the Chinese edition of "Ravished Armenia" had been published in Taiwan.

The book is translated and published by David Vang, by the permission of Armenian Genocide Museum-Institute.

The book presents the memories of Armenian Genocide young survivor Aurora Martiganian (Arshaluys Martikian), the cruel and inhuman hardships she has passed through along with her nation.


VIRTUAL MUSEUM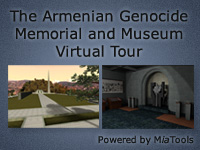 INTERNATIONAL CONFERENCE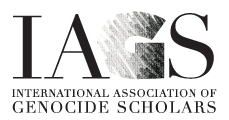 The Comparative Analysis of the 20th Century Genocides
International Association of Genocide Scholars
The twelfth meeting
8-12 July 2015, Yerevan

LEMKIN SCHOLARSHIP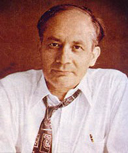 AGMI ANNOUNCES 2017
LEMKIN SCHOLARSHIP FOR FOREIGN STUDENTS
SPECIAL PROJECT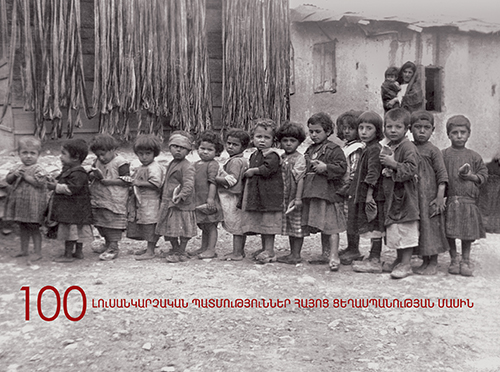 100 PHOTO STORIES ABOUT THE ARMENIAN GENOCIDE



TEMPORARY EXHIBITIONS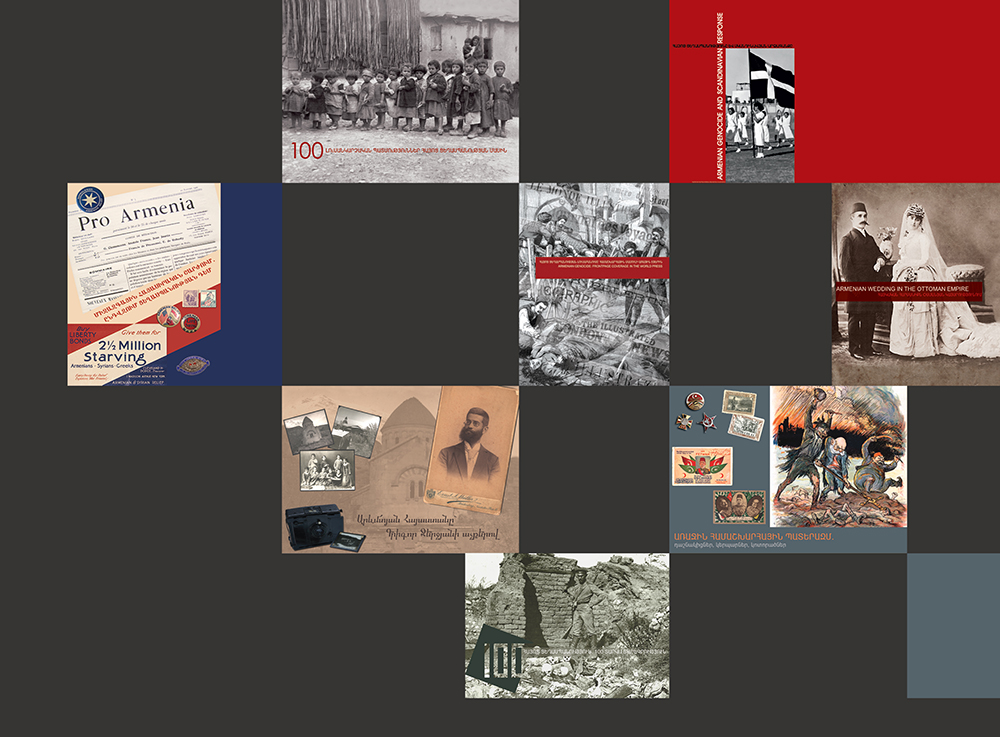 Temporary exhibitions dedicated to the Armenian Genocide

During 2015, within the framework of the events dedicated to the 100th anniversary of the Armenian Genocide, the AGMI plans to organize nearly twenty different multilingual exhibitions of new scientific scholarship using modern technologies and design in different countries simultaneously. There will be accompanying exhibition leaflets, catalogues and booklets in Armenian and foreign languages. In parallel, the AGMI plans to publish memoirs and monographs in Armenian and foreign languages.


INTERNATIONAL CONFERENCE
Genocide as Spiritual-Moral Crime against Humanity

Armenian Genocide Museum-Institute and Armenian Diocese of Russia and New Nakhijevan are organizing an international conference under the title "Genocide as Spiritual-Moral Crime against Humanity".

REMEMBER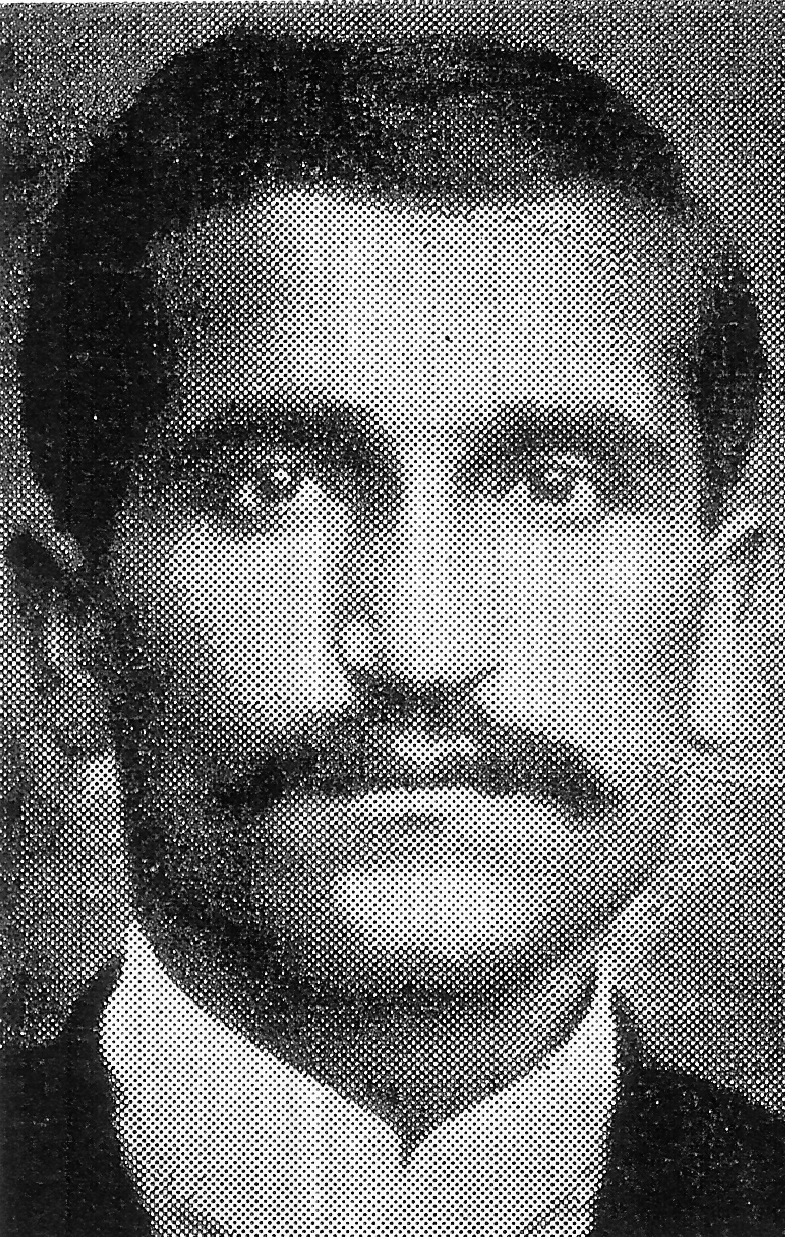 Tigran Polatyan was born in 1876. He worked in Adanian and Nersesyan colleges of Aintab as a teacher, and later in Sis, Urfa, Tigranakert etc. In 1915 he was deported to Deyr zor. In the jail he was tortured and then killed in 1916. A victim of the Armenian Genocide.

INTERNATIONAL JOURNAL OF ARMENIAN GENOCIDE STUDIES