News
The International conference started at the Armenian Genocide Museum-Institute
21.04.2014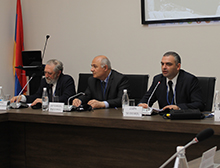 The international conference "The Caucasus Frontline of the First World War: Genocide, Refugees and Humanitarian Aid" started at 21 April at Armenian Genocide Museum.

Leading specialists from Armenia, Russia, Italy, Canada, France, Poland and the United States will take part in the conference.

During the two-day conference speakers will refer to the recruitment of the Armenians in the Ottoman Empire during World War I, their disarmament, the Armenian Genocide perpetrated by the Young Turk government, the Pan-Turkish network operations, the activities of foreign journalists, the Armenian battles of self-defense, the diplomatic role of warring countries, testimonies, Armenian voluntary movement, Armenian refugees and issues related to survivors.

Historical Review As a peripheral area in comparison to the main European frontlines, where the decisive and widespread military actions took place, the Caucasus frontline was near the Near Eastern front and concentrated a lot of military recourses, thus playing decisive role in the outcomes of the war.

On the pretext of the War the Ottoman Government committed the planned Genocide against the Armenian population not only in the Western Armenia and throughout the Ottoman Empire, but also in the neighboring regions of Caucasus and North Iran. The Greek, Assyrian and Yezidi population of the region were also decimated.

The issue of the refugees and the humanitarian assistance in the Caucasus frontline was one of the key factors, because of the enormous masses of refugees in the regions, who had fled the Turkish massacres and were now withdrawing together with the Russian army. Numbers of Russian and Armenian humanitarian organizations were actively working during this humanitarian crisis (The Union of the Cities of Russia, the Russian Red Cross, Tatyaninsky Committee, American Near East Relief and etc.).


VIRTUAL MUSEUM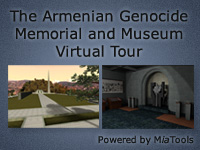 INTERNATIONAL CONFERENCE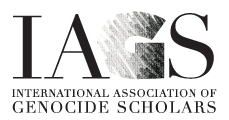 The Comparative Analysis of the 20th Century Genocides
International Association of Genocide Scholars
The twelfth meeting
8-12 July 2015, Yerevan

LEMKIN SCHOLARSHIP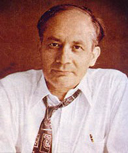 AGMI ANNOUNCES 2019
LEMKIN SCHOLARSHIP FOR FOREIGN STUDENTS
SPECIAL PROJECT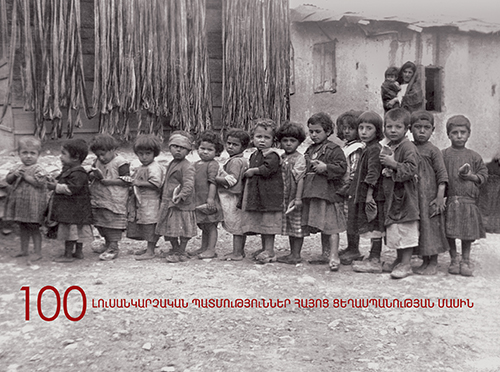 100 PHOTO STORIES ABOUT THE ARMENIAN GENOCIDE



TEMPORARY EXHIBITIONS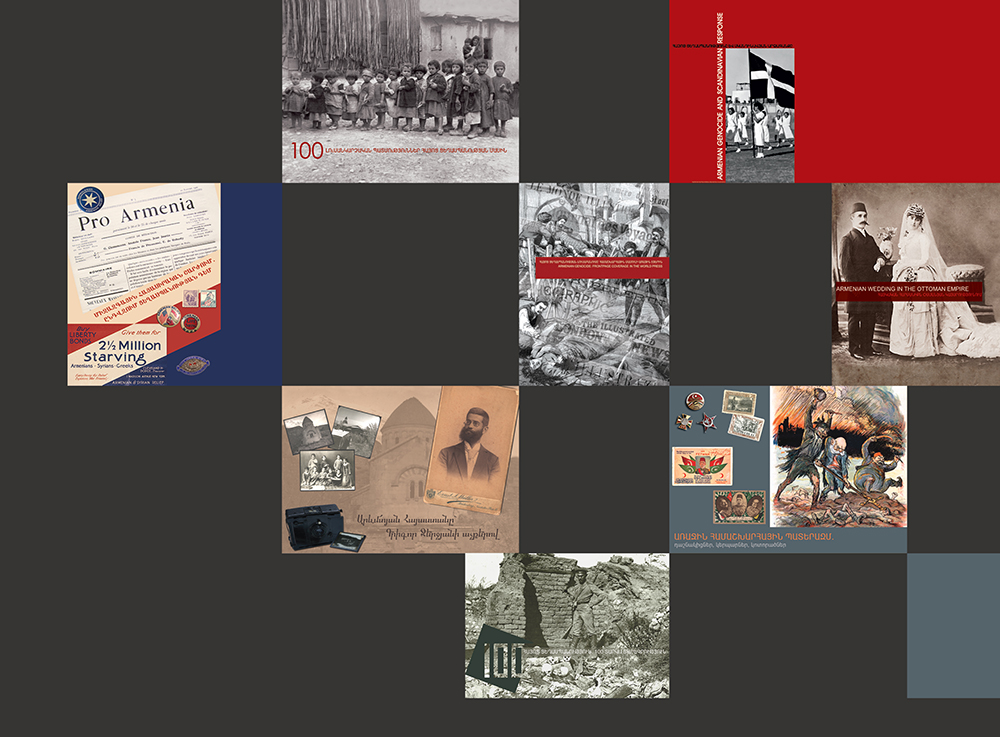 Temporary exhibitions dedicated to the Armenian Genocide

During 2015, within the framework of the events dedicated to the 100th anniversary of the Armenian Genocide, the AGMI plans to organize nearly twenty different multilingual exhibitions of new scientific scholarship using modern technologies and design in different countries simultaneously. There will be accompanying exhibition leaflets, catalogues and booklets in Armenian and foreign languages. In parallel, the AGMI plans to publish memoirs and monographs in Armenian and foreign languages.


REMEMBER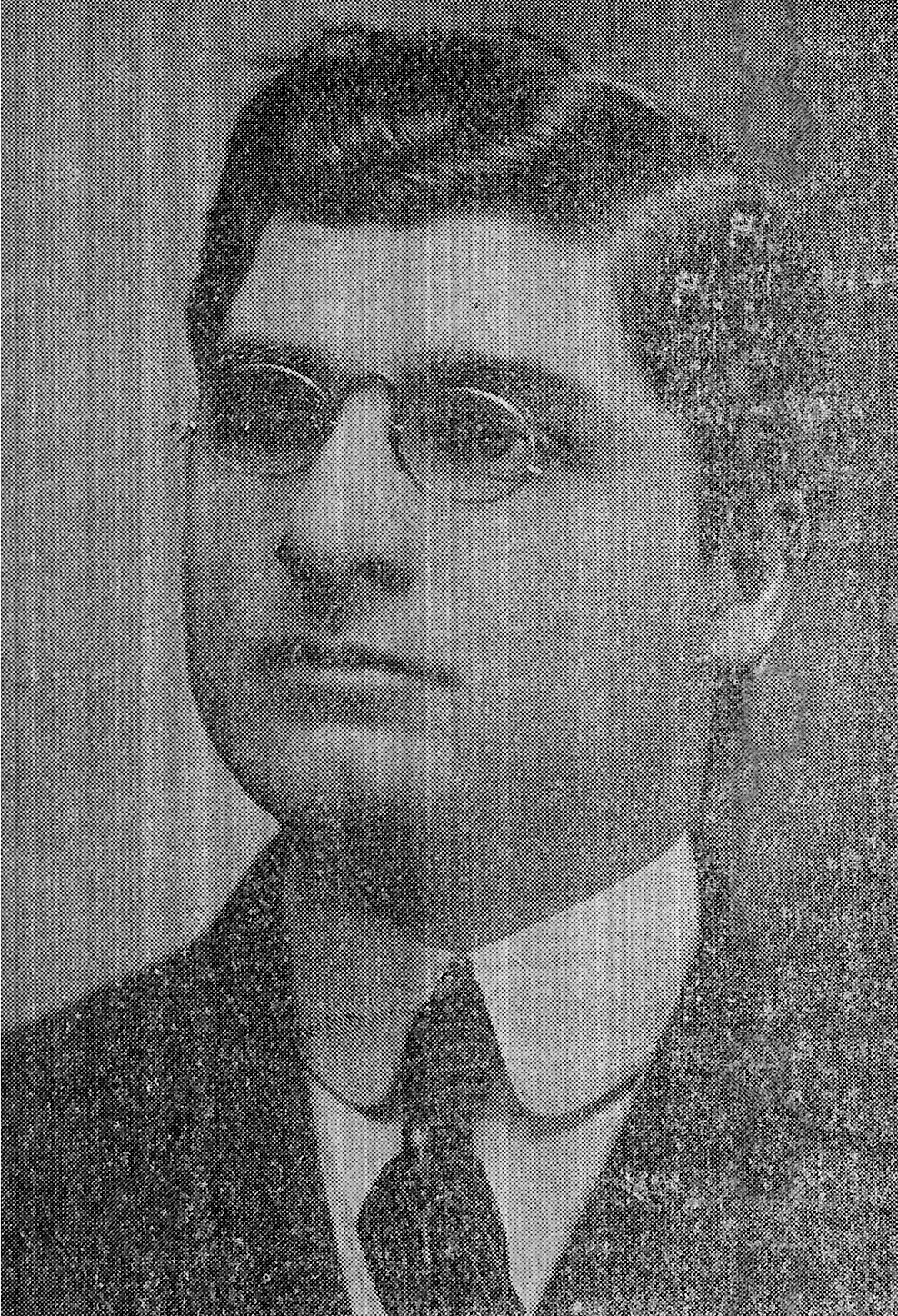 Mickayel Frenkulyan, had studied at the Oberlin college in USA. He was a professor at the American college of Sebastia. In 1915 he was arrested and killed. A victim of Armenian Genocide.

INTERNATIONAL JOURNAL OF ARMENIAN GENOCIDE STUDIES