News
BULGARIAN DEPUTY MINISTER OF FOREIGN AFFAIRS PAID TRIBUTE AT THE ARMENIAN GENOCIDE MEMORIALv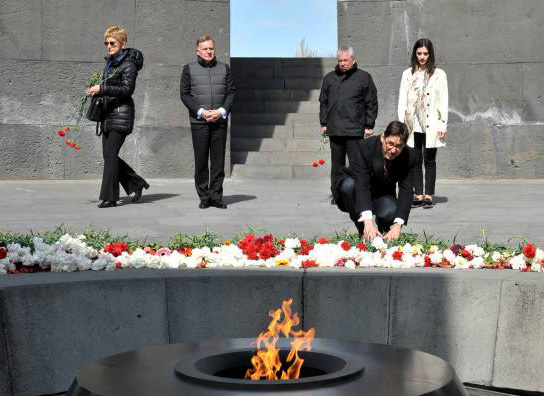 On April 23, Bulgarian Deputy Minister of Foreign Affairs Yuri Sterk visited the Tsitsernakaberd Memorial Complex along with AGMI deputy director Lusine Abrahamyan and laid flowers at the eternal fire honoring the memory of the innocent martyrs.

Bulgaria's Ambassador to Armenia Maria Pavlova was accompanying the Bulgarian Deputy FM during the visit. They also visited the Genocide Museum.

It should be reminded that the deputies of the Bulgarian National Assembly adopted a statement on the Armenian Genocide on 24 April 2015.

The Bulgarian Parliament "recognizes the mass extermination of the Armenian People in the Ottoman Empire and declares April 24 as a Victims Remembrance Day". 157 MPs voted for the statement, 36 voted against.


DONATE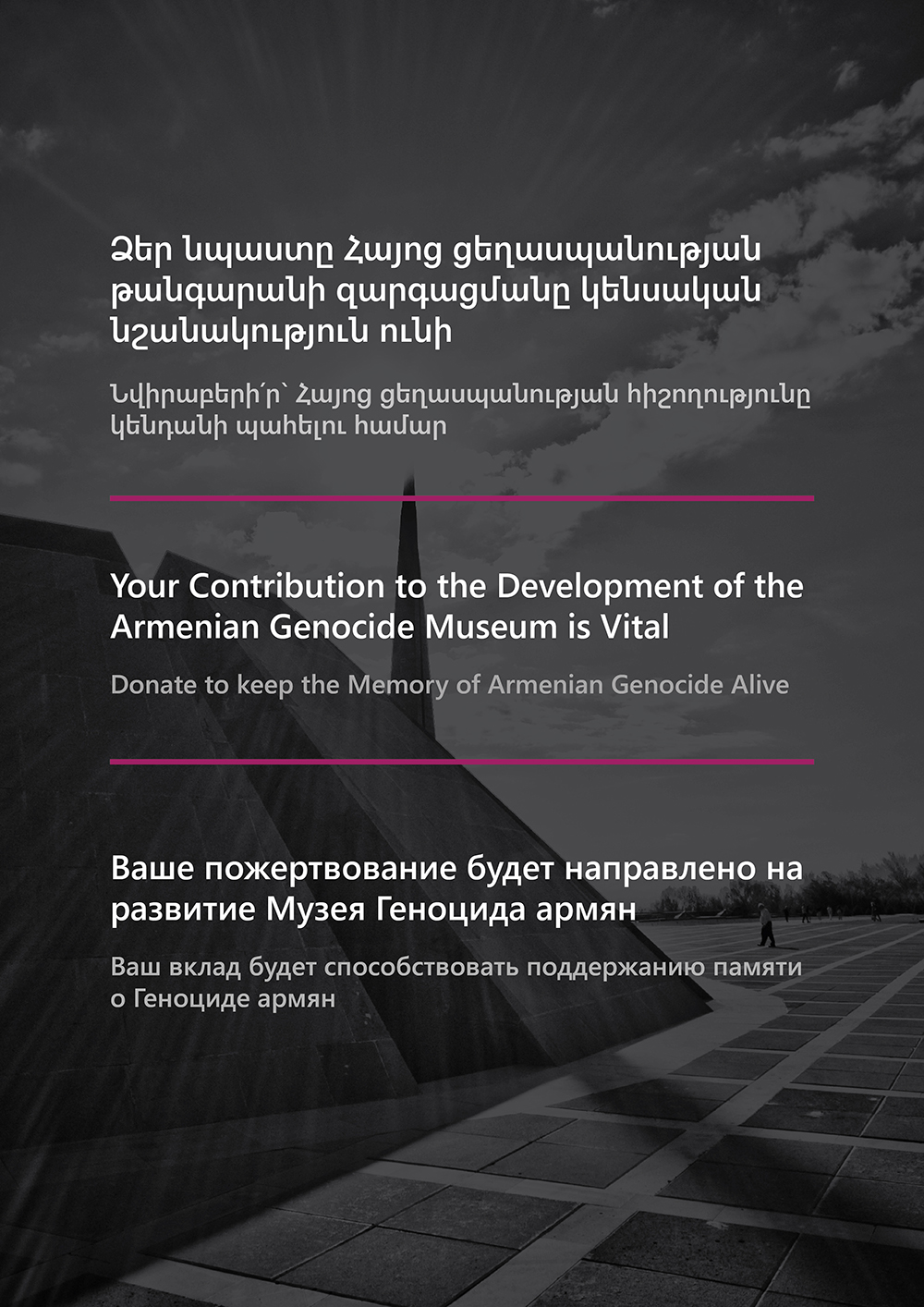 TO KEEP THE MEMORY OF THE ARMENIAN GENOCIDE ALIVE

Special Projects Implemented by the Armenian Genocide Museum-Institute Foundation
LEMKIN SCHOLARSHIP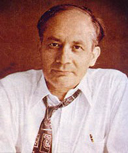 AGMI ANNOUNCES 2019
LEMKIN SCHOLARSHIP FOR FOREIGN STUDENTS
TUMANYAN 150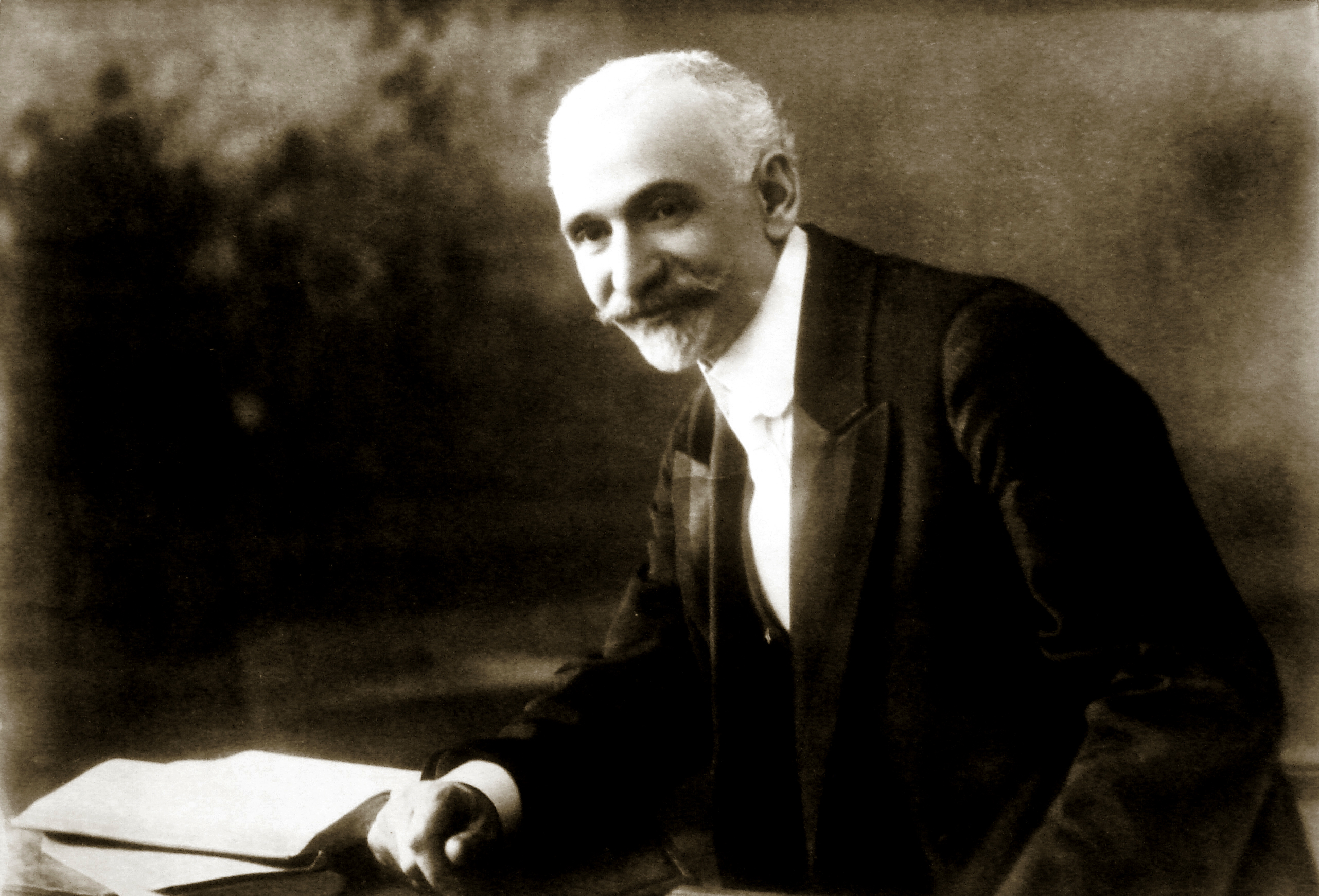 TRANSFER YOUR MEMORY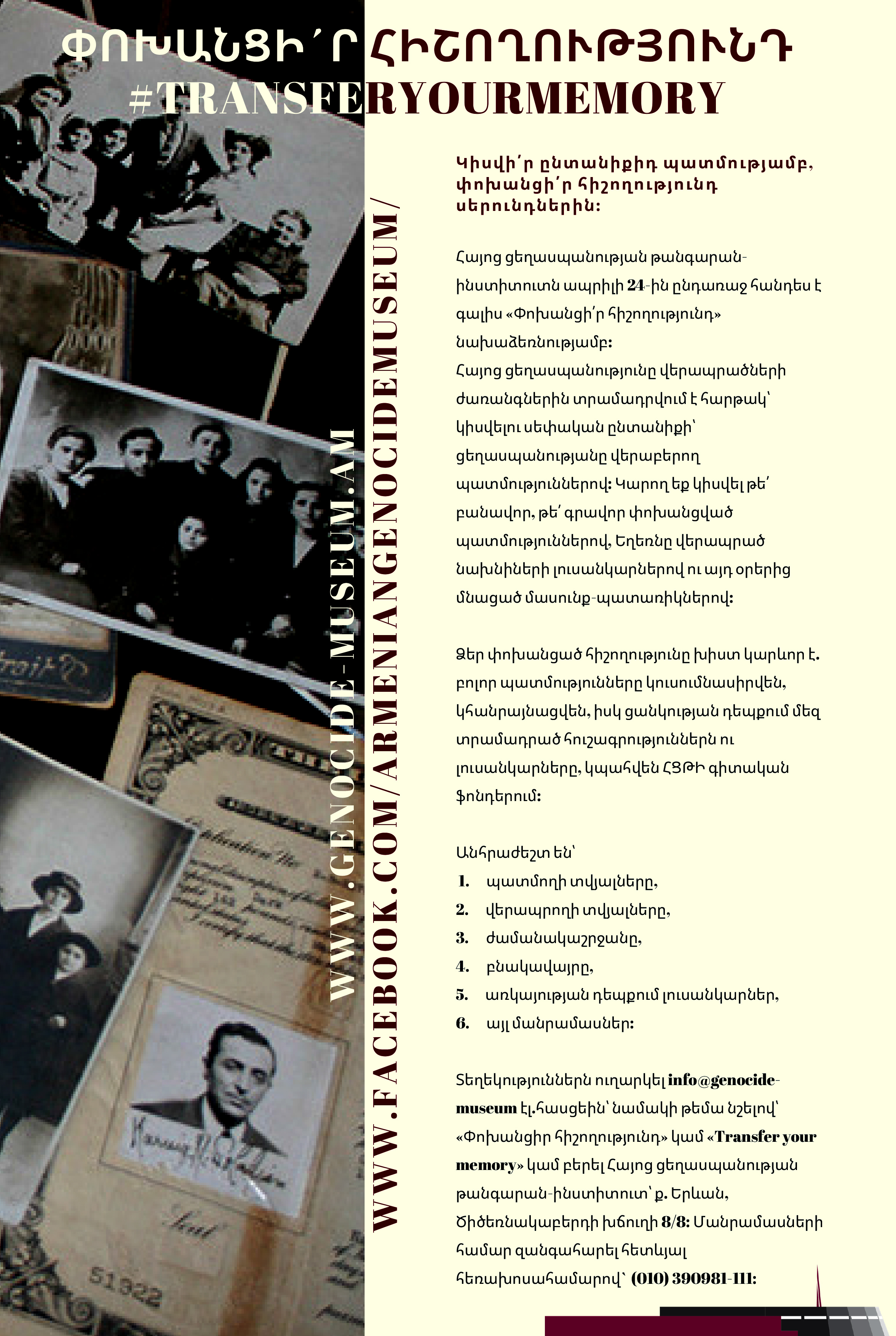 Share your family story, Transfer your memory to generations.
On the eve of April 24, the Armenian Genocide Museum-Institute undertakes an initiative "transfer your memory".
«1915» Project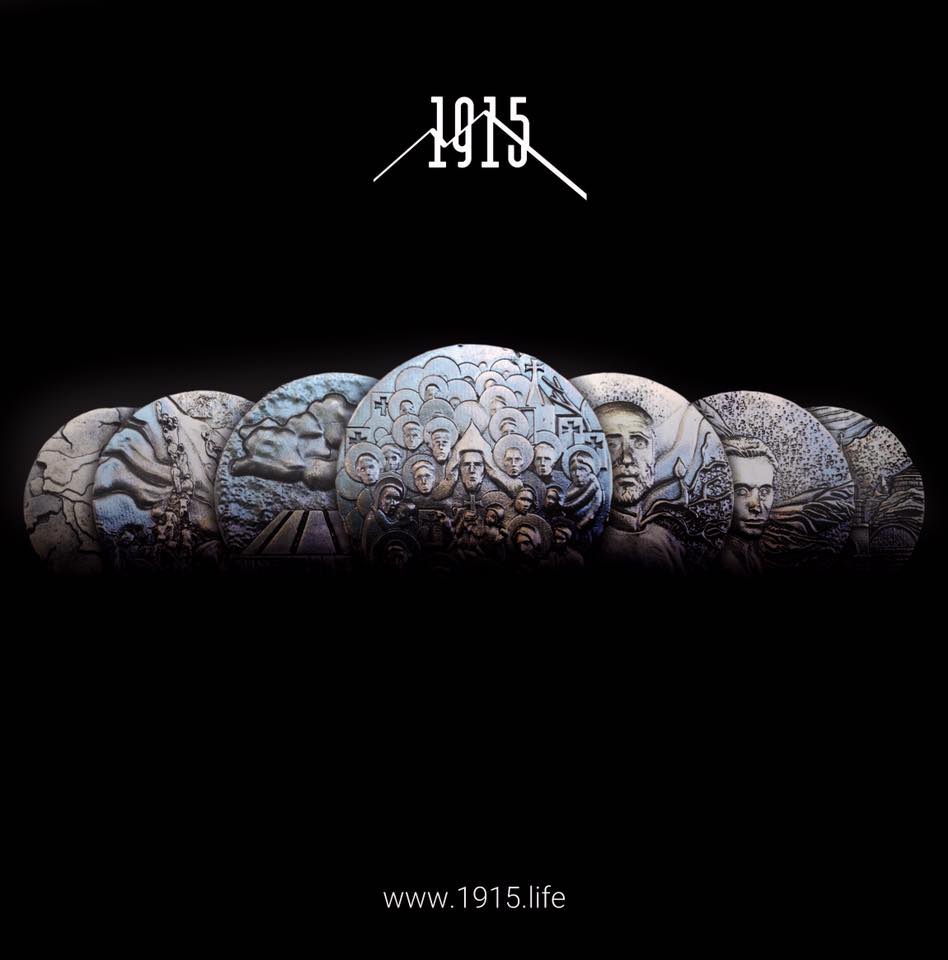 The seven commemorative medals dedicated to the Armenian Genocide depict the massacres of the Armenians, the roads of exile, the Armenian intelligentsia and the plundered temples.