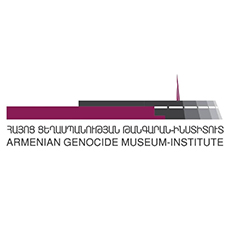 On June 2021, a cooperation agreement was signed between the Armenian Genocide Museum-Institute Foundation (AGMI) and the Institute for Informatics and Automation Problems of the RA National Academy of Sciences (IIAP).
The signed agreement creates a basis for the development of joint scientific projects in the fields of scientific, scientific-technical and innovation activities.
The agreement also establishes basis for cooperation in the fields of digital technologies and data science, such as data processing, storage, data analysis, computing, network services, tools for digital museum, etc.
AGMI Director Harutyun Marutyan and IIAP Director Hrachya Astsatryan have stressed the importance of the agreements reached between the two institutions and wished a fruitful cooperation.