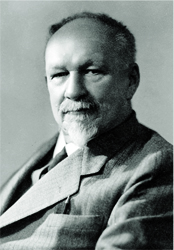 Jakob Künzler was born on March 8, 1871 in Hundwil, Switzerland. Working as an orderly in one of the hospitals in Basel, Künzler met Doctor Hermann Christ. Soon the Deutche Orient-Mission (German Mission of the East) run by Johannes Lepsius sent Dr. Christ to Urfa. At the latter's invitation Künzler left for Urfa in 1899 and became his assistant. Due to his nature and diligence he managed to establish good relations with multinational population of Urfa.
The years of the World War I were particularly difficult for J. Künzler as sometimes he was the only one who could provide medical assistance in Urfa and in surroundings. From 1914 to 1918 Jakob Künzler and his wife Elizabeth could save many Armenians from upcoming death.
After the war Künzler left for Switzerland. But after a short time he came back to Urfa to continue the incomplete work. Soon Künzler started to collaborate with the Near East Relief. Künzler assisted the Near East Relief when in 1922 it decided to transfer Armenian orphans from Turkey to other countries and by September of the same year approximately 8000 Armenian orphans had been moved to Syria and Lebanon.
Staying in Ghazir, Lebanon Künzler couple set up the management of the Near East Relief's orphanage.
Jakob Künzler stayed in Lebanon till his death on January 15, 1949 and helped thousands of Armenians.
Due to Jakob Künzler's 140th anniversary the Armenian Genocide Museum Institute of the National Αcademy of Sciences of the Republic of Armenia has published Künzler's "In the Land of Blood and Tears" book in Armenian and issued nominal post cards.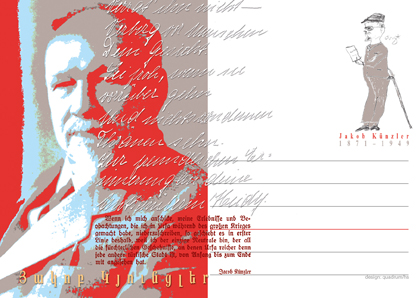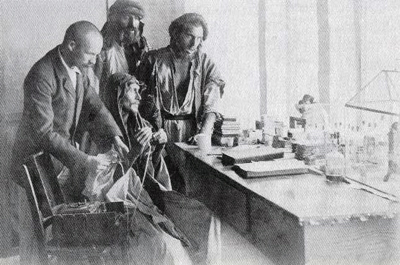 Young Künzler examining Arab Bedouin, Urfa, 1902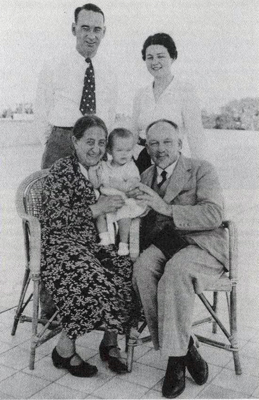 Künzler with his wife, granddaughter, together with Swiss consul Carl Lutz and his wife, Jaffa, 1937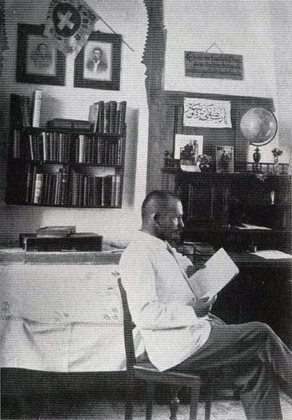 Young Künzler in Urfa, 1900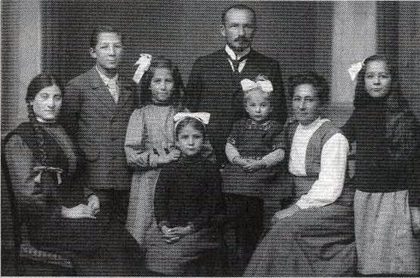 The Künzler family. Rosa Alahaydoian (first from the left) was an Armenian orphan, adopted by the Künzlers, 1919/1920