News
ARMENIANS BURNT ALIVE IN ONE OF MUSH VILLAGES
28.06.2019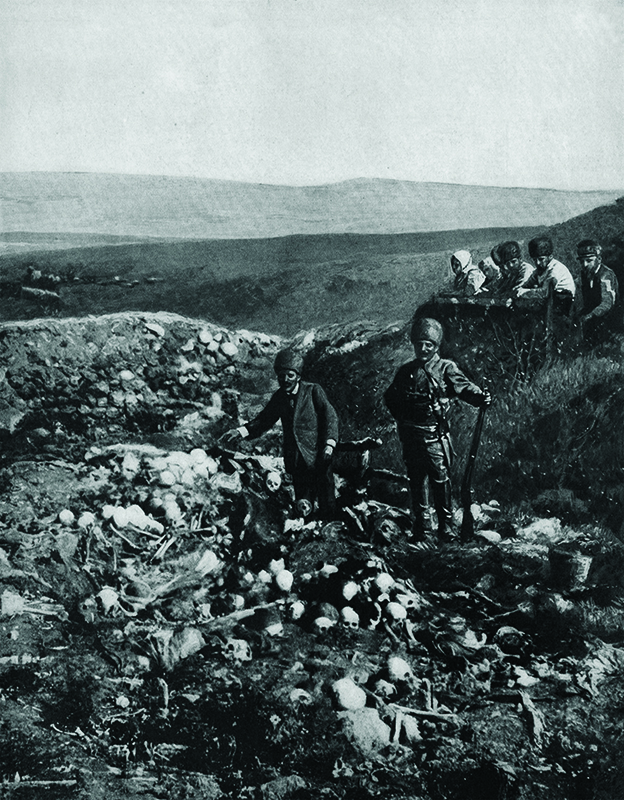 The photo depicts the skulls and bones of the Armenians killed by the Turkish soldiers. The photo was taken in the ruins of Akhjan village, Mush province, where hundreds of men, women and children of the village had been gathered and burnt alive.



During the Genocide the perpetrators developed more sophisticated means of swiftly mass massacring. The Turks often closed the doors and windows of a house, threw their victims from the chimney into the house, until the house was filled and pouring oil on the victims burnt them alive. Thousands of people were killed in this way.

This photo was taken by Frank Danielian in 1915-1917, when he was serving in the fourth voluntary regiment of the American-Armenians in the Caucasus and was able to take photos in many cities of Western Armenia. Those photos testify the dreadful cruelty of the Turks and Kurds towards the Armenians.

Some of the photos taken by Frank Danielian were published in the American press. It was first published in "Leslie's Illustrated" periodical on June 28, 1917.

"Now whoever passes by desolated Armenia cannot keep unshocked; as the ruins and the endless distances of death are telling unimaginable bizarre stories… There is no abyss or canyon which have not been turned to open air graves, where piled up skeletons turned the place into white, because almost nowhere the slaughtering murderers had no bother to bury their victims". Henry Barby
French journalist
Henry Barby, "Au pays de l'épouvante, l'Arménie martyre", Paris, 1917, p. 89. Photo: "Leslie's Illustrated", June 28, 1917.


DONATE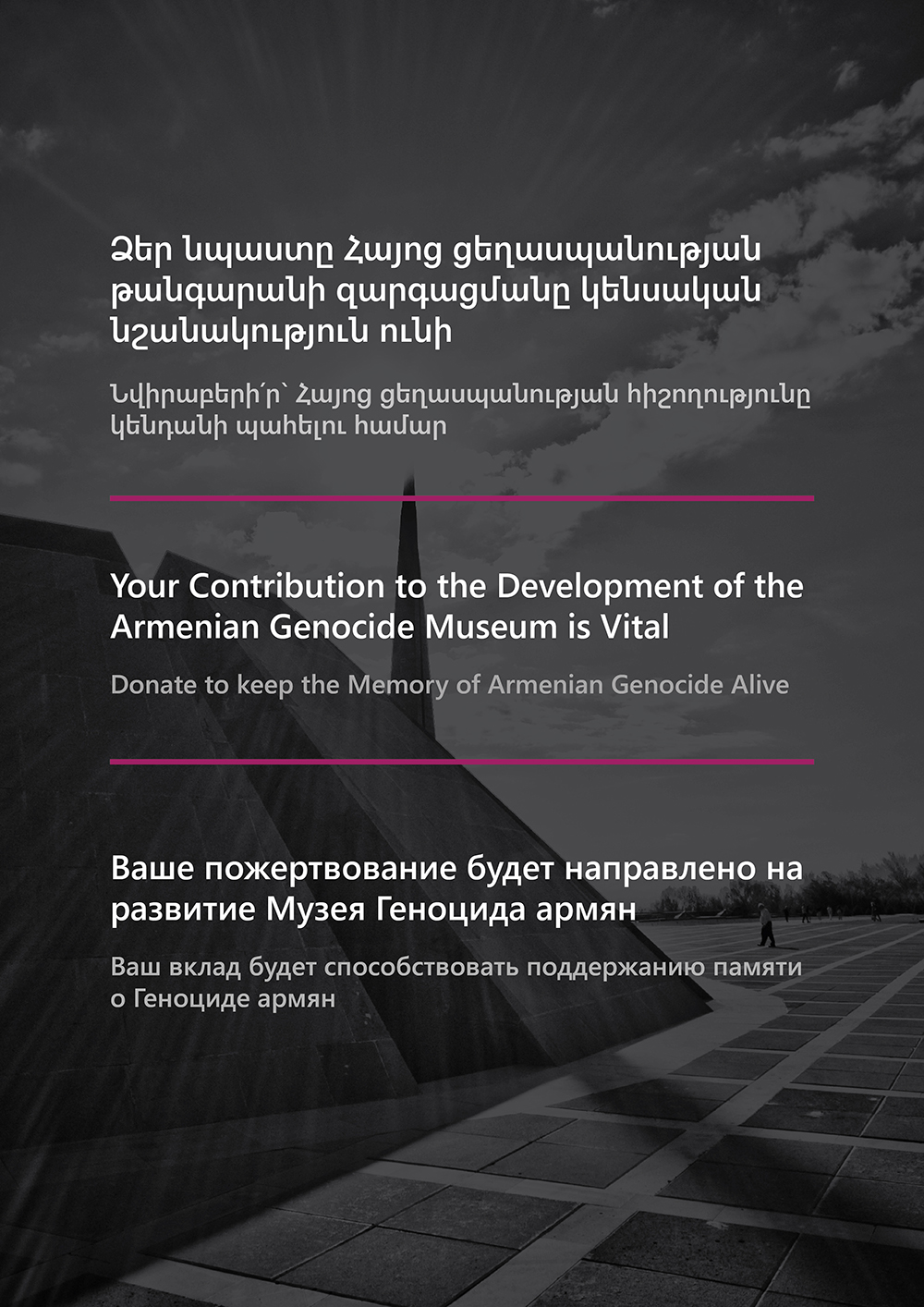 TO KEEP THE MEMORY OF THE ARMENIAN GENOCIDE ALIVE

Special Projects Implemented by the Armenian Genocide Museum-Institute Foundation
INTERNATIONAL CONFERENCE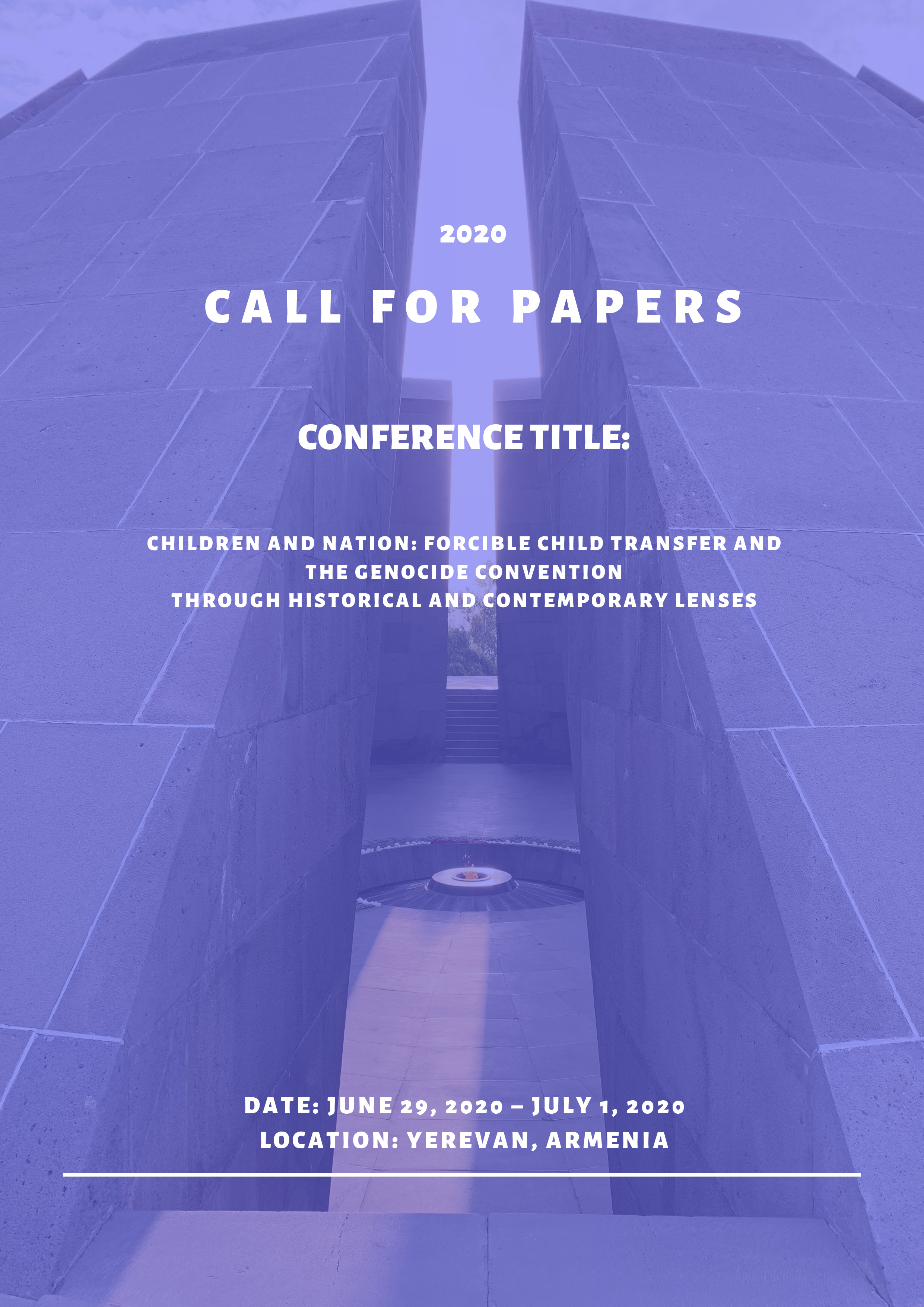 Conference Title:

Children and Nation: Forcible Child Transfer and the Genocide Convention through Historical and Contemporary Lenses
LEMKIN SCHOLARSHIP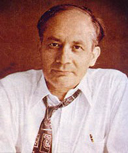 AGMI ANNOUNCES 2019
LEMKIN SCHOLARSHIP FOR FOREIGN STUDENTS
TUMANYAN 150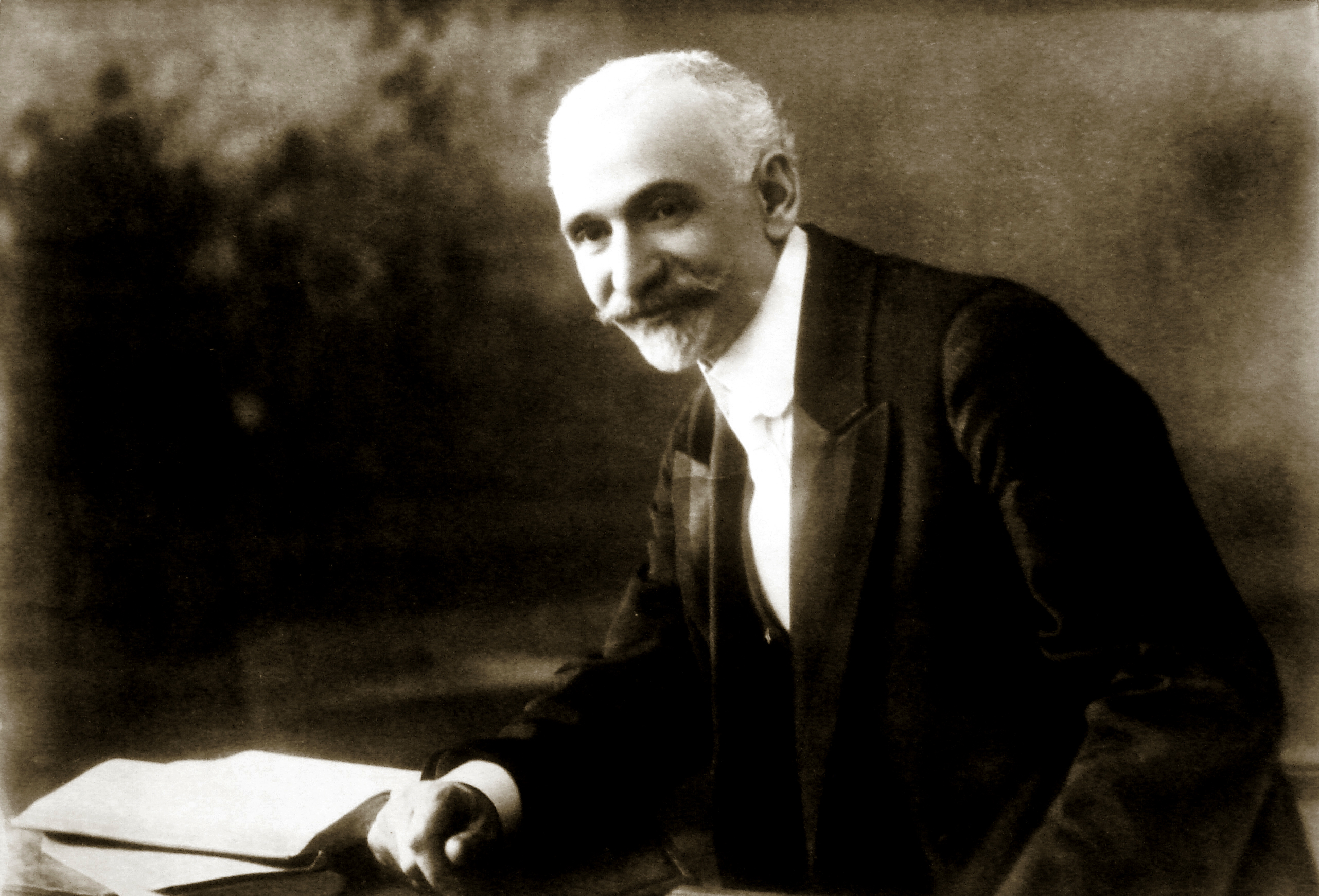 TRANSFER YOUR MEMORY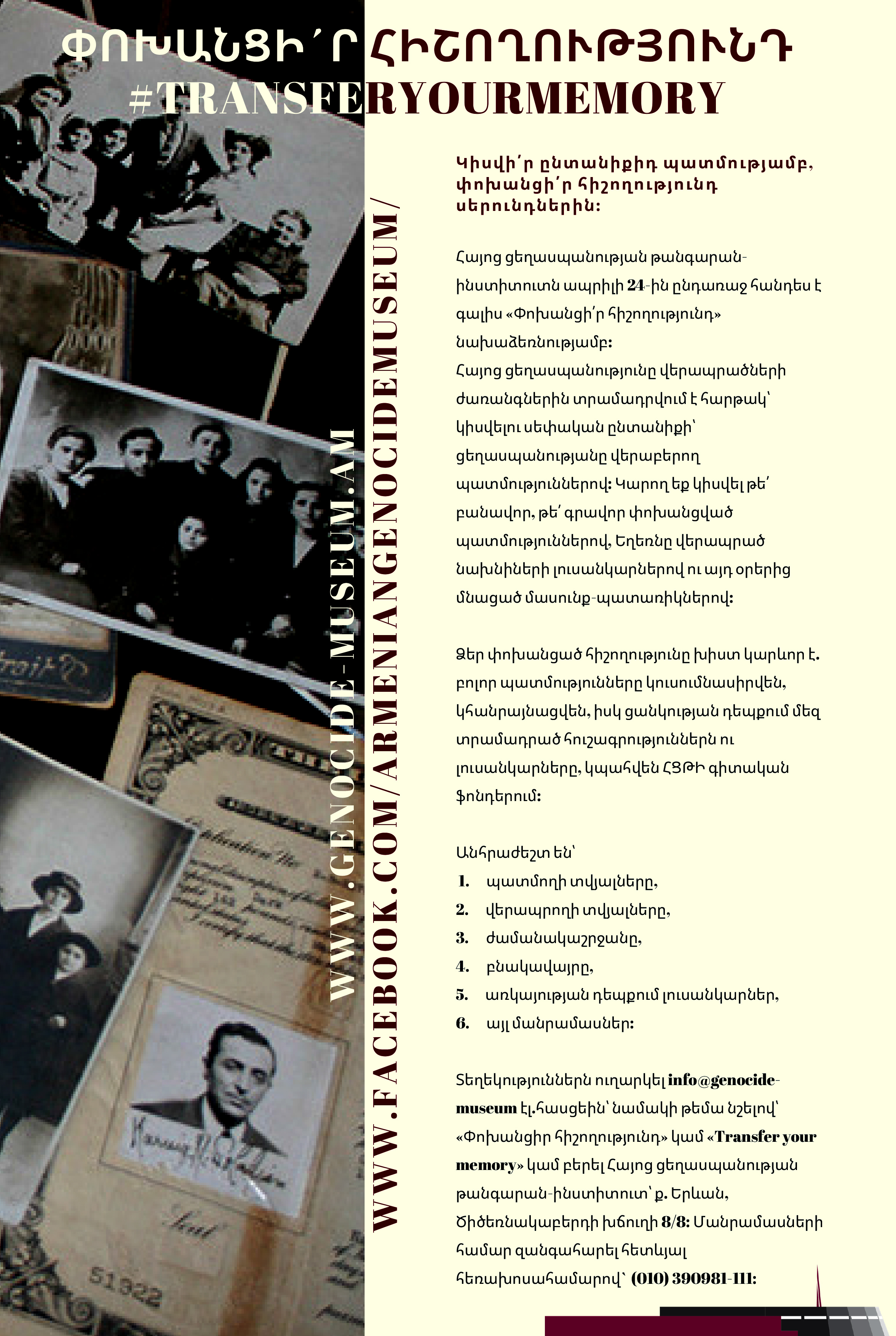 Share your family story, Transfer your memory to generations.
On the eve of April 24, the Armenian Genocide Museum-Institute undertakes an initiative "transfer your memory".
«1915» Project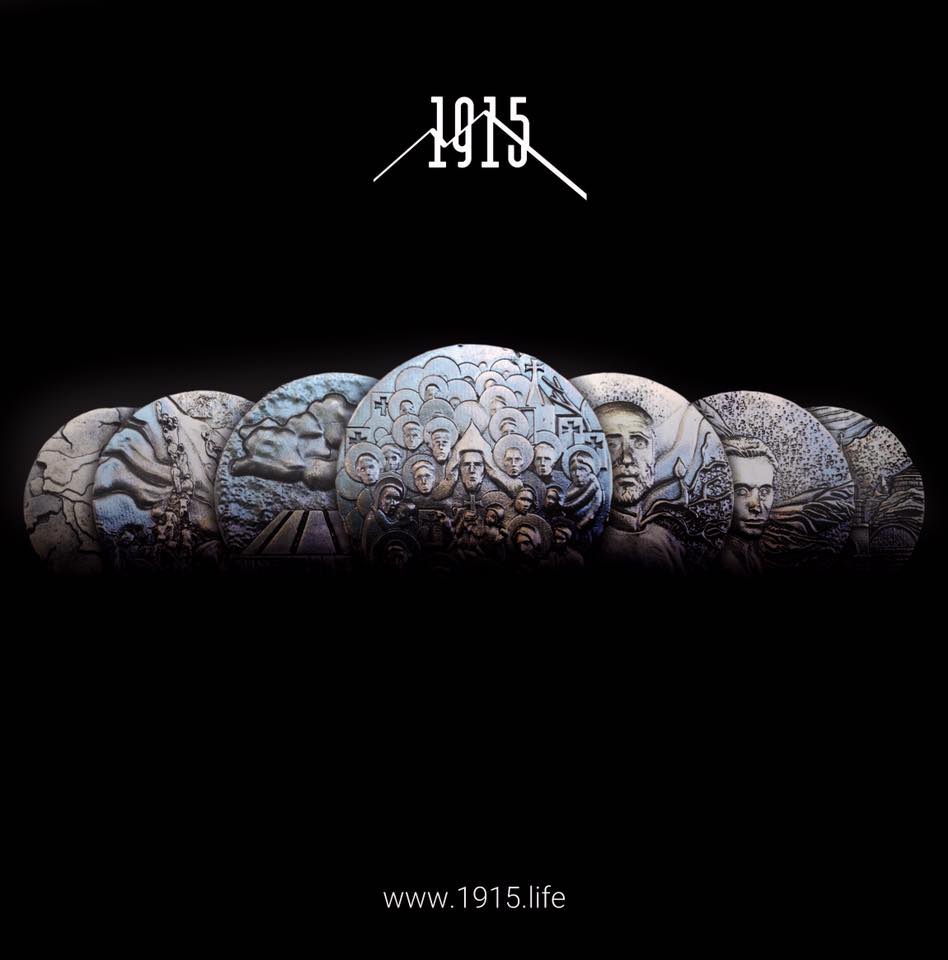 The seven commemorative medals dedicated to the Armenian Genocide depict the massacres of the Armenians, the roads of exile, the Armenian intelligentsia and the plundered temples.