News
A SERIES OF LECTURES ON ORAL HISTORY
29.01.2022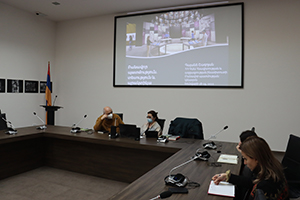 Dr. Gayane Shagoyan, a leading researcher of the Institute of Archaeology and Ethnography, National Academy of Sciences of the Republic of Armenia, gave three thematic lectures at the Armenian Genocide Museum-Institute's conference hall on the 18th, 19th and 22nd of January.

The topic of the lectures was oral history and its methodology. Their titles were:

. Theory and practice of oral history,
. Oral history in the museum,
. Questions and answers: ethnic and legal aspects.

The lectures were accompanied by active discussions, questions and answers relating to the collection, recording, assembly of written evidence and studying the oral history related to the Armenian Genocide.


DONATE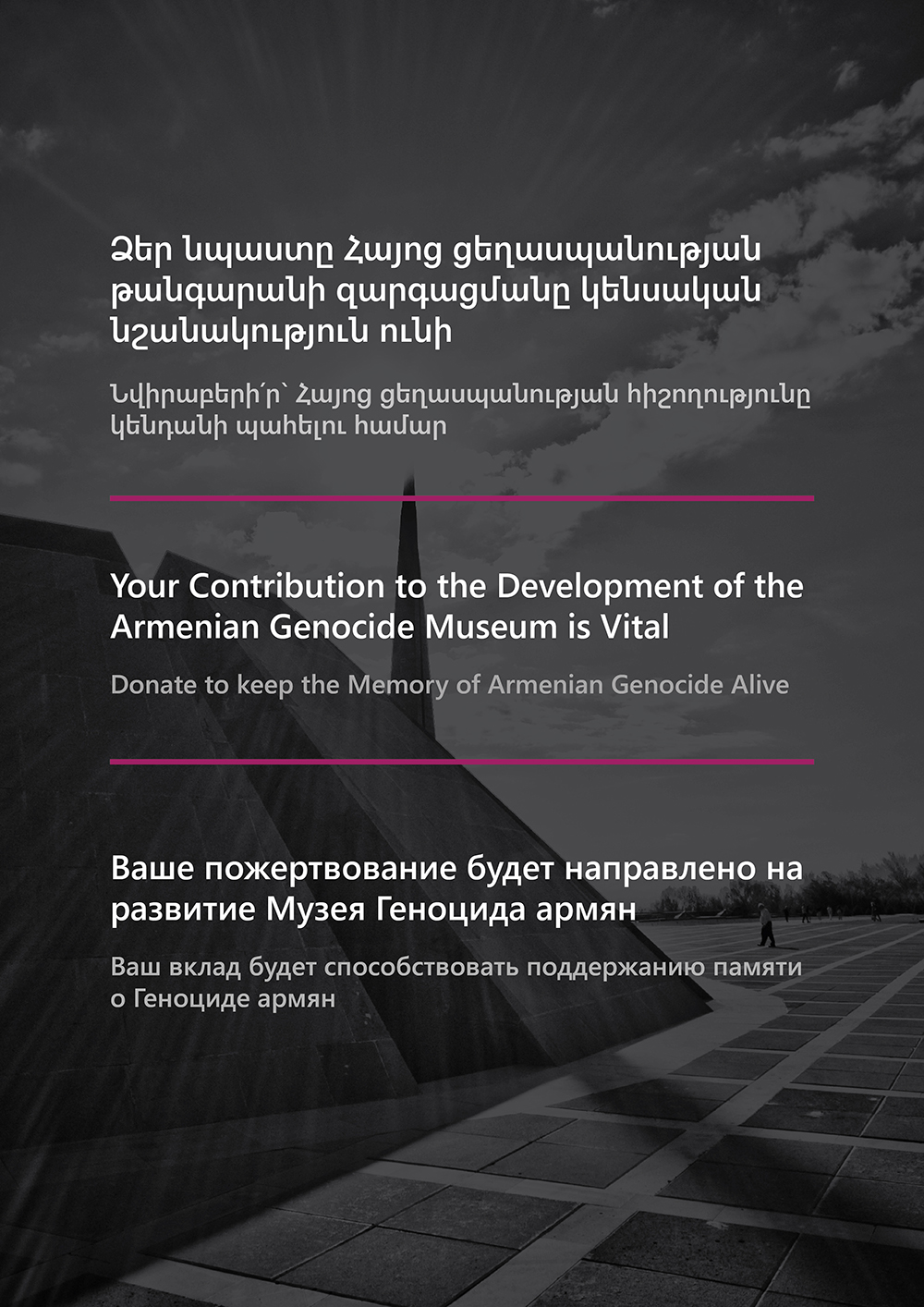 TO KEEP THE MEMORY OF THE ARMENIAN GENOCIDE ALIVE

Special Projects Implemented by the Armenian Genocide Museum-Institute Foundation
COPYRIGHT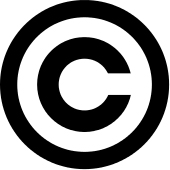 TESTIMONIAL OF ARMENIAN GENOCIDE SURVIVORS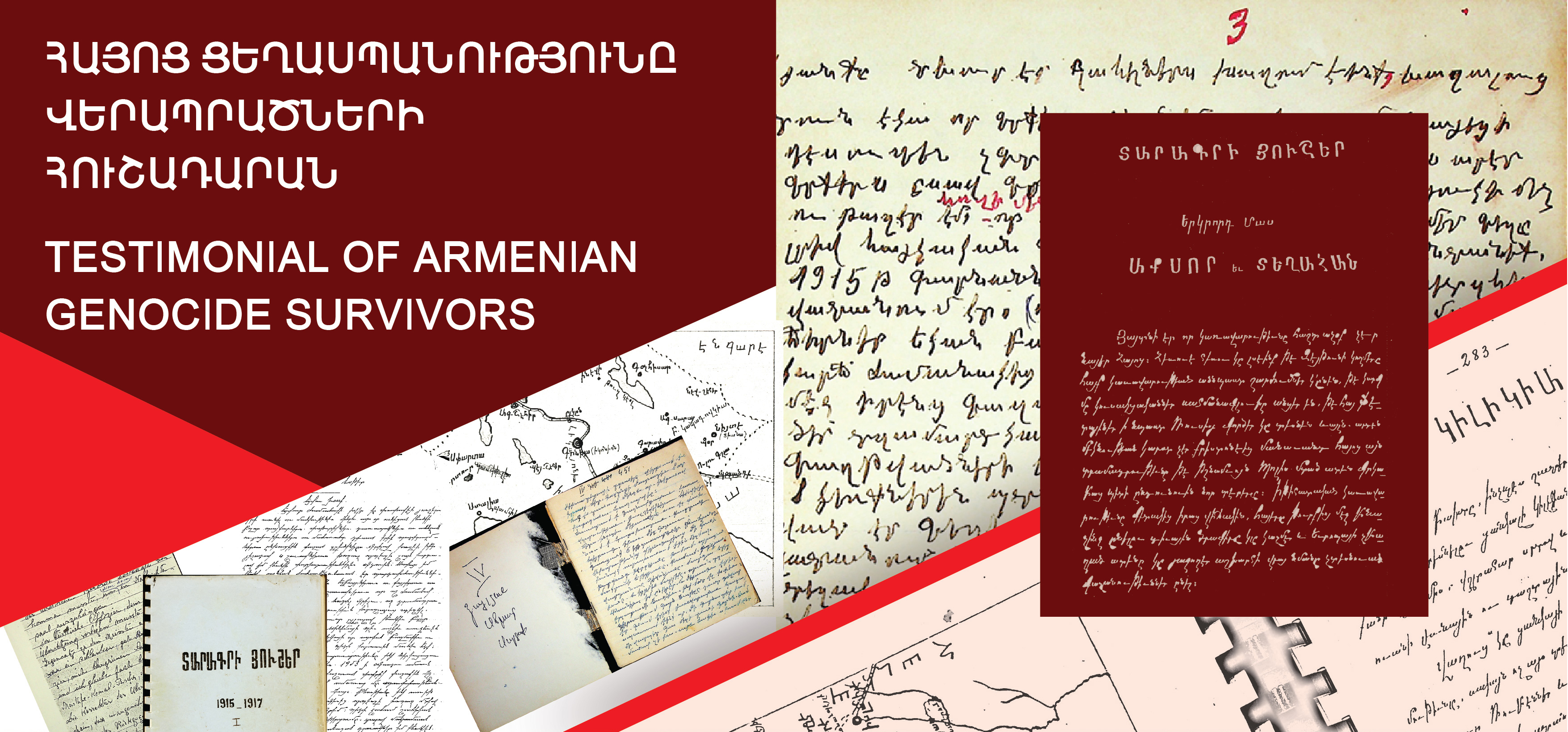 THE AGMI COLLECTION OF UNPUBLISHED MEMOIRS


ONLINE EXHIBITION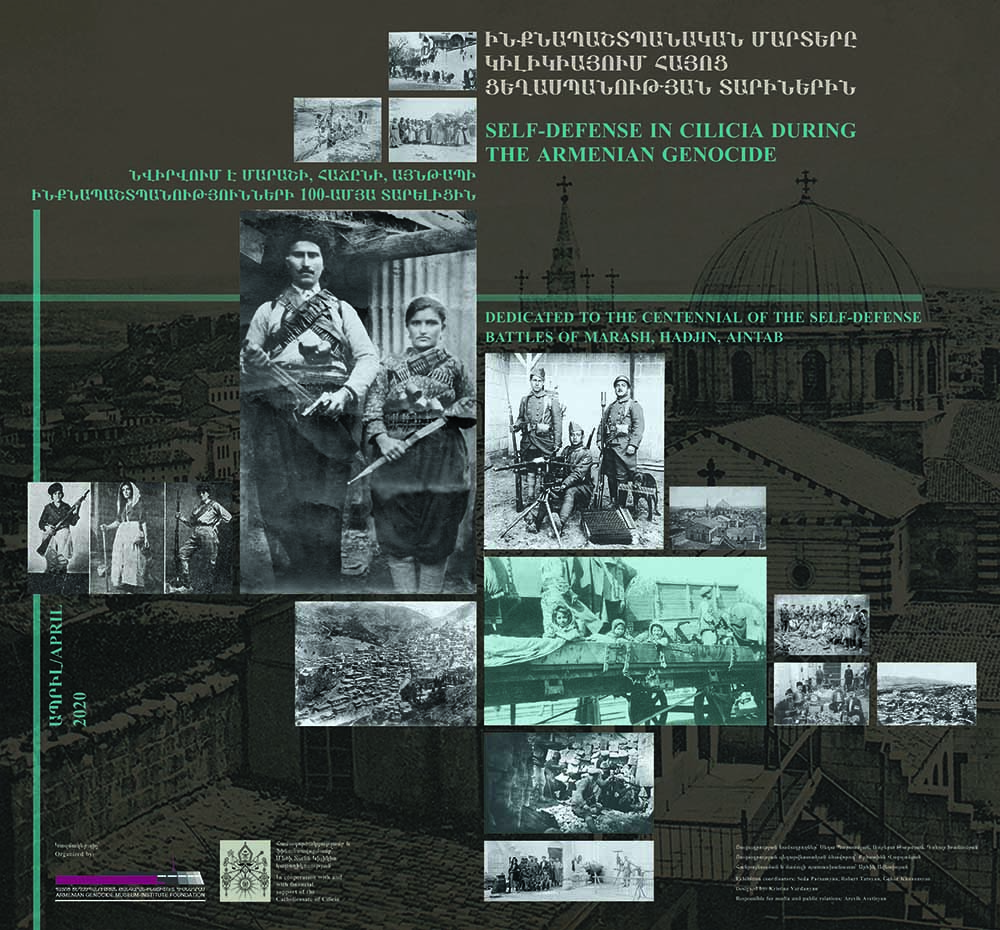 SELF-DEFENSE IN CILICIA DURING THE ARMENIAN GENOCIDE

DEDICATED TO THE CENTENNIAL OF THE SELF-DEFENSE BATTLES OF MARASH, HADJIN, AINTAB
LEMKIN SCHOLARSHIP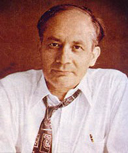 AGMI ANNOUNCES 2020
LEMKIN SCHOLARSHIP FOR FOREIGN STUDENTS
TRANSFER YOUR MEMORY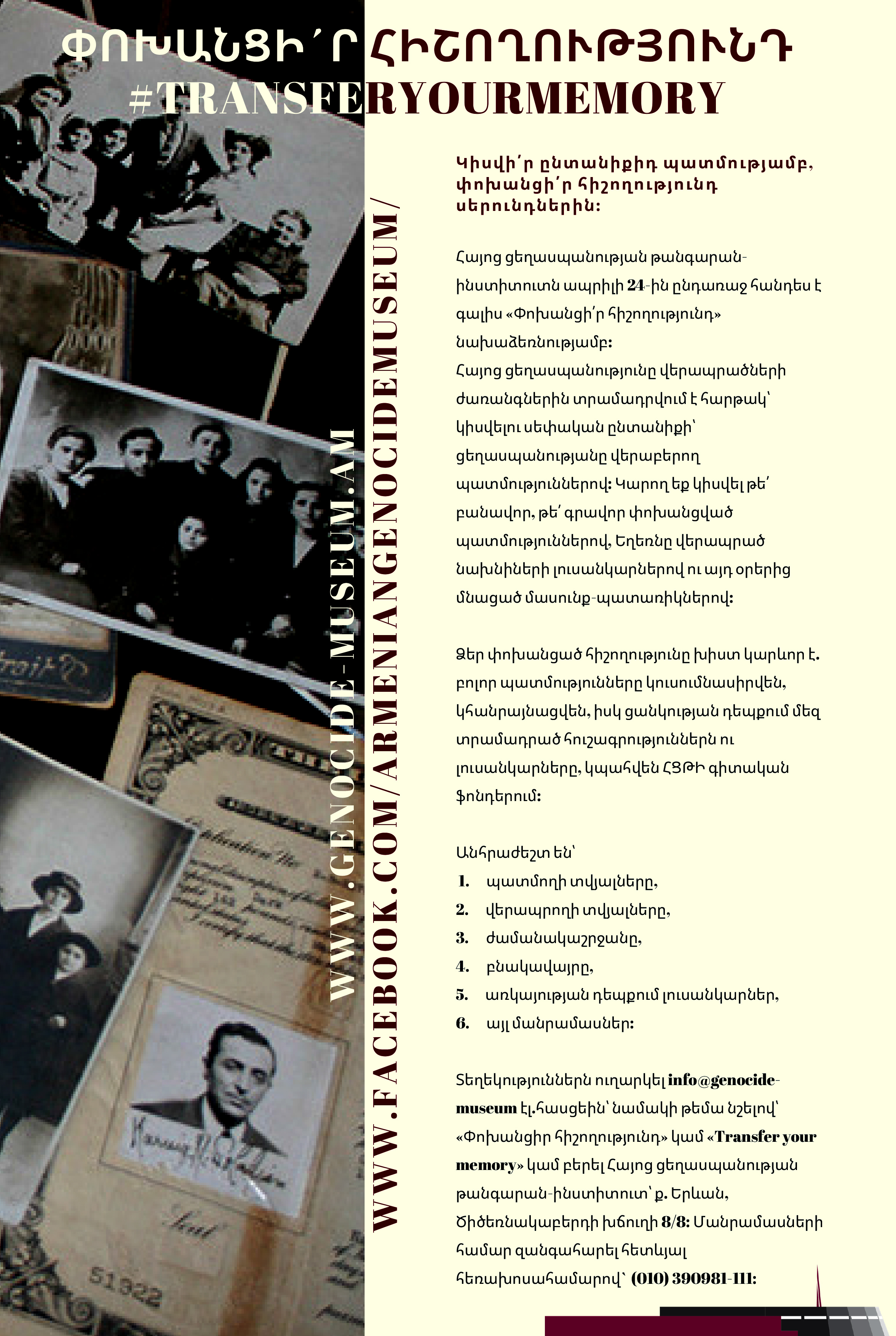 Share your family story, Transfer your memory to generations.
On the eve of April 24, the Armenian Genocide Museum-Institute undertakes an initiative "transfer your memory".
«1915» Project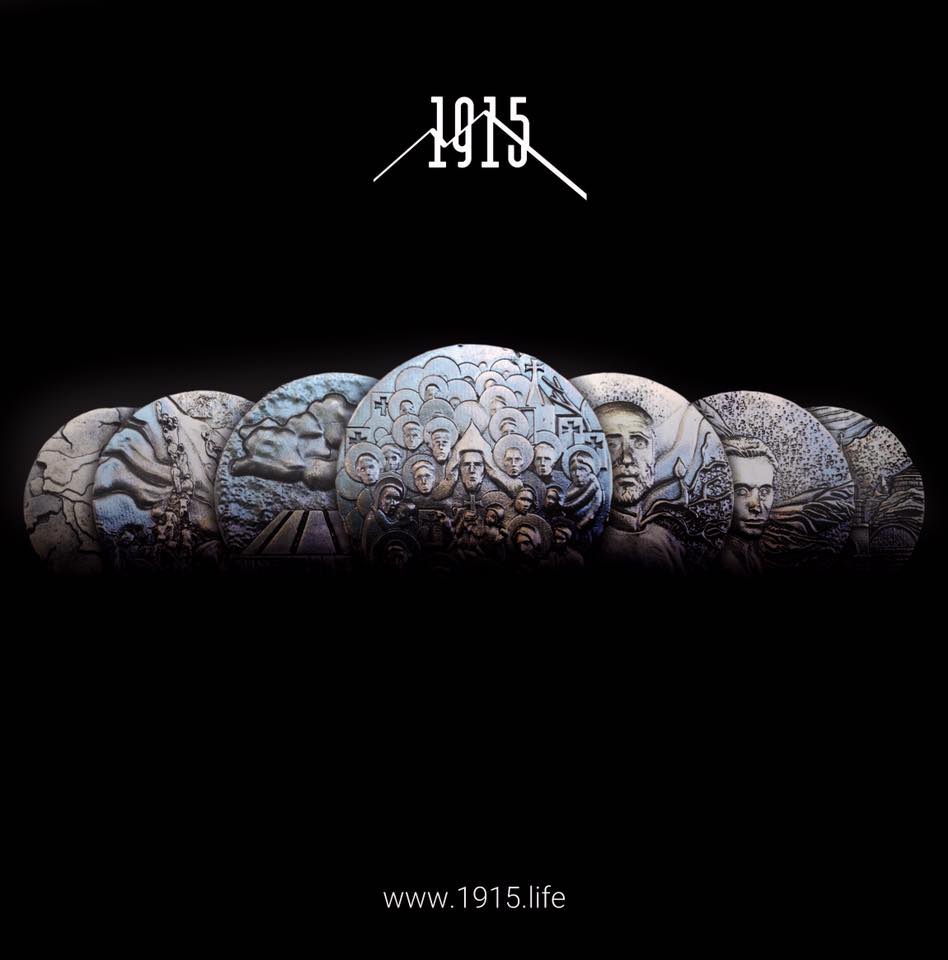 The seven commemorative medals dedicated to the Armenian Genocide depict the massacres of the Armenians, the roads of exile, the Armenian intelligentsia and the plundered temples.