Between 1923 and 1927 mora than138 Armenian children, who were orphaned during the Ottoman systematic genocide against the Armenians, were brought to Canada, Georgetown by the Armenian Relief Association. Thanks to the efforts of the Armenian National Committee in Toronto Georgetown Farmhouse was recognized as a historic site. On June 26, 2010 the official opening of the special demonstration board of this farmhouse was taken place in the presence of His Holiness Aram I, where he mentioned that the Armenian cause is the cause of the whole world and humanity, which is addressed to prevent genocides in the world.
The Armenian farm School in Halton Hills, as it was then known, played an important role in the 1920s with the arrival of 109 Armenian orphaned boys and two girls who called Georgetown their first Canadian home.
This building will serve as a permanent memorial site commemorating the Armenian Genocide and Canada's role in saving Armenian lives.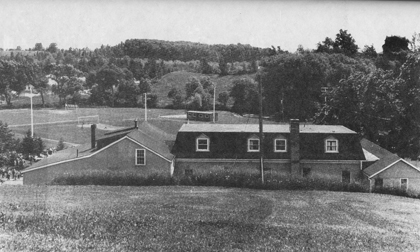 "Georgetown Boys farmhouse"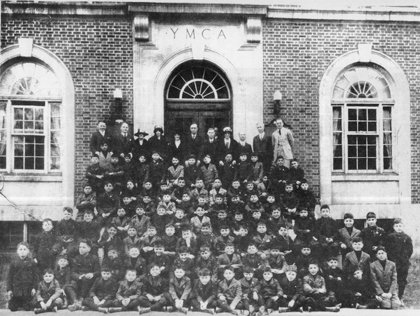 A group of the "Georgetown Boys"