States
April 20, 2005

Senado de las Nación

EL SENADO DE LA NACIÓN DECLARA


1.Su homenaje a las victimas del Genocidio Armenio, con motivo de cumplirse el 24 de abril próximo, el 90 aniversario del mismo, y aherir a lost actos conmemorativos que la Comunidad Armenia de la Argentina (CAA) realizarán en nuestro país durante el de ábril.

2. Su solidaridad con los familiars de las víctimas del genocidio contra el pueblo Armenio cometido por el Estado Turco entre los años 1915 y 1923.

3. Su repudio a la negación sistemática de los hechos irrefutablemente documentados, por parte de las autoridades de las diversas administraciones turcas.

4. Rescata la valoración activa de las estructura del derecho international de los derechos humanos, como recuros de la humanidad toda, para el ejercicio de la memoria y para prevención de la reiteración.

DADA EN LA SALA DE SESIONES DEL SENADO ARGENTINO, EN BUENOS AIRES, A LOS VEINTE DIAS DEL MES DE ABRIL DEL AÑO DOS MIL CINCO.


VIRTUAL MUSEUM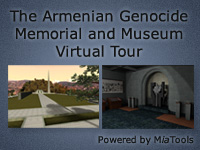 INTERNATIONAL CONFERENCE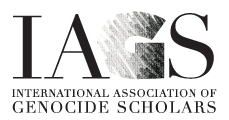 The Comparative Analysis of the 20th Century Genocides
International Association of Genocide Scholars
The twelfth meeting
8-12 July 2015, Yerevan

LEMKIN SCHOLARSHIP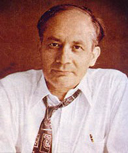 AGMI ANNOUNCES 2019
LEMKIN SCHOLARSHIP FOR FOREIGN STUDENTS
SPECIAL PROJECT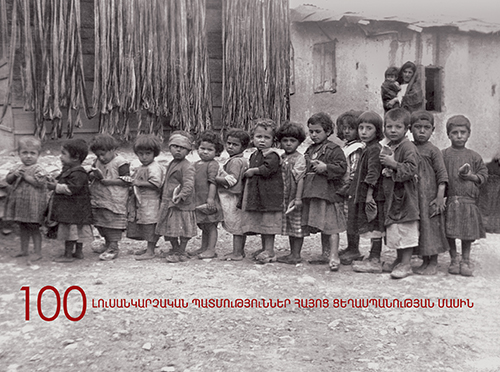 100 PHOTO STORIES ABOUT THE ARMENIAN GENOCIDE



TEMPORARY EXHIBITIONS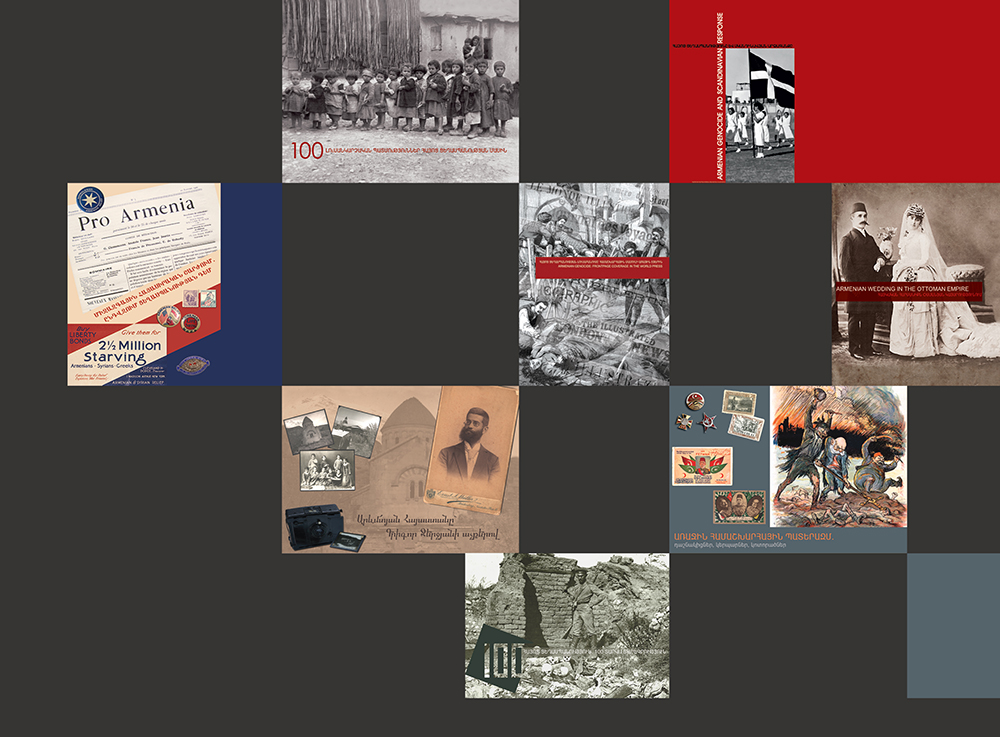 Temporary exhibitions dedicated to the Armenian Genocide

During 2015, within the framework of the events dedicated to the 100th anniversary of the Armenian Genocide, the AGMI plans to organize nearly twenty different multilingual exhibitions of new scientific scholarship using modern technologies and design in different countries simultaneously. There will be accompanying exhibition leaflets, catalogues and booklets in Armenian and foreign languages. In parallel, the AGMI plans to publish memoirs and monographs in Armenian and foreign languages.


REMEMBER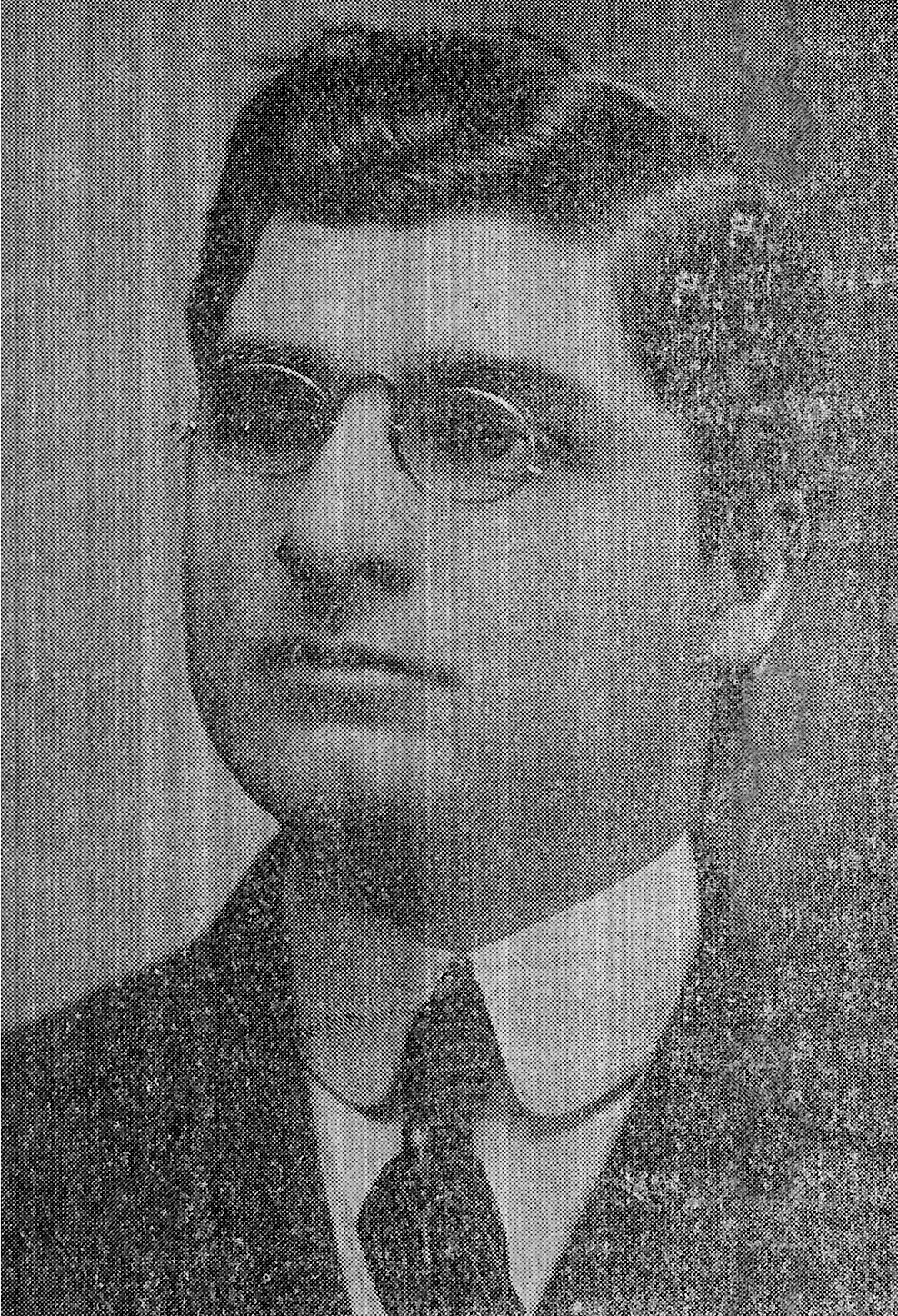 Mickayel Frenkulyan, had studied at the Oberlin college in USA. He was a professor at the American college of Sebastia. In 1915 he was arrested and killed. A victim of Armenian Genocide.

INTERNATIONAL JOURNAL OF ARMENIAN GENOCIDE STUDIES