States
April 20, 2005

Senado de las Nación

EL SENADO DE LA NACIÓN DECLARA


1.Su homenaje a las victimas del Genocidio Armenio, con motivo de cumplirse el 24 de abril próximo, el 90 aniversario del mismo, y aherir a lost actos conmemorativos que la Comunidad Armenia de la Argentina (CAA) realizarán en nuestro país durante el de ábril.

2. Su solidaridad con los familiars de las víctimas del genocidio contra el pueblo Armenio cometido por el Estado Turco entre los años 1915 y 1923.

3. Su repudio a la negación sistemática de los hechos irrefutablemente documentados, por parte de las autoridades de las diversas administraciones turcas.

4. Rescata la valoración activa de las estructura del derecho international de los derechos humanos, como recuros de la humanidad toda, para el ejercicio de la memoria y para prevención de la reiteración.

DADA EN LA SALA DE SESIONES DEL SENADO ARGENTINO, EN BUENOS AIRES, A LOS VEINTE DIAS DEL MES DE ABRIL DEL AÑO DOS MIL CINCO.


DONATE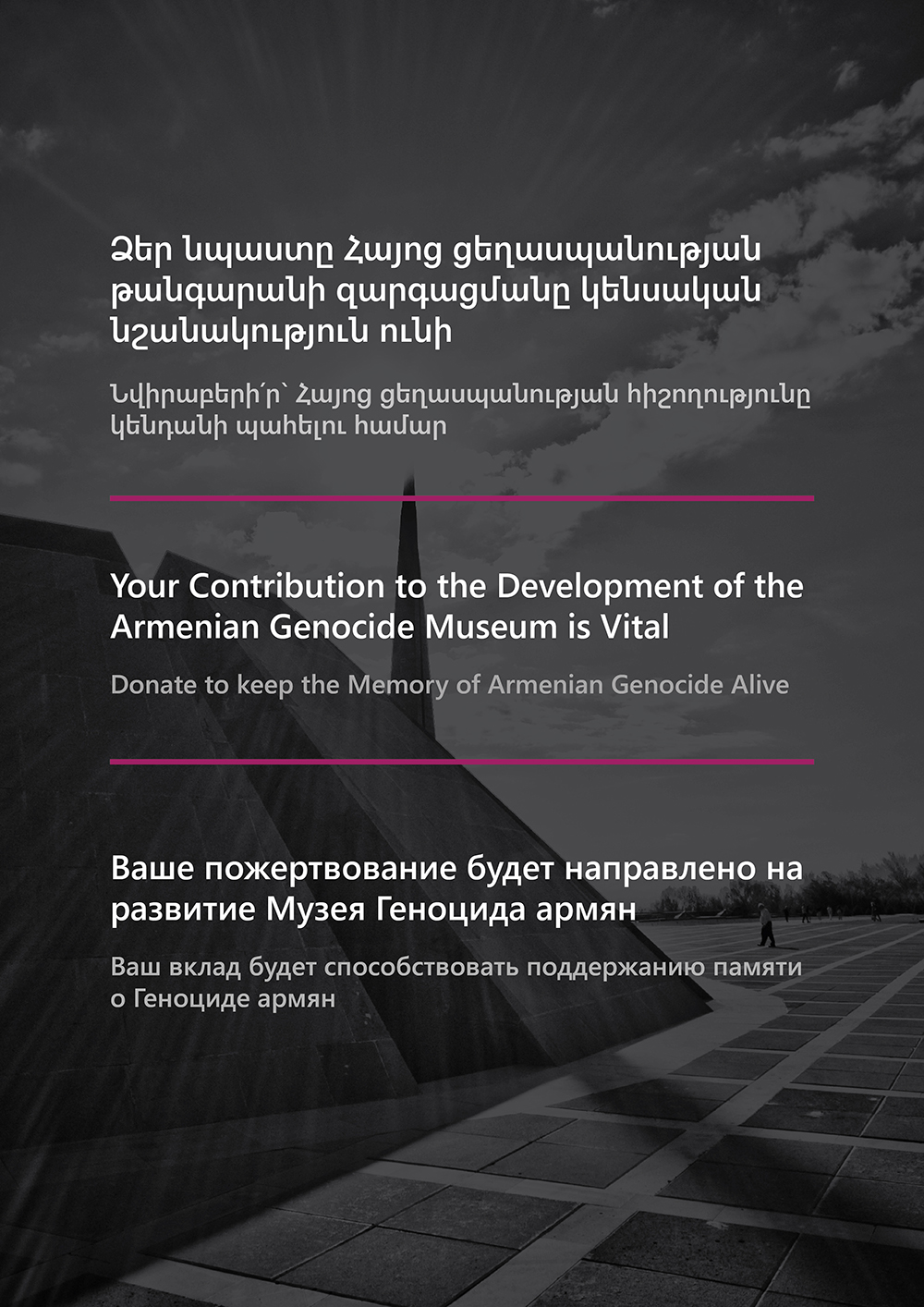 TO KEEP THE MEMORY OF THE ARMENIAN GENOCIDE ALIVE

Special Projects Implemented by the Armenian Genocide Museum-Institute Foundation
COPYRIGHT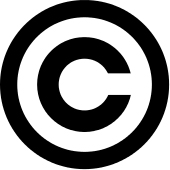 AGMI BOOKSTORE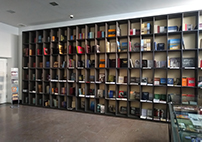 The Armenian Genocide Museum-Institute's "World of Books"
TESTIMONIAL OF ARMENIAN GENOCIDE SURVIVORS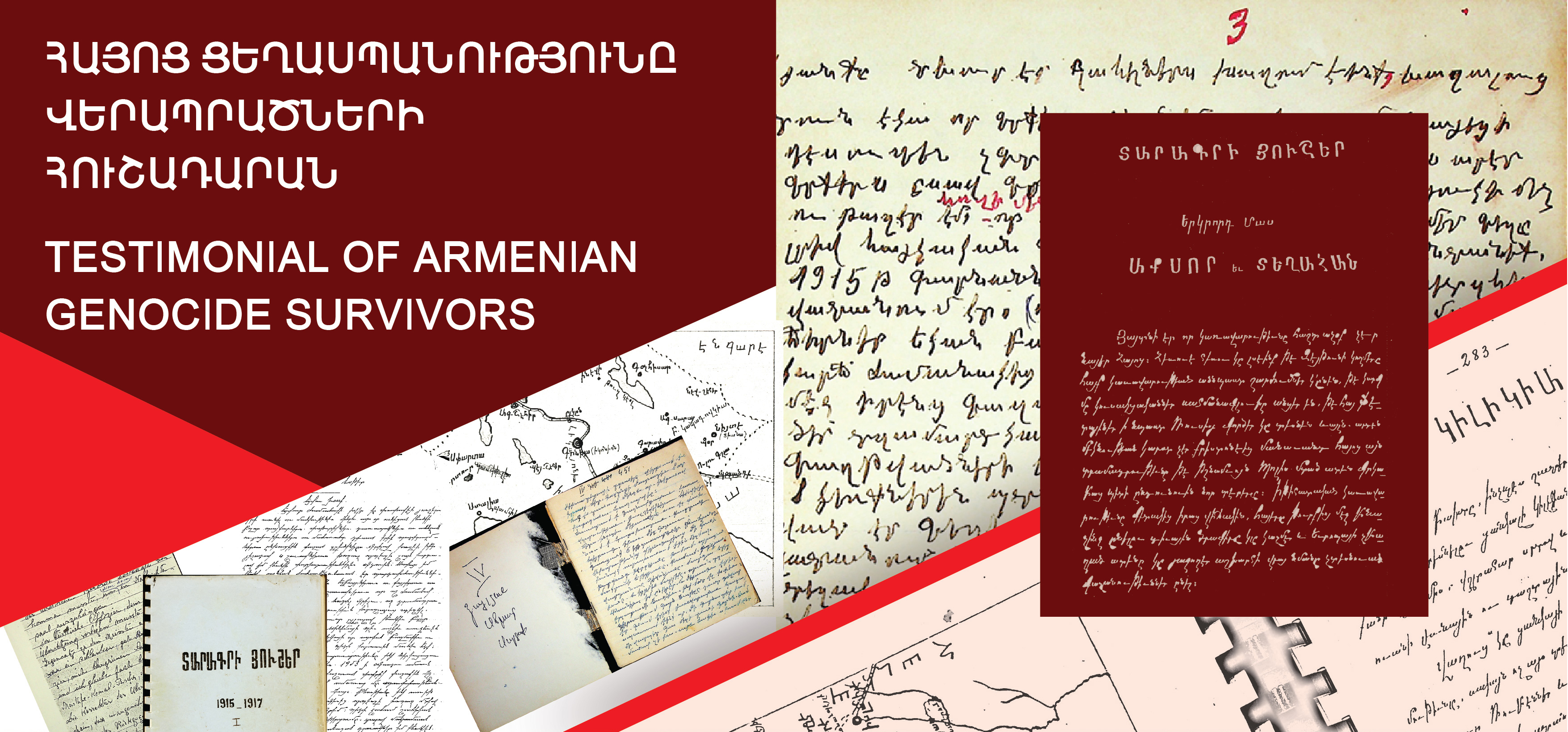 THE AGMI COLLECTION OF UNPUBLISHED MEMOIRS


ONLINE EXHIBITION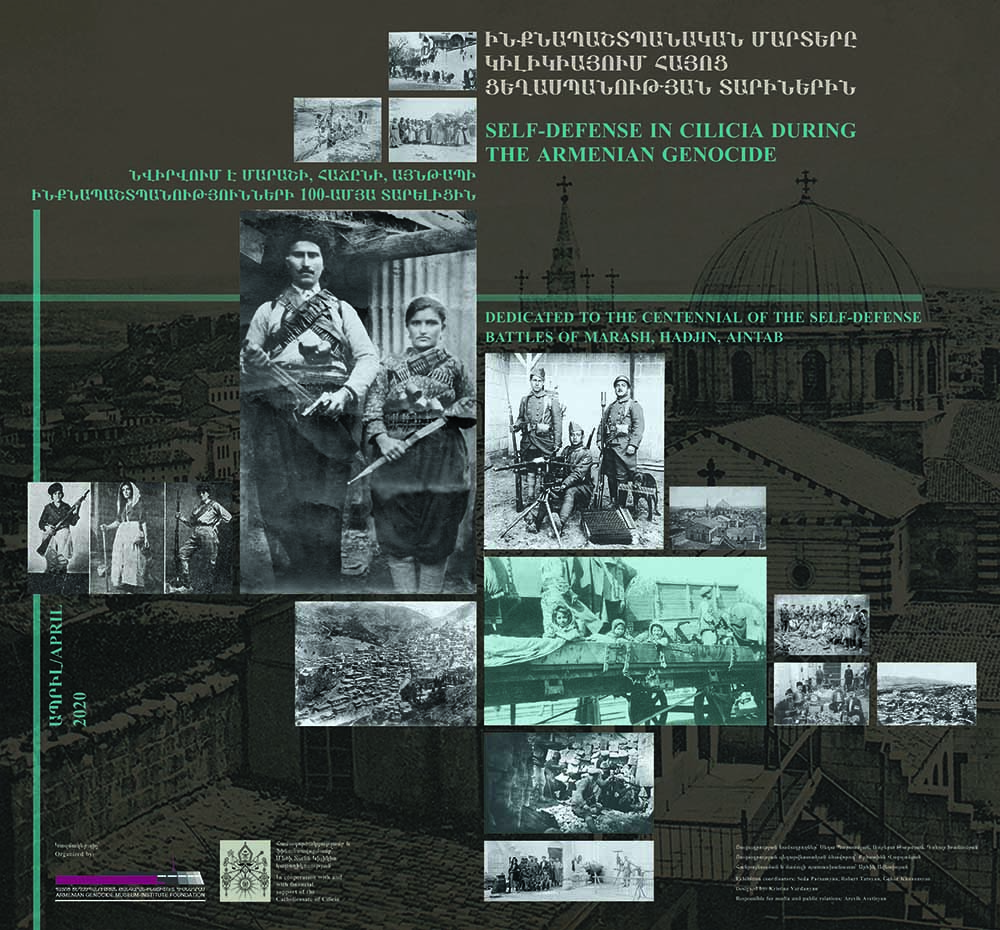 SELF-DEFENSE IN CILICIA DURING THE ARMENIAN GENOCIDE

DEDICATED TO THE CENTENNIAL OF THE SELF-DEFENSE BATTLES OF MARASH, HADJIN, AINTAB
LEMKIN SCHOLARSHIP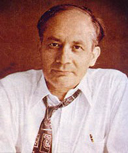 AGMI ANNOUNCES 2022
LEMKIN SCHOLARSHIP FOR FOREIGN STUDENTS
TRANSFER YOUR MEMORY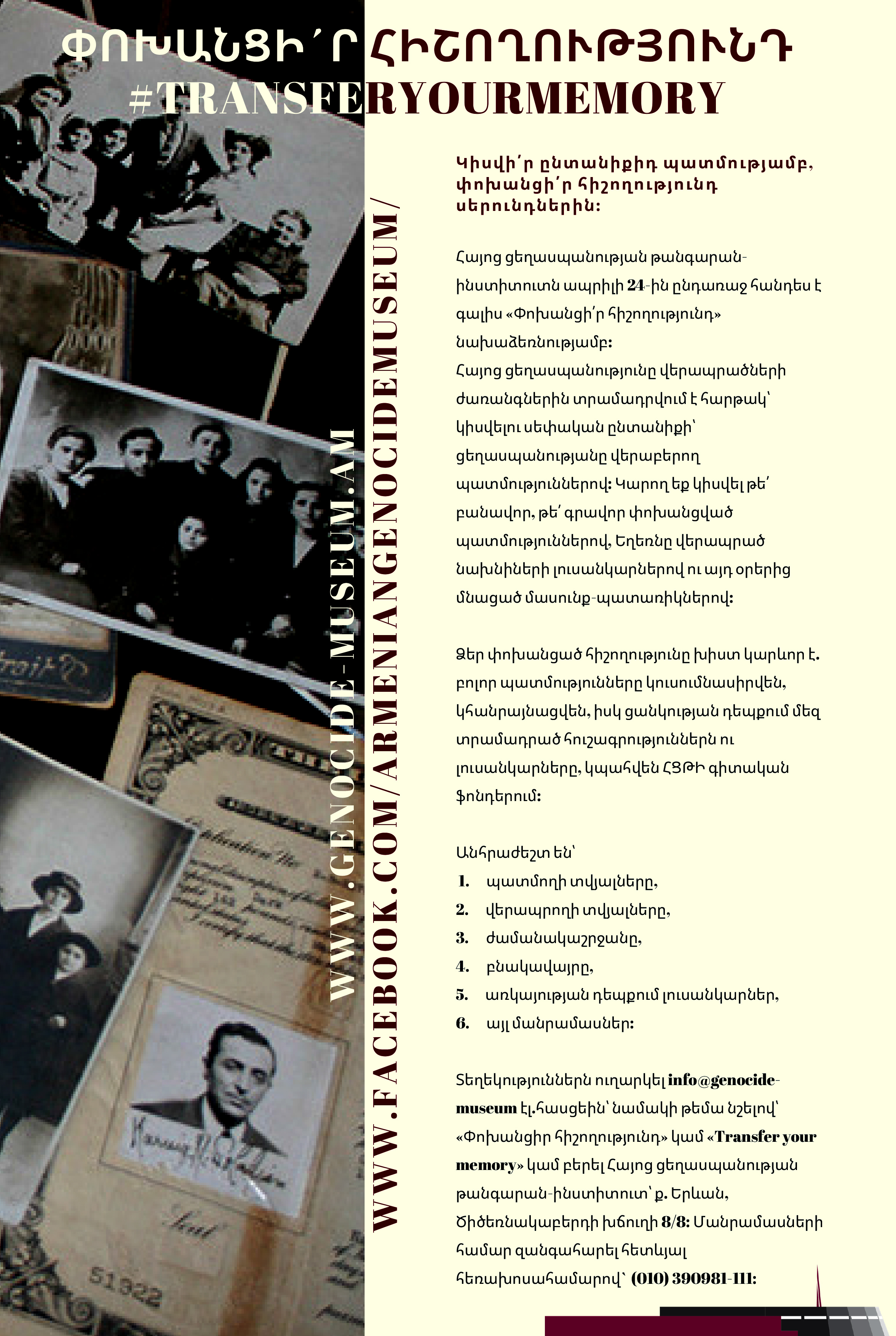 Share your family story, Transfer your memory to generations.
On the eve of April 24, the Armenian Genocide Museum-Institute undertakes an initiative "transfer your memory".