States
Canada Senate Resolution

June 13, 2002

Debates of the Senate (Hansard)

1st Session, 37th Parliament,
Volume 139, Issue 124

Thursday, June 13, 2002

That this House calls upon the Government of Canada:

(a) to recognize the genocide of the Armenians and to condemn any attempt to deny or distort a historical truth as being anything less than genocide, a crime against humanity, and

(b) to designate April 24th of every year hereafter throughout Canada as a day of remembrance of the 1.5 million Armenians who fell victim to the first genocide of the twentieth century.


DONATE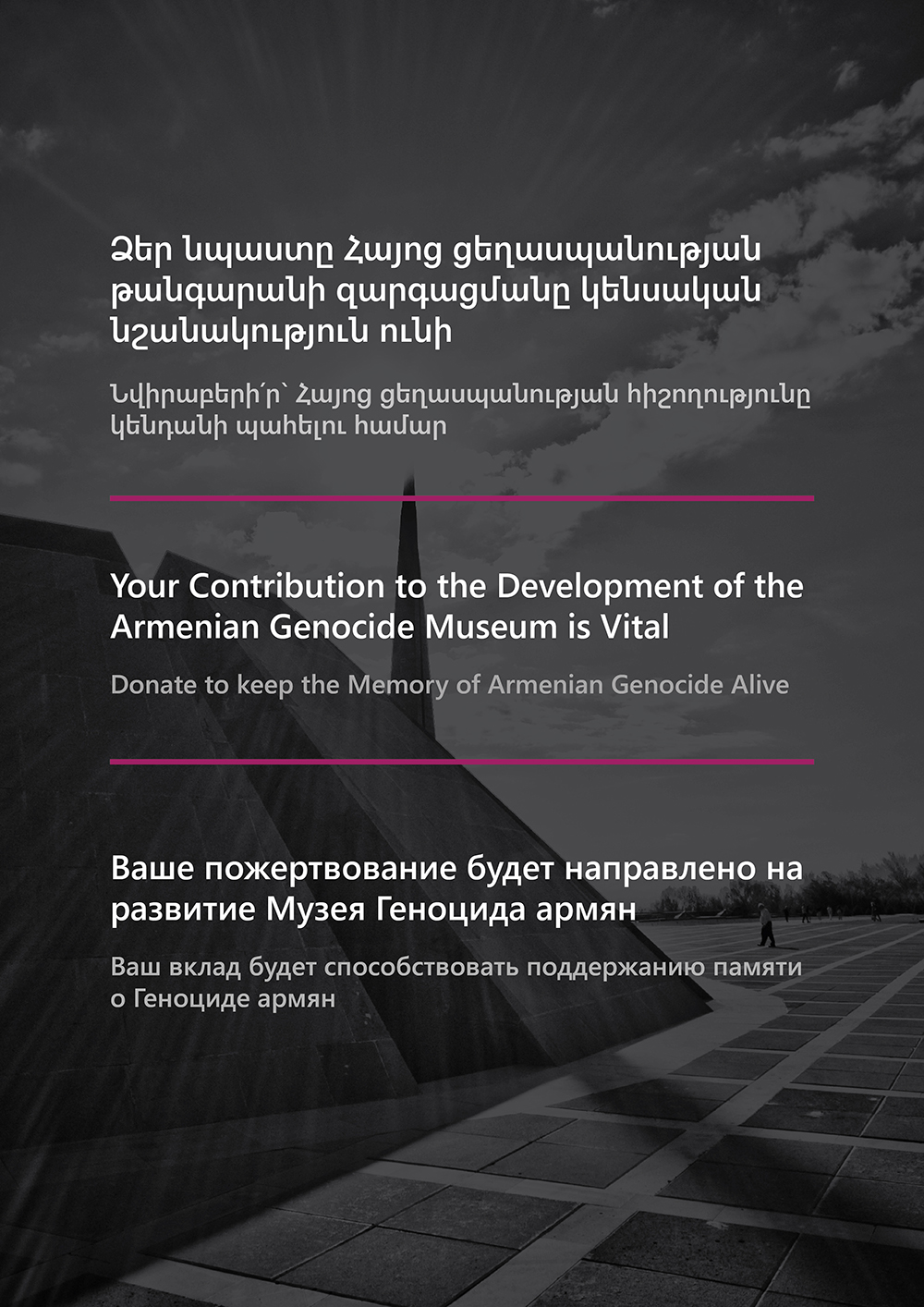 TO KEEP THE MEMORY OF THE ARMENIAN GENOCIDE ALIVE

Special Projects Implemented by the Armenian Genocide Museum-Institute Foundation
COPYRIGHT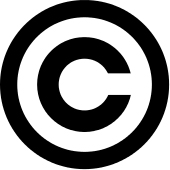 AGMI BOOKSTORE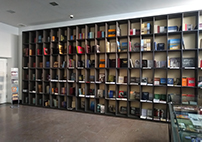 The Armenian Genocide Museum-Institute's "World of Books"
TESTIMONIAL OF ARMENIAN GENOCIDE SURVIVORS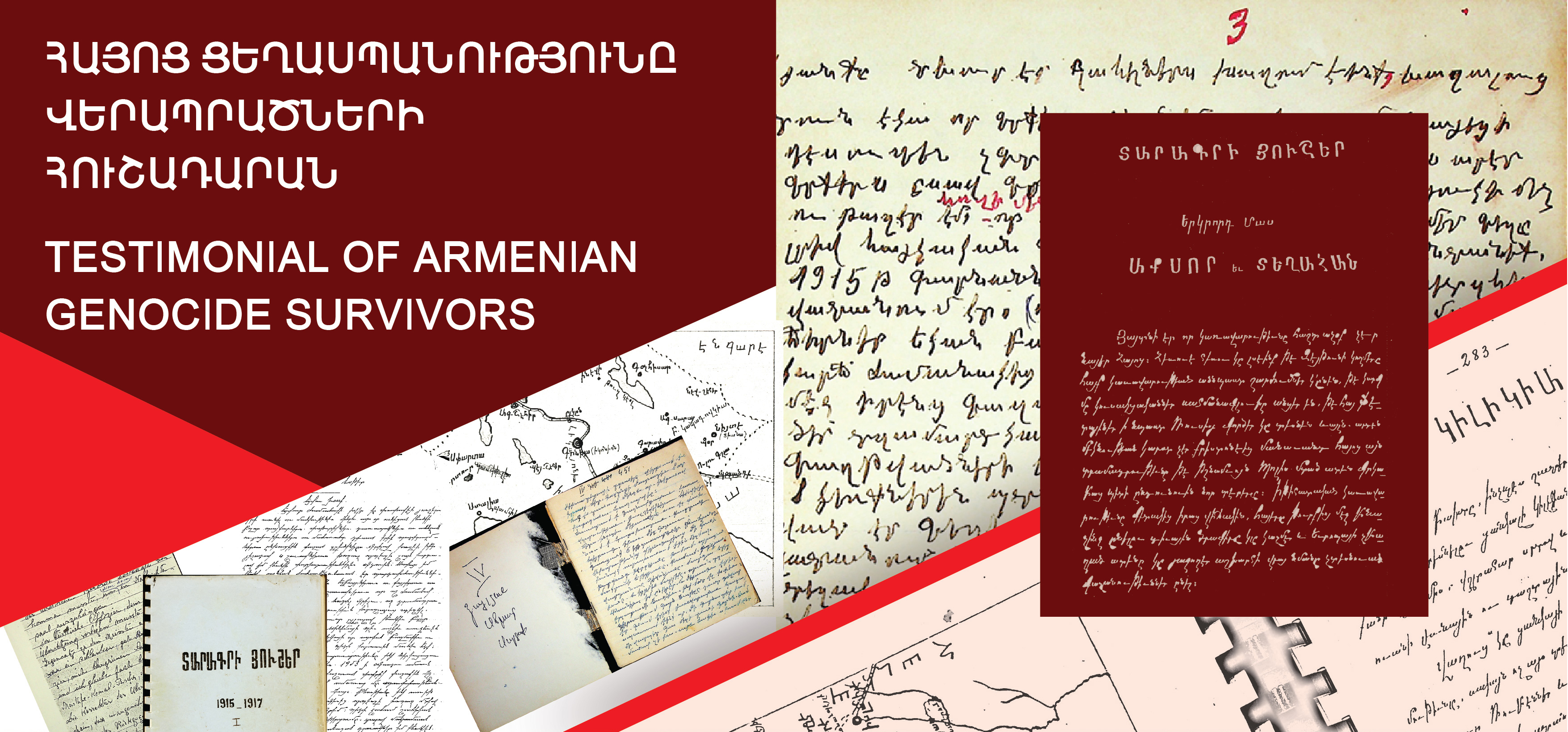 THE AGMI COLLECTION OF UNPUBLISHED MEMOIRS


ONLINE EXHIBITION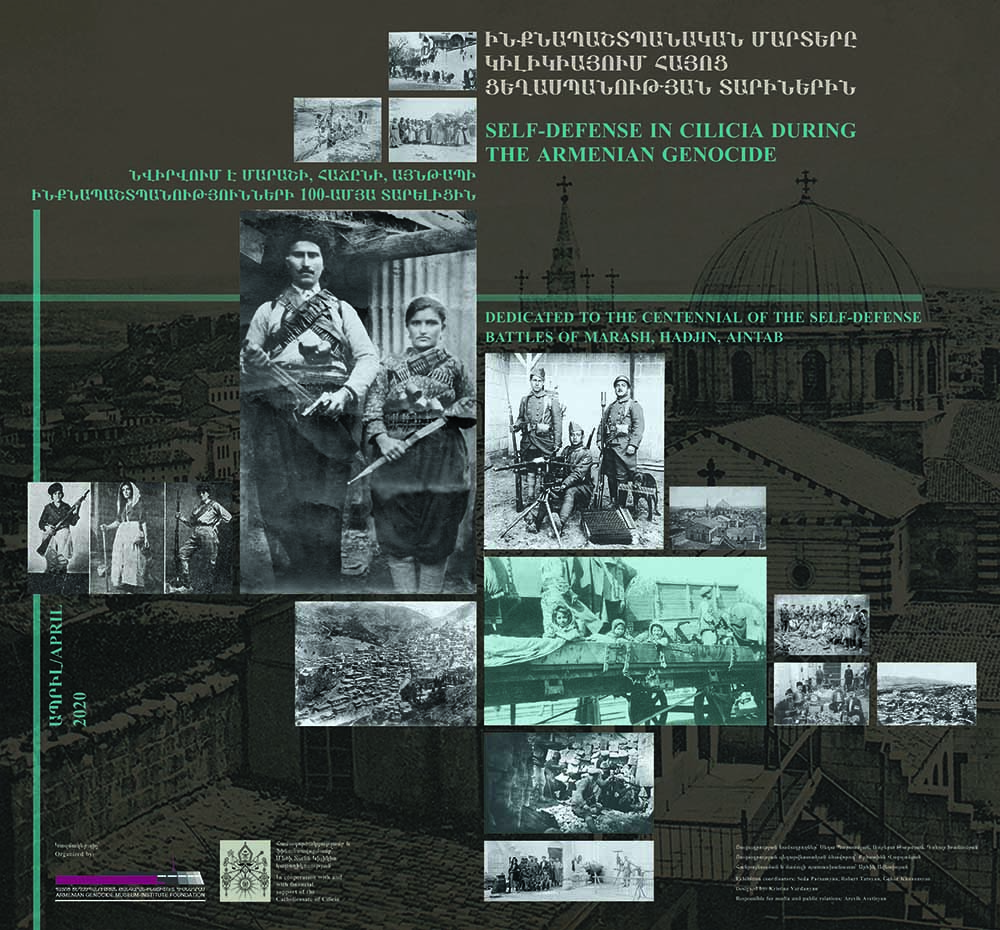 SELF-DEFENSE IN CILICIA DURING THE ARMENIAN GENOCIDE

DEDICATED TO THE CENTENNIAL OF THE SELF-DEFENSE BATTLES OF MARASH, HADJIN, AINTAB
LEMKIN SCHOLARSHIP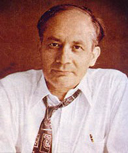 AGMI ANNOUNCES 2022
LEMKIN SCHOLARSHIP FOR FOREIGN STUDENTS
TRANSFER YOUR MEMORY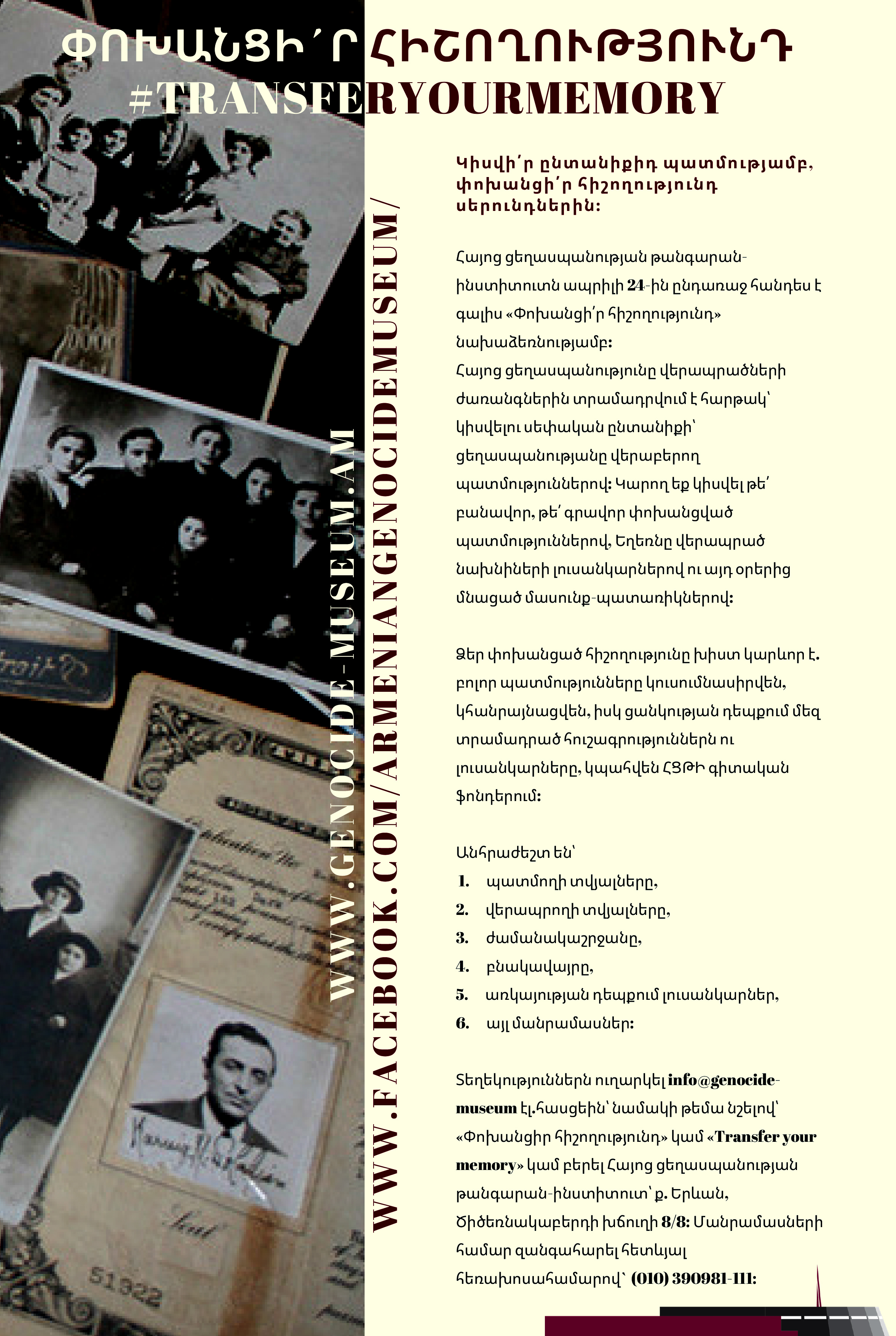 Share your family story, Transfer your memory to generations.
On the eve of April 24, the Armenian Genocide Museum-Institute undertakes an initiative "transfer your memory".