States
Cyprus House of Representatives Resolution
April 29, 1982
Resolution Unanimously Adopted By The House of Representatives
of the Republic of Cyprus on the 29th April, 1982

The House of Representatives

On the occasion of the Anniversary of the genocide of the Armenian people which was started in 1915 in an organized manner by the then Turkish regime,
Notes with abhorrence and condemns unreservedly the crime against the Armenian people which had the dimensions of genocide and which uprooted the Armenians from ancestral lands.
Supports the full restoration of the inalienable rights of the Armenian people.
Underlines the harmonious and long-standing coexistence and brotherly cooperation with the Armenians of Cyprus and their contribution to the political, economic and cultural life of our country.
Considers this coexistence as evidence of the real possibility for harmonious coexistence of all the people of Cyprus regardless of language, religion or national origin.
In parallel considers it necessary to condemn the crime committed against the people of Cyprus by the Turkish invasion of 1974.

DONATE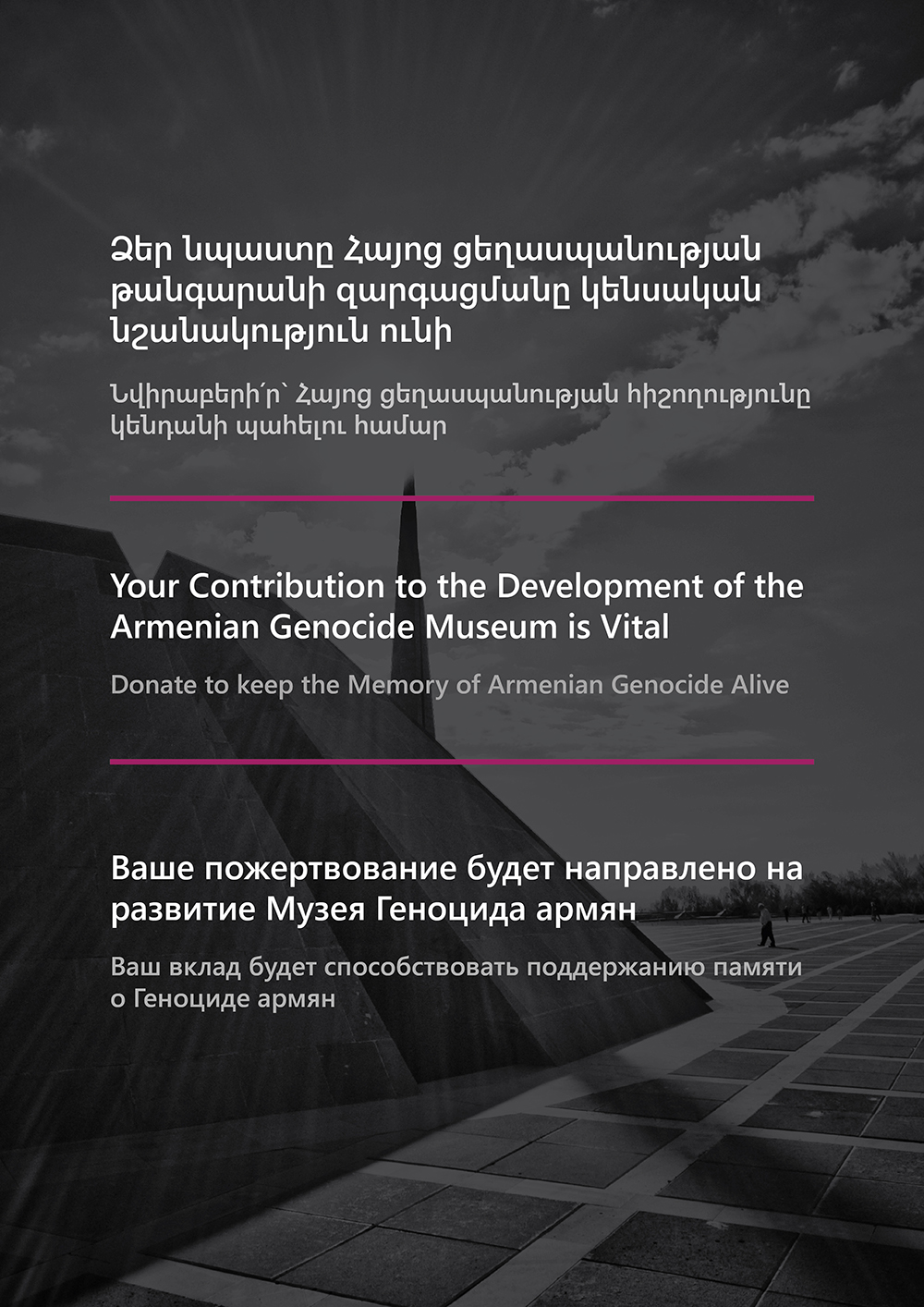 TO KEEP THE MEMORY OF THE ARMENIAN GENOCIDE ALIVE

Special Projects Implemented by the Armenian Genocide Museum-Institute Foundation
COPYRIGHT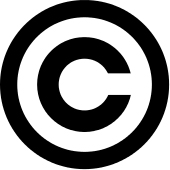 AGMI BOOKSTORE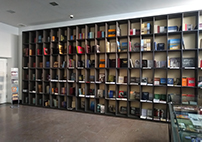 The Armenian Genocide Museum-Institute's "World of Books"
TESTIMONIAL OF ARMENIAN GENOCIDE SURVIVORS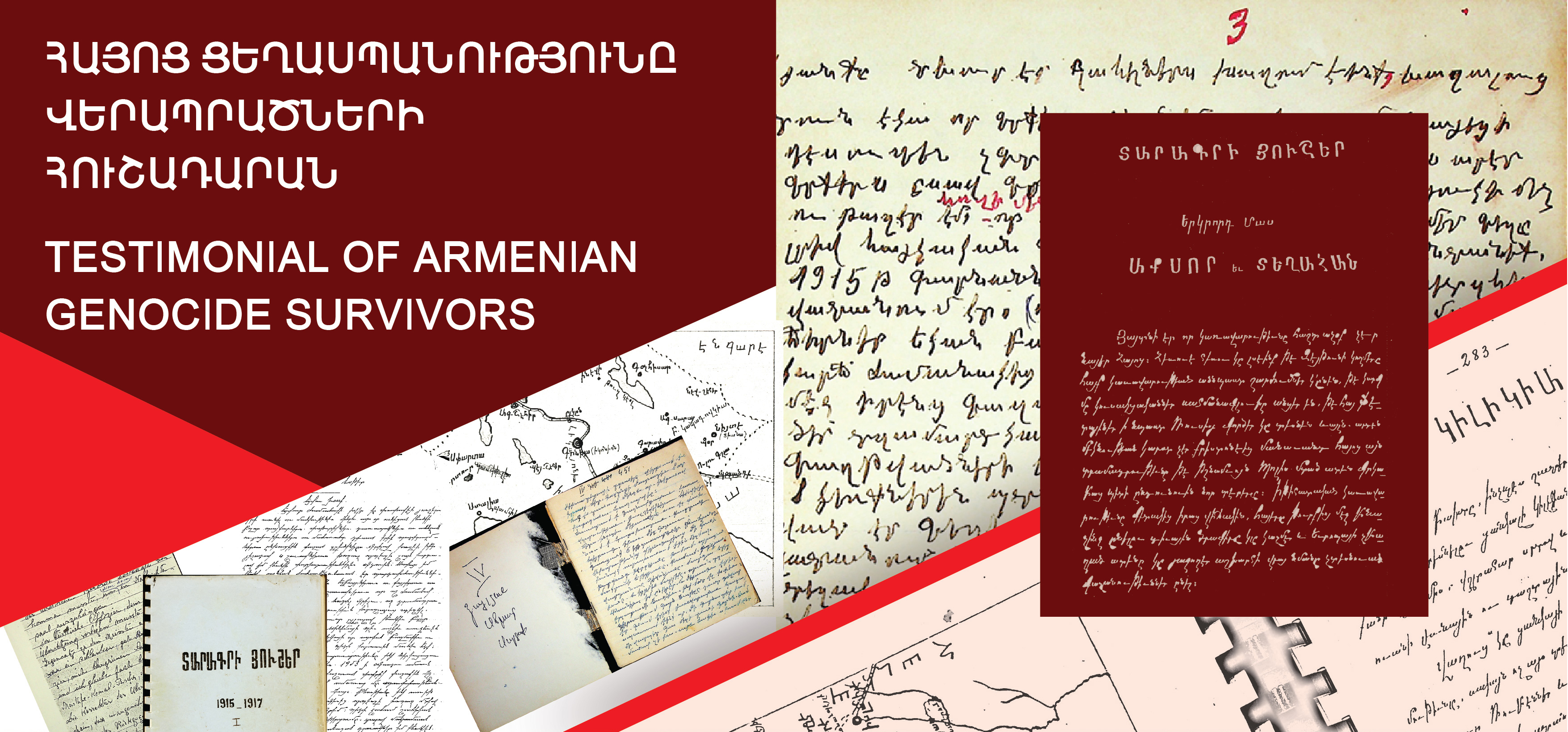 THE AGMI COLLECTION OF UNPUBLISHED MEMOIRS


ONLINE EXHIBITION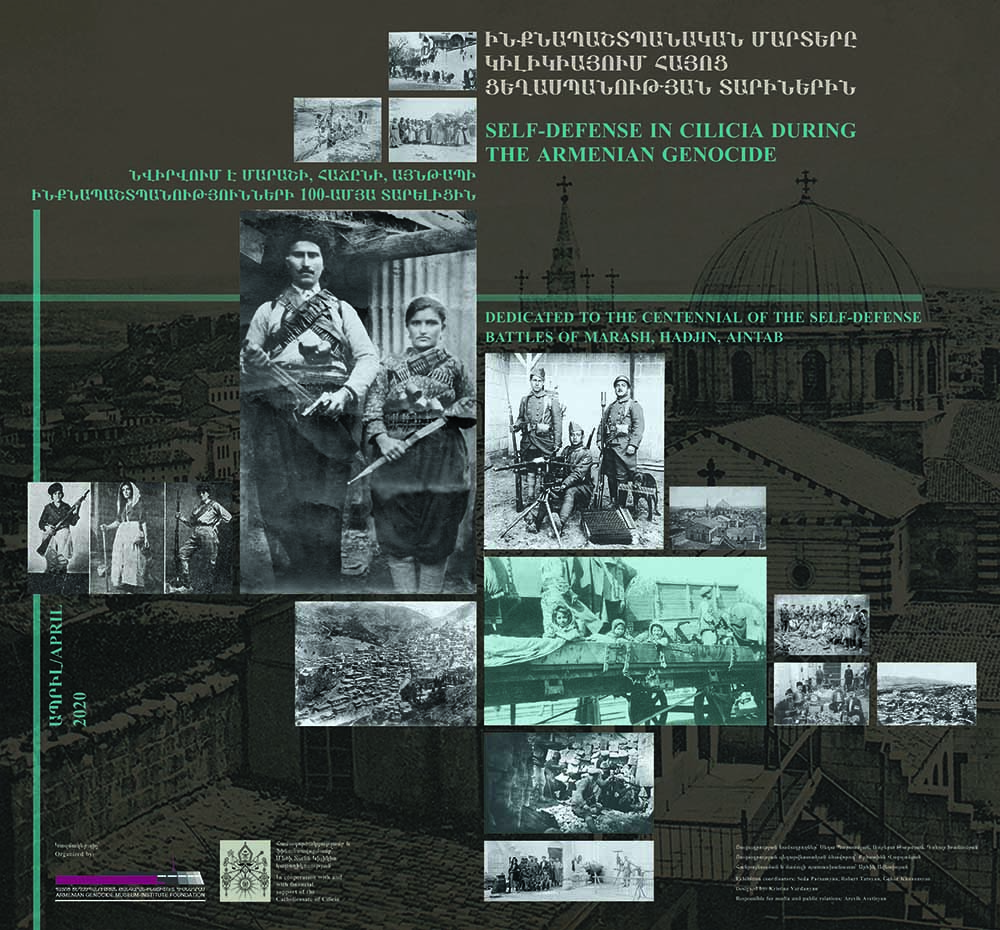 SELF-DEFENSE IN CILICIA DURING THE ARMENIAN GENOCIDE

DEDICATED TO THE CENTENNIAL OF THE SELF-DEFENSE BATTLES OF MARASH, HADJIN, AINTAB
LEMKIN SCHOLARSHIP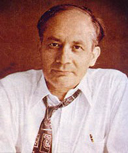 AGMI ANNOUNCES 2022
LEMKIN SCHOLARSHIP FOR FOREIGN STUDENTS
TRANSFER YOUR MEMORY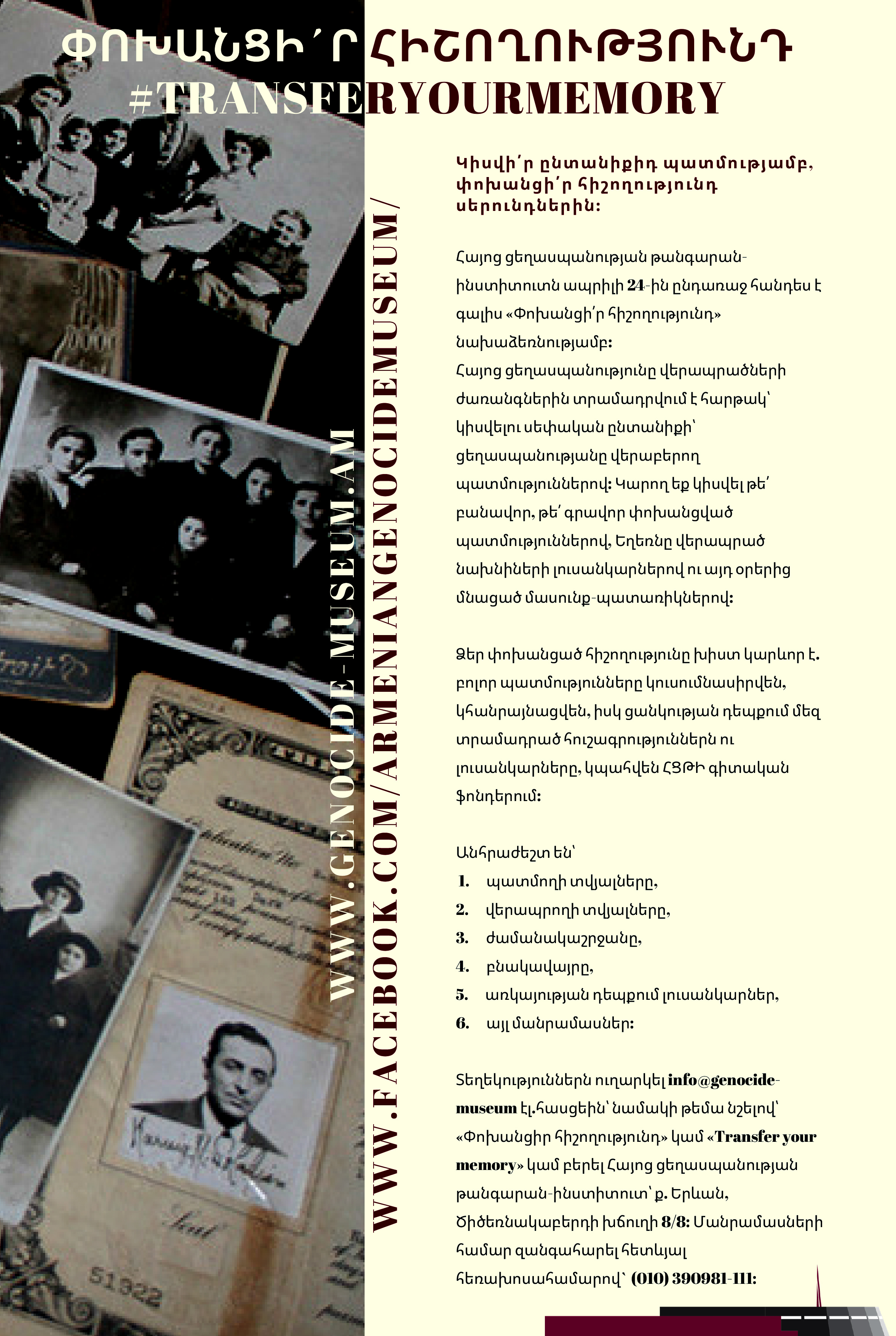 Share your family story, Transfer your memory to generations.
On the eve of April 24, the Armenian Genocide Museum-Institute undertakes an initiative "transfer your memory".