States
France National Assembly Law

May 28, 1998

Adopted Text no. 140

"Small law"

National Assembly

October 4, 1958 Constitution
Eleventh Legislature
Ordinary Session of 1997-1998

May 29, 1998

Law Proposal

Adopted in first reading by the National Assembly relating to recognition of the Armenian genocide of 1915.

The National Assembly adopted the law proposal, the content of which follows:

See numbers: 895 and 925.

Human rights and civil liberties.

Single Article

France publicly recognizes the Armenian genocide of 1915. Publicly deliberated, in Paris, on May 29, 1998.

The President,
Signed: Laurent Fabius.


DONATE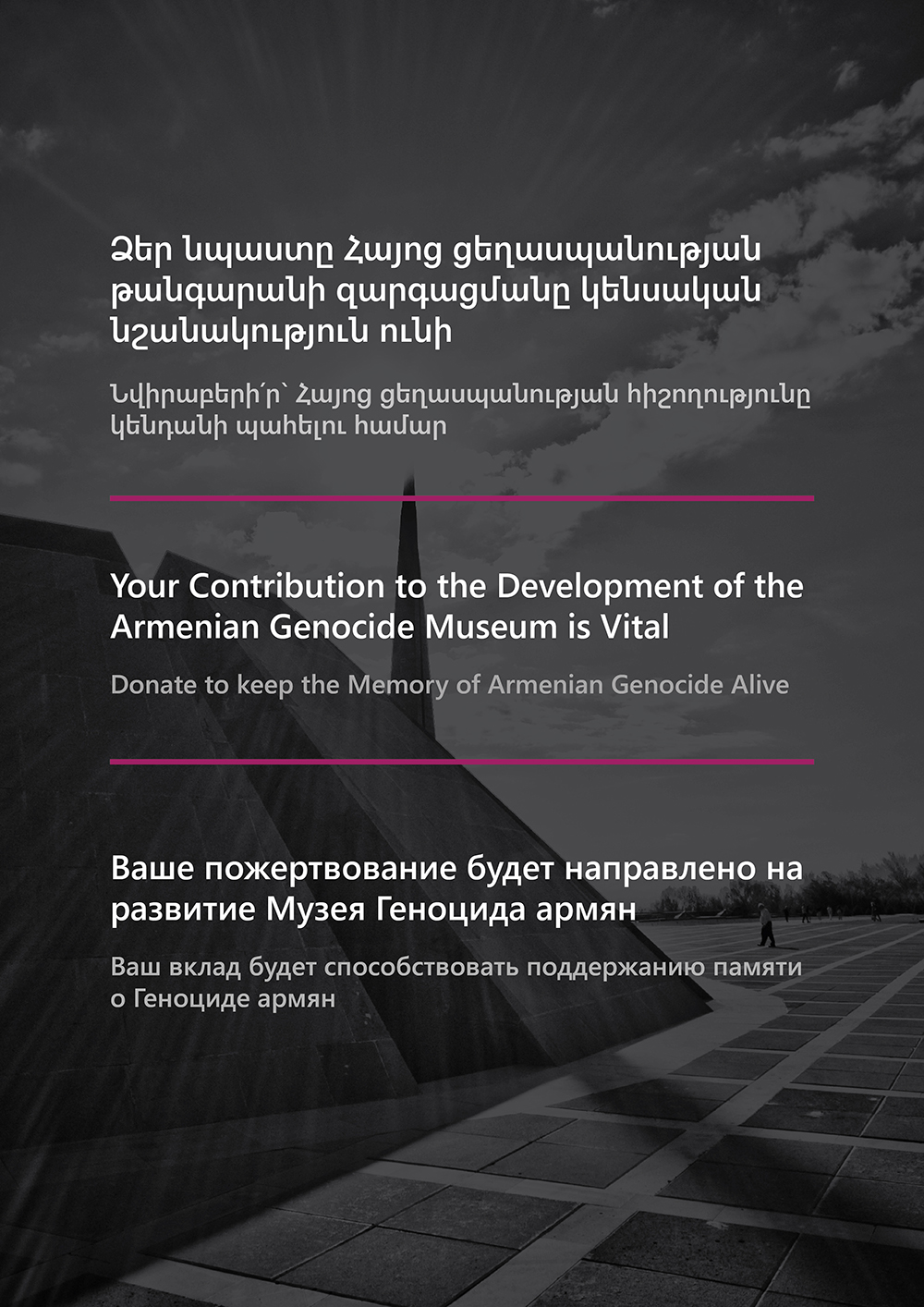 TO KEEP THE MEMORY OF THE ARMENIAN GENOCIDE ALIVE

Special Projects Implemented by the Armenian Genocide Museum-Institute Foundation
INTERNATIONAL CONFERENCE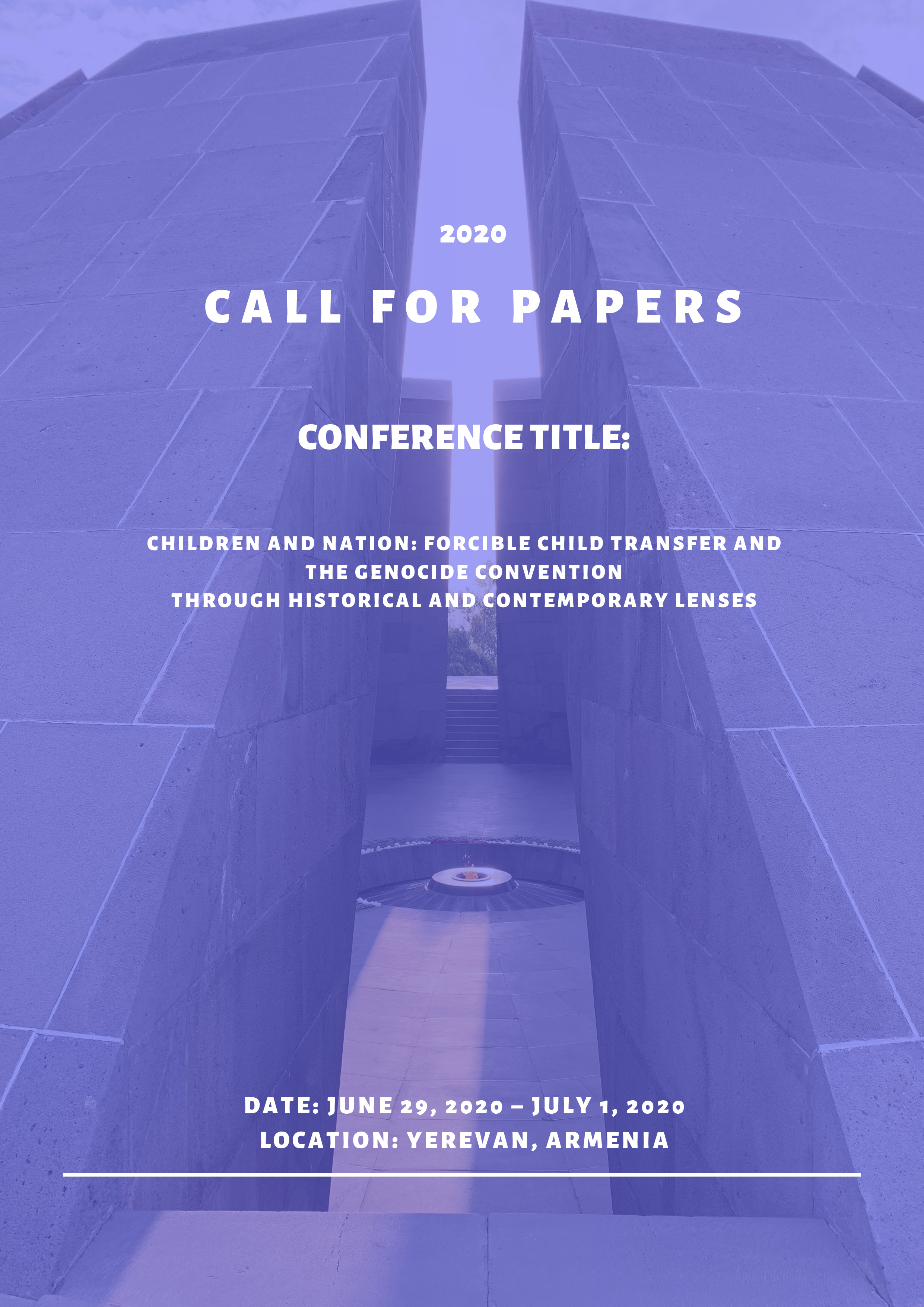 Conference Title:

Children and Nation: Forcible Child Transfer and the Genocide Convention through Historical and Contemporary Lenses
LEMKIN SCHOLARSHIP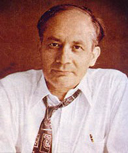 AGMI ANNOUNCES 2019
LEMKIN SCHOLARSHIP FOR FOREIGN STUDENTS
TUMANYAN 150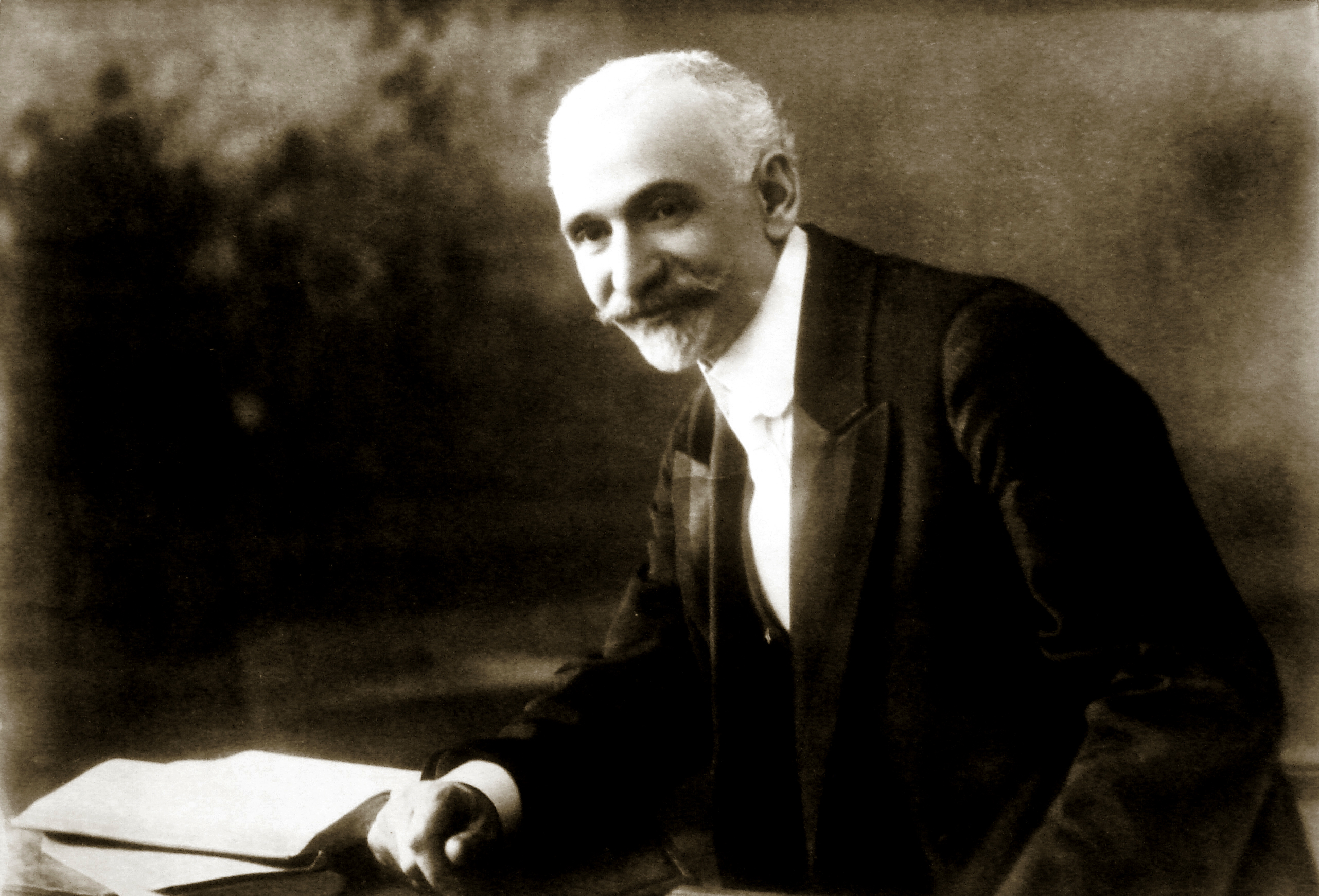 TRANSFER YOUR MEMORY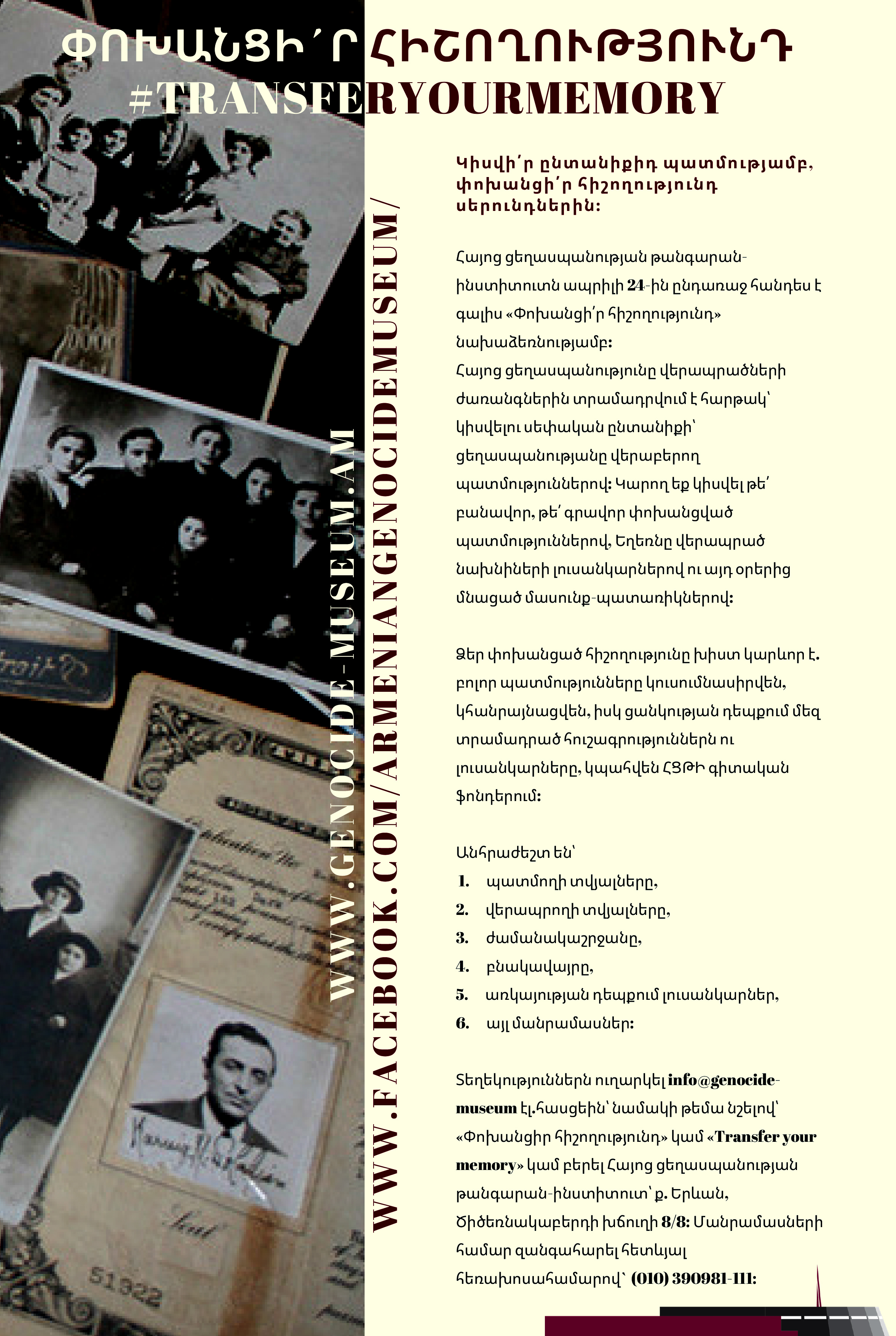 Share your family story, Transfer your memory to generations.
On the eve of April 24, the Armenian Genocide Museum-Institute undertakes an initiative "transfer your memory".
«1915» Project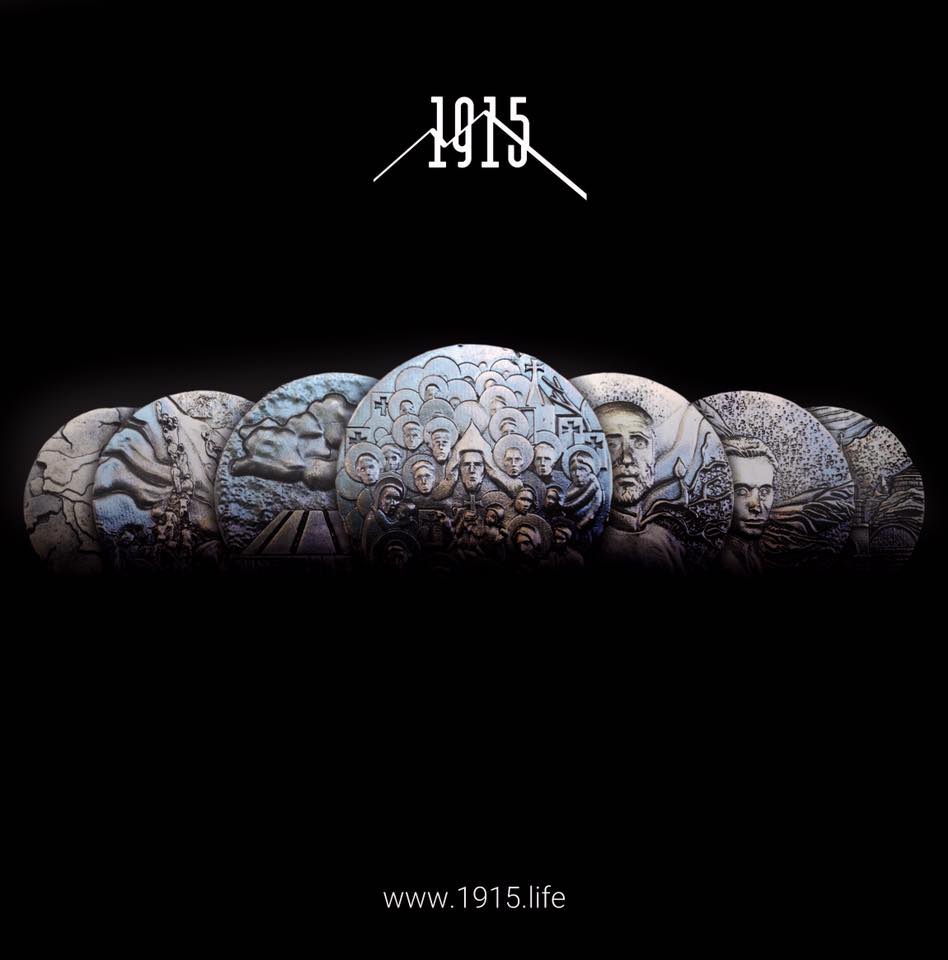 The seven commemorative medals dedicated to the Armenian Genocide depict the massacres of the Armenians, the roads of exile, the Armenian intelligentsia and the plundered temples.