News
AN EVENT DEDICATED TO THE DANISH WRITER INGA NALBANDYAN
(1879 - 1929)
07.10.2014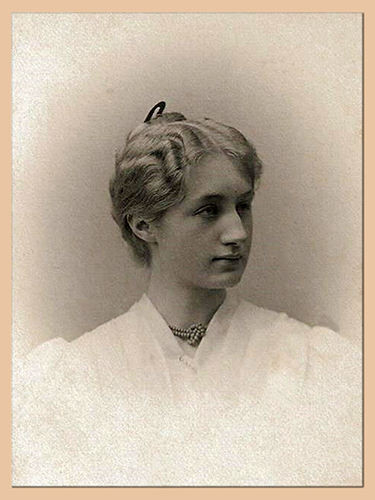 Today, an event was hold at the Armenian Genocide Museum-Institute dedicated to the 135th Anniversary of Inga Nalbandyan, a Danish writer and armenophile. Inga Nalbandyan's grandson Frans Nalbandyan was also present there.

AGMI Director Hayk Demoyan welcomed the guests and on behalf of the Armenian people expressed his gratitude to Inga Nalbandyan for her unique work.

Frans Nalbandyan, made a speech and submitted minute details of his grandmothers' life.

At the event the Armenian translation of Inga Nalbandyan's triptych from 1917 "Your Brother's Blood Cries" was presented. The work consists of three books; The Great Pain, Punished by Fate, The White Field. Hasmik Kurghikyan has translated the book from Danish to Armenian.

During the event, redemption ceremony of postcard dedicated to the 135th Anniversary of Inga Nalbandyan also took place.

Inga NAlbandyan's maiden name was Inga Henrietta Lucinde Collins, born on 1879 in Danish city of Solerod, in highborn family of Sigizmund Collins. After receiving education in her birthplace, she had moved to Switzerland to learn French. There she met her future husband, Paul Nalbandyan. They get married in 1904. In 1909 they moved to Constantinople. Her husband was assigned as the Directorate of Armenian Gymnasium, and she started to work at the local Armenian hospital.

First World War starts and the Young Turks bureaucratized the massacres of Armenians. Inga's husband gets very sick and dies shortly after. Inga can do nothing but to save her children. She returns to her homeland and establishes in Copenhagen, where she passes away in 1929.

Inga Nalbandyan has a rich publishing history, she is the author of numerous works.

Having a narrow escape to Denmark in 1916, she starts to write about her seen and heard. In three years she had wrote a complete set of short stories and the triptych, which was the first attempt to write about the Armenian Genocide for European Society.

Her books were translated to Swedish, English, Flemish and French. Later on Inga begins to cooperate with Danish delegate to the League of Nations Henni Forchhamer in defense of the rights of refugees survived the Armenian Genocide.


VIRTUAL MUSEUM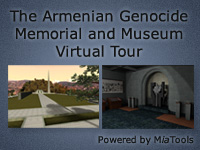 INTERNATIONAL CONFERENCE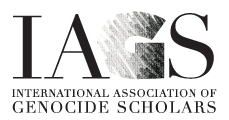 The Comparative Analysis of the 20th Century Genocides
International Association of Genocide Scholars
The twelfth meeting
8-12 July 2015, Yerevan

LEMKIN SCHOLARSHIP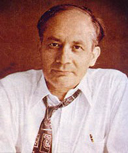 AGMI ANNOUNCES 2019
LEMKIN SCHOLARSHIP FOR FOREIGN STUDENTS
SPECIAL PROJECT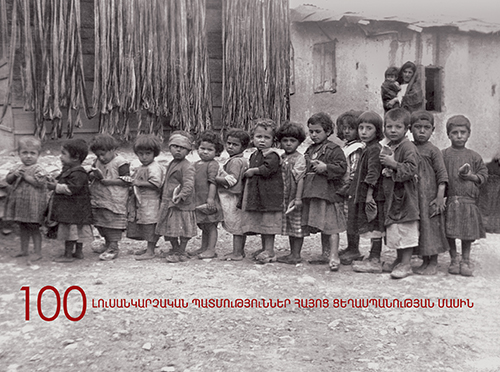 100 PHOTO STORIES ABOUT THE ARMENIAN GENOCIDE



TEMPORARY EXHIBITIONS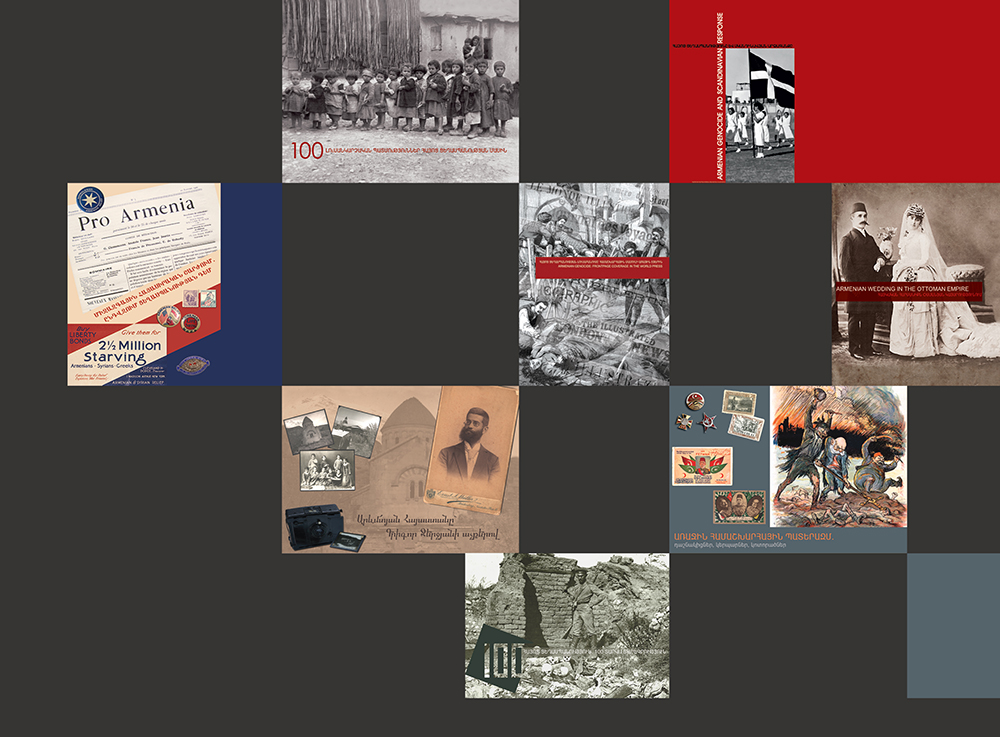 Temporary exhibitions dedicated to the Armenian Genocide

During 2015, within the framework of the events dedicated to the 100th anniversary of the Armenian Genocide, the AGMI plans to organize nearly twenty different multilingual exhibitions of new scientific scholarship using modern technologies and design in different countries simultaneously. There will be accompanying exhibition leaflets, catalogues and booklets in Armenian and foreign languages. In parallel, the AGMI plans to publish memoirs and monographs in Armenian and foreign languages.


REMEMBER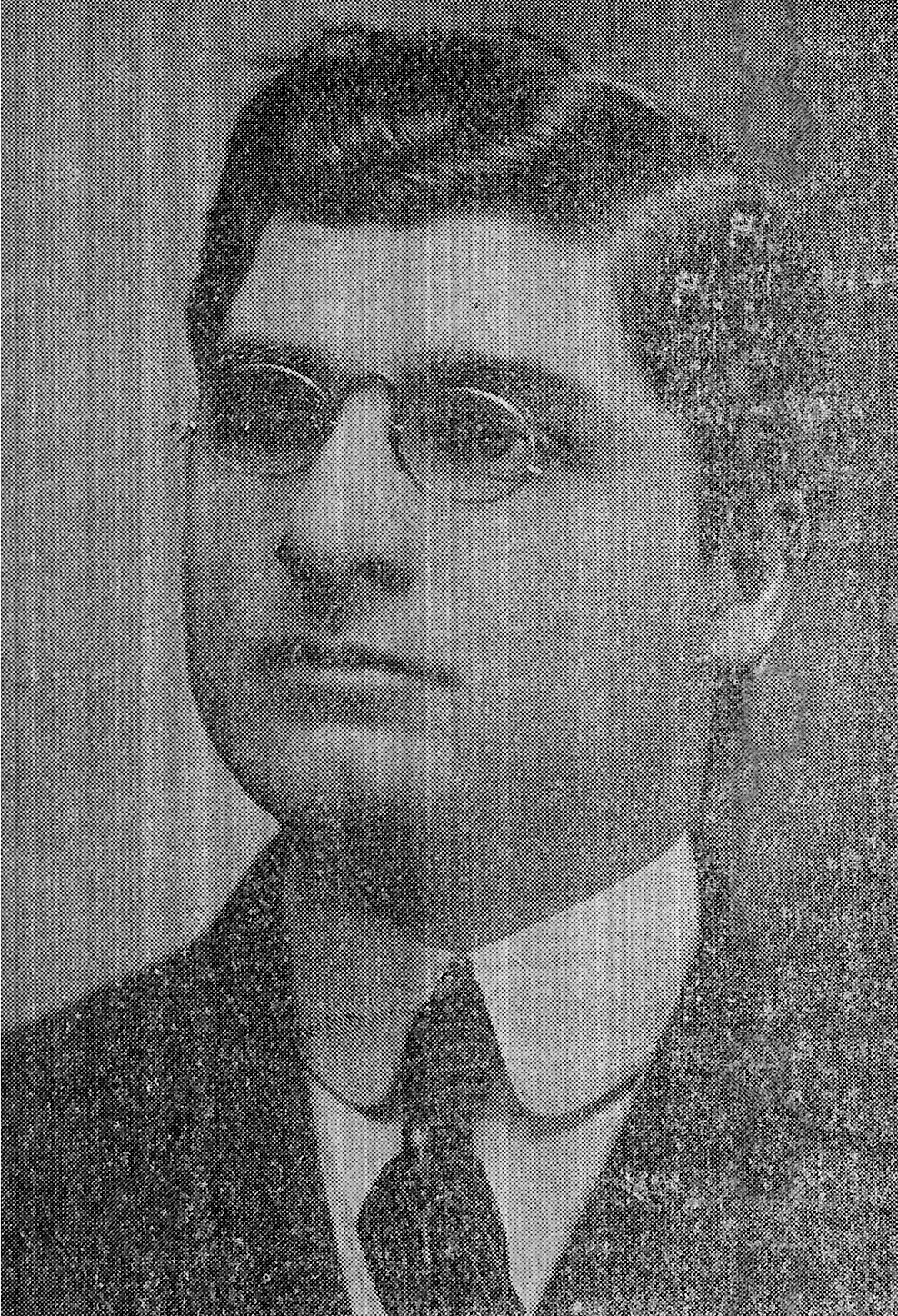 Mickayel Frenkulyan, had studied at the Oberlin college in USA. He was a professor at the American college of Sebastia. In 1915 he was arrested and killed. A victim of Armenian Genocide.

INTERNATIONAL JOURNAL OF ARMENIAN GENOCIDE STUDIES