States
Lebanon Parliament Resolution

May 11, 2000

On the occasion of the 85th anniversary of massacres perpetrated by the Ottoman authorities in the year 1915, as a result of which 1.5 million Armenians fell victim, the Lebanese Chamber of Deputies recognizes and condemns the genocide perpetrated against the Armenian people and expresses its complete solidarity with demands of its Armenian citizens. Furthermore, it believes that the international recognition of this genocide is a necessary condition for the prevention of similar crimes that may occur in the future.


DONATE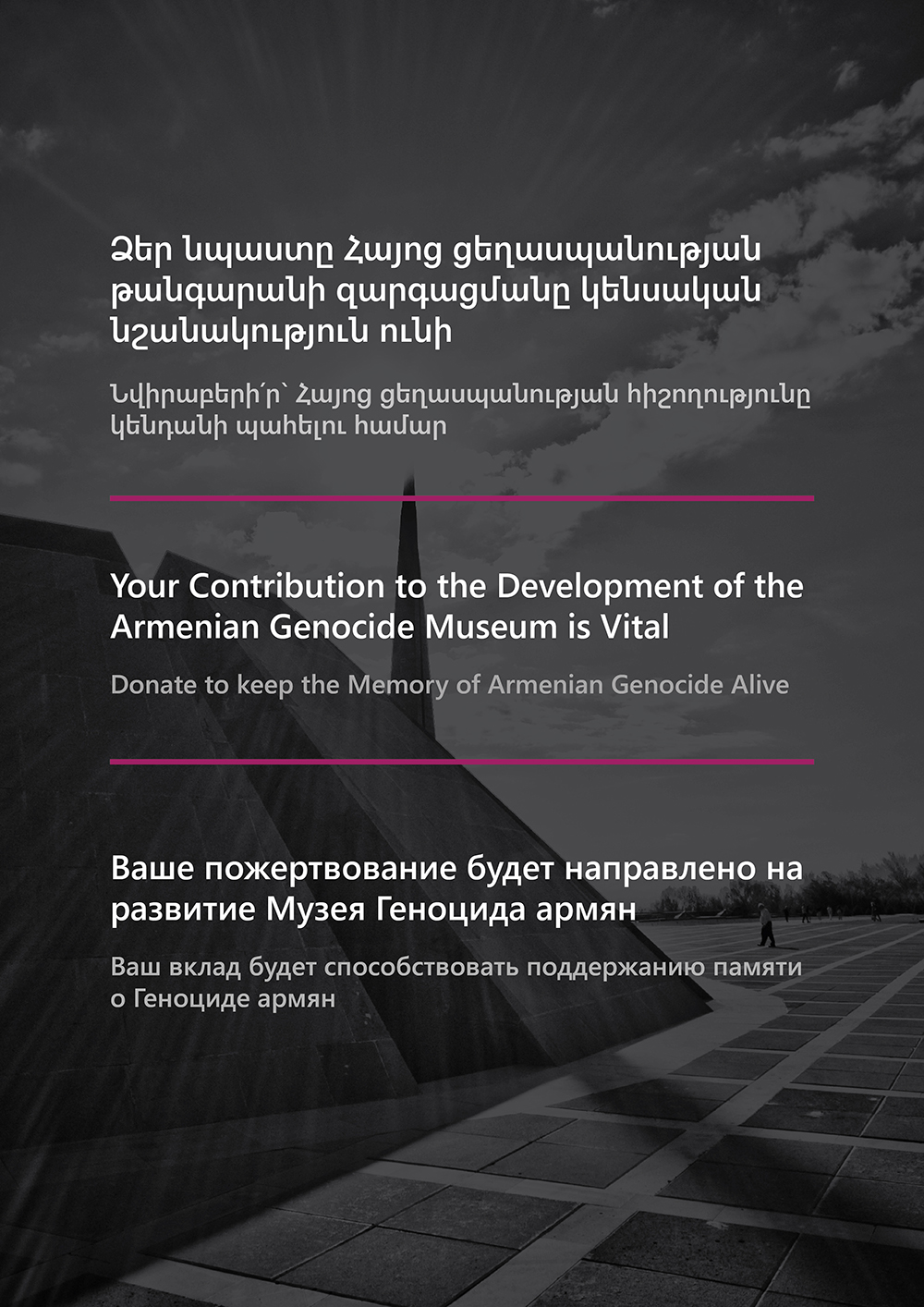 TO KEEP THE MEMORY OF THE ARMENIAN GENOCIDE ALIVE

Special Projects Implemented by the Armenian Genocide Museum-Institute Foundation
ONLINE EXHIBITION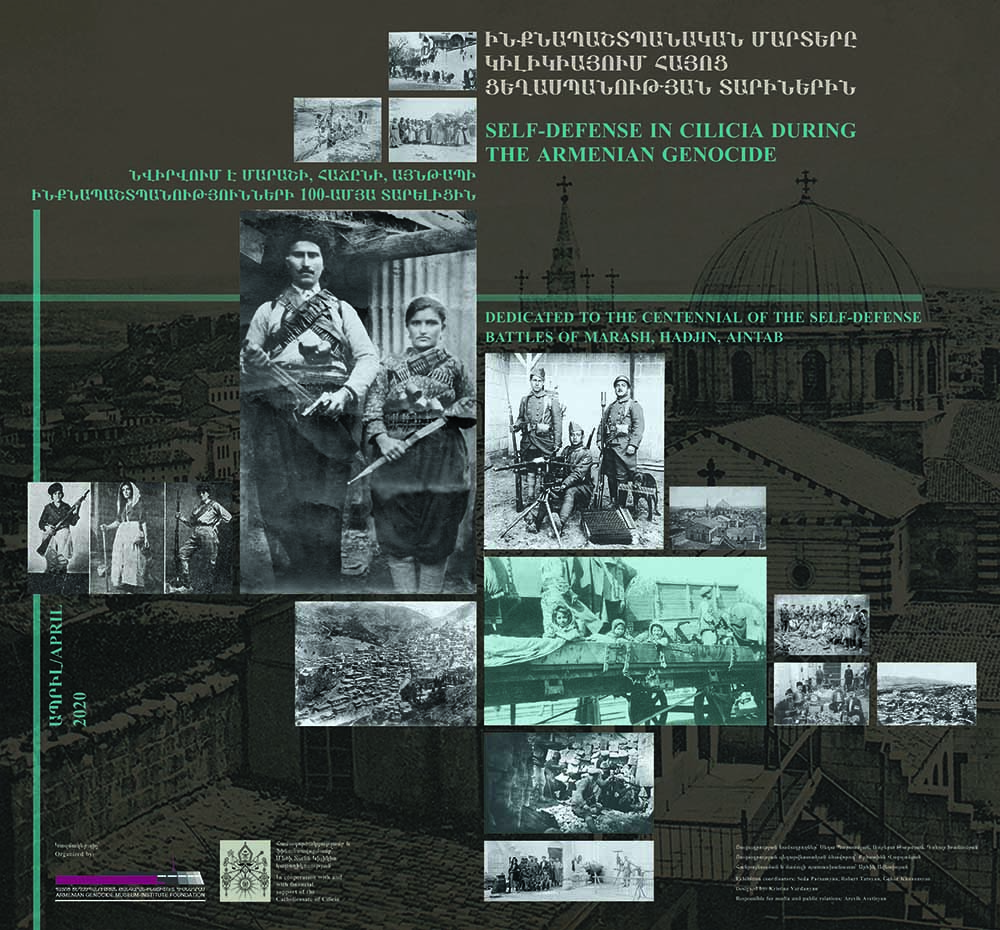 SELF-DEFENSE IN CILICIA DURING THE ARMENIAN GENOCIDE

DEDICATED TO THE CENTENNIAL OF THE SELF-DEFENSE BATTLES OF MARASH, HADJIN, AINTAB
INTERNATIONAL CONFERENCE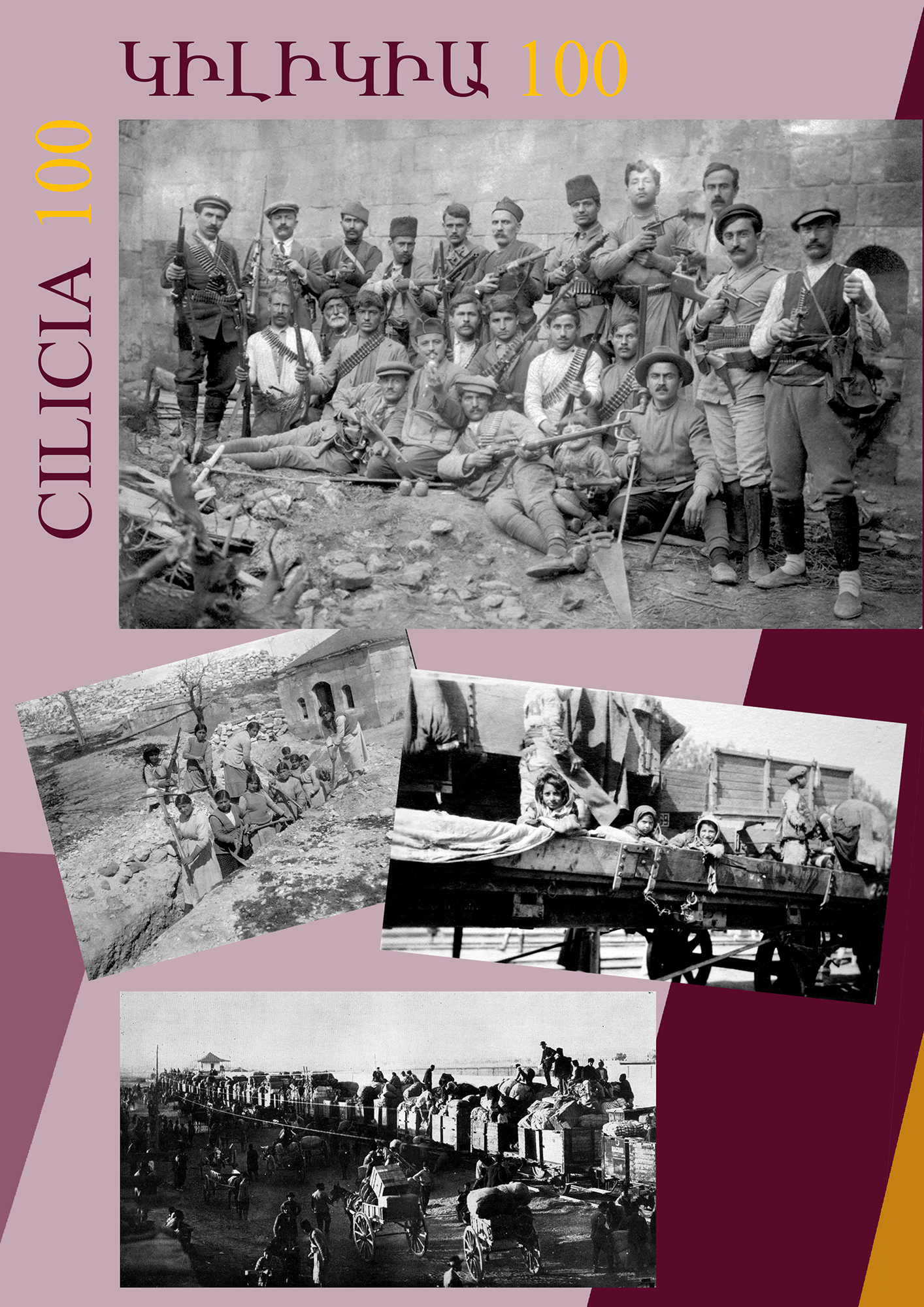 Conference Title:

Call for Papers
Cilicia and the Cilician Armenians during the Armenian Genocide The conference is dedicated to the centennial of the Cilician self-defense battles 1920-1921
INTERNATIONAL CONFERENCE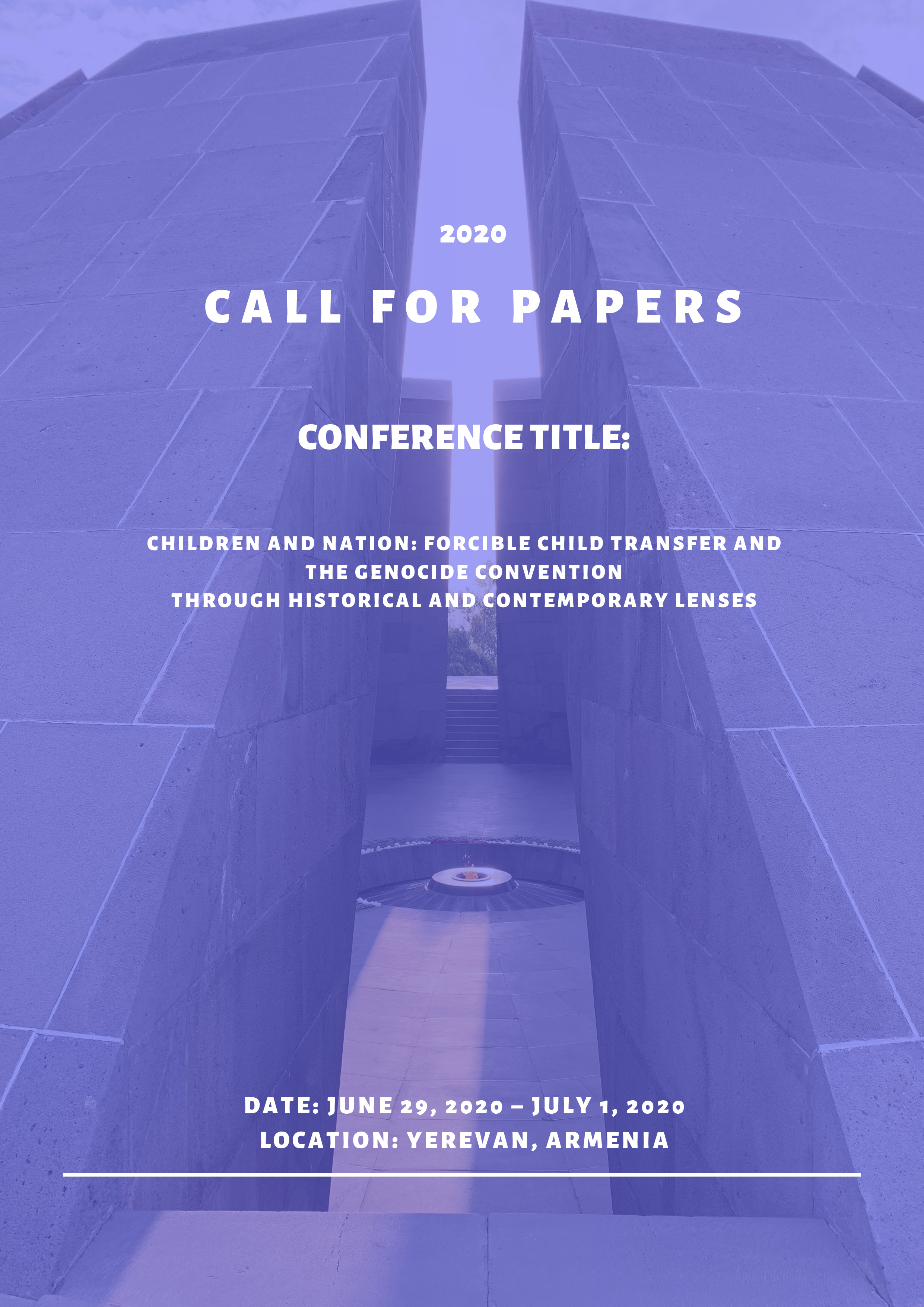 Conference Title:

Children and Nation: Forcible Child Transfer and the Genocide Convention through Historical and Contemporary Lenses
LEMKIN SCHOLARSHIP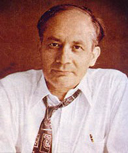 AGMI ANNOUNCES 2020
LEMKIN SCHOLARSHIP FOR FOREIGN STUDENTS
TUMANYAN 150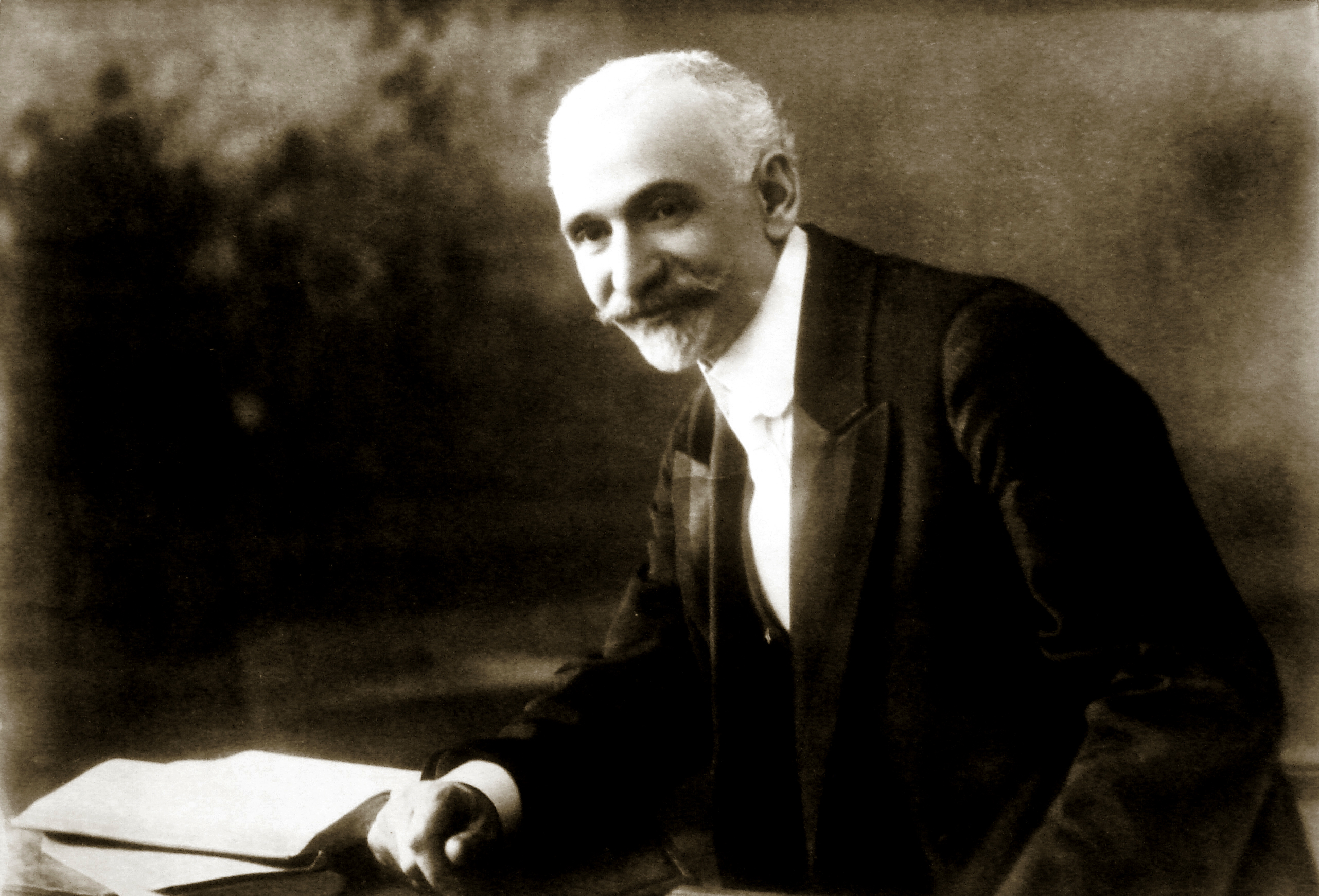 TRANSFER YOUR MEMORY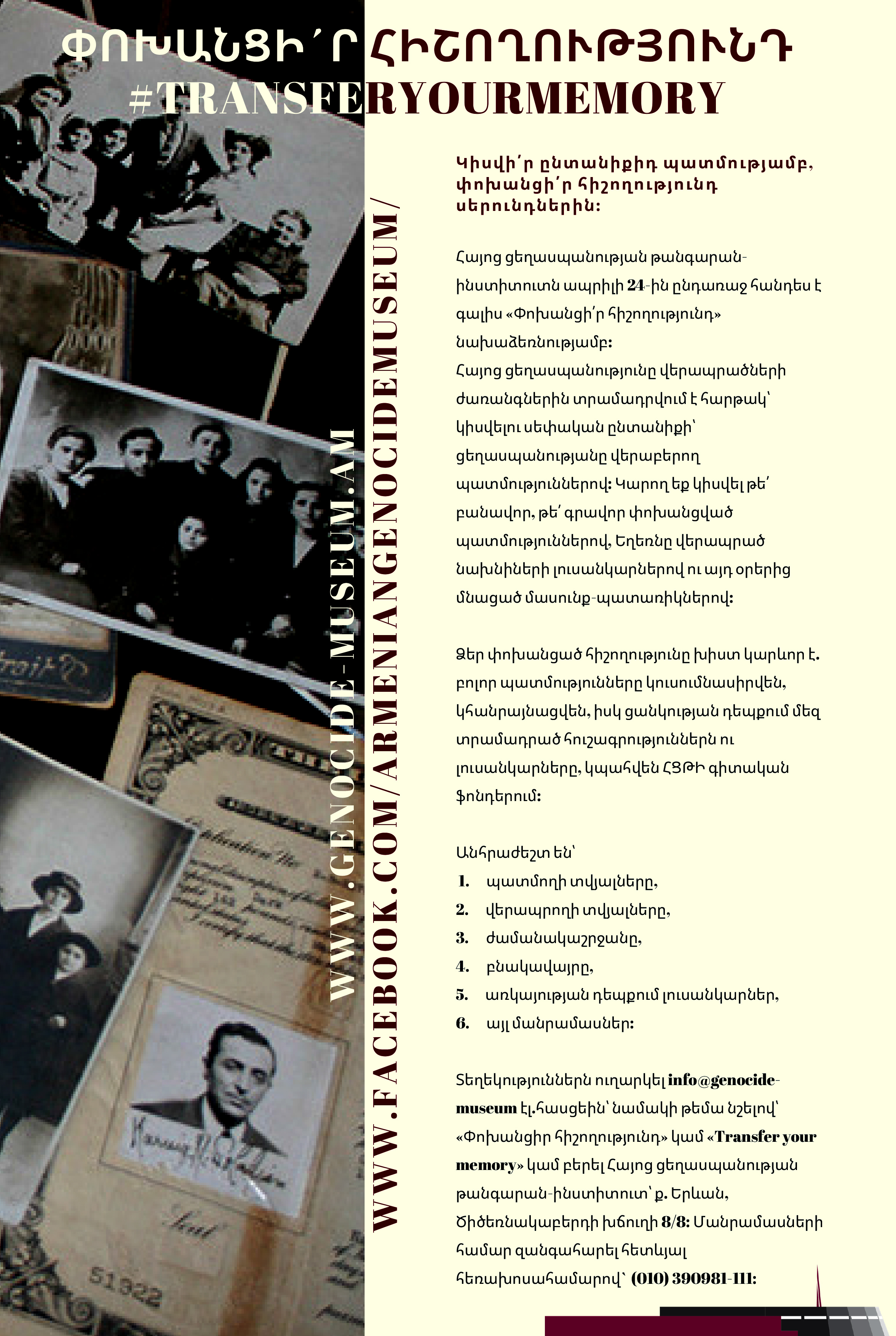 Share your family story, Transfer your memory to generations.
On the eve of April 24, the Armenian Genocide Museum-Institute undertakes an initiative "transfer your memory".
«1915» Project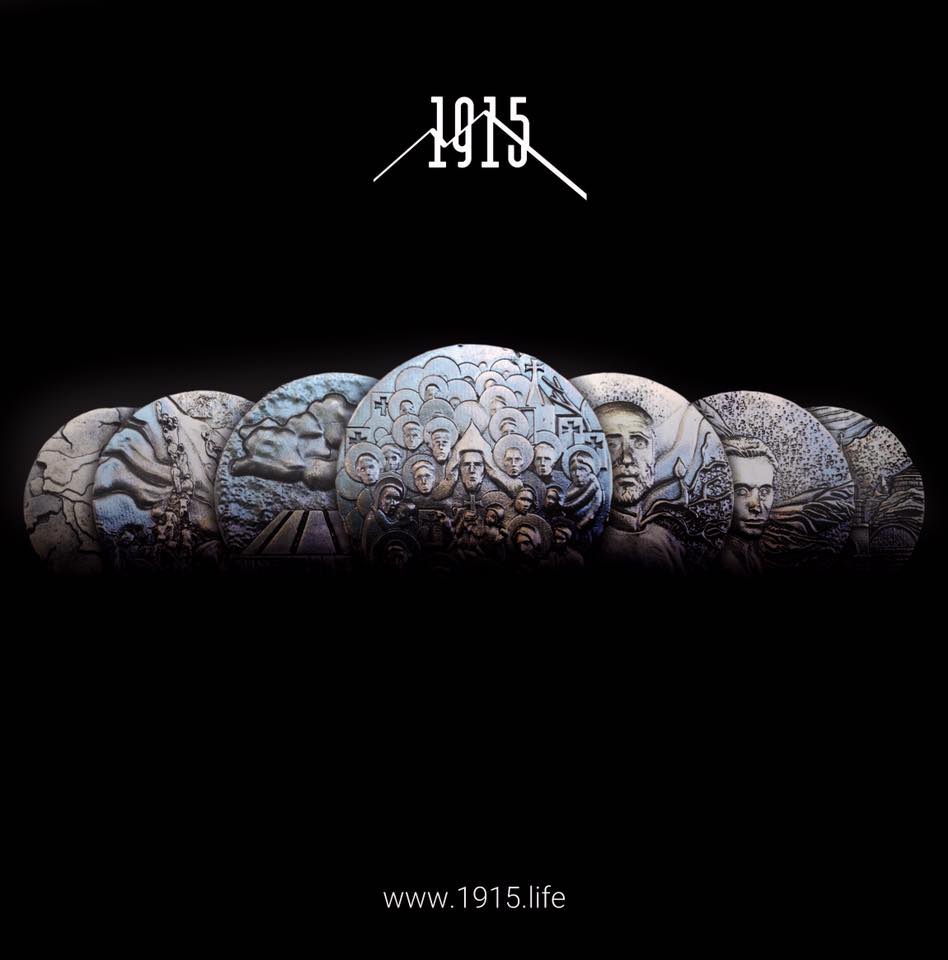 The seven commemorative medals dedicated to the Armenian Genocide depict the massacres of the Armenians, the roads of exile, the Armenian intelligentsia and the plundered temples.