States
Lebanon Parliament Resolution

May 11, 2000

On the occasion of the 85th anniversary of massacres perpetrated by the Ottoman authorities in the year 1915, as a result of which 1.5 million Armenians fell victim, the Lebanese Chamber of Deputies recognizes and condemns the genocide perpetrated against the Armenian people and expresses its complete solidarity with demands of its Armenian citizens. Furthermore, it believes that the international recognition of this genocide is a necessary condition for the prevention of similar crimes that may occur in the future.


VIRTUAL MUSEUM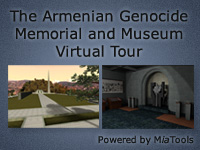 INTERNATIONAL CONFERENCE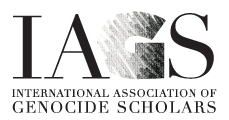 The Comparative Analysis of the 20th Century Genocides
International Association of Genocide Scholars
The twelfth meeting
8-12 July 2015, Yerevan

LEMKIN SCHOLARSHIP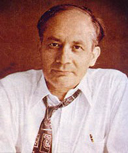 AGMI ANNOUNCES 2018
LEMKIN SCHOLARSHIP FOR FOREIGN STUDENTS
SPECIAL PROJECT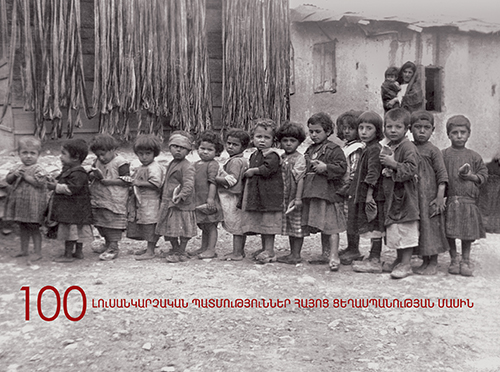 100 PHOTO STORIES ABOUT THE ARMENIAN GENOCIDE



TEMPORARY EXHIBITIONS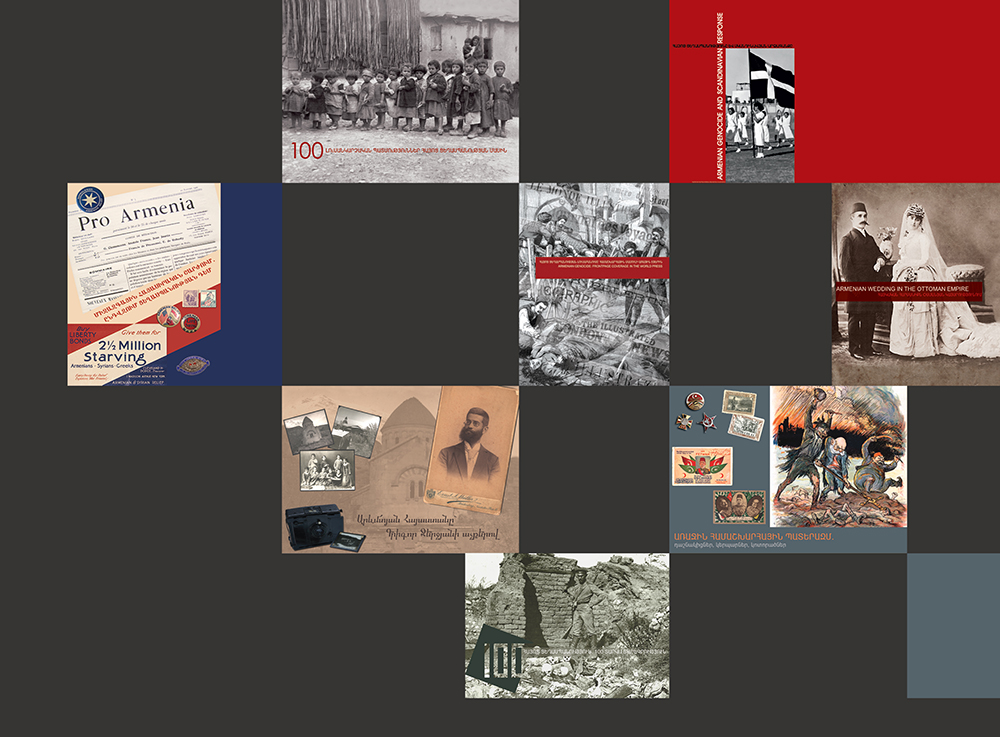 Temporary exhibitions dedicated to the Armenian Genocide

During 2015, within the framework of the events dedicated to the 100th anniversary of the Armenian Genocide, the AGMI plans to organize nearly twenty different multilingual exhibitions of new scientific scholarship using modern technologies and design in different countries simultaneously. There will be accompanying exhibition leaflets, catalogues and booklets in Armenian and foreign languages. In parallel, the AGMI plans to publish memoirs and monographs in Armenian and foreign languages.


REMEMBER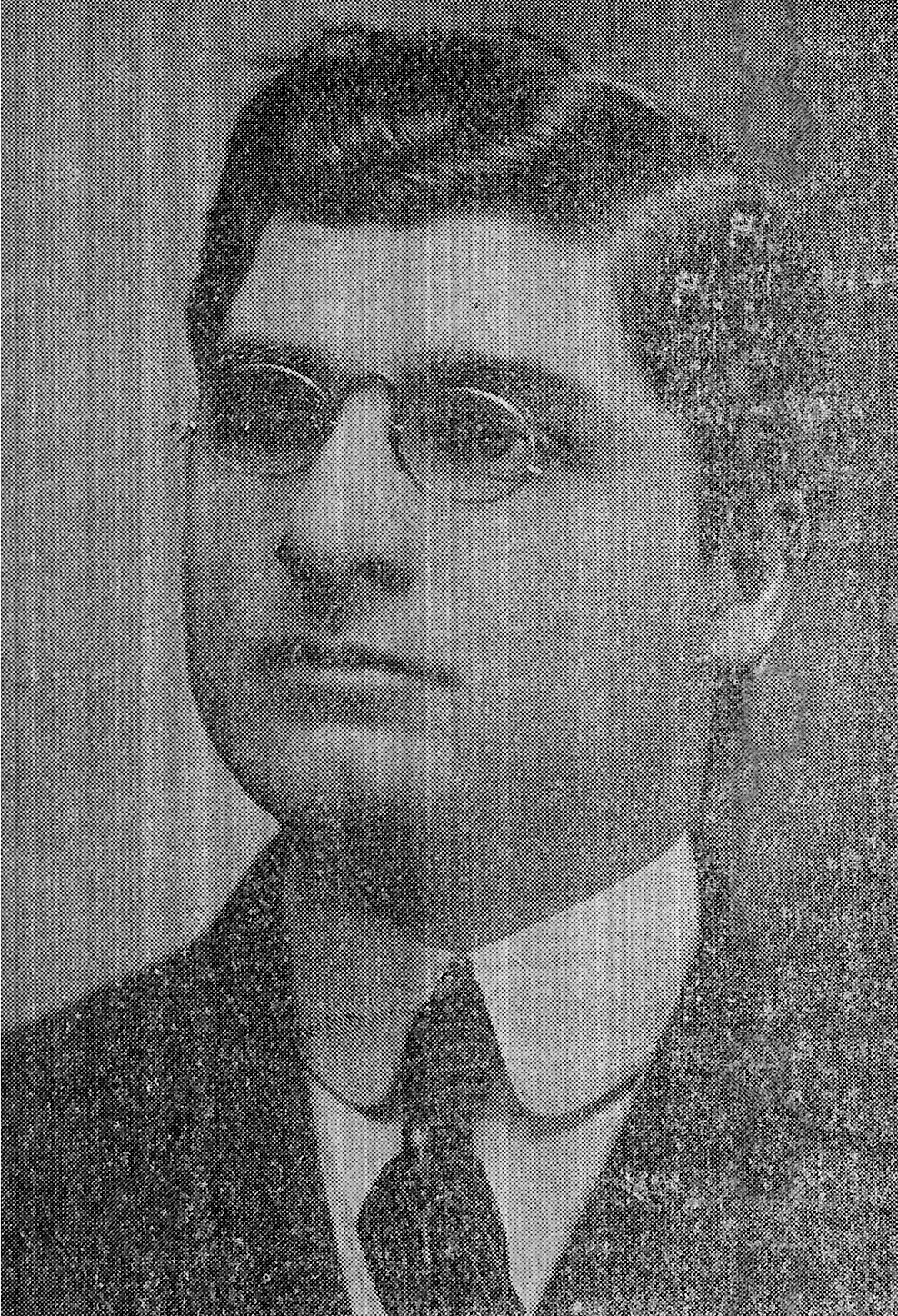 Mickayel Frenkulyan, had studied at the Oberlin college in USA. He was a professor at the American college of Sebastia. In 1915 he was arrested and killed. A victim of Armenian Genocide.

INTERNATIONAL JOURNAL OF ARMENIAN GENOCIDE STUDIES