States
Russia Duma Resolution

April 14, 1995

Resolution by the State Duma of Federal Assembly of the Russian Federation*

April 14, 1995

Based on irrefutable historic facts which attest to the extermination of Armenians on the territory of Western Armenia from 1915 to 1922 and, in accordance with the following Conventions adopted by the United Nations:

Convention on the Prevention and Punishment of the Crime of Genocide, December 9, 1948;

Convention on the Non-Applicability of Statutory Limitations to War Crimes and Crimes Against Humanity, November 26, 1968;

Aspiring to restore the humanitarian traditions of the Russian State and,

Emphasizing that through the initiative of Russia, the Great European Powers already in 1915 characterized the actions of the Turkish Empire against the Armenian people as a "Crime Against Humanity" and,

Noting that the physical extermination of the fraternal Armenian people in its historic homeland aimed at destroying Russia;

The State Duma of the Federal Assembly of the Russian Federation:

Condemns the perpetrators of the extermination of Armenians from 1915 to 1922;

Expresses its deep sympathy to the Armenian people and recognizes April 24 as a day of remembrance for the victims of the Genocide.


DONATE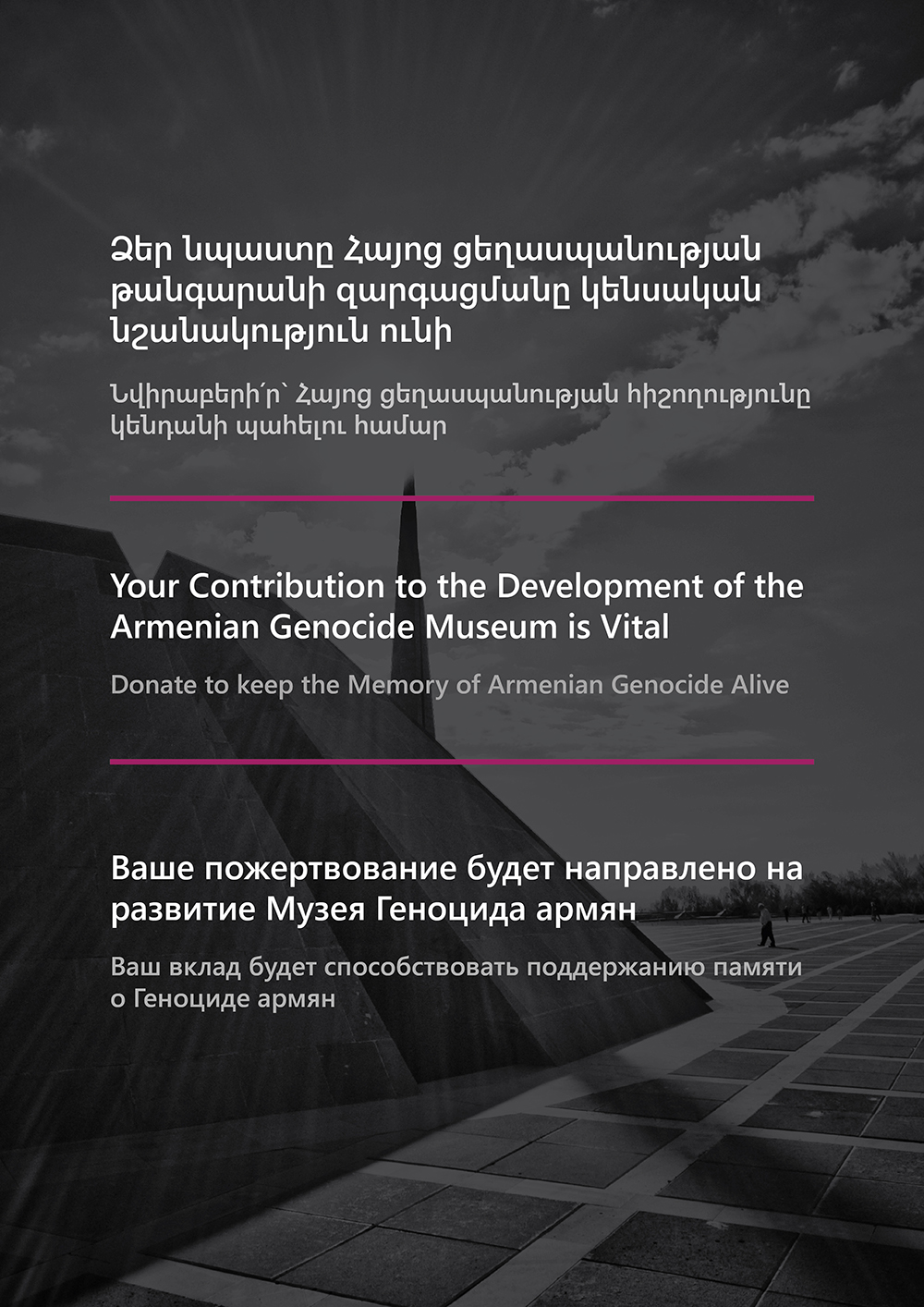 TO KEEP THE MEMORY OF THE ARMENIAN GENOCIDE ALIVE

Special Projects Implemented by the Armenian Genocide Museum-Institute Foundation
COPYRIGHT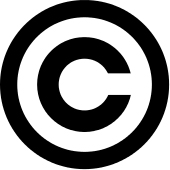 TESTIMONIAL OF ARMENIAN GENOCIDE SURVIVORS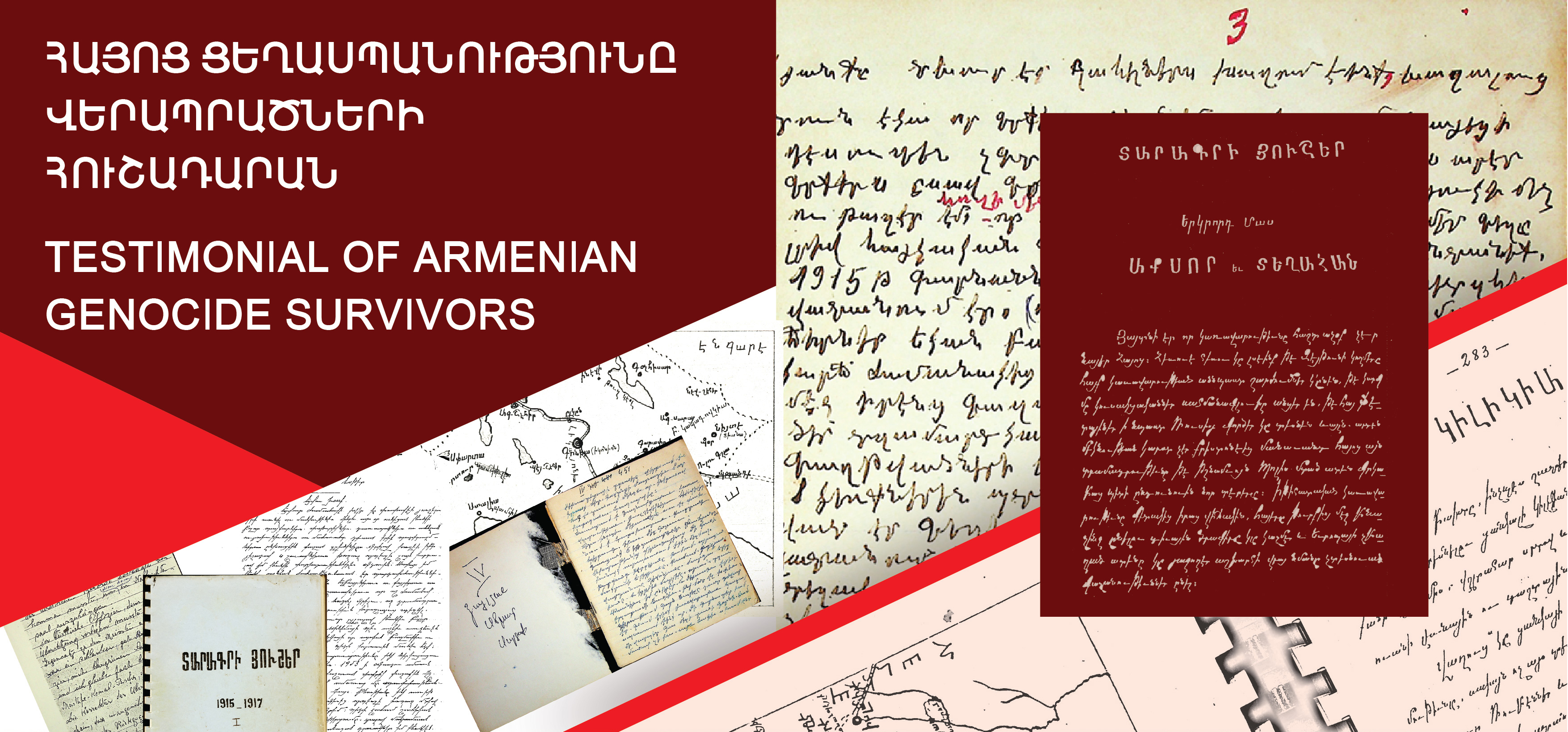 THE AGMI COLLECTION OF UNPUBLISHED MEMOIRS


ONLINE EXHIBITION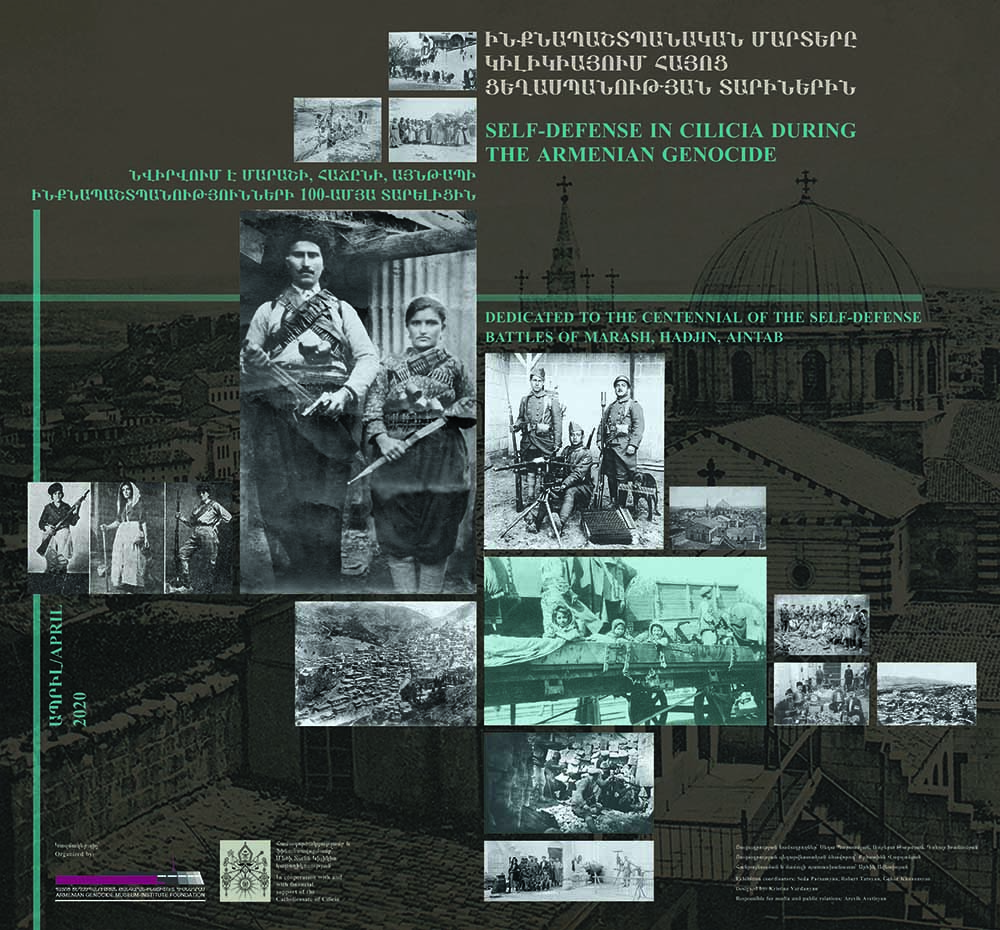 SELF-DEFENSE IN CILICIA DURING THE ARMENIAN GENOCIDE

DEDICATED TO THE CENTENNIAL OF THE SELF-DEFENSE BATTLES OF MARASH, HADJIN, AINTAB
LEMKIN SCHOLARSHIP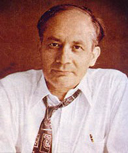 AGMI ANNOUNCES 2020
LEMKIN SCHOLARSHIP FOR FOREIGN STUDENTS
TRANSFER YOUR MEMORY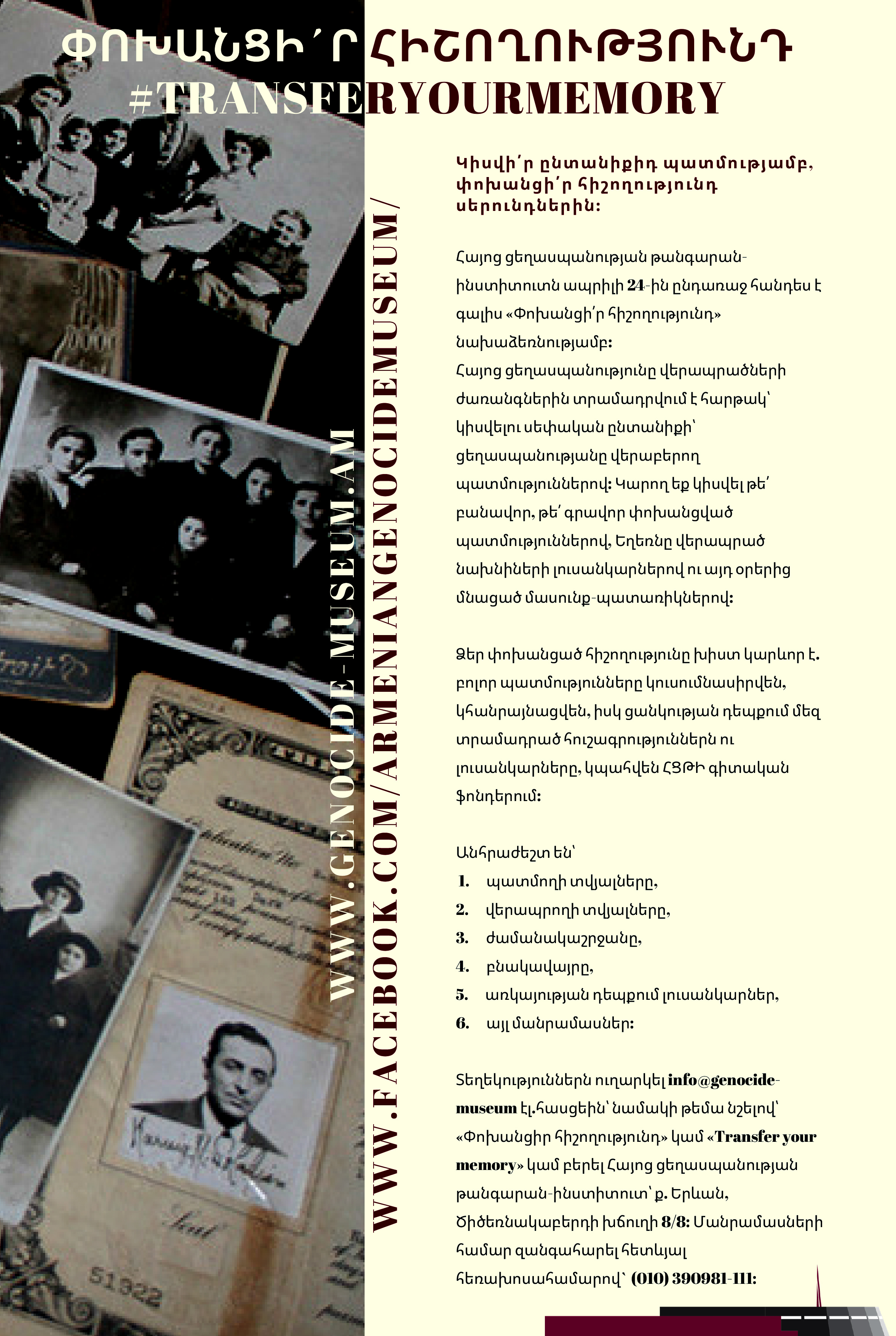 Share your family story, Transfer your memory to generations.
On the eve of April 24, the Armenian Genocide Museum-Institute undertakes an initiative "transfer your memory".
«1915» Project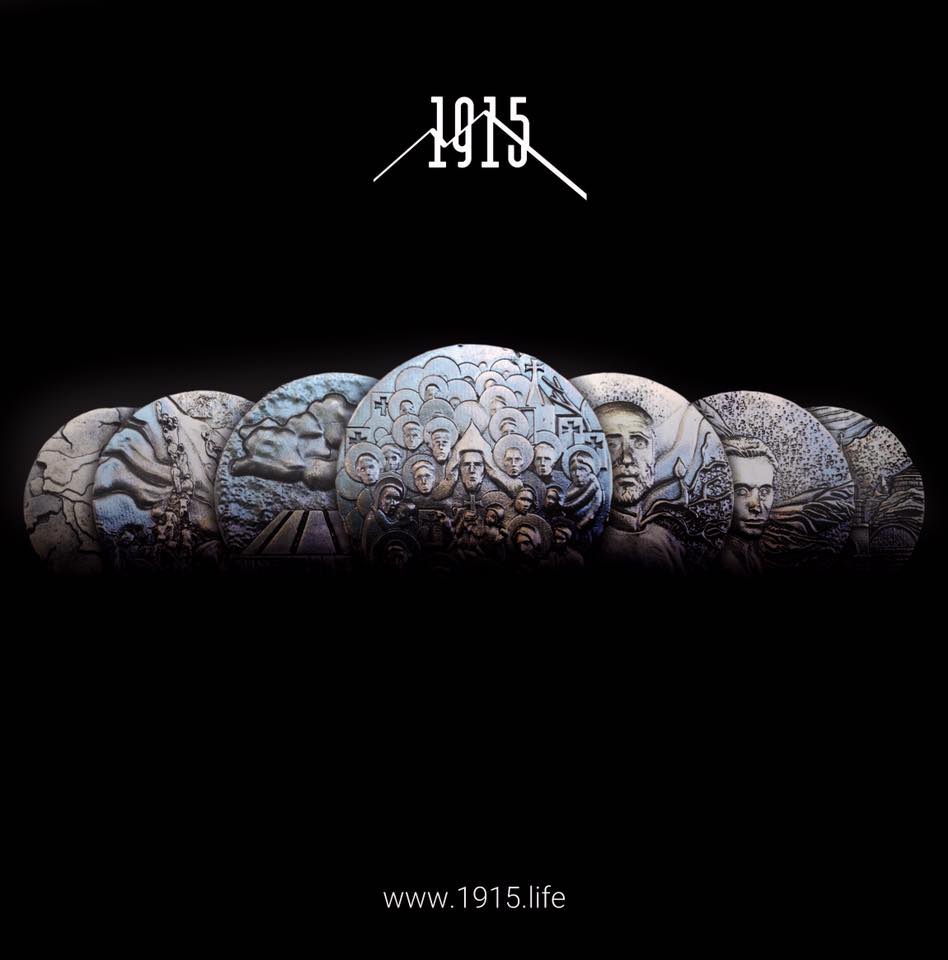 The seven commemorative medals dedicated to the Armenian Genocide depict the massacres of the Armenians, the roads of exile, the Armenian intelligentsia and the plundered temples.