States
U.S. House of Representatives Joint Resolution 148

April 9, 1975

94th Congress
1st Session

H.J. Resolution 148 [House Joint Resolution 148]

In the Senate of the United States

April 9, 1975

Read twice and referred to the Committee on the Judiciary

Joint Resolution

To designate April 24, 1975, as "National Day of Remembrance of Man's Inhumanity to Man".

Resolved by the Senate and House of Representatives of the United States of America in Congress assembled, That April 24, 1975, is hereby designated as "National Day of Remembrance of Man's Inhumanity to Man", and the President of the United States is authorized and requested to issue a proclamation calling upon the people of the United States to observe such day as a day of remembrance for all the victims of genocide, especially those of Armenian ancestry who succumbed to the genocide perpetrated in 1915, and in whose memory this date is commemorated by all Armenians and their friends throughout the world.

Passed the House of Representatives April 8, 1975.
Attest: W. Pat Jennings, Clerk.


DONATE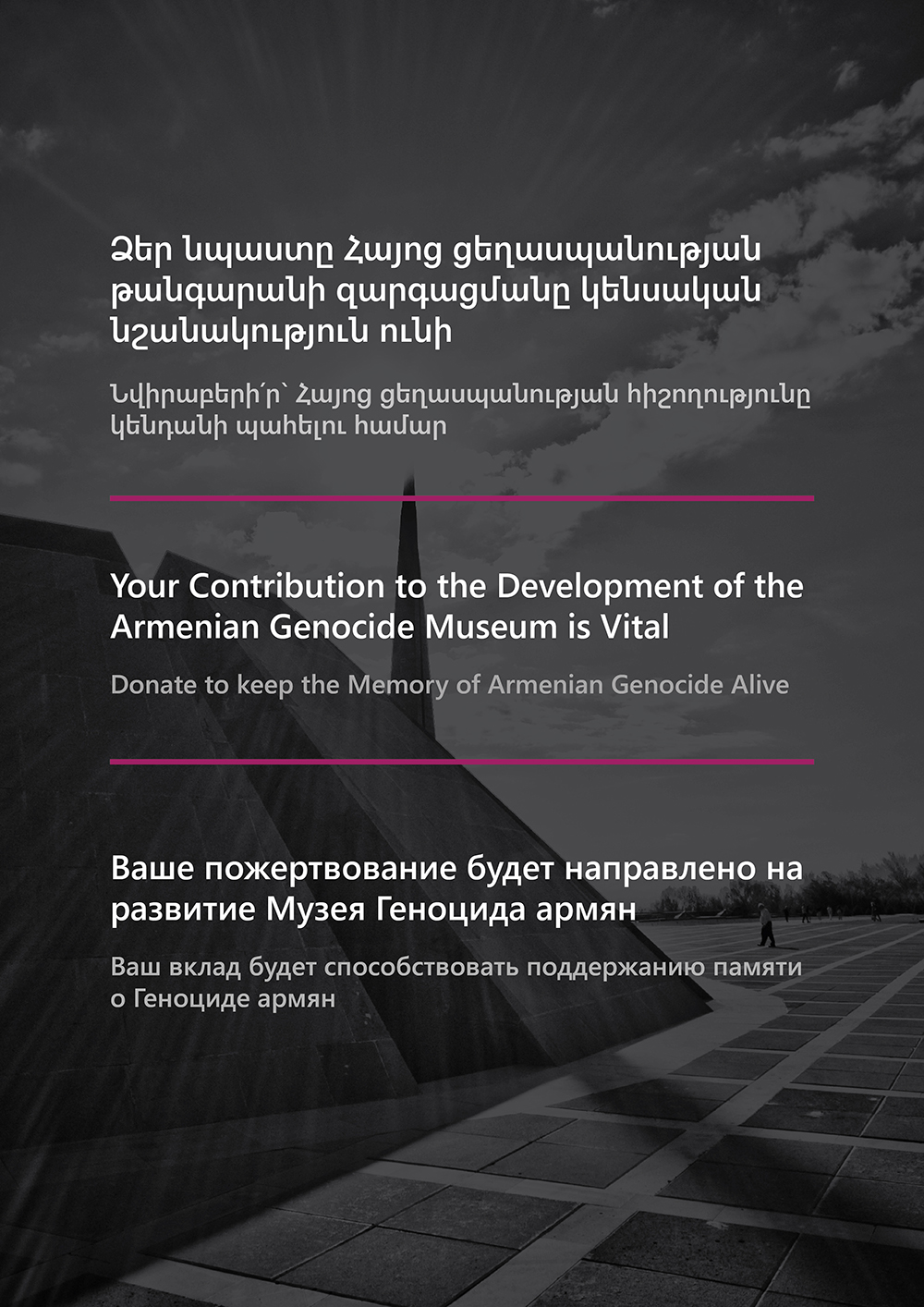 TO KEEP THE MEMORY OF THE ARMENIAN GENOCIDE ALIVE

Special Projects Implemented by the Armenian Genocide Museum-Institute Foundation
LEMKIN SCHOLARSHIP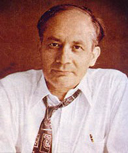 AGMI ANNOUNCES 2019
LEMKIN SCHOLARSHIP FOR FOREIGN STUDENTS
TUMANYAN 150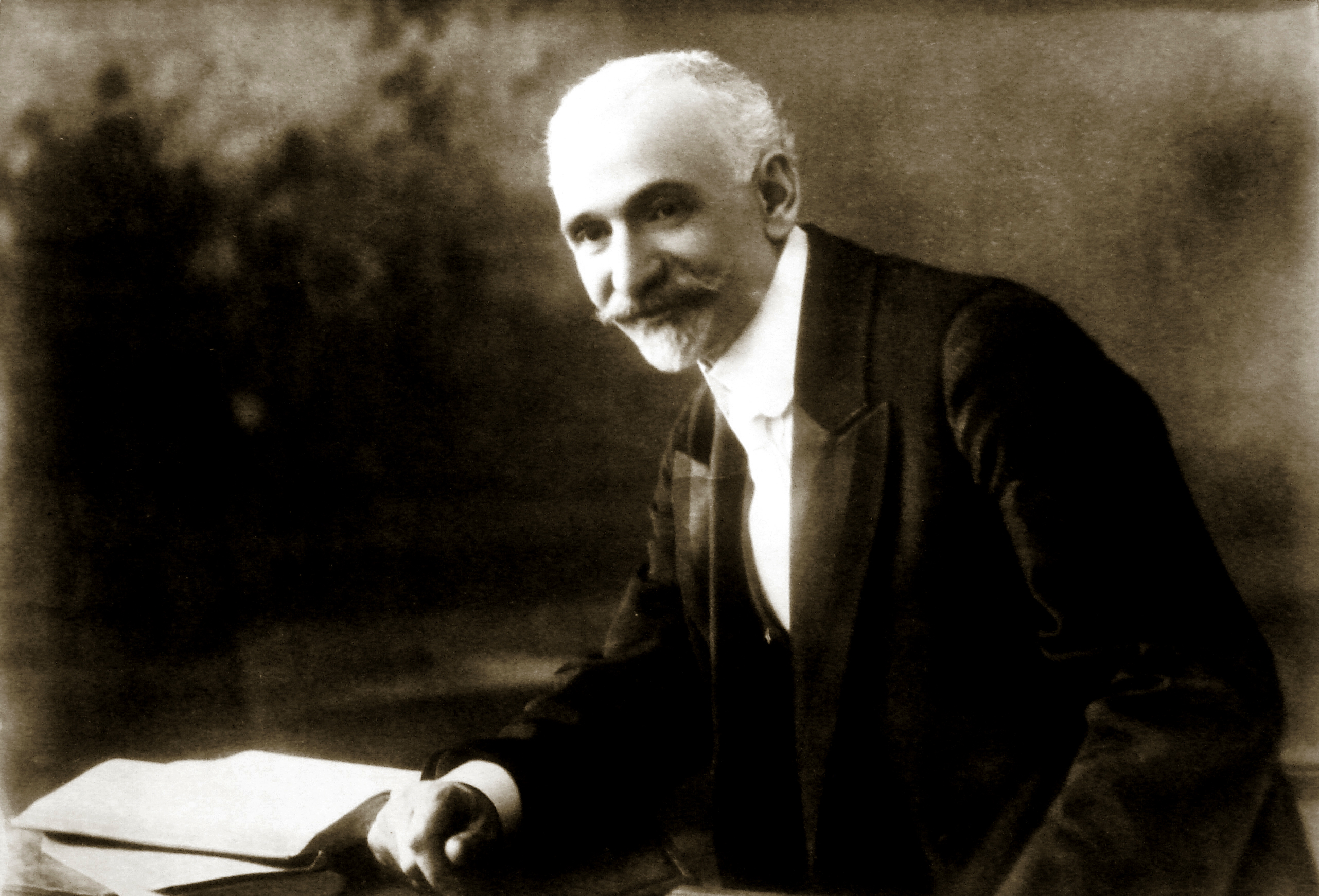 TRANSFER YOUR MEMORY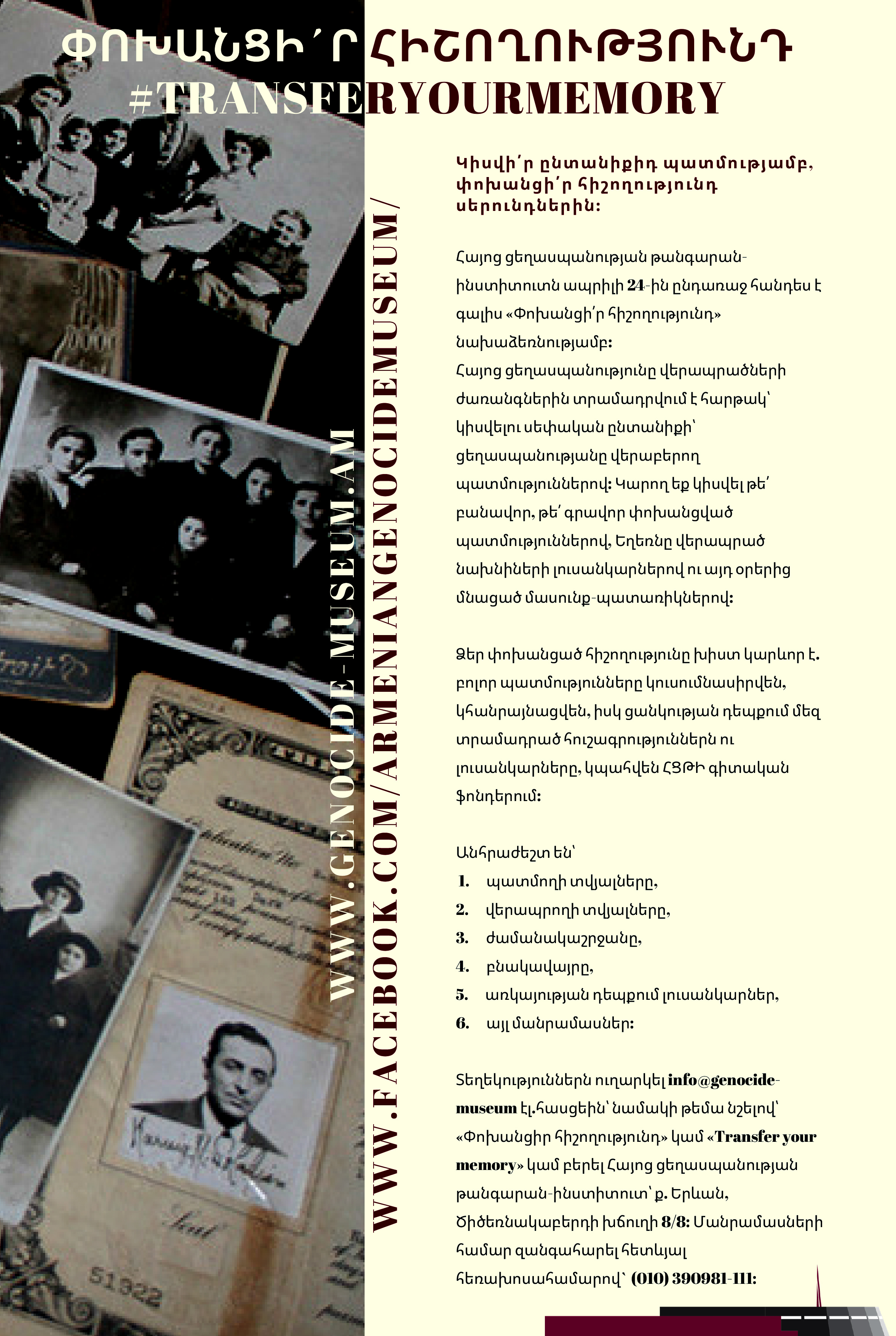 Share your family story, Transfer your memory to generations.
On the eve of April 24, the Armenian Genocide Museum-Institute undertakes an initiative "transfer your memory".
«1915» Project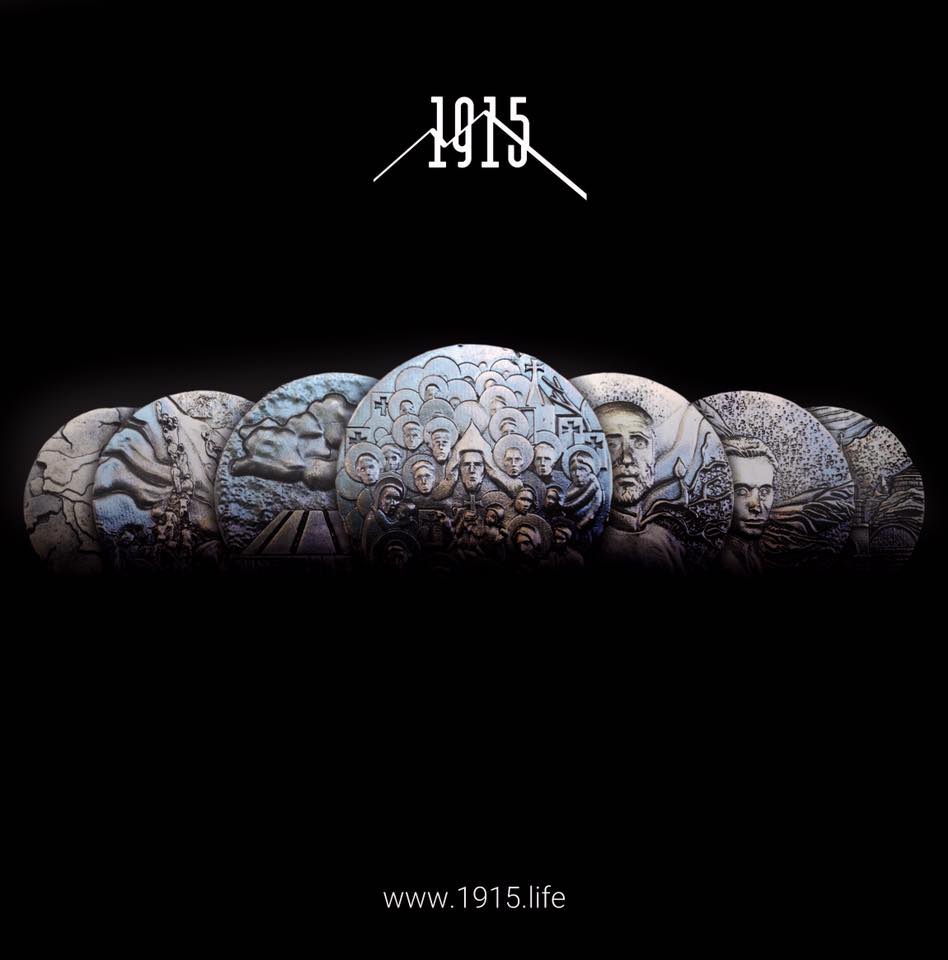 The seven commemorative medals dedicated to the Armenian Genocide depict the massacres of the Armenians, the roads of exile, the Armenian intelligentsia and the plundered temples.