States
U.S. House of Representatives Resolution 3540

June 11, 1996

104th Congress
2nd Session

House Resolution 3540

An Act

Making appropriations for foreign operations, export financing, and related programs for the fiscal year ending September 30, 1997, and for other purposes.

Be it enacted by the Senate and House of Representatives of the United States of America in Congress assembled,

...

LIMITATION OF ASSISTANCE TO TURKEY

SEC. 547. Not more than $22,000,000 of the funds appropriated in this Act under the heading "Economic Support Fund" may be made available to the Government of Turkey, except when it is made known to the Federal official having authority to obligate or expend such funds that the Government of Turkey has (1) joined the United States in acknowledging the atrocity committed against the Armenian population of the Ottoman Empire from 1915 to 1923; and (2) taken all appropriate steps to honor the memory of the victims of the Armenian genocide.

...

That the following sums are appropriated, out of any money in the Treasury not otherwise appropriated, for the fiscal year ending September 30, 1997, and for other purposes, namely:

...

Passed the House of Representatives June 11, 1996.
Attest: Clerk.


VIRTUAL MUSEUM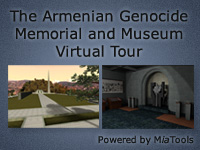 INTERNATIONAL CONFERENCE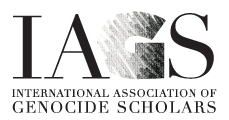 The Comparative Analysis of the 20th Century Genocides
International Association of Genocide Scholars
The twelfth meeting
8-12 July 2015, Yerevan

LEMKIN SCHOLARSHIP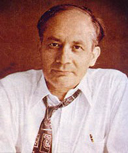 AGMI ANNOUNCES 2019
LEMKIN SCHOLARSHIP FOR FOREIGN STUDENTS
SPECIAL PROJECT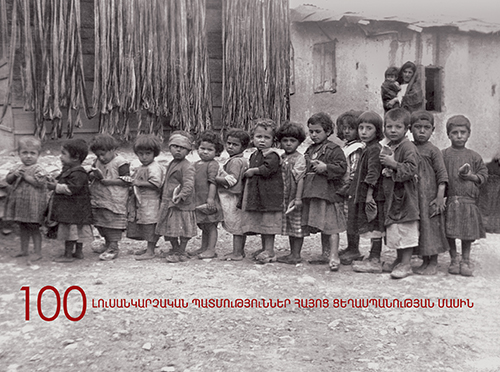 100 PHOTO STORIES ABOUT THE ARMENIAN GENOCIDE



TEMPORARY EXHIBITIONS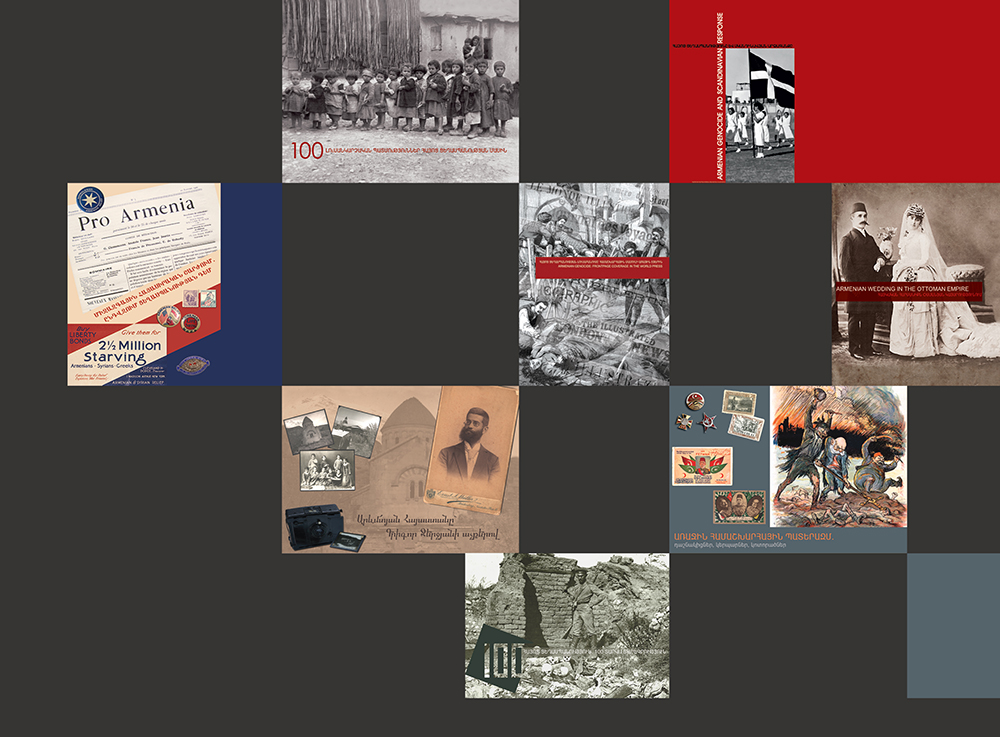 Temporary exhibitions dedicated to the Armenian Genocide

During 2015, within the framework of the events dedicated to the 100th anniversary of the Armenian Genocide, the AGMI plans to organize nearly twenty different multilingual exhibitions of new scientific scholarship using modern technologies and design in different countries simultaneously. There will be accompanying exhibition leaflets, catalogues and booklets in Armenian and foreign languages. In parallel, the AGMI plans to publish memoirs and monographs in Armenian and foreign languages.


REMEMBER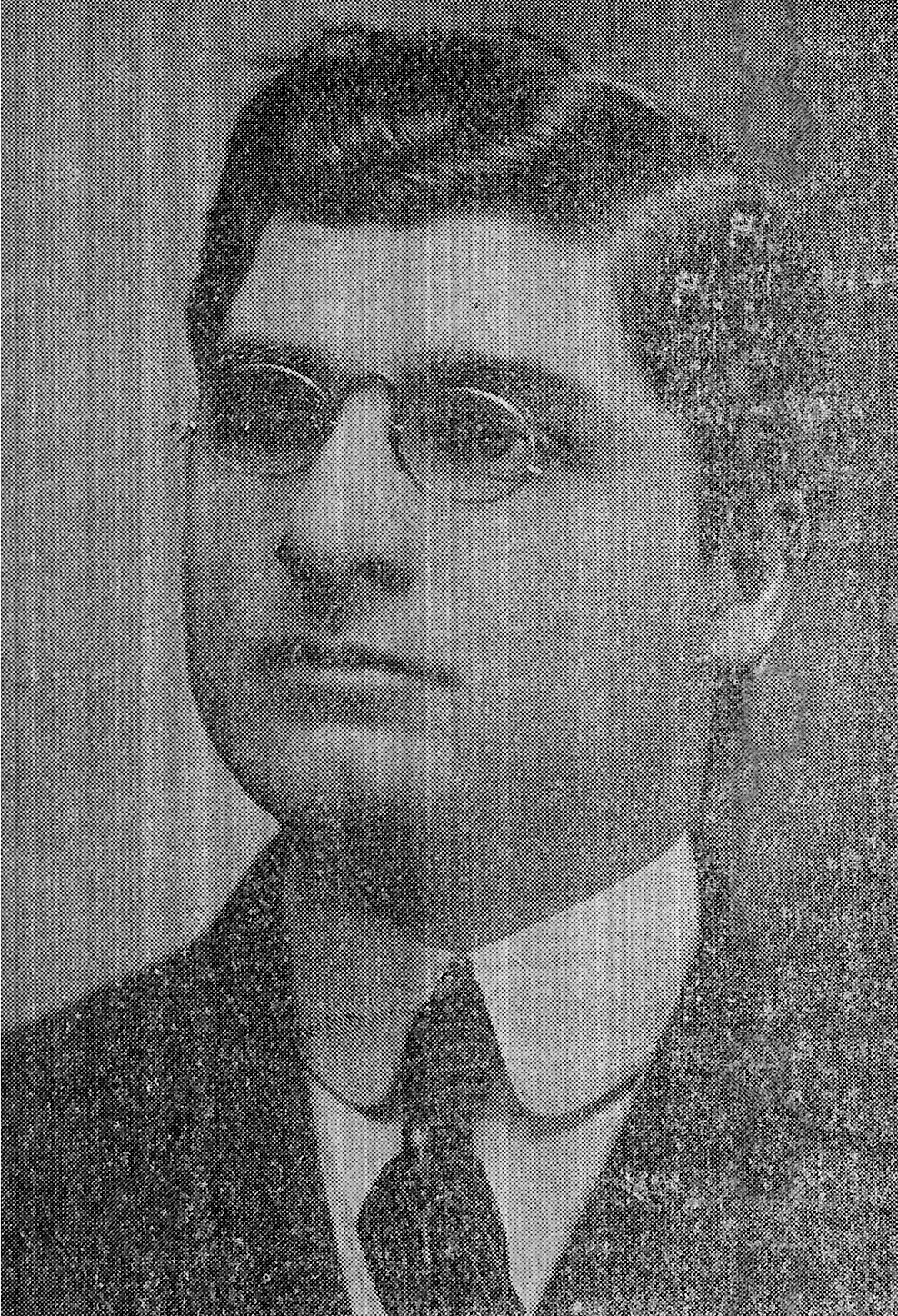 Mickayel Frenkulyan, had studied at the Oberlin college in USA. He was a professor at the American college of Sebastia. In 1915 he was arrested and killed. A victim of Armenian Genocide.

INTERNATIONAL JOURNAL OF ARMENIAN GENOCIDE STUDIES