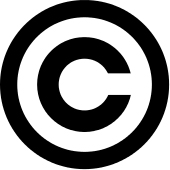 Images, texts and materials found on the AGMI website and its Facebook page are copyright protected.
Terms and conditions for their use as well as permission for their reproduction and use must be obtained by writing to the following address:
info@genocide-museum.am.
Unauthorized use of the images, texts and materials could result in liability under Republic of Armenia legislation.