31.05.2016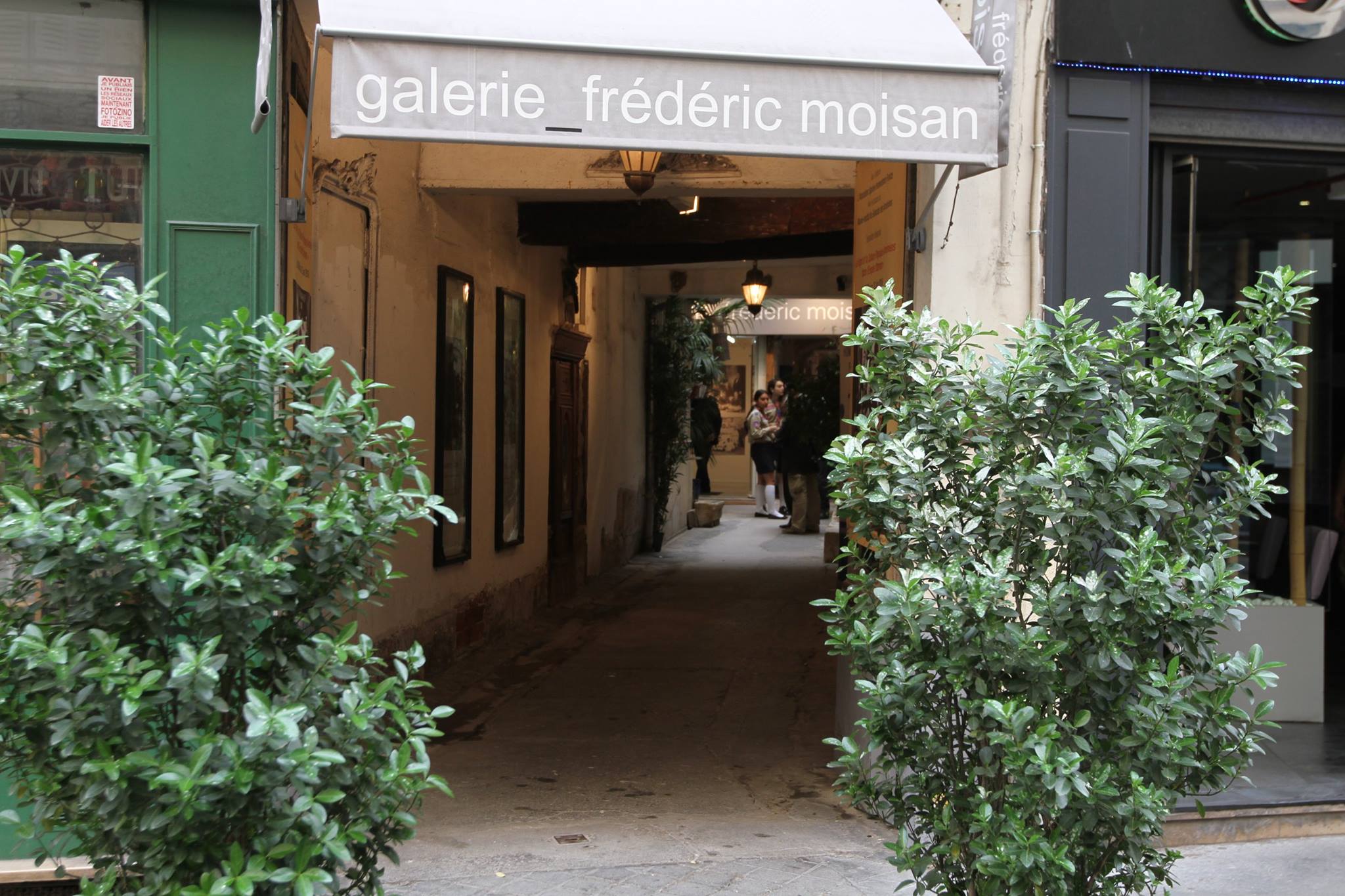 Temporary exhibition under the title "Armenian Sport and Gymnastics in the Ottoman Empire" has been opened last week in Paris. At the same day the presentation of the book with the same title has also took place.
The exhibition will be opened until 12 th of June.
On the next day, in May 27, at "Sahak-Mesrop" cultural center of Marseille another exhibition was opened under the title "Armenian Genocide Front Page Coverage in the World Press".\
AGMI Director Hayk Demoyan delivered a lecture to the visitors of the exhibition, and presented authentic testimonies of Armenian Genocide in the international press. The world press of twentieth century was aware of the genocide committed against the Armenians. News about the massacres committed by the Young Turks against the Armenian population of the Ottoman Empire were published almost every day in the world press. Today Ankara is pursuing a denial policy presenting false proofs and history, whereas these proofs of the international press leave no doubt.
AGMI Director also answered to the questions of the guests, which were mainly related to Armenia-Turkey relations, conflict of Artsakh, and the recognition of the Armenian Genocide by Turkey and international society.
Hayk Demoyan also presented the French edition of the book published last year "Armenian Genocide: Front Page Coverage in World Press", which is an illustrated volume containing many photos, postcards and caricatures.