23.06.2016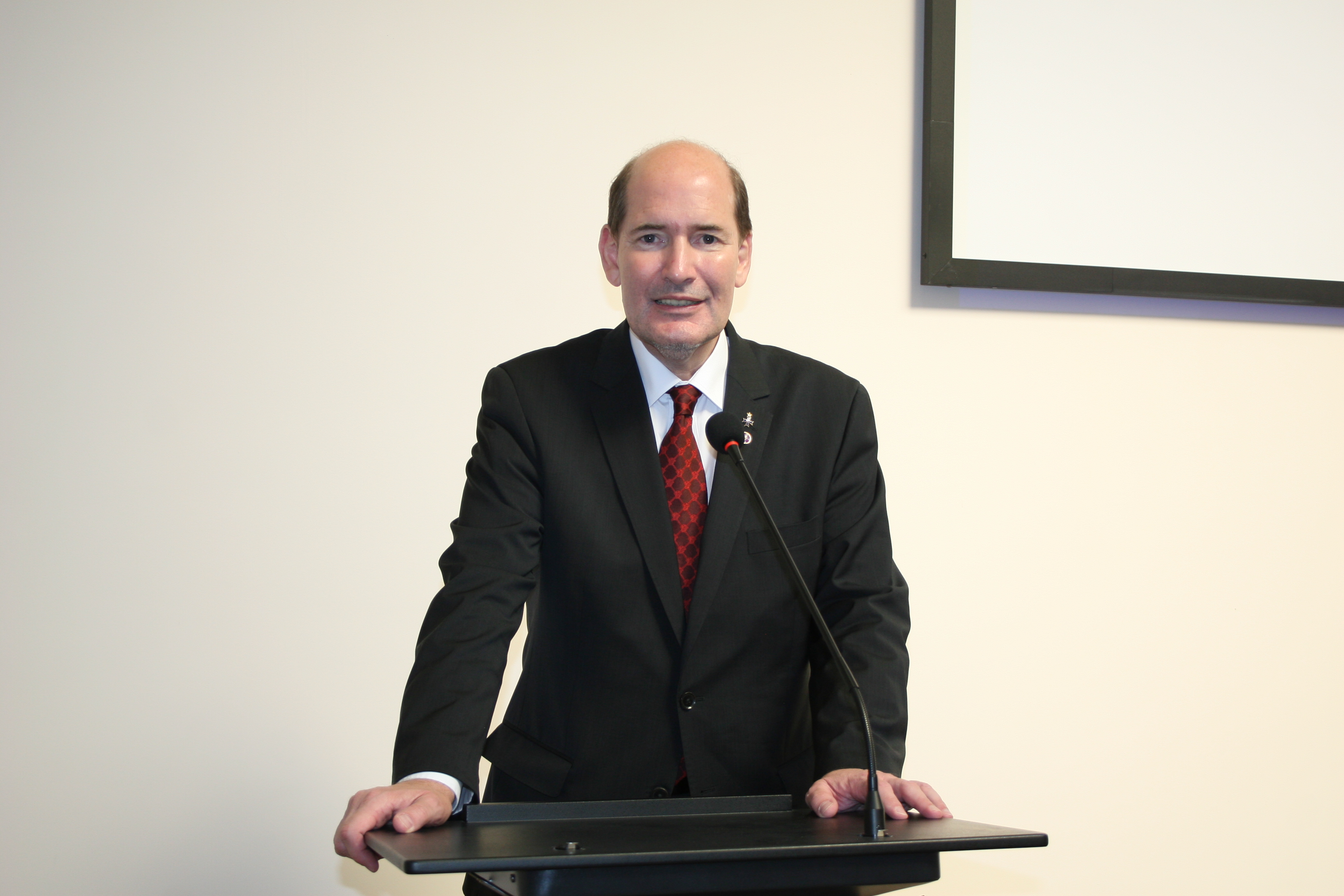 German Historian Michael Hesemann delivered a lecture at Armenian Genocide Museum-Institute under the title "Vatican and the Armenian Genocide". His lecture was a summary of his long lasting researches of Vatican secret archives. In 2014 Michael Hesemann declared that there are about 2000 still unpublished pages about the Armenian Genocide kept in Vatican archives.
In his book "The Armenian Genocide" published in German language in 2015, he presented the content of many unpublished documents related to the events of 1915-16. He presents the diplomatic efforts of Pope Benedict XV, trying to intercept the deportation and massacres of Armenians.
Since 2011 the German historian has examined around 3000 unpublished documents on the Armenian Genocide, which shed light on the events of one century ago. Testimonies of numerous Catholic priests are also kept in the Vatican archives, according to which the deportations committed against the Armenians since the beginning of the First World War aimed to annihilate the Armenian nation. In particular, the papal delegate of Constantinople, Cardinal Angelo Dolce testifies that in those years only the Catholic community has lost around 90 percent of its members,; about 85 thousand people.
Hesemann studied History and Cultural Anthropology at the University of Göttingen in Germany. He is engaged in journalistic and publishing activities for long years. In the journal founded by him he particularly referred to religious themes.
He is author of many books and articles.