28.04.2016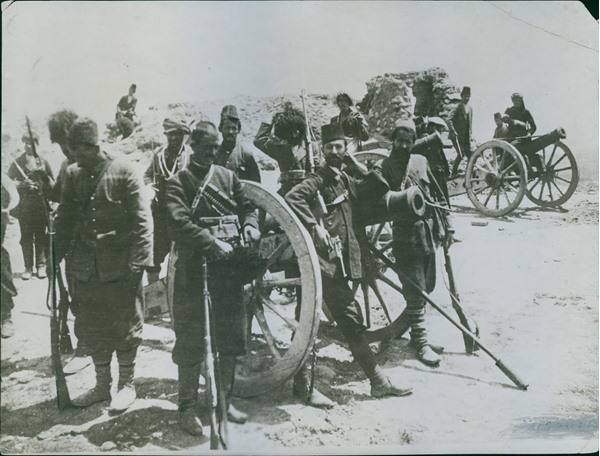 Photo collection of Armenian Genocide Museum-Institute has been replenished with new exclusive photo of Van self-defense battle.
The photo depicts the participants of self-defense battle in April 1915. Cannons confiscated by the Armenian defenders from Turkish Army a year ago are also seen in the photo.
The photo was taken 101 years ago by American physician missionaries who were found in Van during those days.
It was published in the American press but till now the original photo was considered to be lost.