News
PARLIAMENTARIANS OF THE REPUBLIC OF ARTSAKH PAID TRIBUTE AT THE ARMENIAN GENOCIDE MEMORIAL
11.11.2017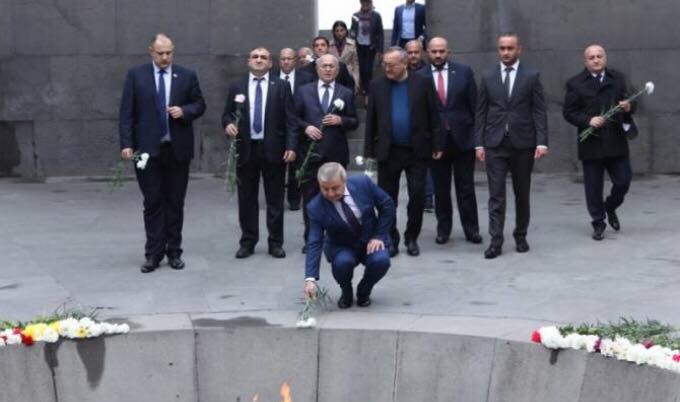 On November 11, Ashot Ghulyan, Chairman of the National Assembly of Artsakh Republic, and the members of Parliament visited the Armenian Genocide Memorial Complex accompanied by AGMI acting director Gevorg Vardanyan.

The members of the delegation put flowers at the eternal fire and honored the memory of the innocent martyrs with a minute of silence.


DONATE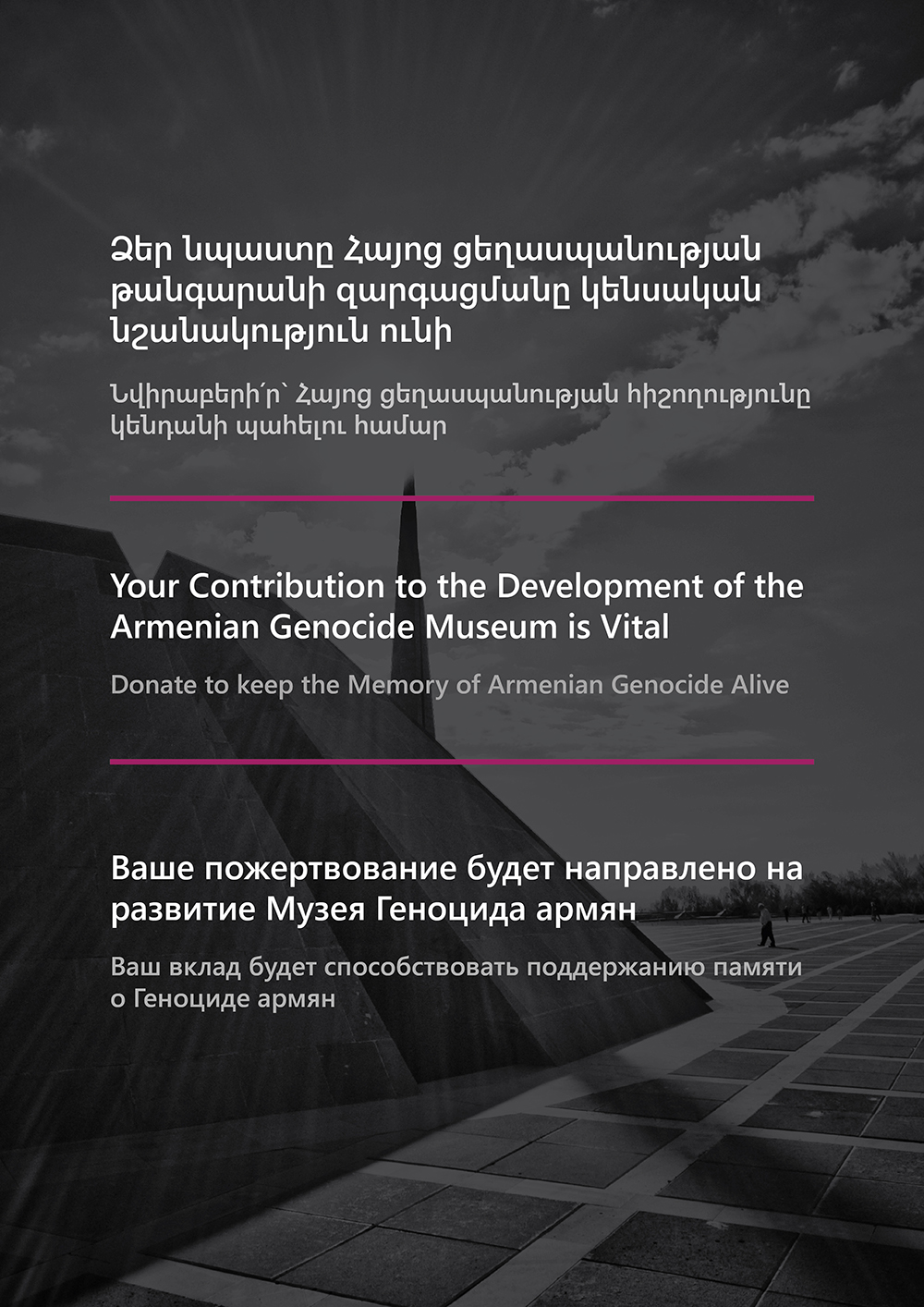 TO KEEP THE MEMORY OF THE ARMENIAN GENOCIDE ALIVE

Special Projects Implemented by the Armenian Genocide Museum-Institute Foundation
COPYRIGHT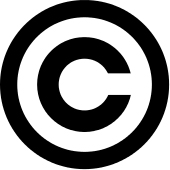 AGMI BOOKSTORE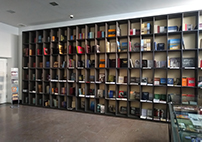 The Armenian Genocide Museum-Institute's "World of Books"
TESTIMONIAL OF ARMENIAN GENOCIDE SURVIVORS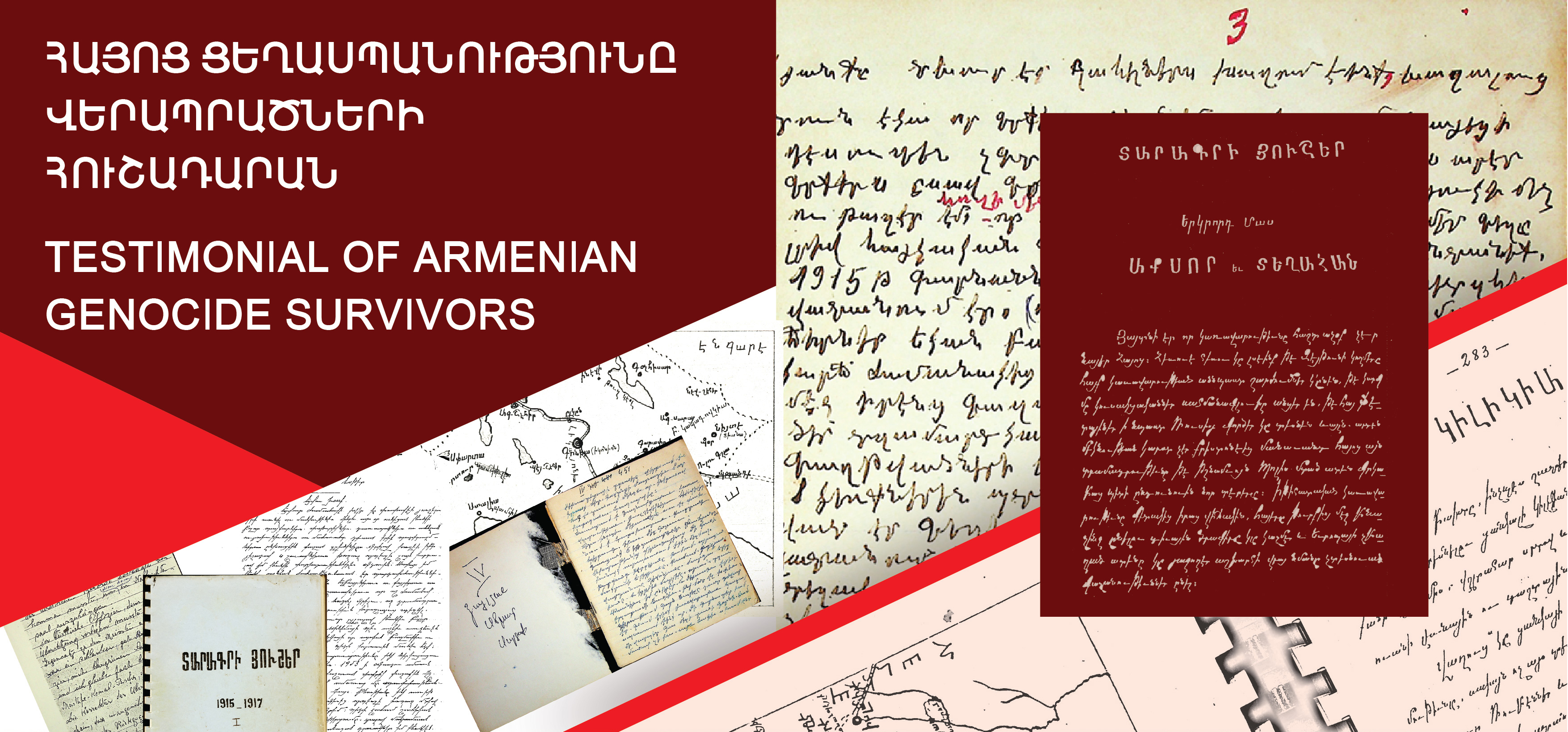 THE AGMI COLLECTION OF UNPUBLISHED MEMOIRS


ONLINE EXHIBITION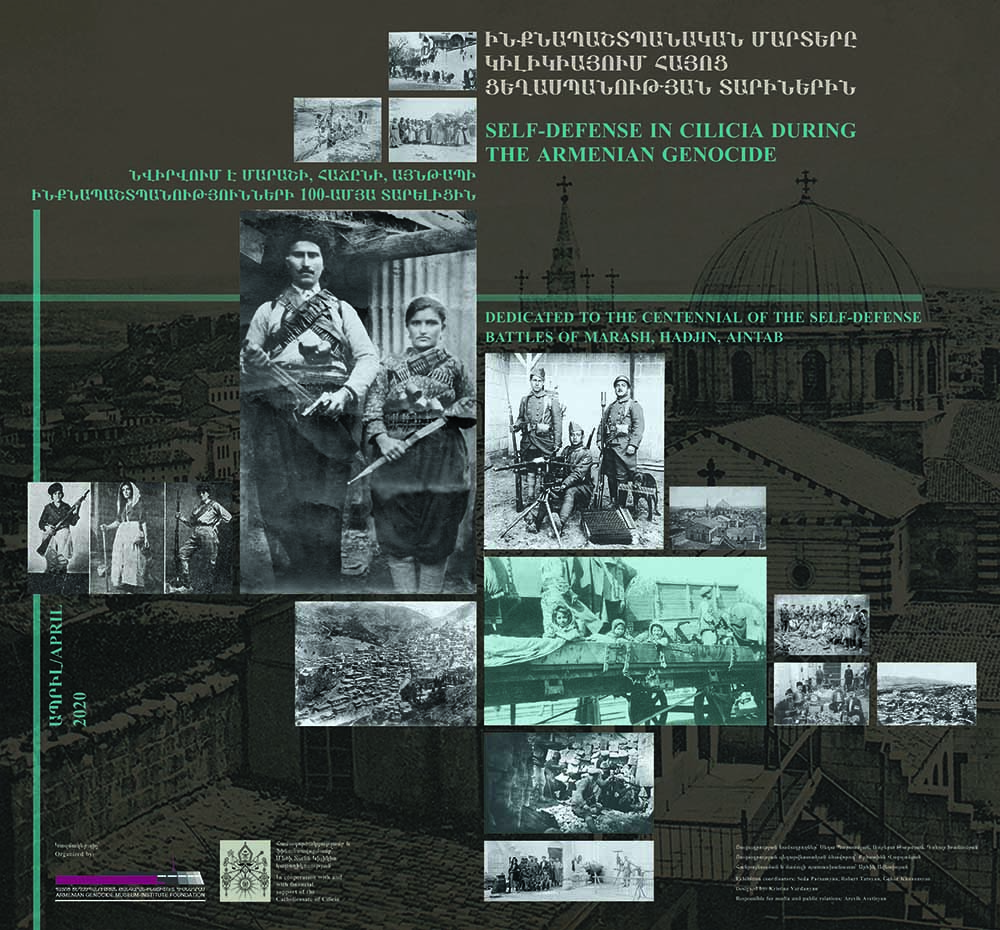 SELF-DEFENSE IN CILICIA DURING THE ARMENIAN GENOCIDE

DEDICATED TO THE CENTENNIAL OF THE SELF-DEFENSE BATTLES OF MARASH, HADJIN, AINTAB
LEMKIN SCHOLARSHIP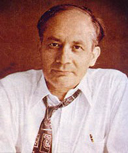 AGMI ANNOUNCES 2022
LEMKIN SCHOLARSHIP FOR FOREIGN STUDENTS
TRANSFER YOUR MEMORY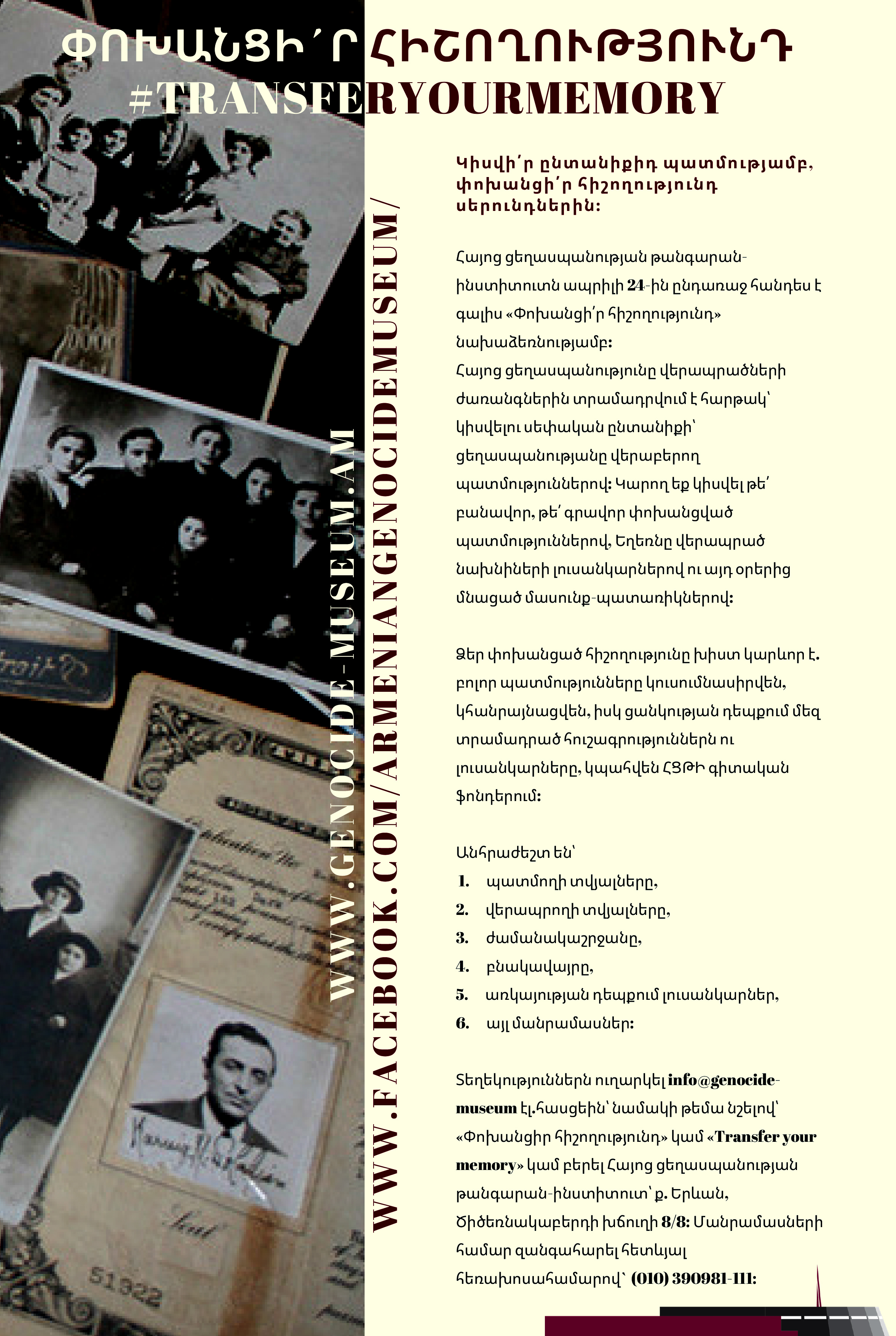 Share your family story, Transfer your memory to generations.
On the eve of April 24, the Armenian Genocide Museum-Institute undertakes an initiative "transfer your memory".