23.02.2018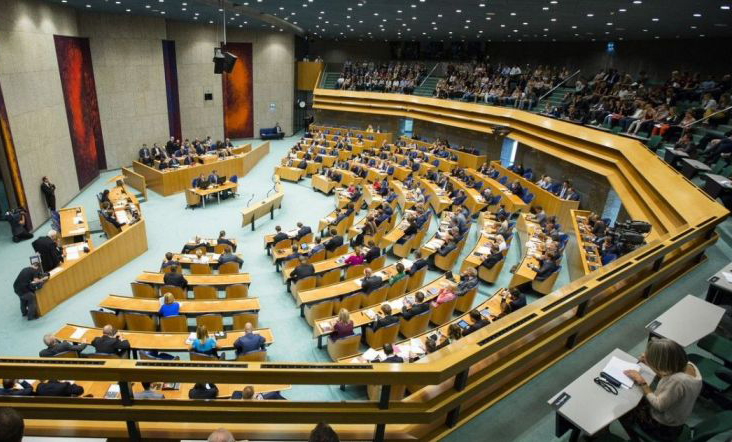 By majority of votes the Lower house of the Dutch Parliament (Tweede Kamer) adopted two motions regarding the Armenian Genocide of 1915.
One of the motions states that the Lower House "recognizes the Armenian Genocide". According to the second motion, A Dutch Minister or State Secretary should attend the commemoration of the Genocide in Armenia in April.
Immediately after the vote, the Armenian Foreign Minister Edward Nalbandian stated that "Armenia highly appreciate the debates held in the Parliament of friendly Netherlands and the decisions adopted as a result, which unequivocally reaffirm the recognition of the Armenian Genocide back in 2004.
With this step, the Parliament of the Netherlands once again reconfirmed its commitment to universal human values and the noble cause of prevention of genocides and crimes against humanity."