News
PRIME MINISTER OF THE KINGDOM OF BELGIUM PAID TRIBUTE TO THE MEMORY OF THE ARMENIAN GENOCIDE VICTIMS
11.10.2018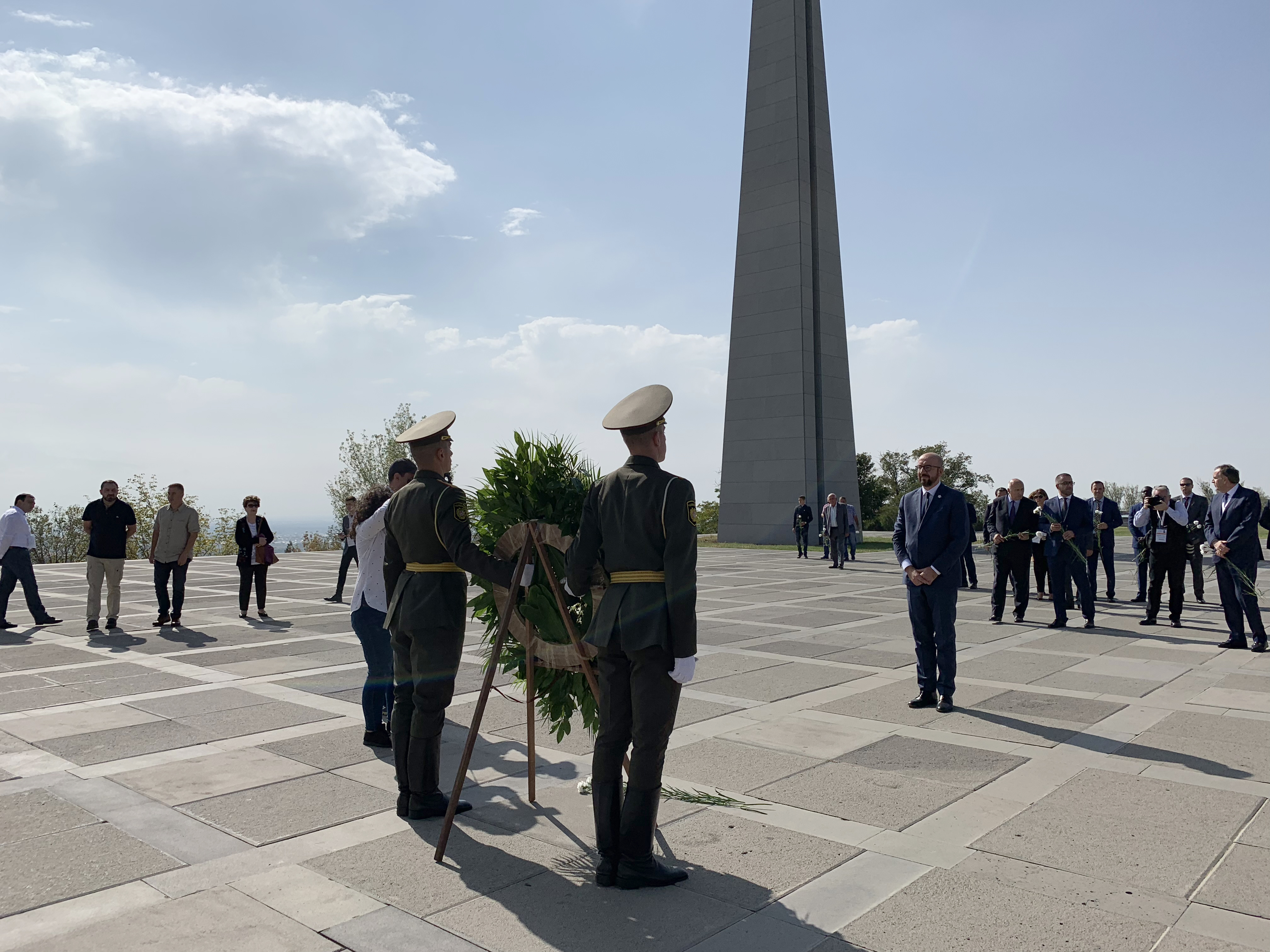 The Prime Minister of the Kingdom of Belgium Charles Michel, who arrived in Armenia on an official visit within the XVII Francophone Summit in Yerevan, visited the Armenian Genocide Memorial Complex. The Prime Minister was accompanied by Karen Nazaryan, the Deputy Foreign Minister of the RA, and Harutyun Marutyan, the director of the Armenian Genocide Museum-Institute.

The Prime Minister of Belgium laid a wreath at the Memorial, and with the members of delegation put flowers at the eternal fire honoring the memory of the innocent martyrs of the Armenian Genocide.

The members of the Belgian delegation also made a tour in the Memory Alley, where the Prime Minister planted a silver fir in memory of the victims of the Armenian Genocide.

On March 26, 1998, the Senate of the Belgian Parliament, based on historical research and a number of international legal conventions and resolutions, decided to recognize the 1915 genocide of Armenians living in Turkey, also calling on the Turkish government to recognize the genocide. On July 23, 2015, the House of Representatives of the Parliament of Belgium at the plenary session adopted a resolution recognizing the Armenian Genocide by absolute majority.


DONATE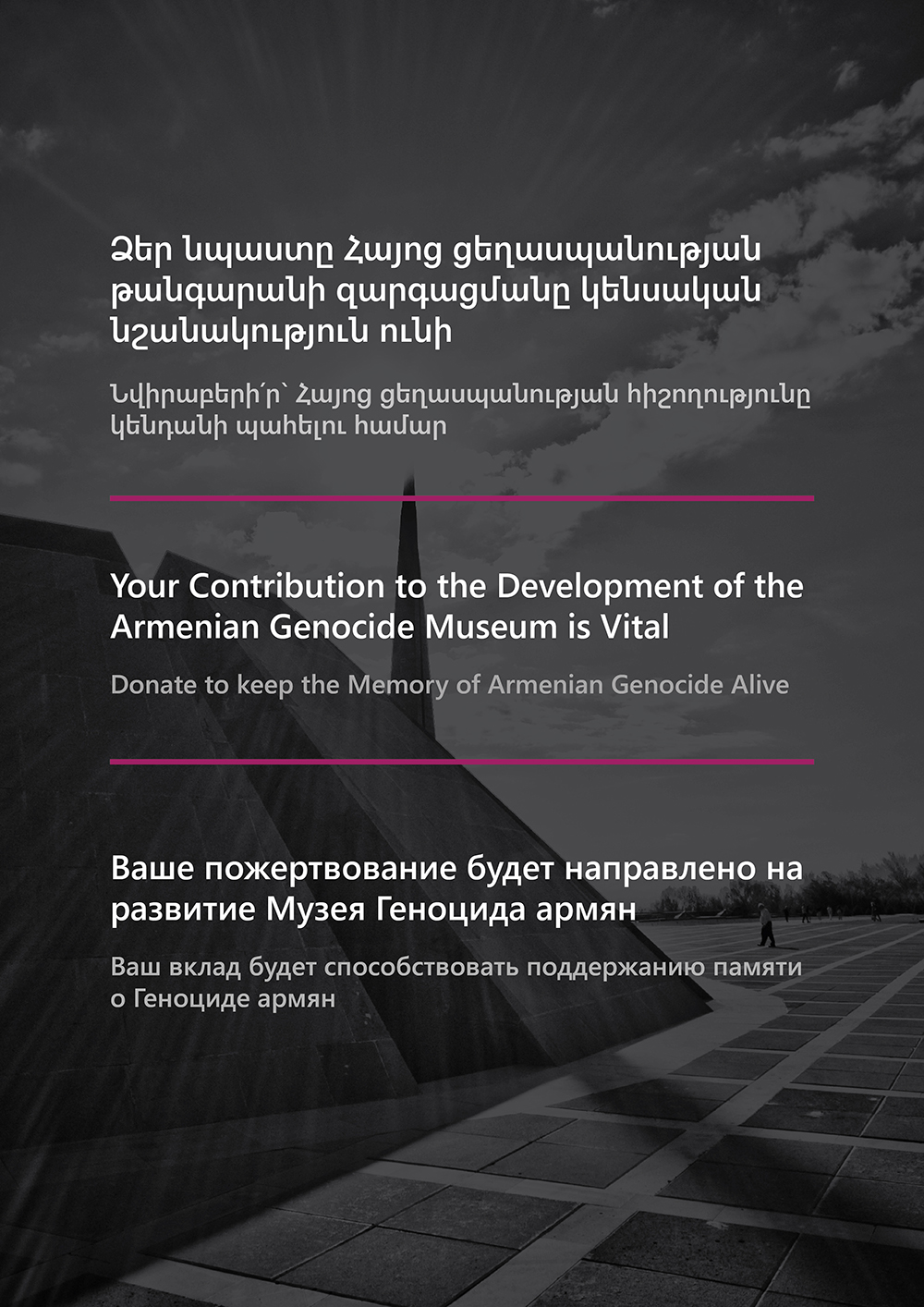 TO KEEP THE MEMORY OF THE ARMENIAN GENOCIDE ALIVE

Special Projects Implemented by the Armenian Genocide Museum-Institute Foundation
COPYRIGHT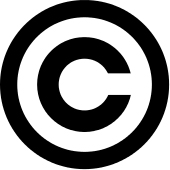 AGMI BOOKSTORE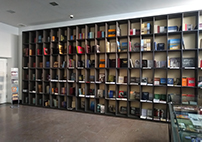 The Armenian Genocide Museum-Institute's "World of Books"
TESTIMONIAL OF ARMENIAN GENOCIDE SURVIVORS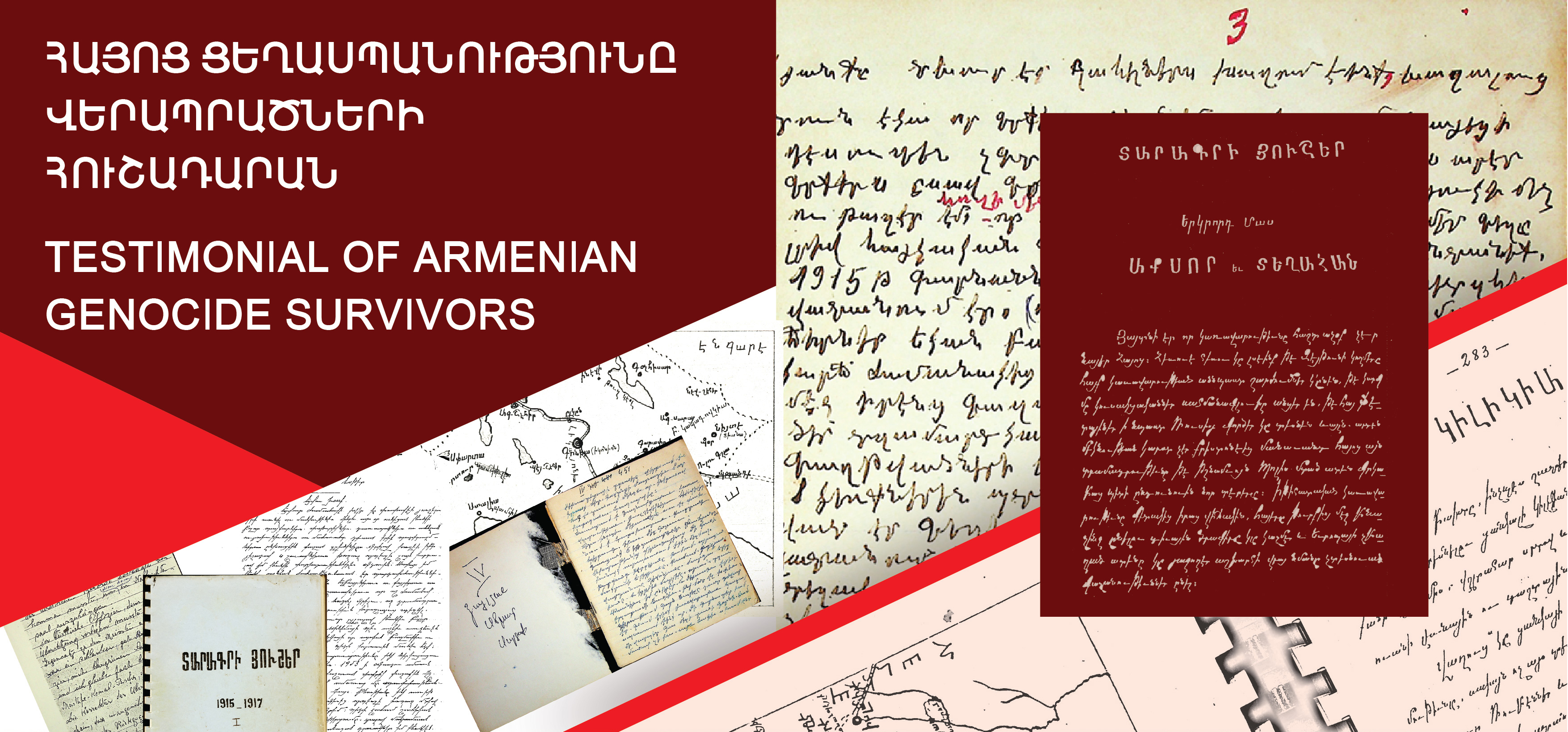 THE AGMI COLLECTION OF UNPUBLISHED MEMOIRS


ONLINE EXHIBITION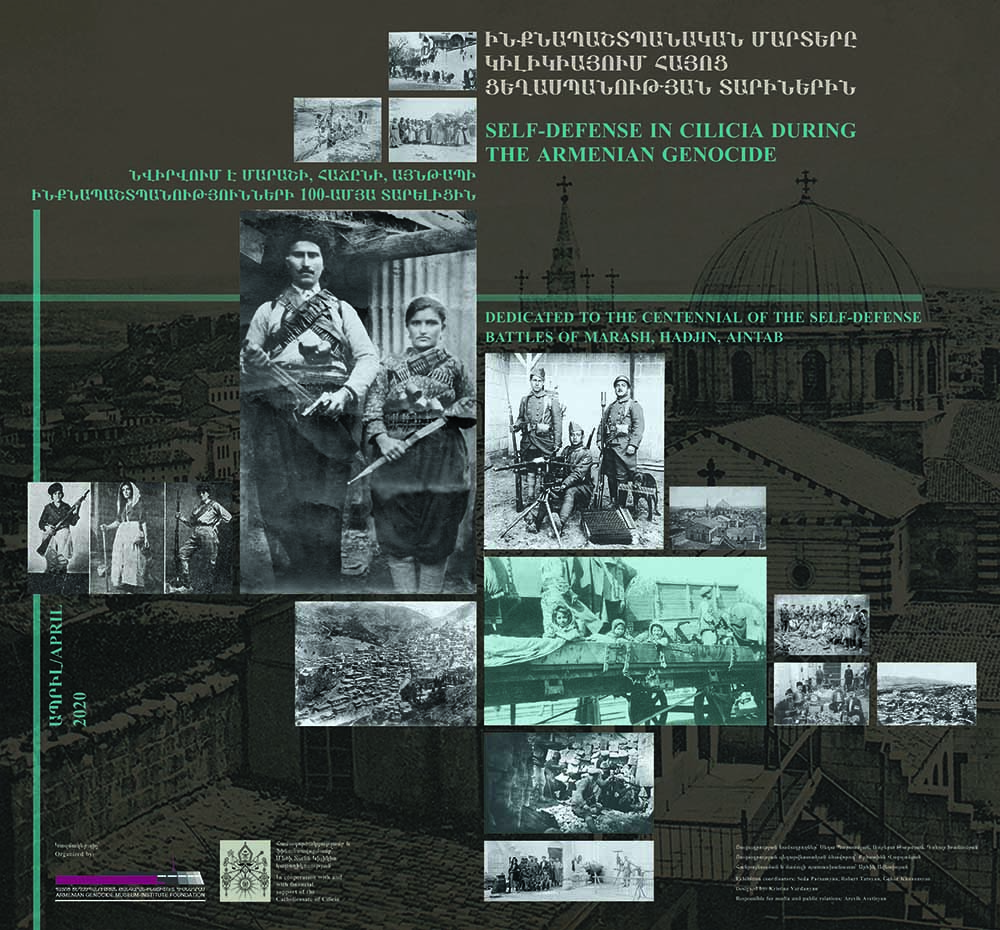 SELF-DEFENSE IN CILICIA DURING THE ARMENIAN GENOCIDE

DEDICATED TO THE CENTENNIAL OF THE SELF-DEFENSE BATTLES OF MARASH, HADJIN, AINTAB
LEMKIN SCHOLARSHIP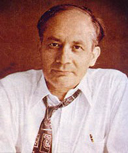 AGMI ANNOUNCES 2022
LEMKIN SCHOLARSHIP FOR FOREIGN STUDENTS
TRANSFER YOUR MEMORY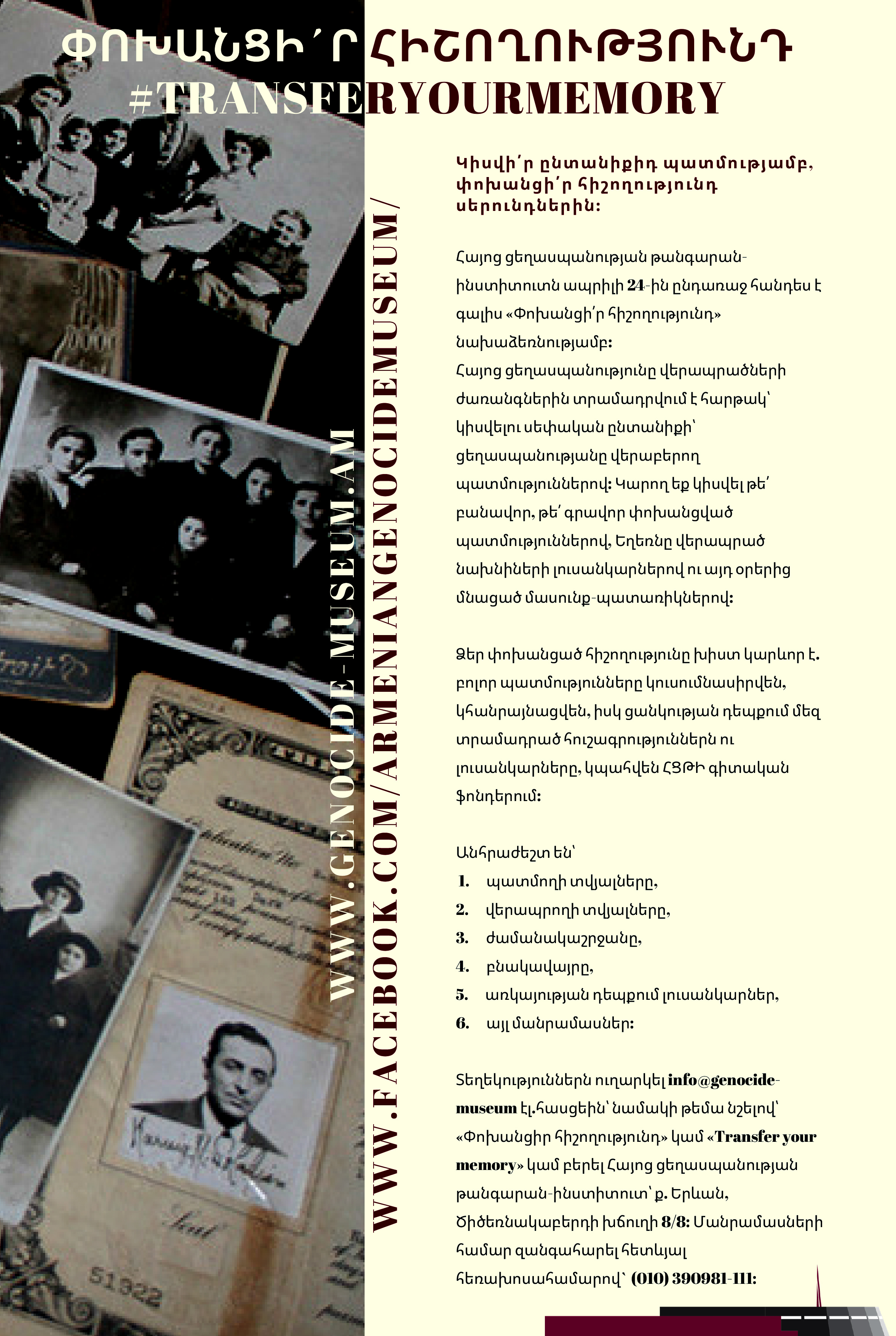 Share your family story, Transfer your memory to generations.
On the eve of April 24, the Armenian Genocide Museum-Institute undertakes an initiative "transfer your memory".