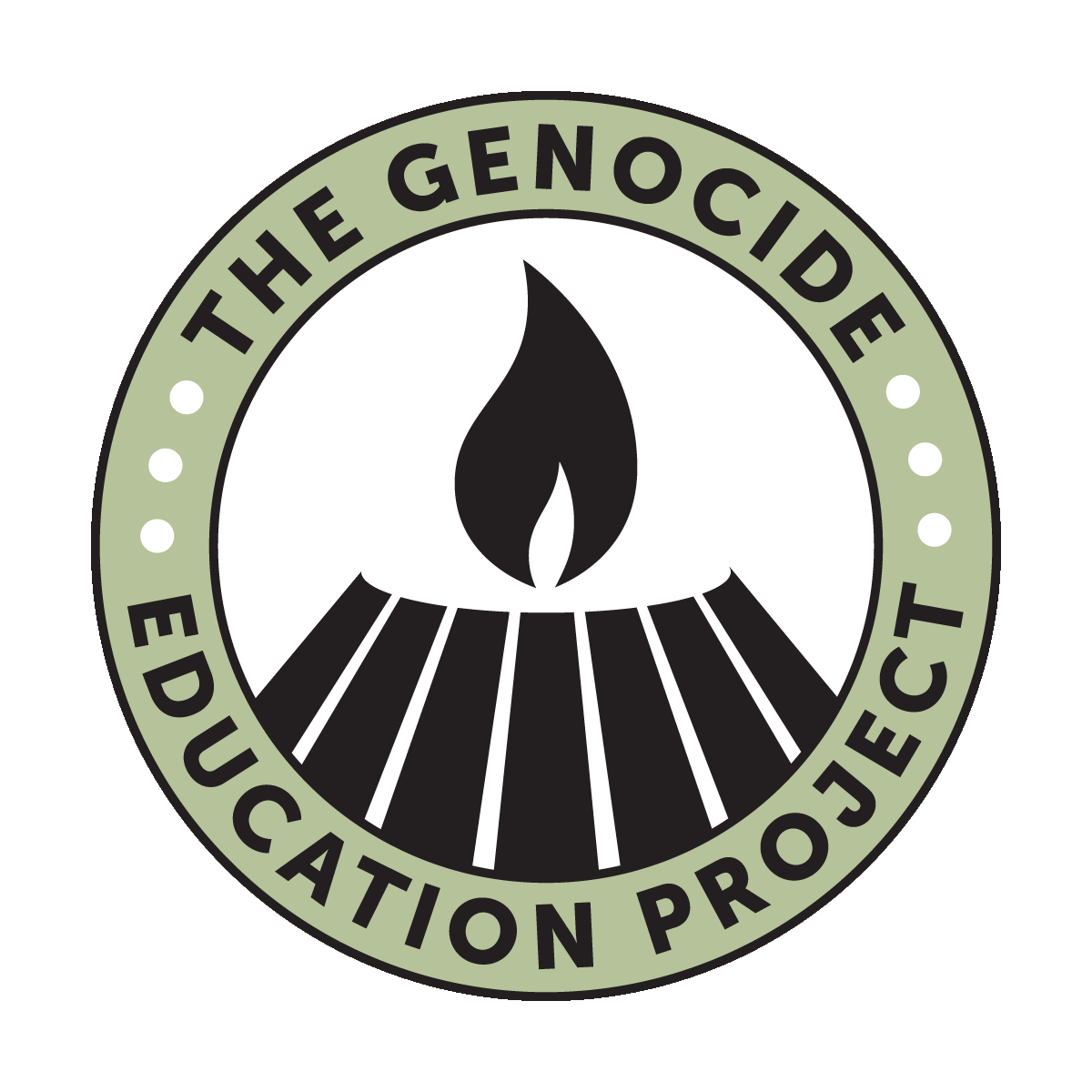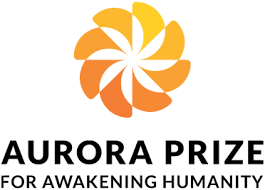 DONATE

TO KEEP THE MEMORY OF THE ARMENIAN GENOCIDE ALIVE

Special Projects Implemented by the Armenian Genocide Museum-Institute Foundation

COPYRIGHT

TESTIMONIAL OF ARMENIAN GENOCIDE SURVIVORS

THE AGMI COLLECTION OF UNPUBLISHED MEMOIRS



ONLINE EXHIBITION

SELF-DEFENSE IN CILICIA DURING THE ARMENIAN GENOCIDE

DEDICATED TO THE CENTENNIAL OF THE SELF-DEFENSE BATTLES OF MARASH, HADJIN, AINTAB

LEMKIN SCHOLARSHIP

AGMI ANNOUNCES 2020
LEMKIN SCHOLARSHIP FOR FOREIGN STUDENTS

TRANSFER YOUR MEMORY

Share your family story, Transfer your memory to generations.
On the eve of April 24, the Armenian Genocide Museum-Institute undertakes an initiative "transfer your memory".

«1915» Project

The seven commemorative medals dedicated to the Armenian Genocide depict the massacres of the Armenians, the roads of exile, the Armenian intelligentsia and the plundered temples.
"AGMI" foundation
8/8 Tsitsernakaberd highway
0028, Yerevan, RA
Tel.: (+374 10) 39 09 81