Press-release
International conference at AGMI
19.04.2014

The Armenian Genocide Museum-Institute organizes an international conference

"The Caucasus Frontline of the First World War: Genocide, Refugees and Humanitarian Aid"

will hold on 21-22 April 2014. The opening of the conference will take place at 10:30 am in the newly-built Conference hall of the Armenian Genocide Museum-Institute.

Leading specialists from Armenia, Russia, Italy, Canada, France, Poland and the United States will take part in the conference.

During the two-day conference speakers will refer to the recruitment of the Armenians in the Ottoman Empire during World War I, their disarmament, the Armenian Genocide perpetrated by the Young Turk government, the Pan-Turkish network operations, the activities of foreign journalists, the Armenian battles of self-defense, the diplomatic role of warring countries, testimonies, Armenian voluntary movement, Armenian refugees and issues related to survivors.

Historical Review

As a peripheral area in comparison to the main European frontlines, where the decisive and widespread military actions took place, the Caucasus frontline was near the Near Eastern front and concentrated a lot of military recourses, thus playing decisive role in the outcomes of the war.

On the pretext of the War the Ottoman Government committed the planned Genocide against the Armenian population not only in the Western Armenia and throughout the Ottoman Empire, but also in the neighboring regions of Caucasus and North Iran. The Greek, Assyrian and Yezidi population of the region were also decimated.

The issue of the refugees and the humanitarian assistance in the Caucasus frontline was one of the key factors, because of the enormous masses of refugees in the regions, who had fled the Turkish massacres and were now withdrawing together with the Russian army. Numbers of Russian and Armenian humanitarian organizations were actively working during this humanitarian crisis (The Union of the Cities of Russia, the Russian Red Cross, Tatyaninsky Committee, American Near East Relief and etc.).


DONATE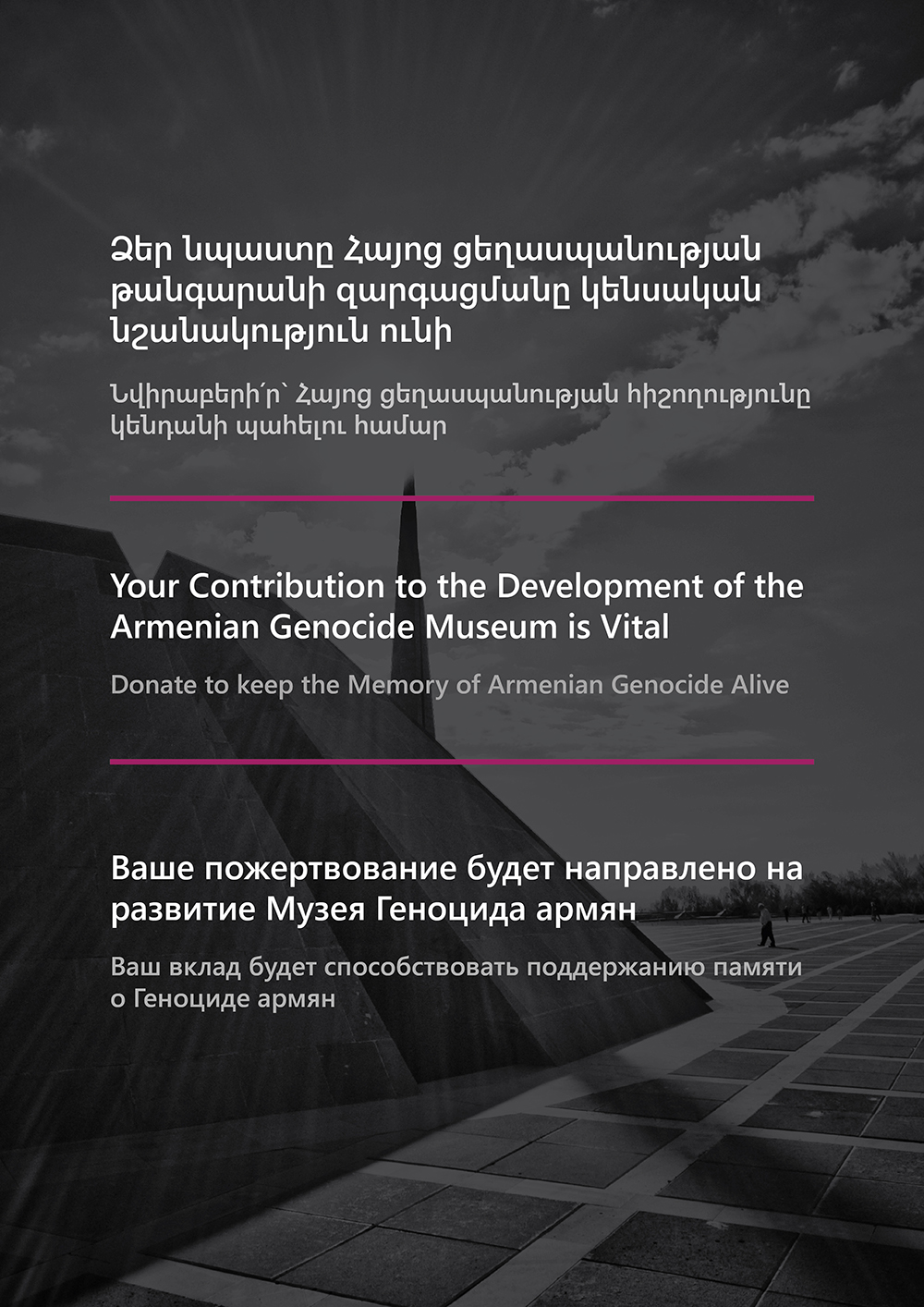 TO KEEP THE MEMORY OF THE ARMENIAN GENOCIDE ALIVE

Special Projects Implemented by the Armenian Genocide Museum-Institute Foundation
INTERNATIONAL CONFERENCE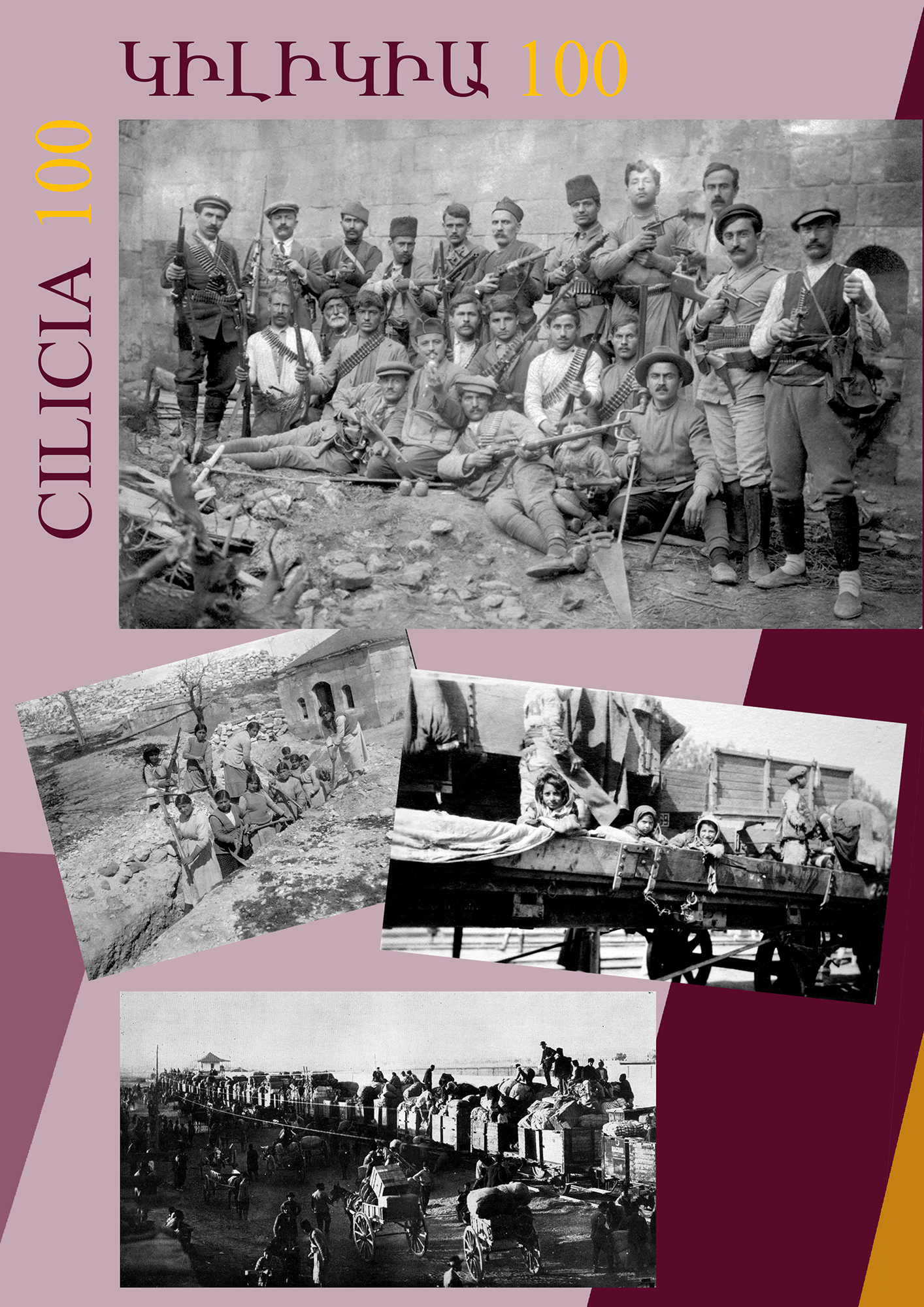 Conference Title:

Call for Papers
The Struggle for Armenian Cilicia:
Cilicia and the Cilician Armenians
after World War I
(1918-1921)
INTERNATIONAL CONFERENCE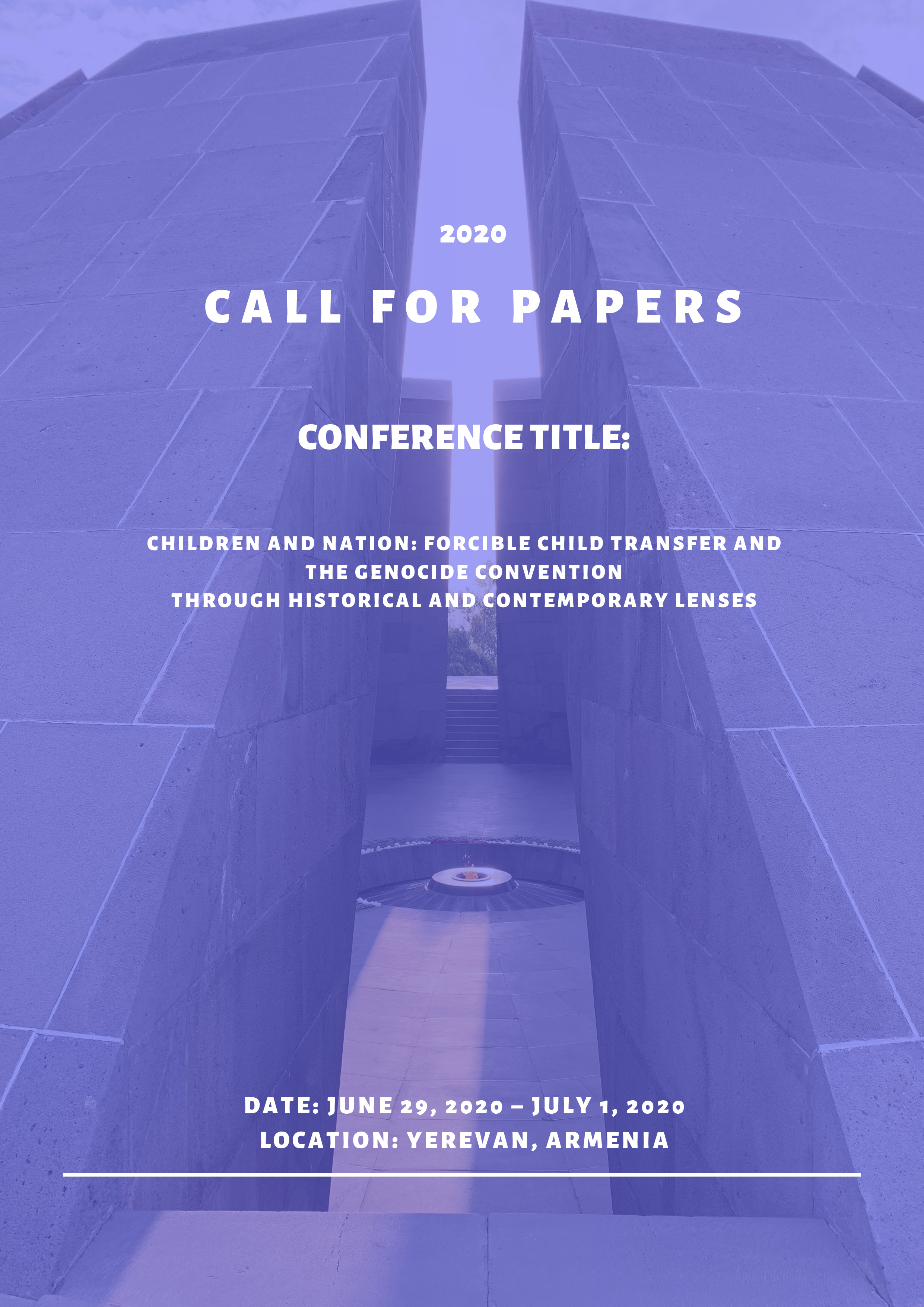 Conference Title:

Children and Nation: Forcible Child Transfer and the Genocide Convention through Historical and Contemporary Lenses
LEMKIN SCHOLARSHIP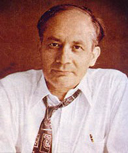 AGMI ANNOUNCES 2020
LEMKIN SCHOLARSHIP FOR FOREIGN STUDENTS
TUMANYAN 150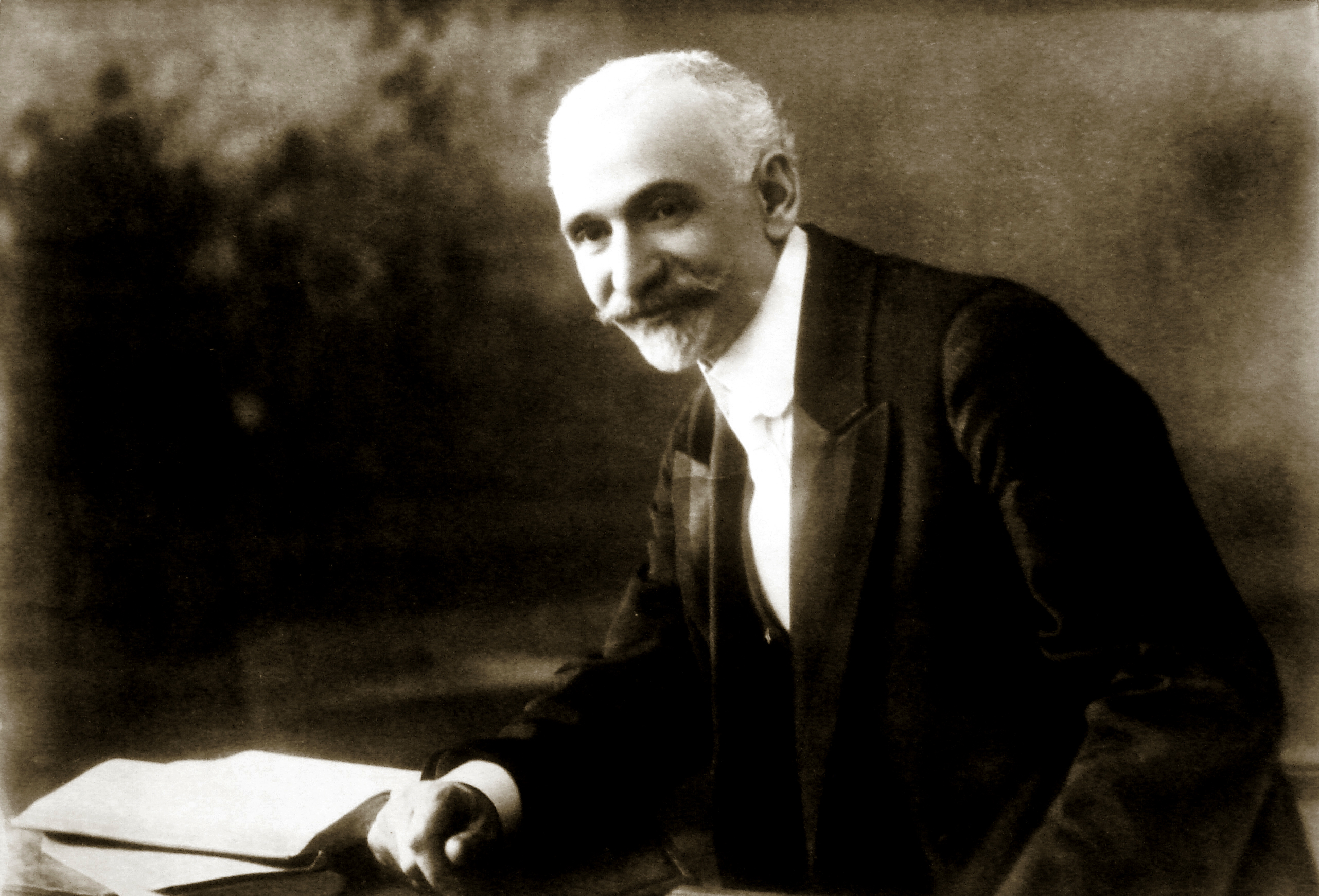 TRANSFER YOUR MEMORY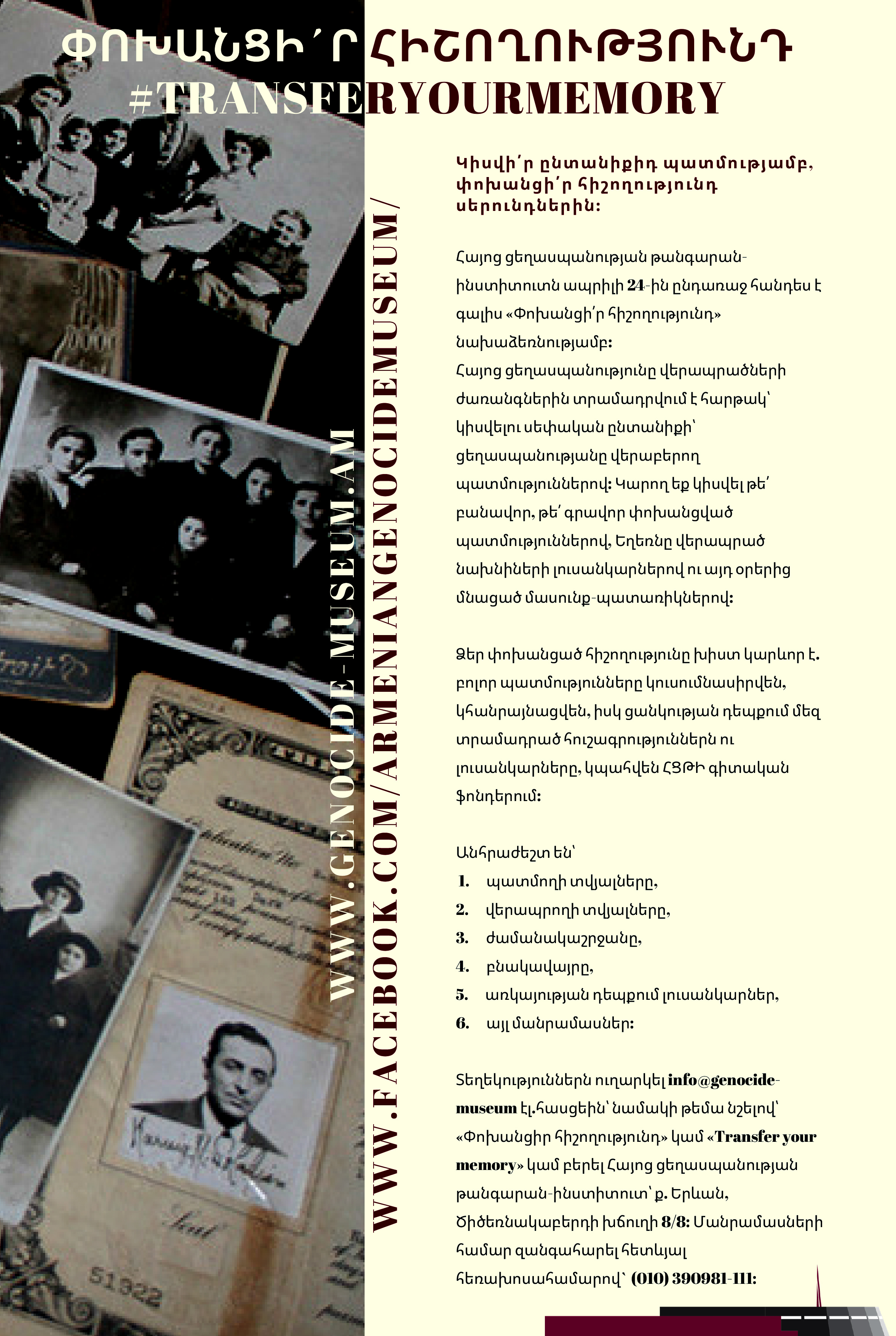 Share your family story, Transfer your memory to generations.
On the eve of April 24, the Armenian Genocide Museum-Institute undertakes an initiative "transfer your memory".
«1915» Project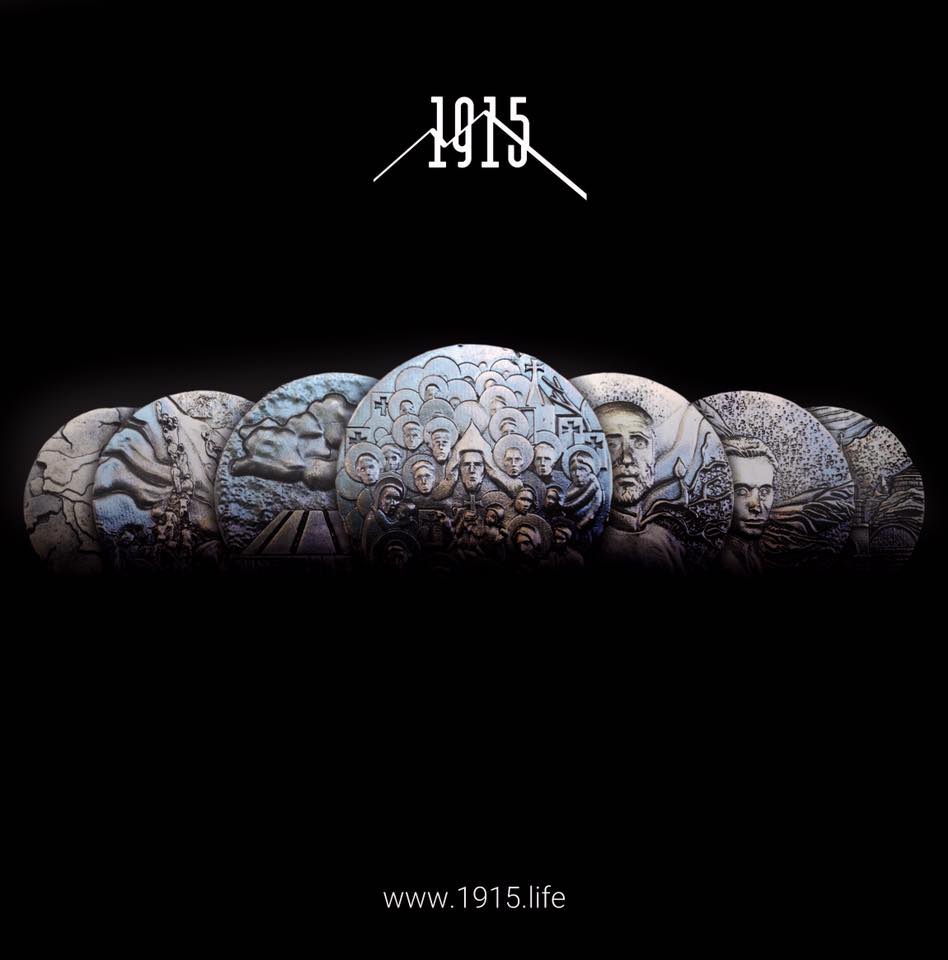 The seven commemorative medals dedicated to the Armenian Genocide depict the massacres of the Armenians, the roads of exile, the Armenian intelligentsia and the plundered temples.